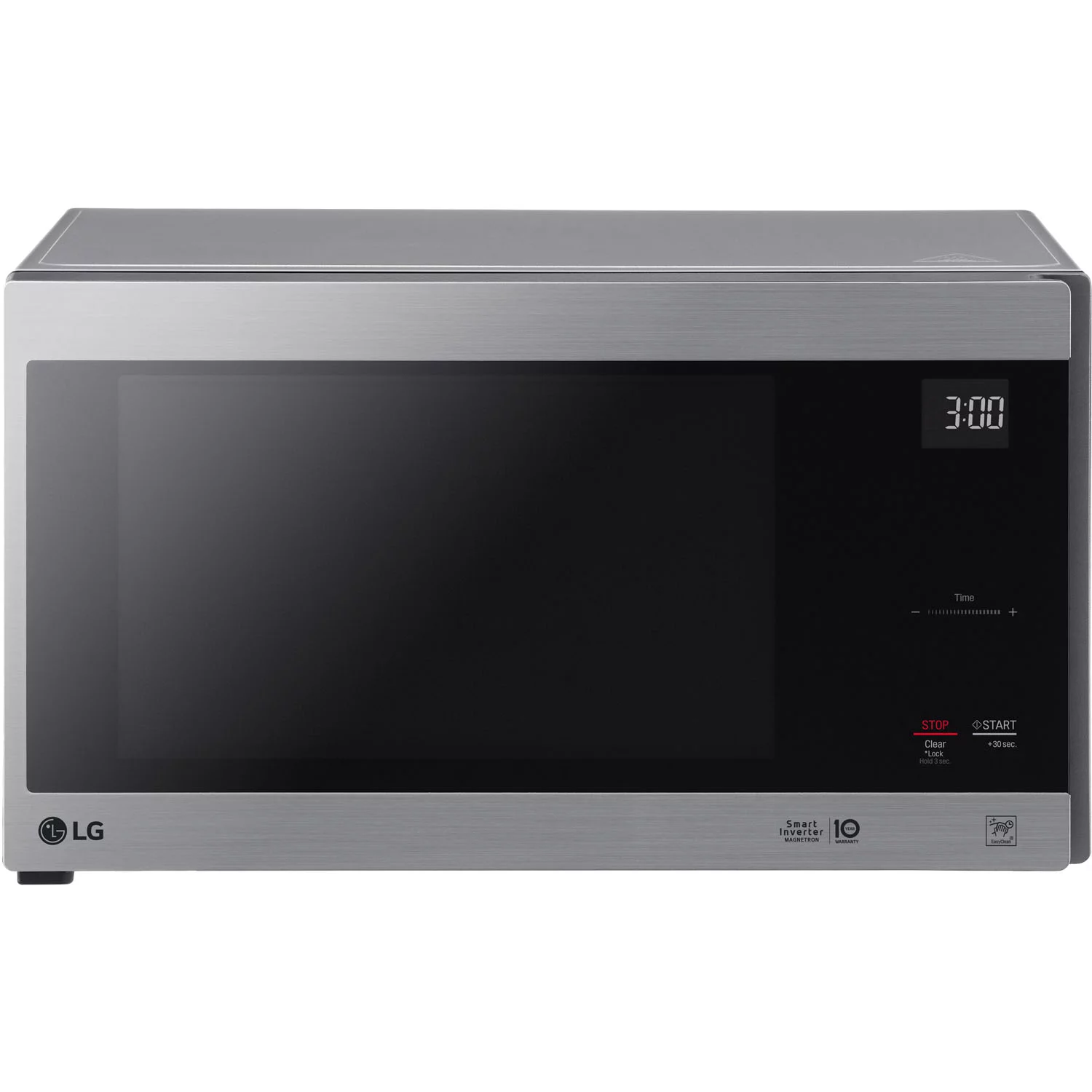 LG
LG Neochef 1200W Countertop Microwave Oven
Where to buy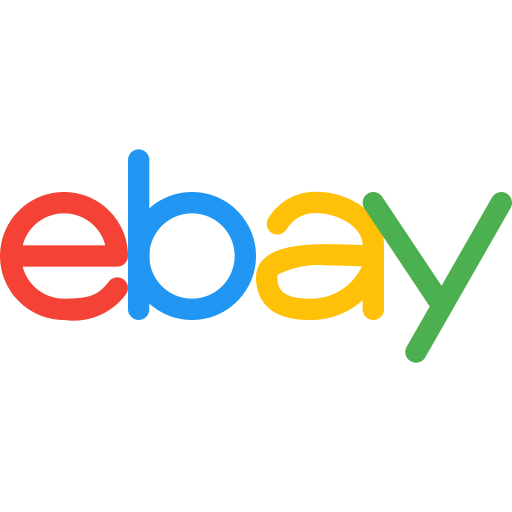 Ebay Australia
LG
LG Neochef 1200W Countertop Microwave Oven
Pros & Cons
add_circle
Sleek and practical design
add_circle
The performance is outstanding with the LG Smart Inverter's strength and accuracy.
add_circle
By using less energy than conventional lighting, bright LED lighting makes it simple to check on the status of your meal.
Summary
Specifications Type: Countertop Capacity: 1.5 cu ft. Power: 1200W If you're looking for high-quality equipment to make cooking a breeze, go no further than the LG Neochef 1200W Countertop Microwave Oven. Its spacious interior of 1.5 cubic feet makes it ideal for cooking large meals or several items simultaneously. Its cutting-edge technology guarantees uniform frying temperatures and reliable outcomes every time. Key Features The intelligent inverter in this microwave allows the power to be adjusted during cooking for uniformly cooked food quickly. A timer, defrost settings, and auto-cook options are some features of the sophisticated control panel. The inside LED light and dishwasher-safe components make eyeing your food while cooking simple, and the easy-clean interior makes cleanup a breeze. Why Buy This The LG Neochef 1200W Countertop Microwave Oven is also stylish and sophisticated, featuring a tempered glass door and simple touch controls. The kid lock feature adds additional security, and the eco-on function helps to save electricity.
Articles