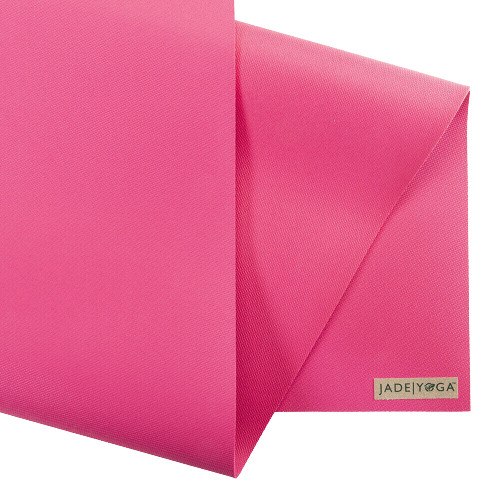 Jade Yoga
JADE Harmony Yoga Mat
Where to buy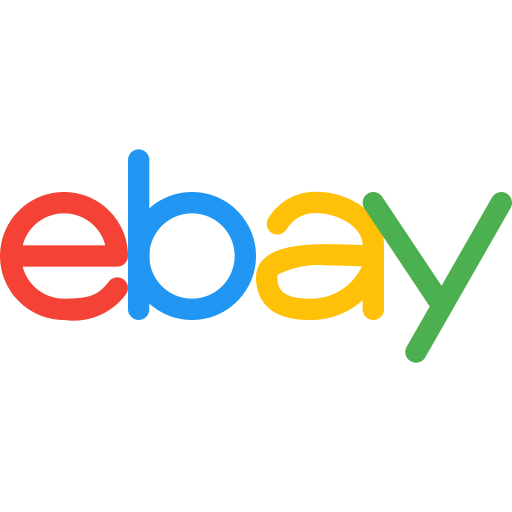 Ebay Australia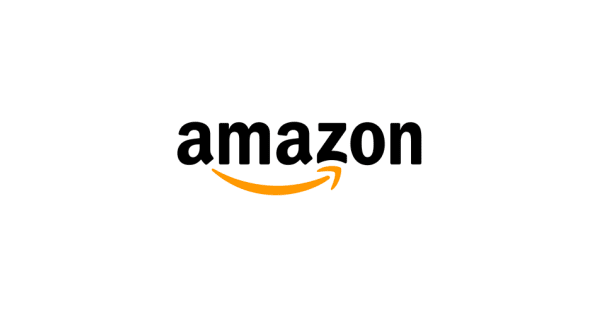 Amazon Australia
Jade Yoga
JADE Harmony Yoga Mat
Pros & Cons
add_circle
Excellent grip, even in sweaty conditions.
add_circle
High-quality performance for beginners.
add_circle
Eco-friendly and free from harmful chemicals.
remove_circle
It may have a slight rubber smell initially.
Summary
Specifications Material: Natural Rubber Thickness: 3/16 inch (4.7mm) Size: 68 inches (length) x 24 inches (width) Texture: Open-cell textured surface Many people think that the JADE YOGA - Harmony Yoga Mat is among the best yoga mats, especially for people just starting with yoga. It shows how well the carpet works and how well it is made. Key Features This yoga mat is made of natural rubber, making it the best choice for people just starting to do yoga. The material's grip and support are well-balanced, making it easier for newbies to hold poses and make smooth transitions. Why Buy This The JADE YOGA Harmony Yoga Mat has a challenging and supportive surface. It makes it an excellent choice for individuals just beginning their yoga practice. The mat is non-toxic and good for the earth because it is made out of natural rubber instead of synthetic rubber.
Articles