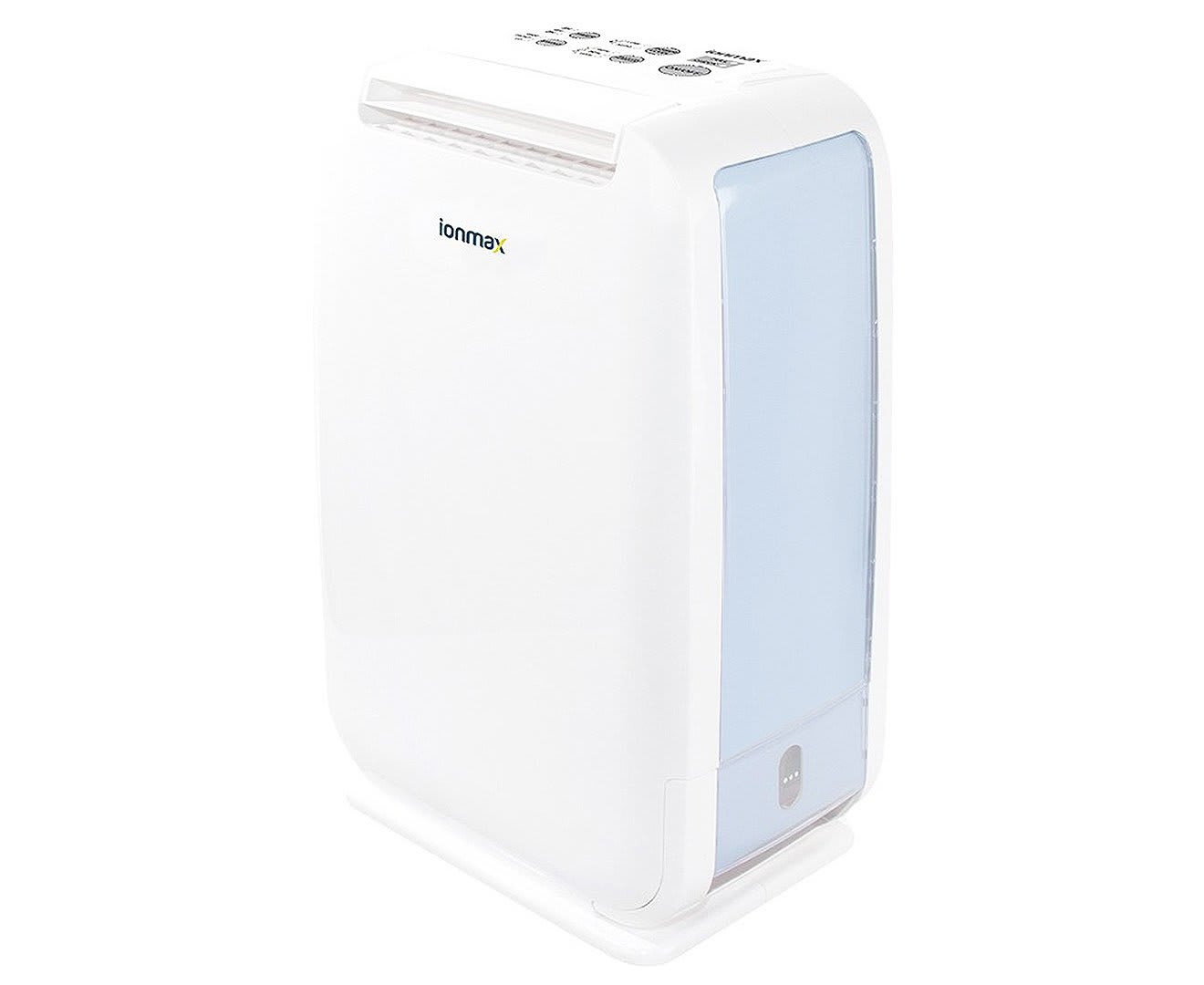 Ionmax
Ionmax ION610 Dehumidifier
Where to buy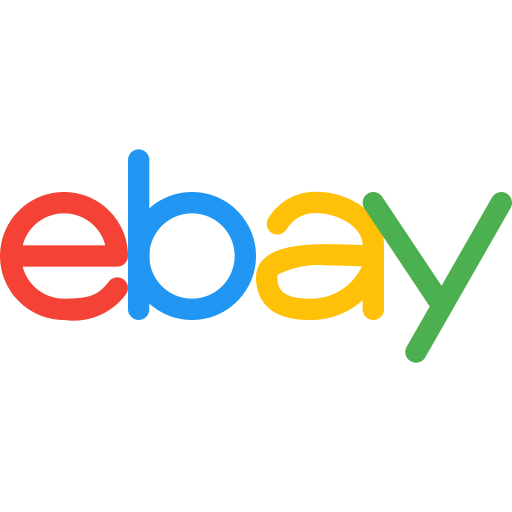 Ebay Australia
Ionmax
Ionmax ION610 Dehumidifier
Pros & Cons
add_circle
It includes four humidity levels and three power levels.
add_circle
Continuously removes moisture from the air for up to 10 hours.
add_circle
Low Maintenance
remove_circle
Capacity might be slightly small for others
Summary
Specifications: Capacity: 1.8 liter Room size: 15-25 sqm Noise level: 34 ~ 45 dBA Filter: Washable The Ionmax ION610 is a small dehumidifier that is known to work well. At home, it can remove up to six liters of moisture daily, and the 1.8-liter tank and "laundry" mode make it easier to dry clothes faster. Key Features The dehumidifier tank has a drainage hose and a water level indicator to drain continuously. It has three power levels, four set power levels, a setting for relative humidity, an adjustable timer that can run for up to eight hours, and more. Why Buy This You can use the Ionmax dehumidifier in many different rooms because it is small, portable, and works quietly. The ION610 is an excellent dehumidifier for the house to have the same humidity level because it is light enough to move quickly from room to room.
Articles