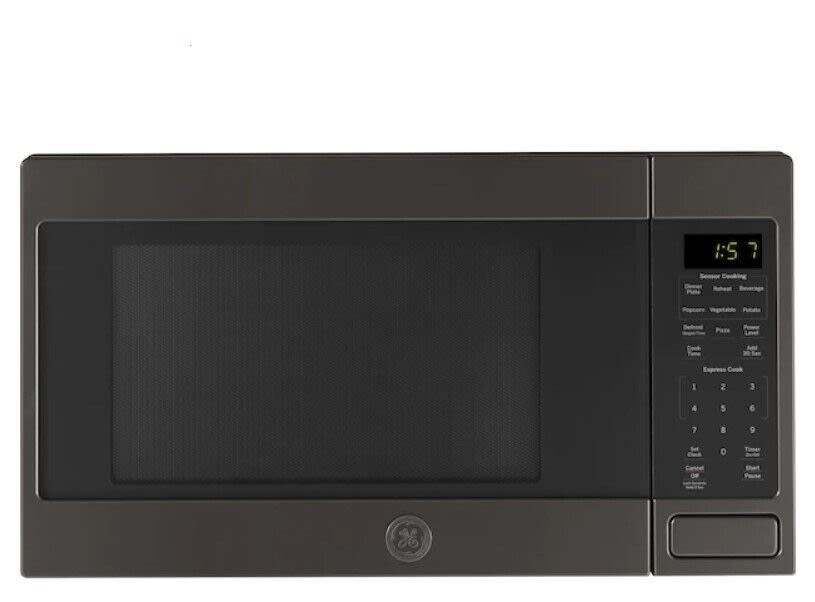 GE
GE Countertop Microwave
Where to buy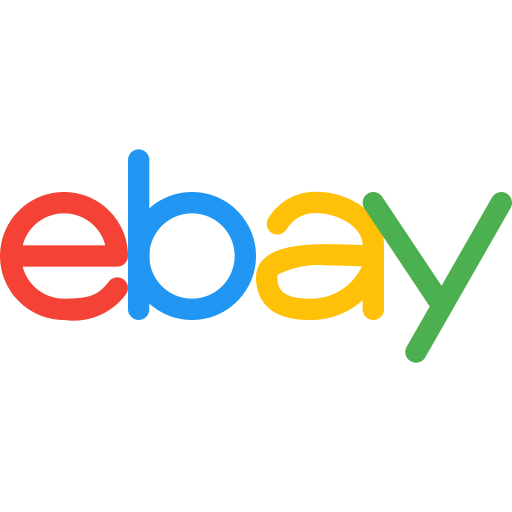 Ebay Australia
GE
GE Countertop Microwave
Pros & Cons
add_circle
Great for commercial use
add_circle
Automatic time and power adjustment for optimal cooking outcomes.
add_circle
It helps to prevent accidental activation.
Summary
Specifications Type: Countertop Capacity:  1.6-cu ft Power: 1150W The GE 1.6-cu ft 1150-Watt Countertop Microwave is a dependable and efficient kitchen device appropriate for commercial use. This microwave oven can easily manage high-volume meal preparation thanks to its immense 1.6-cubic-foot capacity and robust 1150-watt output. Its sturdy stainless steel structure guarantees that it can survive the rigors of professional use. At the same time, its simple and intuitive controls make operation simple and intuitive. Key Features It has ten power levels and a selection of cooking settings for precision cooking and reheating of various dishes. Its easy-to-read digital display and touch control panel make setting and adjusting cooking times and temperatures a breeze. Its integrated timer and auto-defrost function provide convenience and flexibility. Why Buy This The GE 1.6-cu ft 1150-Watt Countertop Microwave is a durable and practical kitchen appliance that will help you do the work quickly and effectively. It is an excellent investment for any business kitchen due to its durable design, powerful performance, and user-friendly features.
Articles