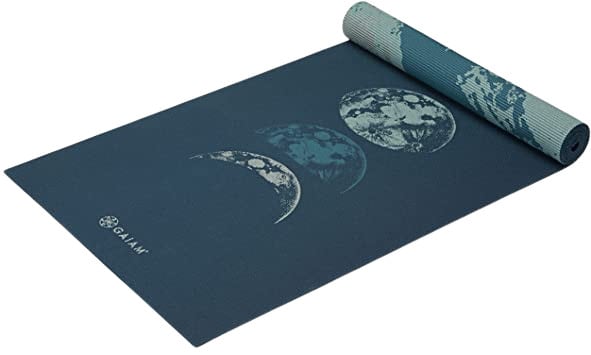 Gaiam Yoga Mat
Gaiam Yoga Mat
Where to buy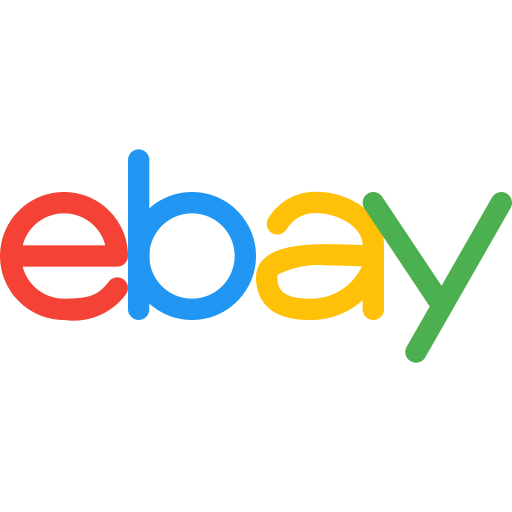 Ebay Australia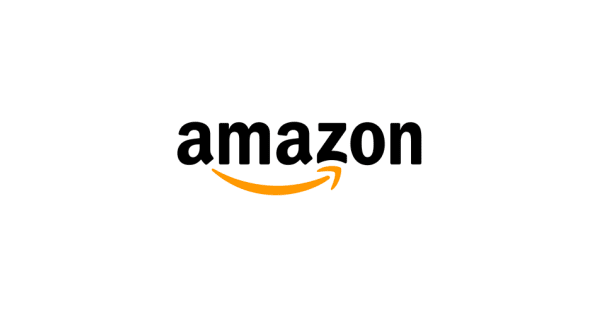 Amazon Australia
Gaiam Yoga Mat
Gaiam Yoga Mat
Pros & Cons
add_circle
Durable and long-lasting construction.
add_circle
Phthalate-free and latex-free for safe practice.
add_circle
Easy to clean and maintain.
remove_circle
It may have a slight odor initially that fades over time.
Summary
Why It's Our Top Pick This best yoga mat in australia will last long because it is made with suitable materials. The training area is much better and healthier because it has no harmful phthalates or latex. Because the mat is easy to keep clean and maintain, you won't have to worry about smells or spots getting in the way of your workout. Specifications Material: High-quality and durable material (specific material may vary by design) Thickness: 6mm Size: 24.13 x 5.91 x 4.76 inches Texture: Nonslip surface texture One of the best exercise mats is the Gaiam Yoga Mat. This mat is exceptionally thick, and both sides are printed. Yogis usually choose this choice because the features and the way it works are high quality. Key Features This yoga mat is made to be flexible enough to work with many different yoga routines and techniques. It is thicker than most mattresses at 6 millimeters, which gives joints more padding and support. You can choose from two print patterns because the mat can be turned over. Depending on your tastes, it gives you more ways to make it your own. Why Buy This With the nonslip surface of the Gaiam Yoga Mat, you won't have to worry about falling or losing your balance while doing yoga. It gives you a good yoga mat grip even if your hands are sweaty when holding poses and moving, making you feel safer and more confident.
Articles