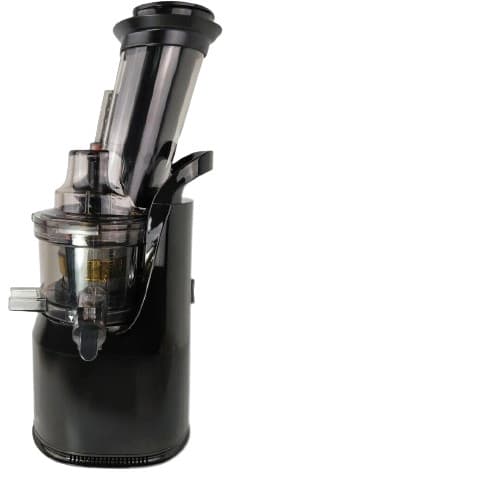 Fridja
Fridja f1900 Juicer
Where to buy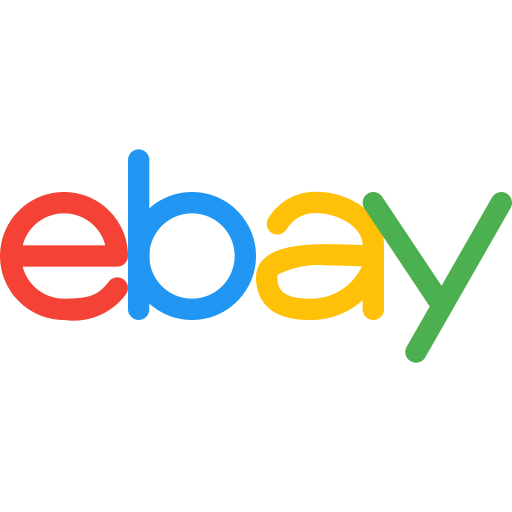 Ebay Australia
Fridja
Fridja f1900 Juicer
Pros & Cons
add_circle
A powerful motor capable of handling high volumes of juicing.
add_circle
Large feeding chute for easy and quick juicing.
add_circle
Multiple speed settings for customized juicing results.
remove_circle
Higher price point compared to some other juicers.
Summary
Specification Power: 200 watts  Capacity: 500 ml juice container, 500 ml pulp container  Speed setting: 1-speed setting The Fridja f1900 is a well-known commercial juicer that works well in places like juice shops, cafes, and restaurants with many customers. It's an excellent choice for commercial juicing because it has a strong motor, a sturdy design, and features ahead of the curve. Key Features The Fridja f1900 is made of strong stainless steel, which makes it perfect for commercial use. It has a strong motor makes it a good choice for busy commercial settings where a lot of juice needs to be extracted quickly. The juicer's advanced features include a wide feeding chute that lets you juice fast, variable speeds that allow you to control how much juice comes out and a safety sensor that won't let you use the juicer until it's put together correctly. Why Buy This The Fridja f1900 is a commercial juicer that works quickly and satisfactorily. It's great for commercial use because it has a strong motor and a solid design that make it easy to get juice from a wide range of fruits and vegetables. This commercial juicer is excellent because it has a safety sensor and different speed settings. It also has a big feeding chute and doesn't make much noise.
Articles