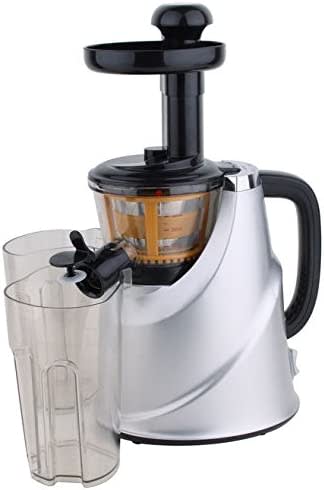 Fratelli Guzzini
Fratelli Guzzini GZ Juicer
Where to buy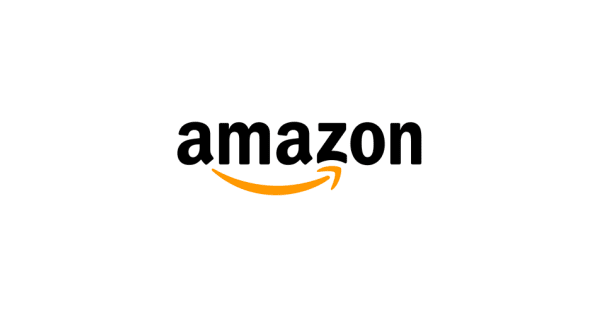 Amazon Australia
Fratelli Guzzini
Fratelli Guzzini GZ Juicer
Pros & Cons
add_circle
Durable materials for long-lasting performance.
add_circle
Built-in filter to separate the pulp from the juice.
add_circle
Easy to use and clean, making it convenient for everyday use.
remove_circle
You may need help with harder produce or leafy greens.
Summary
Specifications Power: 80 watts  Capacity: 500 ml juice container  Speed setting: Not specified The Fratelli Guzzini GZ 030 juicer is a small, nice-looking appliance for people with little room on their counters. Because it is small and easy to use, this compact juicer is excellent for people who only have a little space on their counters or want a smaller appliance. Key Features The Fratelli Guzzini GZ 030 looks sleek and modern in any home kitchen because of its simple but elegant design. The compact design is perfect for homes with small kitchens or little floor space. The juicer will last a long and comes with a clear container to store the juice. Also, it has a filter that automatically removes the juice's pulp before you drink it. Why Buy This The Fratelli Guzzini GZ 030 delivers dependable performance despite its small size. It has a strong motor that makes it easy and quick to get juice from many different foods. After the built-in strainer does a great job of filtering out the pulp, you get juice that is clean and free of pulp. The juicer is easy to use and clean, which makes it suitable for everyday use.
Articles