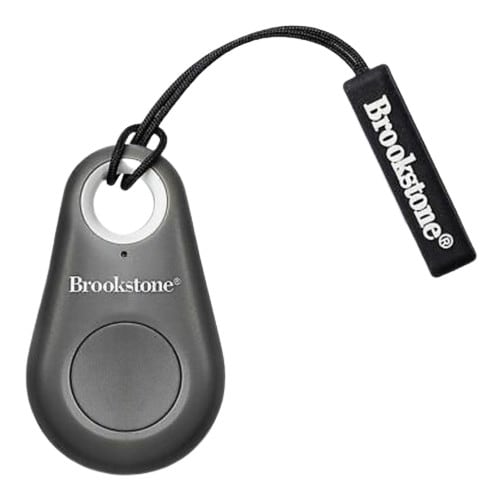 Brookstone
Brookstone Luggage Tracker
Where to buy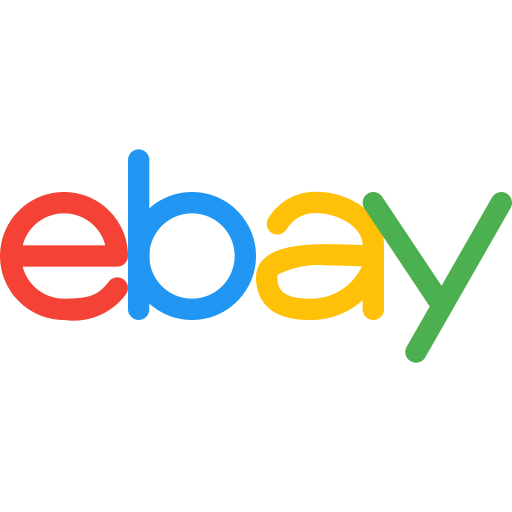 Ebay Australia
Brookstone
Brookstone Luggage Tracker
Pros & Cons
add_circle
It uses Bluetooth technology to provide real-time tracking.
add_circle
Pinned map history shows you where your luggage has been.
add_circle
A straightforward app makes it simple to set up and use
Summary
A cutting-edge luggage tag that works with iOS and Android devices is the Brookstone Luggage Tracker. You can always know where it is by pairing your luggage with your smartphone or tablet via Bluetooth. A pinned map history is included on the tag so you can see where your luggage has gone throughout your journey. Key Features The Brookstone Luggage Tracker is a must-have for frequent travelers because of its several valuable functions. You may attach it to your iPad or smartphone via Bluetooth and track the whereabouts of your luggage in real-time. The tag also has a pinned map history that reveals the locations of your luggage throughout your trips. With straightforward and intuitive software, it is easy to use, set up, and keeps track of your luggage at all times. Why Buy This Anyone who travels regularly should make this investment. By enabling you to trace the whereabouts of your luggage constantly, it gives you peace of mind by lowering the possibility of lost or stolen luggage. You can easily keep track of your luggage while traveling thanks to its pinned map history feature, which lets you know where it is.
Articles