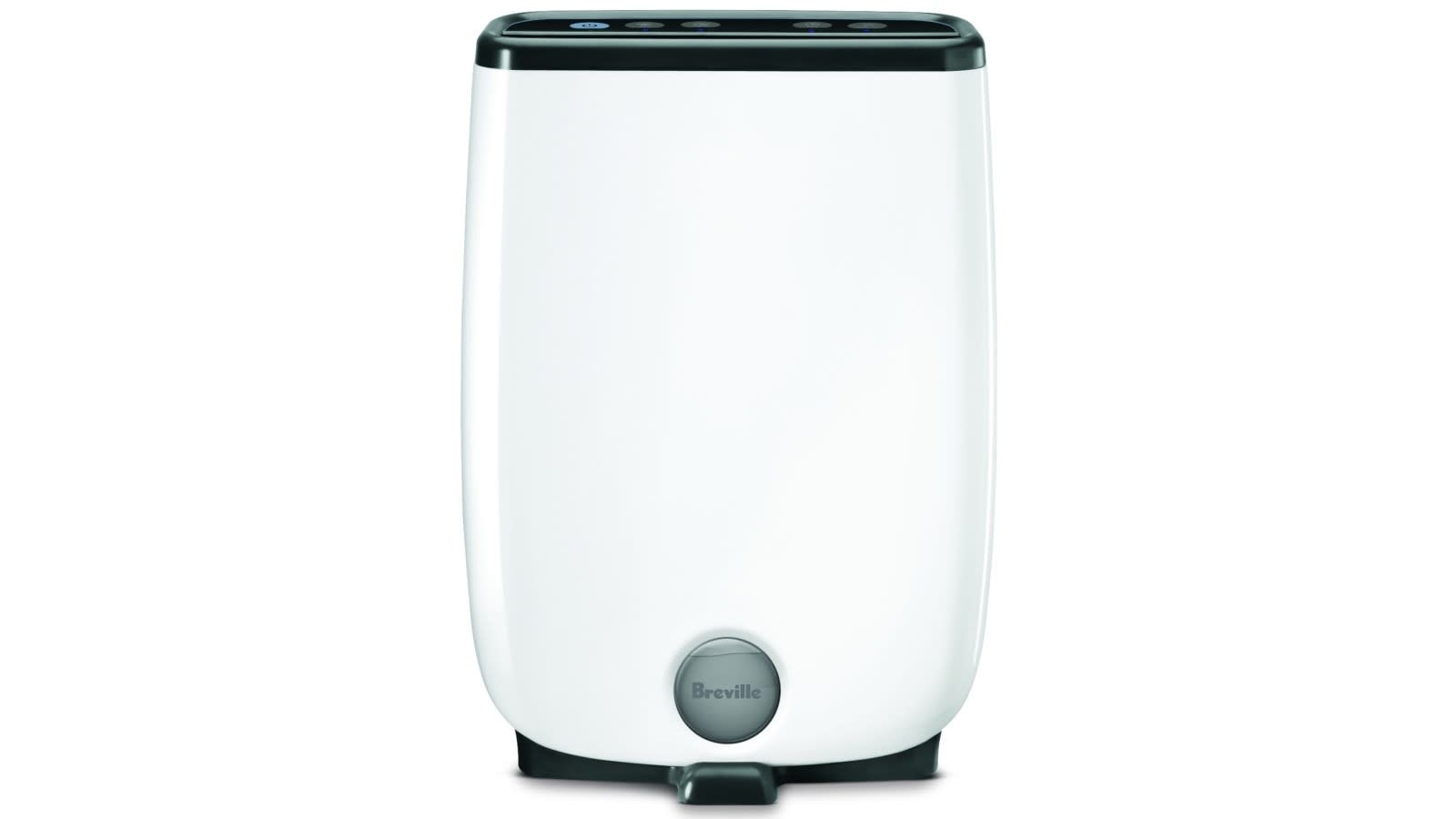 Breville
Breville The All Climate Dehumidifier
Where to buy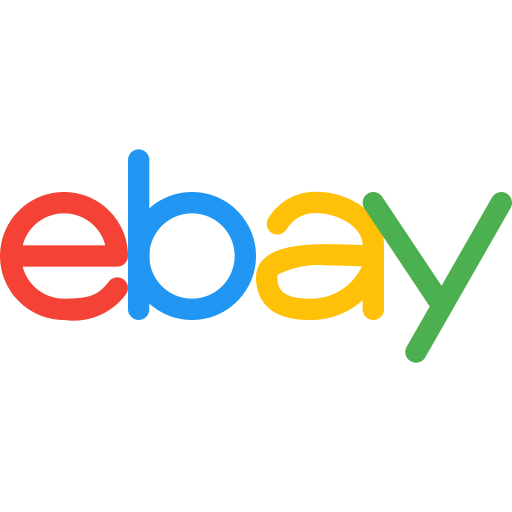 Ebay Australia
Breville
Breville The All Climate Dehumidifier
Pros & Cons
add_circle
It includes three fan speeds.
add_circle
Easy to move between rooms.
add_circle
Features Sensair System
remove_circle
No visible water level
Summary
Specifications: Capacity: 2L Room size: 50m2 Noise level: 50db Filter: Washable The All Climate Dehumidifier from Breville is a handy appliance used in warm and cold climates. It is ideal for medium-sized rooms and places that are hard to control, such as bathrooms and laundry. Key Features The two-stage air filtration system, which has a pre-filter and a carbon filter, is excellent for people with asthma or seasonal allergies. It traps and eliminates allergens like dust, pet dander, smells, smoking, and more. Why Buy This When it rains, you might utilize the popular Breville dehumidifier instead of your ordinary clothes drier because it can remove up to eight liters of moisture. Breville took the photo.
Articles