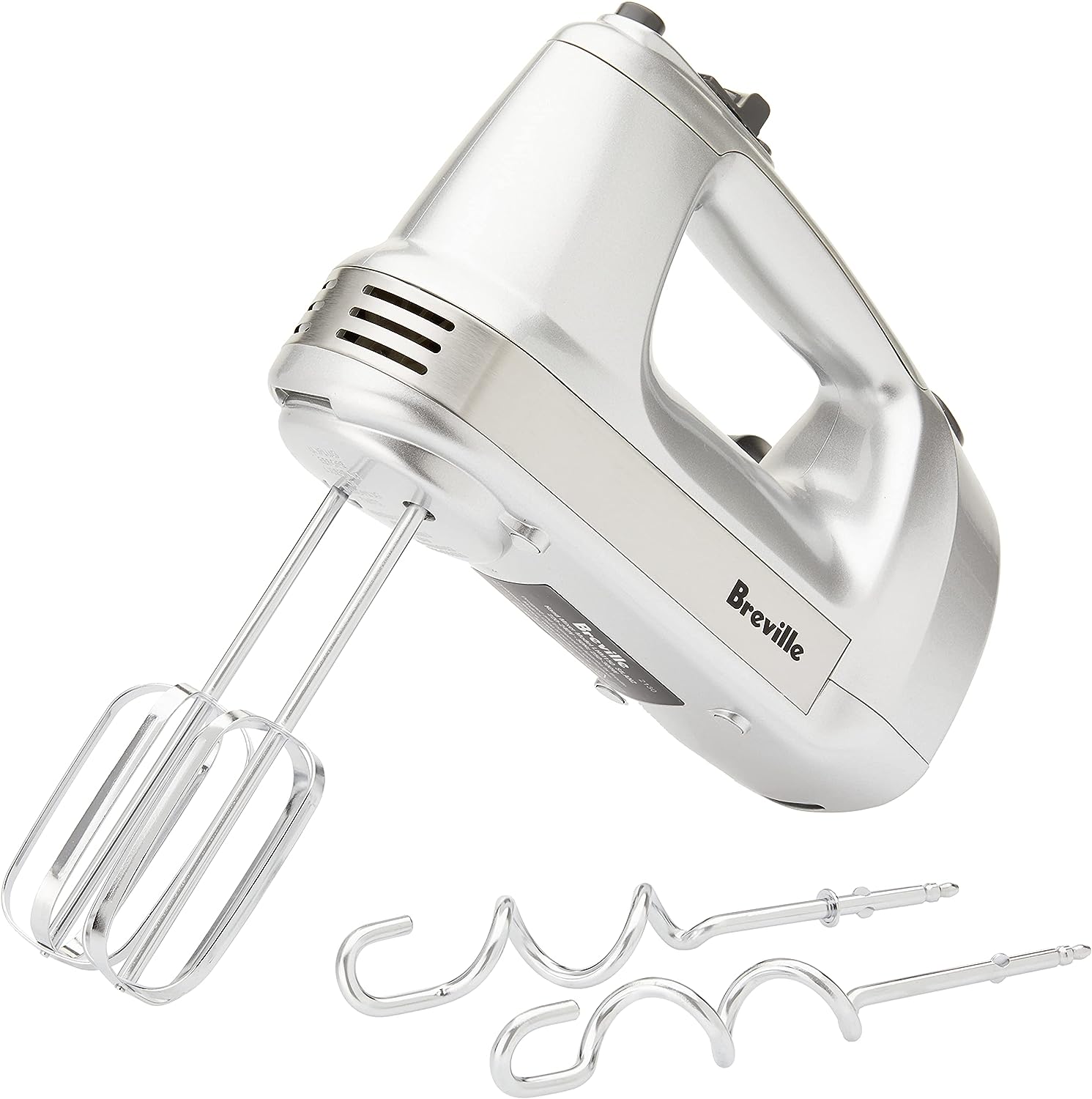 Breville
Breville LHM150SIL Hand Mixer
Where to buy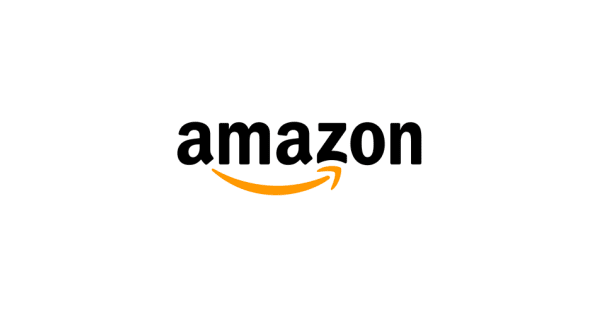 Amazon Australia
Breville
Breville LHM150SIL Hand Mixer
Pros & Cons
add_circle
Innovative Scraper Beaters:
add_circle
Multiple Speed Settings
add_circle
Versatile Attachment
remove_circle
Corded operation
Summary
Specifications: Body material: Stainless Steel, Plastic Number of speeds: 5 Blade material: Stainless Steel Power: 300 Watts Overview The Breville Handy Mix Scraper is the gold standard for electric handheld mixers. It's exceptional, innovative, and user-friendly. This hand mixer takes mixing to a whole new level, making it a must-have in every kitchen. The Breville Handy Mix Scraper combines style and functionality, creating beautiful culinary perfection. Highlighted Features As one of the best hand mixers in Australia, it is a powerful and convenient hand mixer that makes mixing a breeze. With its clever scraper beaters, it ensures perfect consistency every time without the need for manual scraping. It also comes with various attachments and a storage case for added convenience. Performance The Breville Handy Mix Scraper is an impressive and powerful electric handheld mixer that guarantees flawlessly mixed results. Its clever scraper beaters eliminate the need for manual scraping and save time and effort while cooking. This hand mixer in Australia has speed settings that delicately handle delicate ingredients and effortlessly tackle substantial mixtures. This mixer makes perfect batters, creams, meringues, and kneading dough. It is powerful, quiet, and lightweight, making cooking a peaceful delight.
Articles