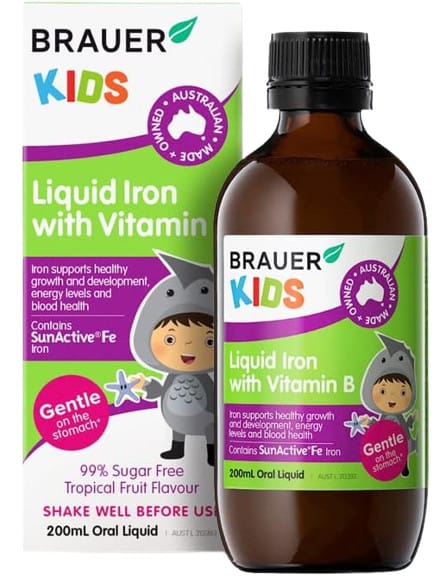 Brauer Natural
Brauer Natural Baby and Kids Liquid Iron Supplement
Where to buy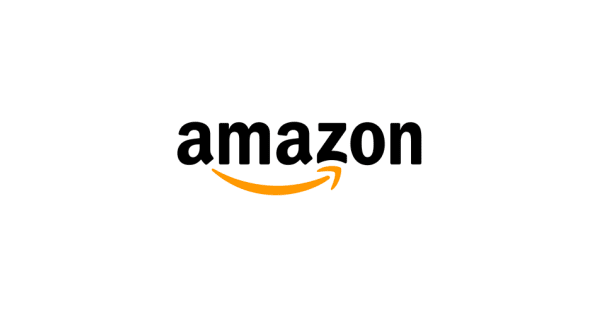 Amazon Australia
Brauer Natural
Brauer Natural Baby and Kids Liquid Iron Supplement
Pros & Cons
add_circle
Specifically formulated for babies and kids, ensuring appropriate dosage and safety.
add_circle
It contains gentle and easily absorbed iron for optimal effectiveness.
add_circle
The liquid form allows for easy administration.
remove_circle
Some children may not enjoy the taste of the liquid.
Summary
Specifications Formulation: Liquid Age range: Fit for use starting at one year old Dosage: Not specified Unit count: 200 milliliter Overview One of the best iron supplements in Australia for kids is Brauer Natural Baby and Kids Liquid Iron with Vitamin B. This iron-fortified liquid mix originates from aiding in developing strong little bodies. The creation of red blood cells and general growth and development will benefit from iron in the body. Key Ingredients There are several essential elements utilized in this product. The main component is iron in a mild and easily absorbed form. As a bonus, it's fortified with vitamin B, which improves kids' health in general and helps them absorb iron better. Effectiveness This iron supplement exists specifically to treat iron insufficiency in young children. Children with trouble swallowing tablets or capsules may find the liquid form more manageable. The iron formulation is mild and easily absorbed, so the body may use it to its full potential to raise iron levels. Customer Review Customers who have used the Brauer Natural Baby and Kids Liquid Iron supplement have reported positive experiences. Many have praised its effectiveness in improving their children's iron levels and overall health. Parents have appreciated the liquid form, as it is easy to administer and tastes pleasant, making it more appealing to children.
Articles