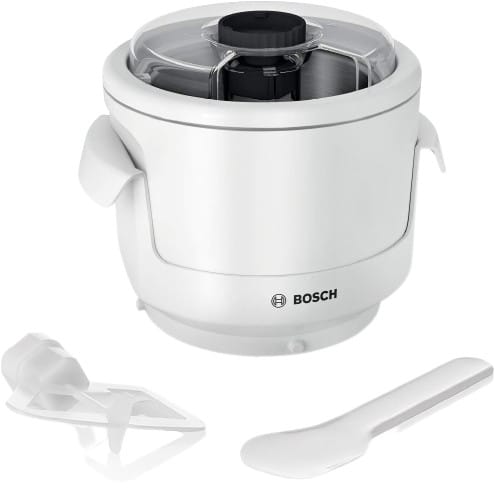 Bosch
Bosch Ice Cream Maker
Where to buy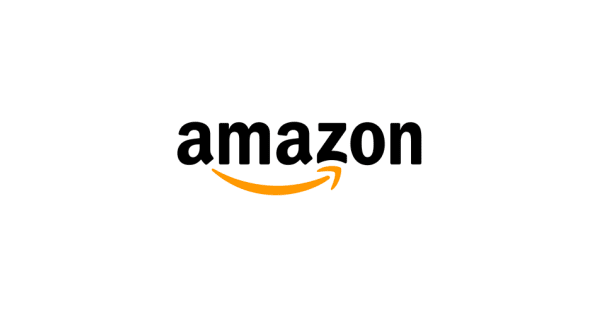 Amazon Australia
Bosch
Bosch Ice Cream Maker
Pros & Cons
add_circle
Detachable paddles for effortless cleaning.
add_circle
Compact size that doesn't take up excessive counter space.
add_circle
It includes a recipe booklet for inspiration and guidance.
Summary
Specifications: Material: Plastic Capacity: 550 ml Noise level: Not specified Power: Not specified Why It's Our Top Pick One of Australia's top ice cream makers is the Bosch MUZ9EB1 model. You may make handmade ice cream that will blow your mind with its outstanding features, dependable performance, and user-friendly design. This ice cream maker is an essential appliance for any home, whether you're frequently entertaining or want to satisfy your sweet tooth. You can make whatever frozen treat you imagine, and playing with different flavors is fun. Overview Using this fantastic appliance, you'll have no trouble churning out mouthwatering batches of handmade ice cream. Thanks to its streamlined appearance and simple functions, it is the ideal accessory for any kitchen. Highlighted Features You can take the ice cream-making experience to a new level with the help of the Bosch Ice Cream Maker, MUZ9EB1. Its 550-milliliter capacity is sufficient for simultaneously making a sizable batch of ice cream. The freezing process may be carefully analyzed through the clear cover, eliminating the need to open the freezer. It's compact design and removable paddles mean it will only take up a little room in your kitchen and is simple to clean and maintain. Performance Experience creating your ice cream with the Bosch MUZ9EB1 Ice Cream Maker. The results from using this device to make ice cream are consistently silky and delicious. The robust motor guarantees effective churning, guaranteeing an always creamy consistency. This ice cream maker allows you to try new flavor combinations or stick with traditional methods. The ice cream maker's removable paddles make cleanup a breeze after a fun day of preparing the frozen treat.
Articles