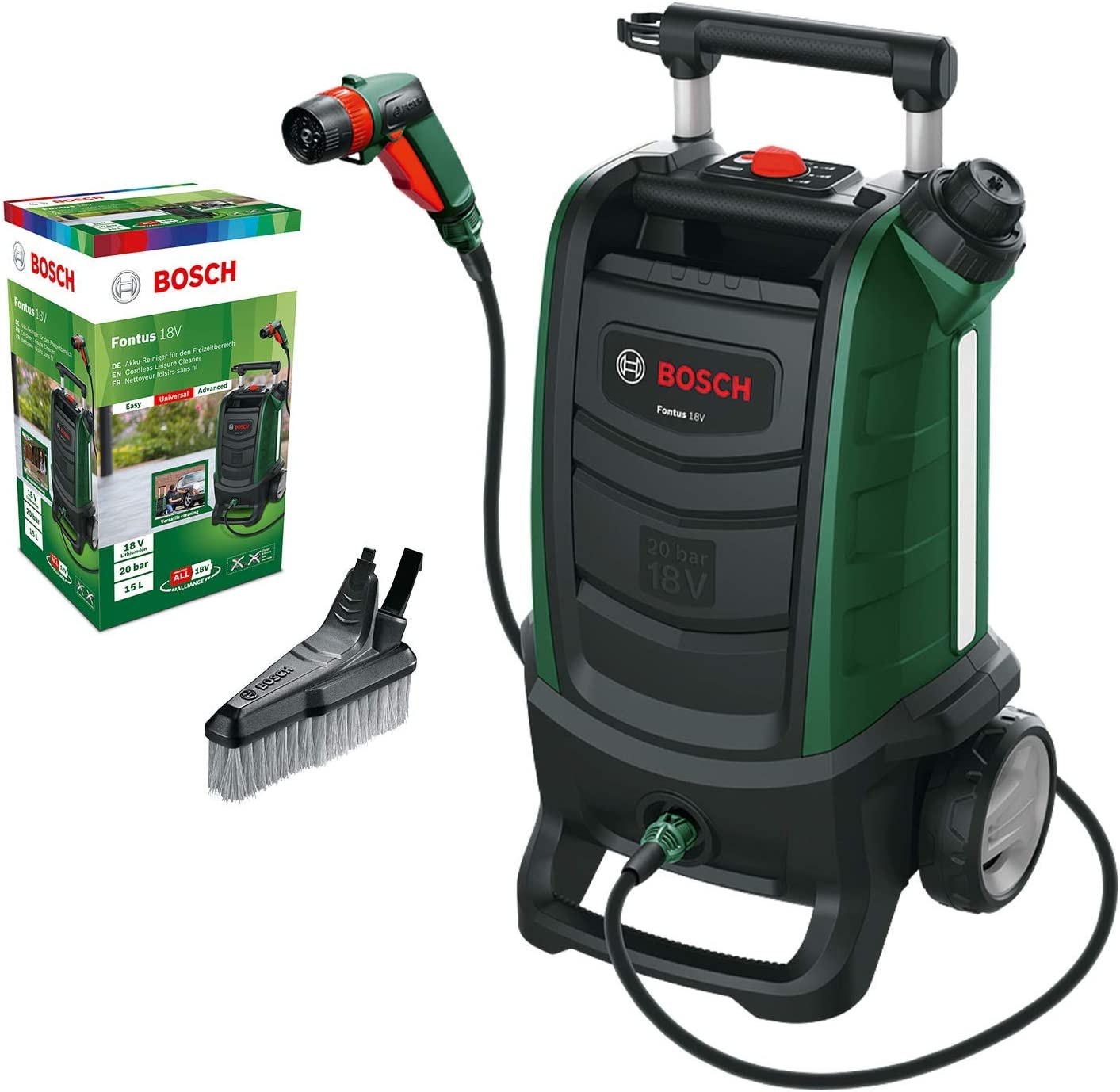 Bosch
Bosch Cordless Portable Pressure Washer
Where to buy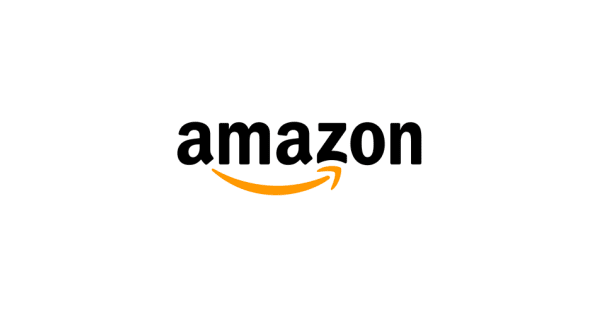 Amazon Australia
Bosch
Bosch Cordless Portable Pressure Washer
Pros & Cons
add_circle
Portable and lightweight
add_circle
It includes accessory storage
add_circle
Versatile spray patterns and adjustable pressure:
remove_circle
Pressure is not as high as in others
Summary
Specifications Pressure: 20 bar Flow Rate: N/A Power Source: Cordless/Battery-powered Fast results are simple with the cordless Fontus 18V's quick setup and maneuverability. Enjoy four spray patterns with adjustable pressure modes, including a shower jet for delicate cleaning and a fan jet with a 15° angle for pinpoint accuracy on smaller surfaces. Key Features In contrast to conventional high-pressure washers, this portable cleaner's mains water connection, 15L built-in water tank, and 18 V battery (Battery supplied separately) make it ideal for usage at home or while traveling. Why Buy This For delicately cleaning more extensive surfaces, such as vehicles or patio furniture, this best pressure washer comes with an attachable SmartBrush; now, cleaning is made even more practical with accessory storage and an active spray gun holder.
Articles