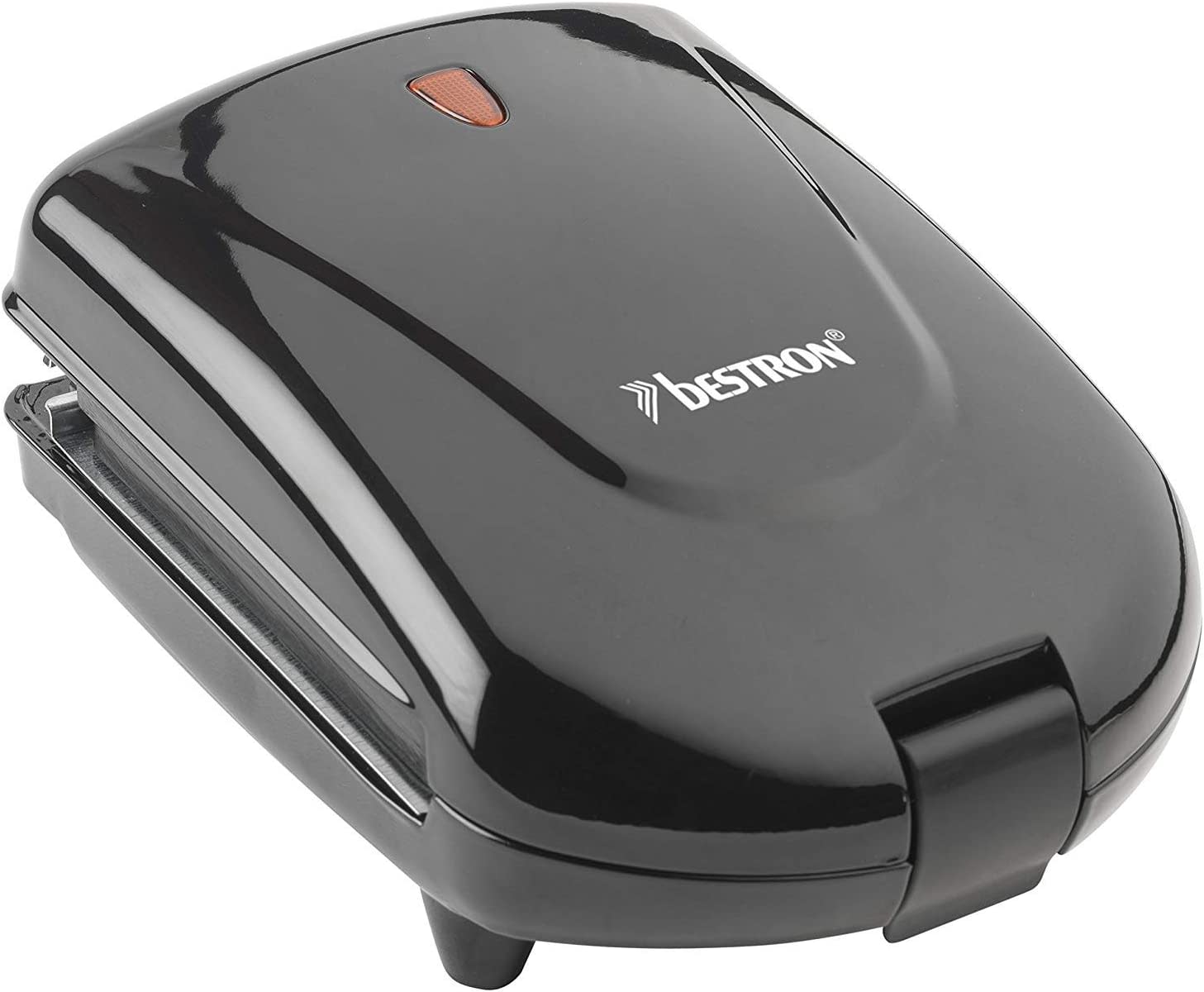 Bestron
Bestron Non-Stick 3-in-1 Sandwich
Where to buy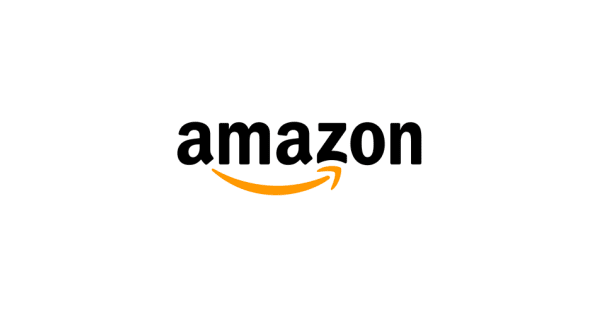 Amazon Australia
Bestron
Bestron Non-Stick 3-in-1 Sandwich
Pros & Cons
add_circle
Compact for small kitchens or individuals.
add_circle
Custom toasting temperature.
add_circle
Dishwasher-safe removable plates are convenient.
remove_circle
It may take longer to heat up
Summary
Specifications Power: 750W Temperature Range: Adjustable Cooking Surface: Non-stick Size and Capacity: Compact Material: Plastic Need help cleaning a sandwich press? The Bestron Non-Stick 3-in-1 Sandwich press is the ultimate wingman for your kitchen, making sure you can whip up mouthwatering toasted sandwiches in a jiffy. This sandwich press is perfect for tiny kitchens or those wanting to indulge in a delicious meal in a moment. Say goodbye to struggling to pry apart your sandwich from the press. With its non-stick coating, this sandwich press will make your sandwiches slide out easily and look picture-perfect. It is perfect for those who value efficiency or have a small clan to feed. Why Buy This Who needs three separate appliances when you can have the Bestron Non-Stick 3-in-1 Sandwich press? It's like having a sandwich artist, a waffle chef, and a grill master in one compact machine. Toast your bread to perfection, just the way you like it! If you're looking for a trusty 2-slice sandwich press that only takes up a little counter space, the Bestron Non-Stick 3-in-1 Sandwich press is your new BFF. It has all the convenience and versatility you could ask for, wrapped in a sleek and compact design.
Articles