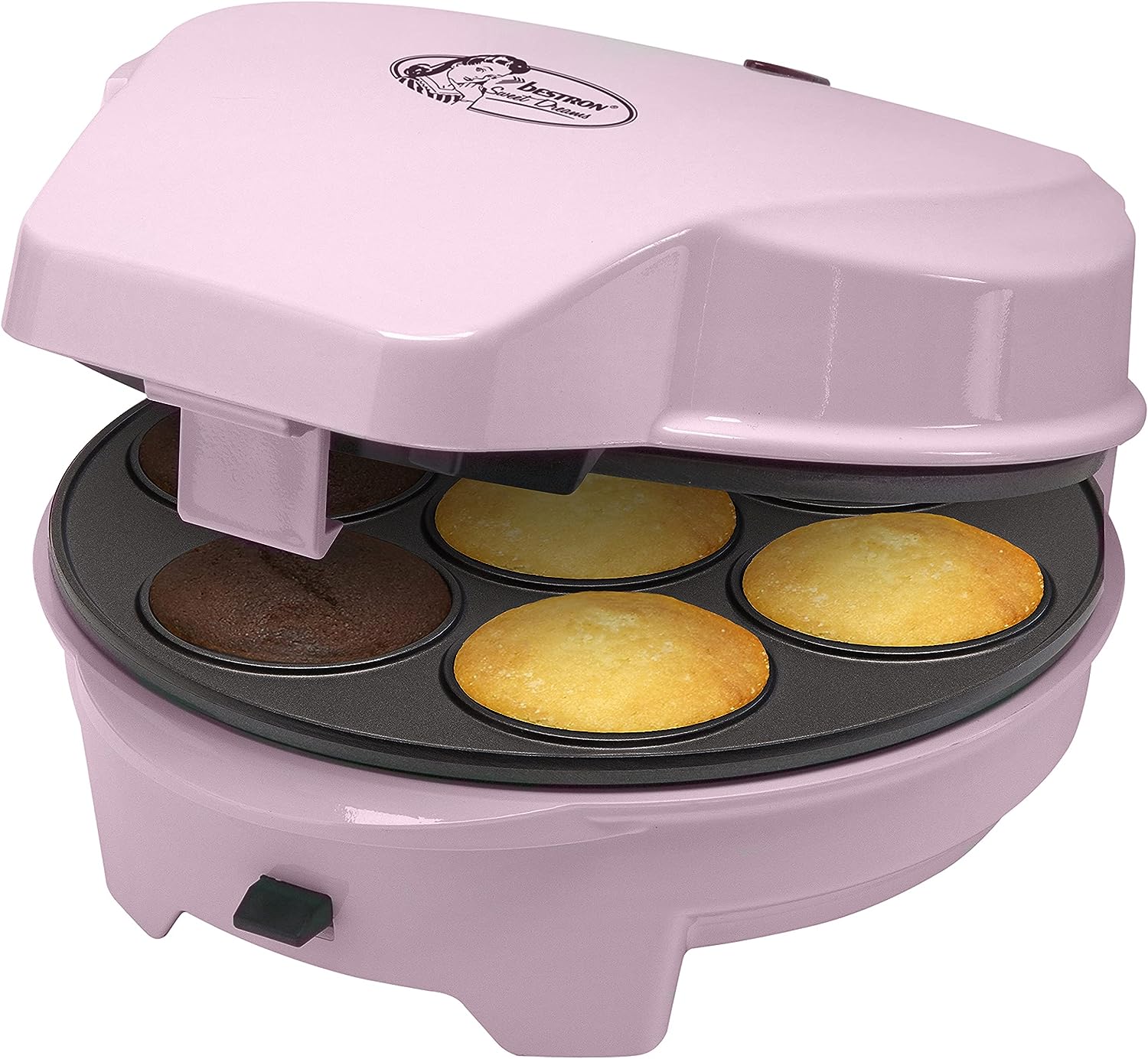 Bestron
Bestron 3 in 1 Retro Pie Maker
Where to buy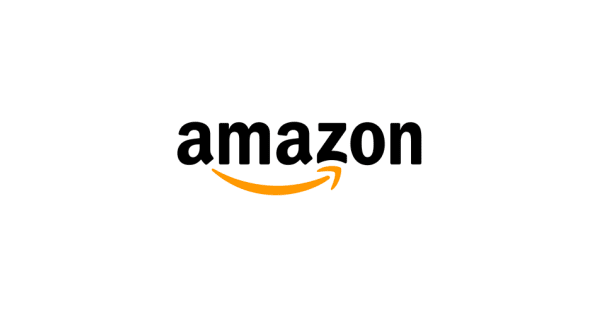 Amazon Australia
Bestron
Bestron 3 in 1 Retro Pie Maker
Pros & Cons
add_circle
Nonstick coating for quick cleanup.
add_circle
It has a compact design.
add_circle
It has a temperature control function
Summary
Why It's Our Top Pick For seasoned bakers and those new to the culinary world, the Bestron 3 in 1 Retro Cake Maker with 3 Interchangeable Baking Plates is the best pie maker in Australia. Its flexible capabilities, efficient performance, and user-friendly design make it a great addition to any kitchen, allowing you to prepare beautiful handmade pies to impress your guests. Overview It is your go-to answer for making beautiful pies in your home. This flexible cake maker is a must-have in your kitchen arsenal. Highlighted Features This device, which comes with three interchangeable baking plates, allows you to easily switch between pie, waffle, and cake modes, providing outstanding versatility. The nonstick coating on the plates allows for simple release and cleaning, while the compact form makes storing a breeze. The temperature control feature enables you to obtain the ideal level of crispiness for your crusts, giving your pies that tempting homemade flavor. Performance With this revolutionary equipment, you can create a wide assortment of pies, from sweet to savory, to satisfy your every appetite. The practical heating elements of the cake maker provide equal baking and reliable results with each batch. Why Buy This Are you looking for the best pie maker in Australia? There is no need to look any further. The Bestron 3 in 1 Retro Cake Maker not only makes pie-making easier, but it also allows your culinary imagination to thrive. Whether you're a seasoned baker or a culinary newbie, this appliance can help you create delectable pies that will impress. This cake maker adds a new level of comfort to your baking attempts with its user-friendly features, small design, and exceptional versatility.
Articles