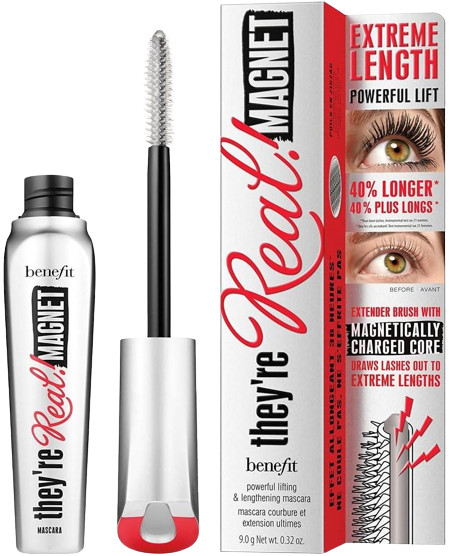 Benefit
Benefit They're Real! Magnet Extending Mascara
Where to buy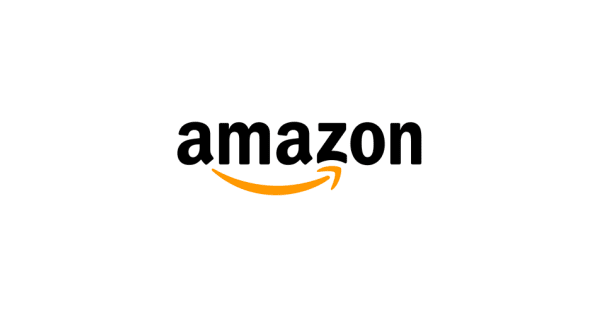 Amazon Australia
Benefit
Benefit They're Real! Magnet Extending Mascara
Pros & Cons
add_circle
It provides dramatic length and volume to lashes.
add_circle
Magnetically charged formula for long-lasting wear.
add_circle
Unique brush design separates and defines lashes.
remove_circle
The price point may be higher compared to other mascaras.
Summary
Why It's Our Top Pick It is, without a doubt, one of the best mascaras on the market in Australia. Its magnetic charged substance, but with a one-of-a-kind brush design, gives your lashes fantastic length, volume, and definition. Overview It is a product to use if you desire extra long lashes. This revolutionary mascara aims to give your lashes remarkable length and volume. Key Ingredients One of the notable elements is a unique magnetic mineral combination, which aids in the formula's adhesion to your lashes, resulting in long-lasting wear. Furthermore, the mascara contains a blend of waxes and polymers, ensuring a smooth and clump-free application while keeping your lashes properly lifted and defined. Effectiveness Its magnetically charged solution smoothly coats each lash from root to tip, providing incredible length and volume. The unique brush on the mascara aims to separate and define lashes while eliminating clumping and smearing. You can produce a striking, wide-eyed appearance with just a few swipes that lasts all day.
Articles