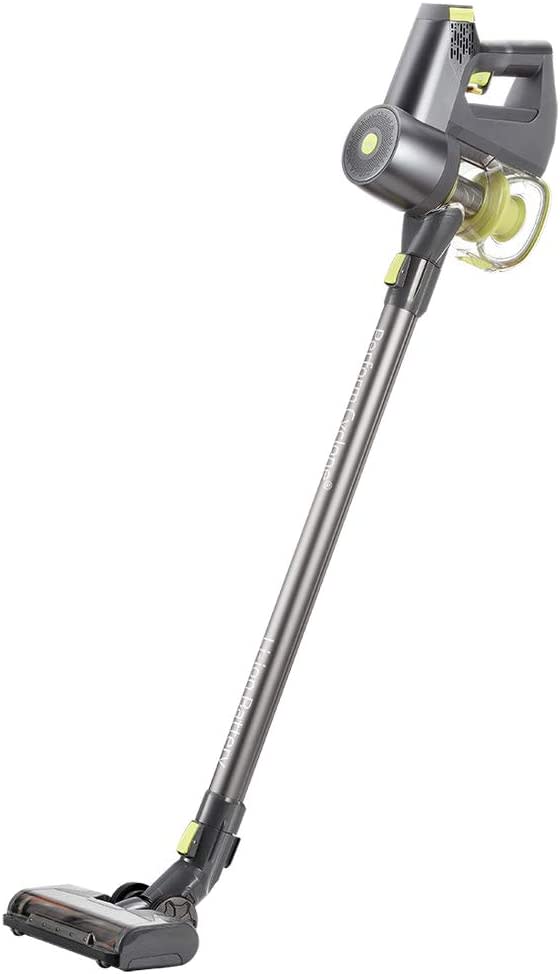 Beko
Beko VRT82821BV Handheld Vacuum
Where to buy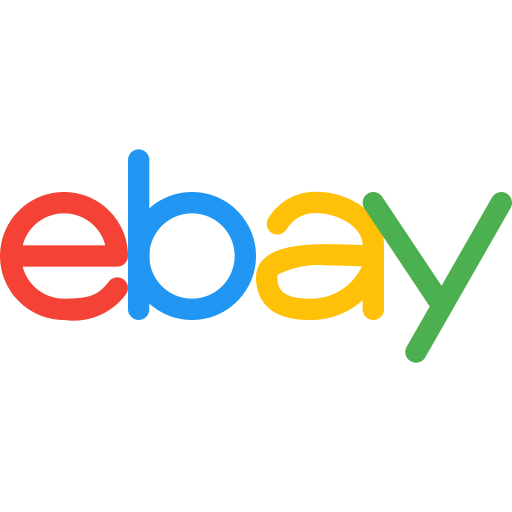 Ebay Australia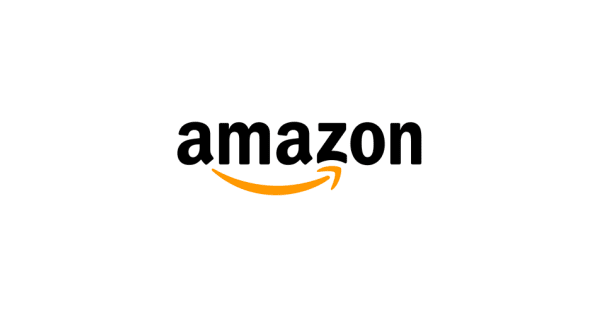 Amazon Australia
Beko
Beko VRT82821BV Handheld Vacuum
Pros & Cons
add_circle
You can lock on the power trigger.
remove_circle
The charging dock is bulky
Summary
Specifications: Dustbin capacity: 0.5L Suction power: 170W Filtration system: Hepa Noise level: 80 dB Battery life: 40 Min. Charging time: 4Hrs The Beko VRT82821BV can be taken with you or used as a stick. It has no cord. Choose this portable vacuum if you want a simple way to clean your home requiring only one tool. The process is made more accessible by the many helpful tools that come with it. Key Features The Beko Cordless Vacuum Cleaner can help you do all kinds of vacuuming jobs quickly and easily. Because each battery can run for 40 minutes, you can clean it for a long time without charging it. You can switch it out for a new one when the first one runs out. You'll have about 80 minutes after that to clean up (using both batteries). Why buy this In just 40 minutes, the whole house, even the hard-to-reach spots, will be clean. After using your device, click it into the charging station, which also serves as an accessory organizer, to ensure it is fully charged.
Articles