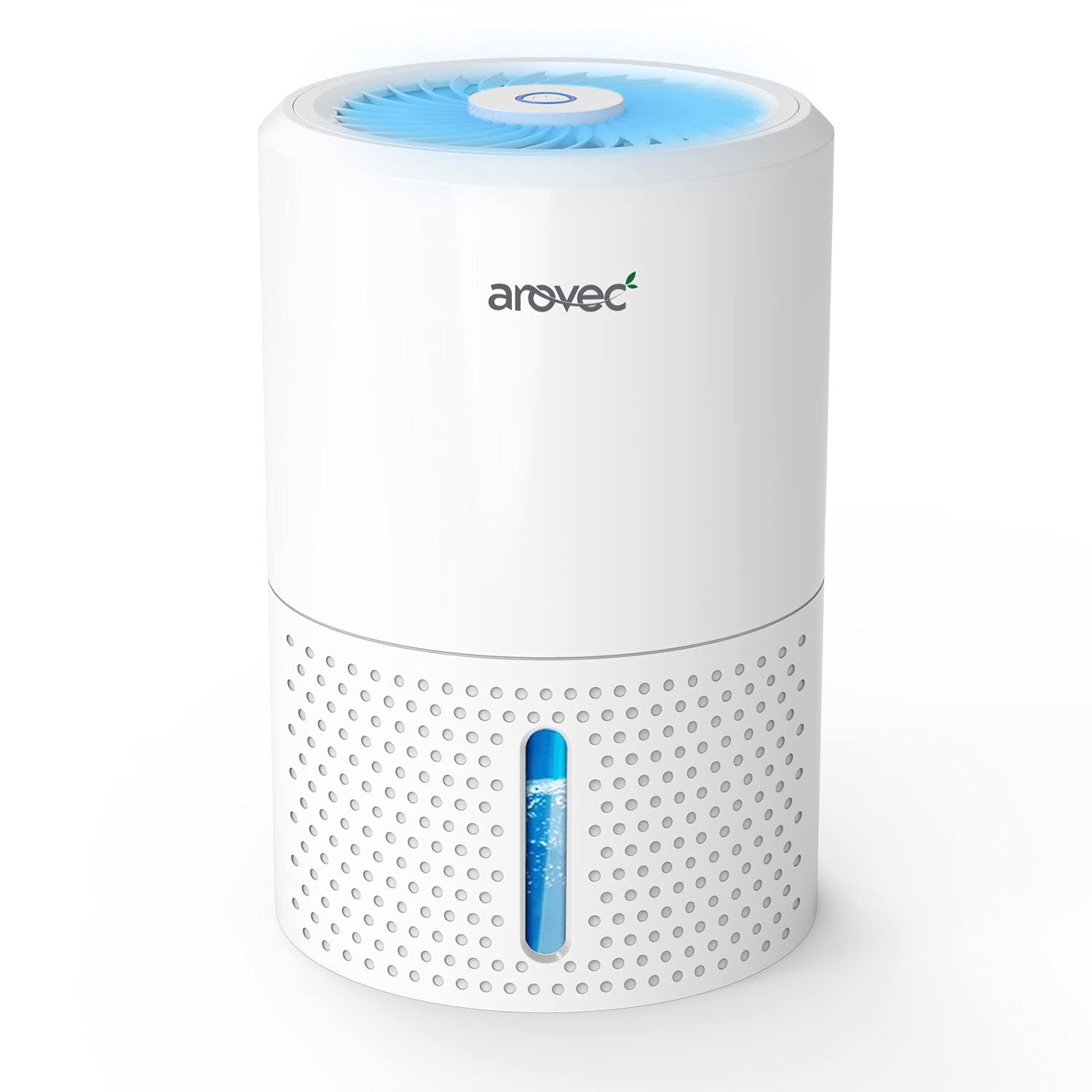 Arovec Air Dehumidifier
Arovec Air Dehumidifier
Where to buy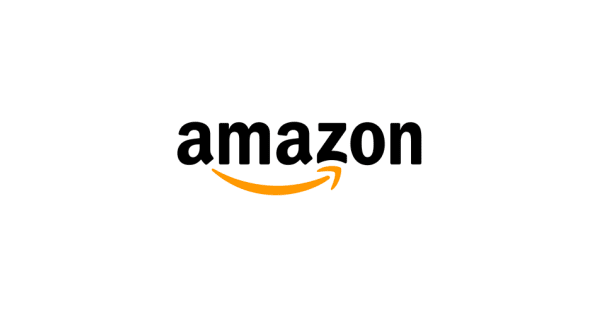 Amazon Australia
Arovec Air Dehumidifier
Arovec Air Dehumidifier
Pros & Cons
add_circle
Budget-friendly price.
add_circle
Easily portable.
add_circle
Operates quietly
remove_circle
Only collects a small amount of moisture
Summary
Specifications: Capacity: 300mL Room size: 15 sqm Noise level: 30dB Filter: Washable Overview Do you need something small? The Arovec dehumidifier is excellent for small bedrooms, home offices, and recreational vehicles because it can remove up to 300 ml of water daily. Key Features It has built-in thermoelectric cooling technology that lets it work without a compressor. According to the company that made it, it runs quietly at less than 30 decibels (similar to a whisper). Why Buy This This Arovec dehumidifier is very quiet. It is an excellent personal dehumidifier for your desk at work.
Articles