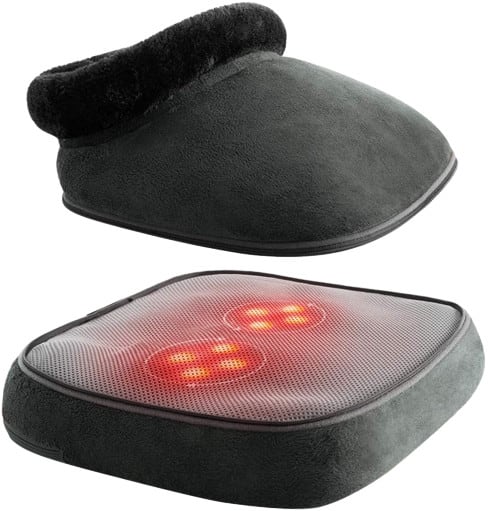 Aront
Aront Shiatsu Foot Massager
Where to buy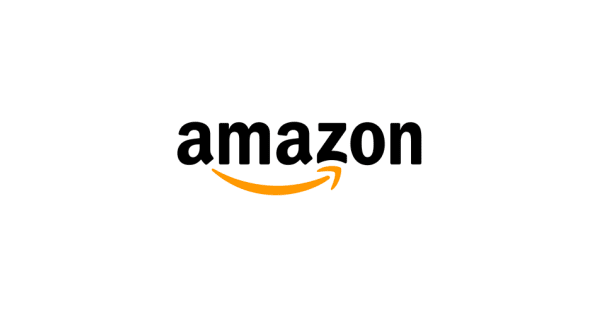 Amazon Australia
Aront
Aront Shiatsu Foot Massager
Pros & Cons
add_circle
Utilizes shiatsu massage techniques for targeted foot relief.
add_circle
Includes a heat function to enhance relaxation and blood flow.
add_circle
Adjustable intensity levels for personalized massage experience.
Summary
Specifications Massaging technique: Shiatsu massage Targeted areas: Waist, legs, shoulders and neck Power source: Electric Why Buy This It has nodes for deep kneading that mimic the motion of a professional masseuse's hands while targeting specific pressure points on your feet to relieve stress and improve circulation. The built-in heating feature provides a higher level of comfort, which also helps increase blood flow and reduce aching muscles. You may also alter the strength of the massage to suit your preferences, thanks to the massager's customizable intensity levels. It's convenient for use at home because of its small size and simple controls. Performace For those who suffer from foot pain, especially those with diabetes, the Aront Shiatsu Foot Massager with Heat Function is a great purchase. Shiatsu massage and heat therapy increase blood circulation efficiently, ease muscle tension, and encourage relaxation. This foot massager helps to reduce the neuropathic symptoms of diabetes, such as tingling and numbness, by improving blood flow. Product Overview One of the best foot massagers in Australia designed especially for diabetics is the Aront Shiatsu Foot Massager with Heat Function. This cutting-edge massager combines the advantages of shiatsu massage techniques with calming heat treatment to relieve and soothe tired, hurting feet effectively.
Articles