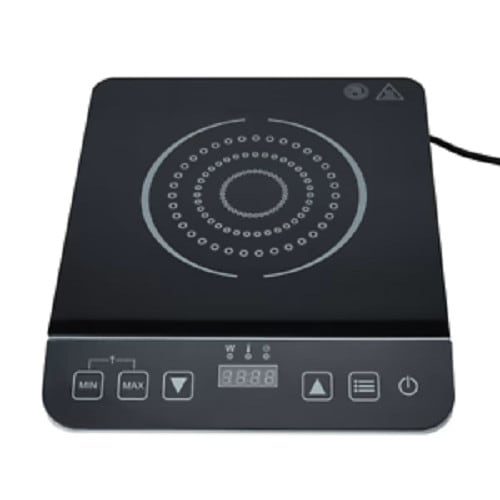 ANKO
ANKO Induction Cooktop
Where to buy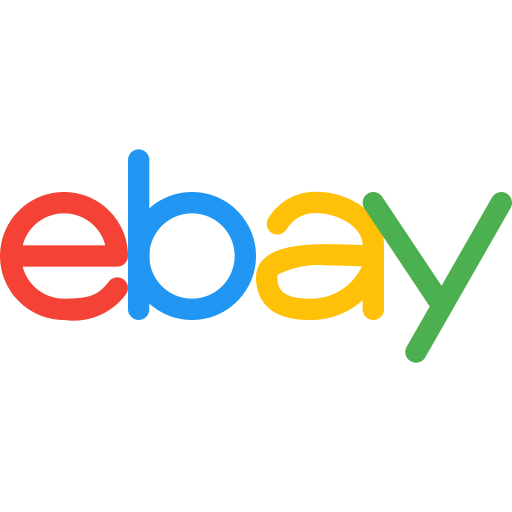 Ebay Australia
ANKO
ANKO Induction Cooktop
Pros & Cons
add_circle
Lightweight and portable design for easy transportation and storage.
add_circle
Eco-friendly power source for sustainable outdoor cooking.
add_circle
Powerful heating element for quick and efficient cooking.
remove_circle
Requires an electricity source, which may not be available in all camping locations
Summary
Specifications Size: 36cm x 29cm x 4cm Power level: Not specified Controls: Touch Control The ANKO induction cooker is a lightweight, portable cooktop for camping and other outdoor activities. Its sleek and portable form makes it simple to store and move, and the fact that it runs on electricity makes it an environmentally friendly choice for outdoor cooking. This cooktop has some noteworthy characteristics, making it a top induction cooktop choice among campers and outdoor enthusiasts. Key Features The ANKO induction cooker has several unique features distinguishing it from other portable cooktops. It has a 2000-watt power rating, so it can swiftly and efficiently boil water and prepare food. The cooktop also includes a digital display showing the temperature, cooking time, and power levels that you can adjust for fine cooking control. It works with various cookware and provides safety features, including automatic shut-off and overheating protection. Why Buy This The ANKO induction cooktop is one of the best induction cooktops in Australia for camping and other outdoor activities in Australia. Its lightweight and compact design makes it simple to transport and store, and its eco-friendly power supply makes it an environmentally friendly option for outdoor cooking. Furthermore, its powerful heating element, digital display, and adjustable power levels simplify cooking various meals with precision and control.
Articles