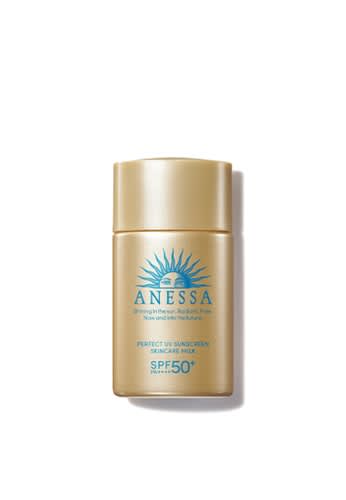 Anessa
Anessa Perfect UV Sunscreen
Where to buy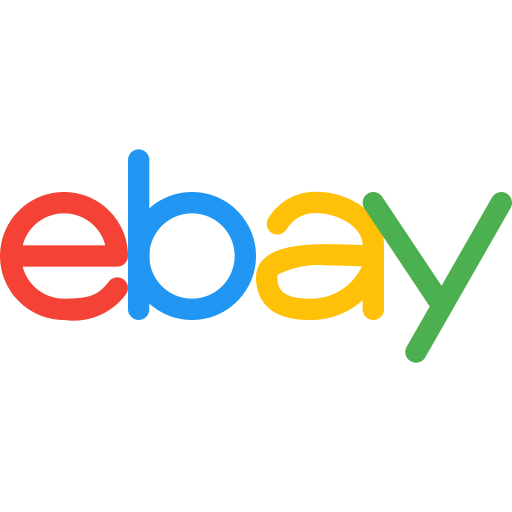 Ebay Australia
Anessa
Anessa Perfect UV Sunscreen
Pros & Cons
add_circle
This sunscreen milk also contains a number of skin-nourishing and skin-protecting ingredients.
add_circle
It contains hyaluronic acid
add_circle
It is also free from alcohol, mineral oil, and fragrances
Summary
Why It's Our Top Pick Anessa Perfect UV Sunscreen is a top choice for anyone seeking a dependable and effective sunscreen with skincare benefits. It is popular among skincare enthusiasts and outdoor enthusiasts alike due to its high level of protection, lightweight texture, Aqua Booster EX technology, and nourishing ingredients. It is a popular Japanese sunscreen with adequate sun protection and skincare benefits. This sunscreen milk has a lightweight, non-greasy texture that absorbs quickly and leaves the skin smooth and soft. With an SPF 50+ rating and PA++++, the highest level of UVA ray protection in the Japanese system, it provides broad-spectrum protection against both UVA and UVB rays. Key Ingredients One of the key components of Anessa Perfect UV Sunscreen Skincare is Aqua Booster EX technology. It enhances the sunscreen's UV protection against water or sweat. It is ideal for outdoor activities and sports, as rain or sweat does not easily remove it. Effectiveness Anessa Perfect UV Sunscreen Skincare is an excellent option for those searching for a high-quality sunscreen that offers both sun protection and skincare benefits. Its lightweight texture and long-lasting formula make it ideal for daily use. At the same time, its Aqua Booster EX technology is suitable for outdoor sports and activities. Customer review One customer raves about how effective the sunscreen is, claiming that it protects their skin from sunburn and prevents the formation of dark spots. Another customer compliments the sunscreen's texture, describing it as lightweight and non-greasy, making it simple to apply and wear throughout the day. Many customers appreciate the SPF 50+ PA rating's high level of protection, which gives them peace of mind when spending time outside. 
Articles