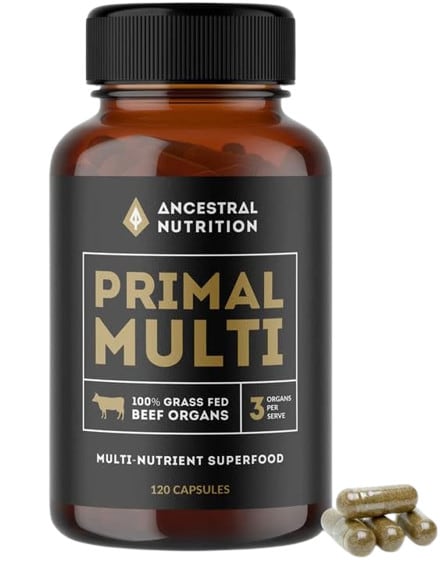 Ancestral Nutrition
Ancestral Nutrition Primal Multi Grass Iron Supplement
Where to buy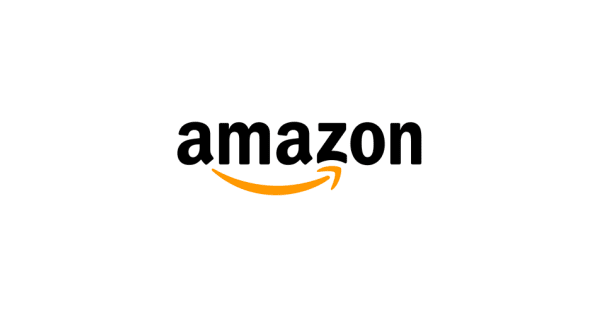 Amazon Australia
Ancestral Nutrition
Ancestral Nutrition Primal Multi Grass Iron Supplement
Pros & Cons
add_circle
May contain additional essential nutrients for overall wellness.
add_circle
Highly effective in addressing iron deficiency and related symptoms.
add_circle
Positive customer reviews attest to its efficacy.
Summary
Specifications Formulation: Capsule Age range: Adult Dosage: 4 capsules daily for adults with or without food Unit count: 120 count Overview One of the best iron supplements in Australia is Ancestral Nutrition's Primal Multi Grass Fed Beef Organs Capsules. These capsules are an all-natural and efficient way to increase your iron levels without negatively impacting your kidneys. This supplement comes from the organs of grass-fed beef and is designed to aid with iron absorption and general health. Key Ingredients Organ meats from grass-fed cows are the main ingredients of Ancestral Nutrition Primal Multi Grass Fed cow Organs Capsules. The accessible iron found in organs like the liver and kidney absorbs easily by the body. Vitamins and minerals, which are sometimes present in these capsules, are also beneficial to health. Effectiveness When it comes to iron supplementation for kidney health, the Ancestral Nutrition Primal Multi Grass Fed Beef Organs Capsules appear to be extremely efficient. Grass-fed beef organs are an excellent source of bioavailable iron, which can aid in the treatment of iron deficiency and the maintenance of normal kidney function. Taking this product on a regular basis has been shown to have positive effects on energy levels, blood flow, and general well-being. Customer Review Consumers are enthusiastic about the iron-boosting effects of Ancestral Nutrition Primal Multi Grass Fed Beef Organs Capsules. People's iron levels and general health enhance for the better after using this product regularly. Customers like the natural approach, the simple design, and the high-quality components that make up this supplement. The users report that they have a better kidney function and less iron-deficiency symptoms including weakness and fatigue.
Articles