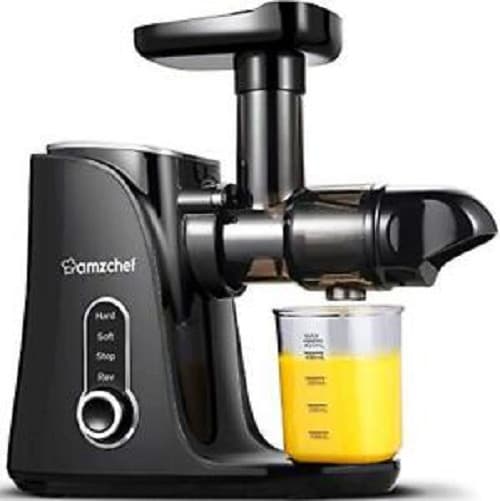 AMZCHEF
AMZCHEF Cold Press Juicer
Where to buy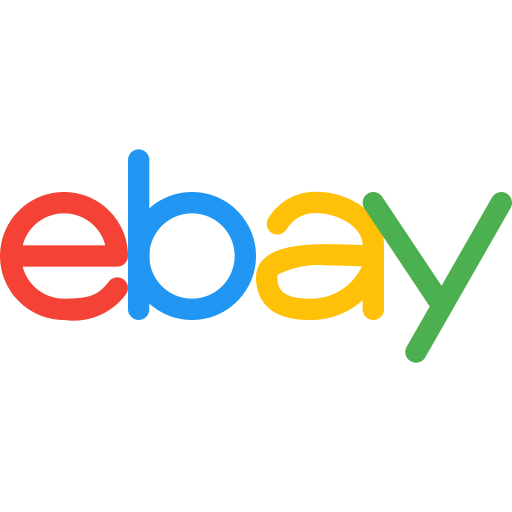 Ebay Australia
AMZCHEF
AMZCHEF Cold Press Juicer
Pros & Cons
add_circle
Powerful motor with 2-speed control for efficient juicing.
add_circle
BPA-free materials for safe and healthy juicing.
add_circle
Wide feeding chute for easy and quick juicing.
remove_circle
It may produce slightly more pulp in the juice, requiring additional straining.
Summary
Specifications Power: 150 watts Capacity: 500 ml juice container, 500 ml pulp container Speed setting: 2-speed control Many people think that the AMZCHEF Cold Press Juicer with 2 Speed Control is the best home juicer on the market because it works quickly and is easy to use. With its modern look and easy-to-use features, this juicer can give home users a professional-level juice-making experience. Key Features The AMZCHEF Cold Press Juicer is great for any kitchen because it is sleek and takes up little space. It has a strong motor and a control system with two speeds, so the juicing speed can change depending on the fruit or vegetable used. The juicer's materials don't contain BPA, so you can feel good about drinking juice made with it. It has a big feeding chute, so you don't have to chop and cut the food as much before you put it in. Why Buy This If you are looking for the best juicer to buy in australia, this might be for you. The AMZCHEF Cold Press Juicer always makes high-quality juice thanks to its strong motor and 2-speed control system. Healthy nutrients and enzymes remain when juice is made slowly with a cold press. Because the feeding chute is so big, it's easy to juice a wide range of fruits and vegetables quickly and with little prep work. The juicer has a reverse button to clear any jams and keep the juice flowing.
Articles