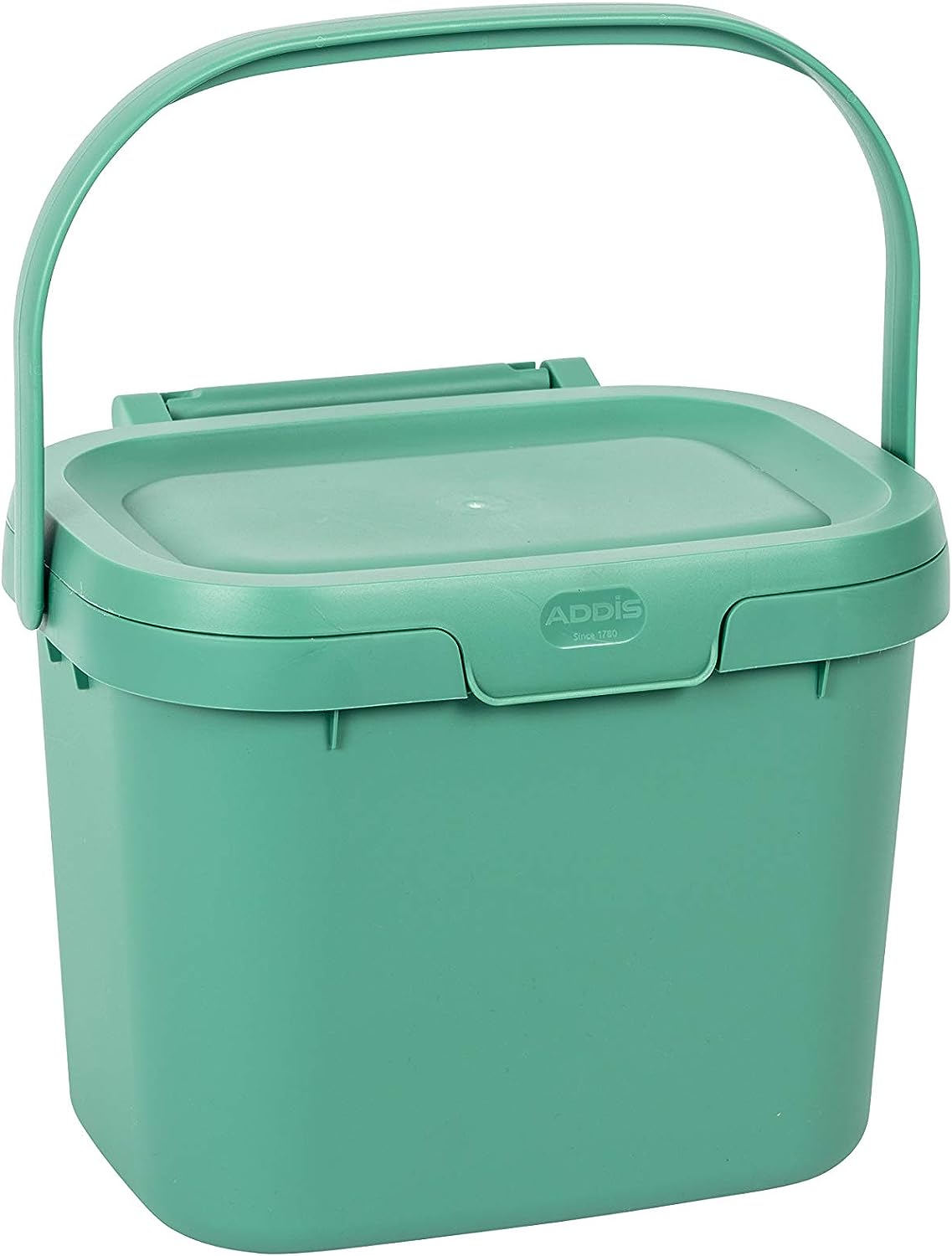 Addis
Addis 518534 Everyday Kitchen Food Waste Compost Bin
Where to buy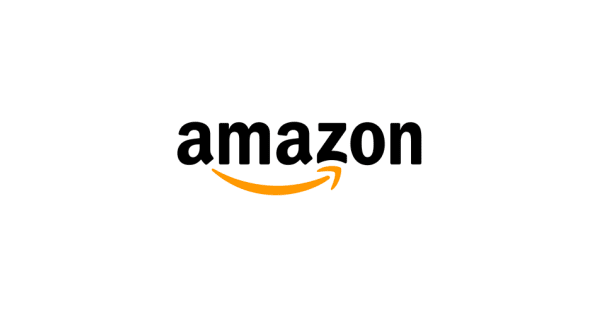 Amazon Australia
Addis
Addis 518534 Everyday Kitchen Food Waste Compost Bin
Pros & Cons
add_circle
Budget-friendly.
add_circle
Compact and sleek design, blending seamlessly with any kitchen decor.
add_circle
Secure lid and carrying handle for convenient use and transportation.
remove_circle
It may require more frequent emptying for larger households with substantial food waste.
Summary
Overview It is a beautiful solution for eco-conscious people who want to handle their kitchen waste appropriately. This low-cost compost container aims to blend in with any kitchen décor while efficiently helping consumers reduce their environmental footprint by composting food scraps and organic waste. Highlighted Features This compost caddy bucket has numerous significant features that set it apart from the competition. Its small, streamlined shape allows it to fit neatly on kitchen countertops or under the sink. The bin has a tight-fitting lid and carrying handle, ensuring a secure seal and transporting it to the outside compost waste a snap. Performance It provides outstanding performance to consumers looking for an efficient composting solution. Its sturdy design provides durability and longevity, giving it a dependable friend for long-term waste management. The airtight cover effectively seals in aromas, preventing them from permeating the kitchen. Furthermore, the easy-to-clean shape of the caddy simplifies maintenance, promoting hassle-free composting. Why Buy This If you're looking for the best compost bin in Australia that will stay within the budget, the Addis 518534 Everyday Kitchen Food Waste Compost Caddy Bin is a great option. Its low price does not sacrifice quality or functionality, providing a sleek and efficient opportunity for eco-friendly trash disposal in the kitchen.
Articles