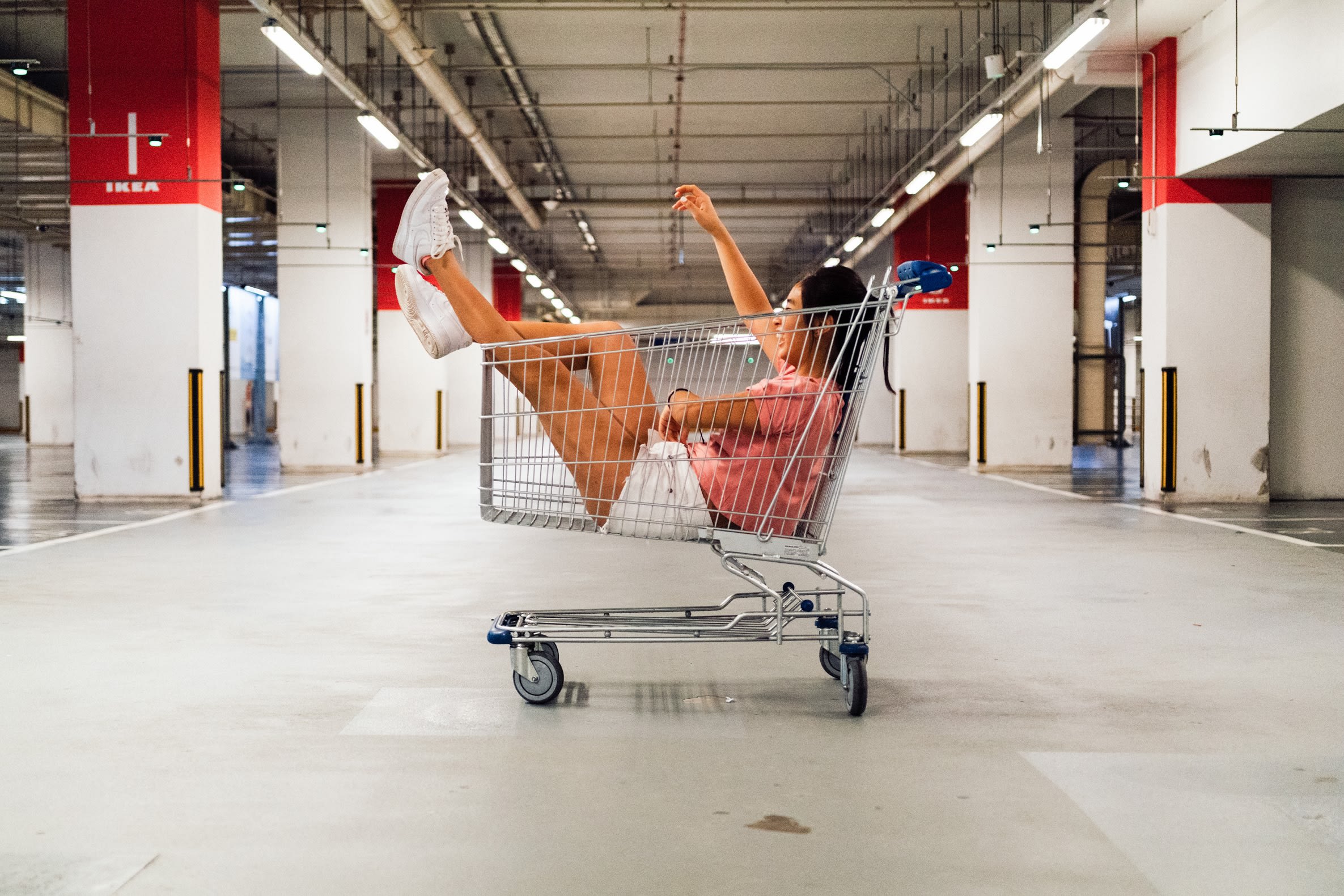 What started as a simple celebration for single people in Nanjing University, China, has now become the biggest e-commerce event – 11.11. It's merely a date for the 11th of November. But when it's written in a numeric fashion, it resembles four bachelors, witty, right?
Although it wasn't much of a hype, things stirred up in 2009. That's because Alibaba, one of the biggest retailers in the world, took it to a whole new level. They've given a massive sale on that date for the lone, unattached individuals to enjoy spending for themselves.
From that day on, every 11.11 was no longer about celebrating "Singles Day" but focused on getting the products you want for half the price.
The Basics of the 11.11 Sale in Singapore:
When Should You Be Ready?
The moment you read this, you should be getting ready! Save as much money as you can and list the products you desire because it's inevitable that prices will go down this coming November 11 at 11:00 a.m. sharp.
Where's the Sale?
The sale is going to be everywhere. You'll find them on your local stores and also on your all-time online favorites: Lazada, Zalora, Sephora, Harvey Norman, and Qoo10. Just like what we've said, it's a festival, and many shopping stores will participate.
What's on Sale?
It could be from the most common kitchen knife to the most sophisticated laptop. In recent 11.11 sales, most prices significantly dropped for electronics, home appliances, mobile devices, beauty products, sports apparel, and other home items.

Who Are the Big Brands in This Year's Shopping Festival?
It's going to be a long list, but so far, here's who we know that's surely going to put a lower price tag on their products:
Samsung
Apple
Xiaomi
LG
Panasonic
Sony
Philips
Tefal
Canon
Nikon
Nike
Adidas

Why Participate in 11.11 Shopping Festival Online?
Although you may argue that online shopping doesn't provide this authentic and physical contact of the products you like, it does give you benefits that outweighs the absence of touch. And here are those benefits that will make you want to pick up your smartphone and shop till you drop.
You don't need to travel. So not only will you save gas or money from transportation fees, but you'll also avoid traffic!
The products will be delivered straight to your home. You don't have to tire yourself carrying what you've bought. It's straightforwardly convenient.
You can pay everything using PayPal, a credit or debit card, or old-fashioned cash-on-delivery. Whatever payment method benefits you the most is what you should opt for. Plus, you pay in the comforts of your own home.
There are higher discounts online! Moreover, you have the option to speedily compare from one store to the other by just visiting their app or website.
Lastly, there are coupons, games, and other stuff that will allow you to get even more discounts! Heck, you might even get the product for free if you participate and win.

Tips and Tricks to Make the Most Out of It
Getting your products at a low price is already exceptional, but you can level it up further by doing a few of these tips and tricks:
Search for products you want to buy ahead of time. Every item on that day will be discounted, which is apparent. What's not obvious, however, is that it can lead to impulsive buying.
What you can do is list the products you like ahead of time and think about if you truly need it. The least you want on 11.11 Singles Day is a heartache on overspending because of impulsiveness. You don't want to buy something you're not going to use – ever.
Check the prices of the items you've listed ahead of time. Knowing their original price will save you from being tricked. There are some sellers who place false discounts, avoiding these sellers are easy as pie when you know the exact price before the 11.11 sale. Plus, it gives you an edge on comparing prices from shop to shop.
Always, always, read reviews! Not only should you read product reviews – which we have a ton here on ProductNation; reading about the shops themselves is equally important! Some sellers might have an awful customer service in case you need to return the item for replacement. It's just as imperative that your seller is as good as the product you desire.
Singles Day might be a couple of weeks away, but getting ready ahead of time will allow you to make sure it's a memorable experience. Act before you regret!