It's that time again – time to think of how to plan that next big family vacation. Since Christmas is fast-approaching, and 'tis the season to be jolly, why not ditch the Singaporean heat for Christmas in the snow? We hear that Hokkaido is beautiful, this time of year.
There's no extra planning required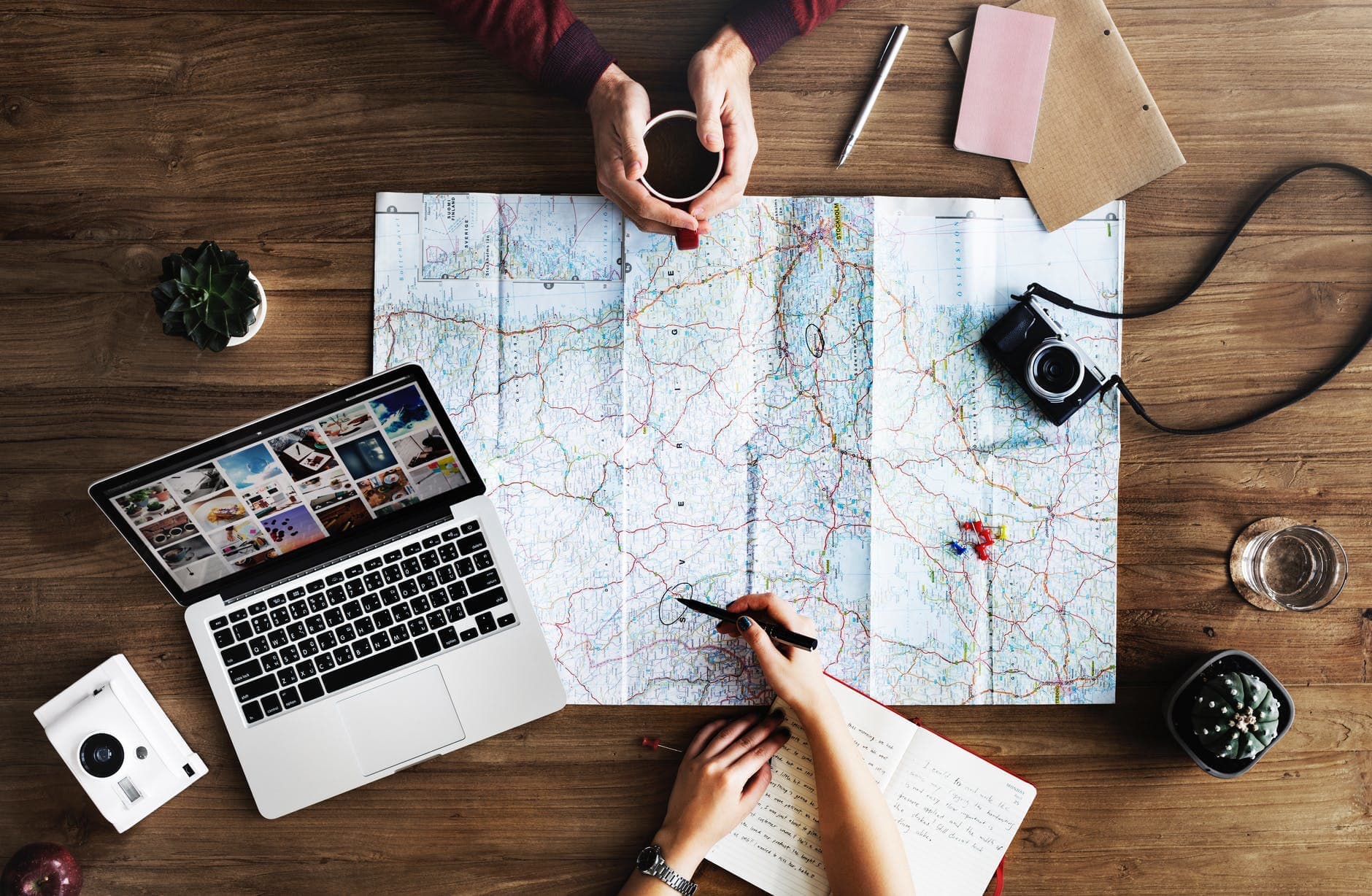 If you're a tourist who constantly worries about what to eat (and let's be honest – Singaporeans like their makan!), where to stay, and how to entertain your family, an all-inclusive holiday is for you. Forget about the little details, focus on the big picture – everything is taken care of. This is what happens at Club Med Sahoro Hokkaido. Here, an all-inclusive holiday awaits. All you have to do is be there; ski passes and lessons are included, as is fantastic Japanese food, and an open bar where you can warm up after a long day on the ski slopes.
Fantastic activities and entertainment.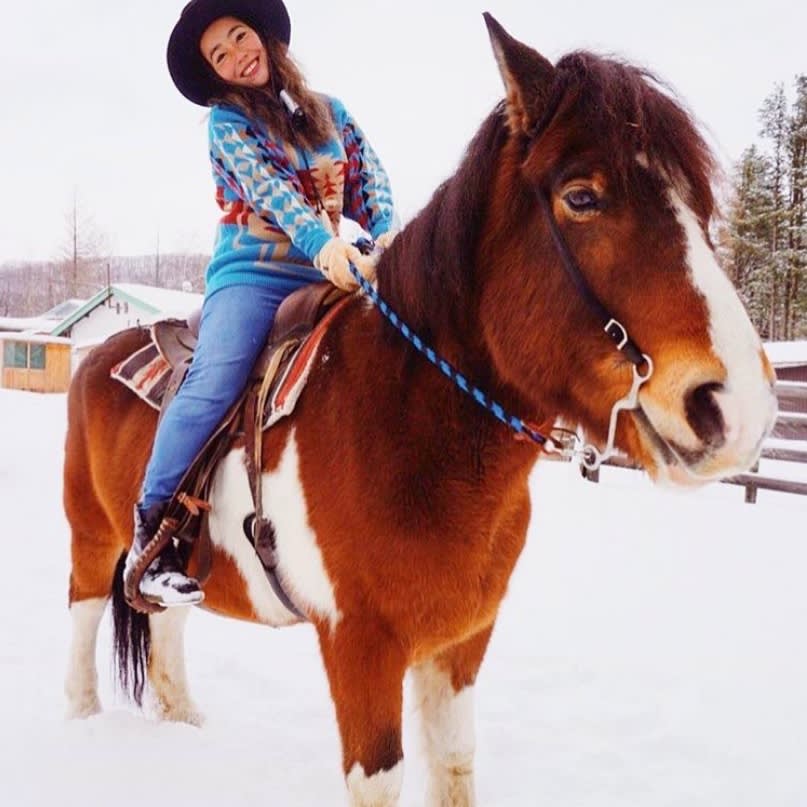 Going on holiday with your family isn't easy. Your oldest wants to stay home and play games on the new PS4, your youngest can't swim unsupervised, your wife doesn't want to cook dinner again. With an all-inclusive holiday package, you can rest assured that there's something for everyone – fun, unique activities that utilize the kind of holiday that you're on. Hokkaido offers many exciting experiences: skiing, snowboarding, ice-skating, and if that isn't for you, why not try hiking, or horseback riding? All already paid for, of course.
A place to feel safe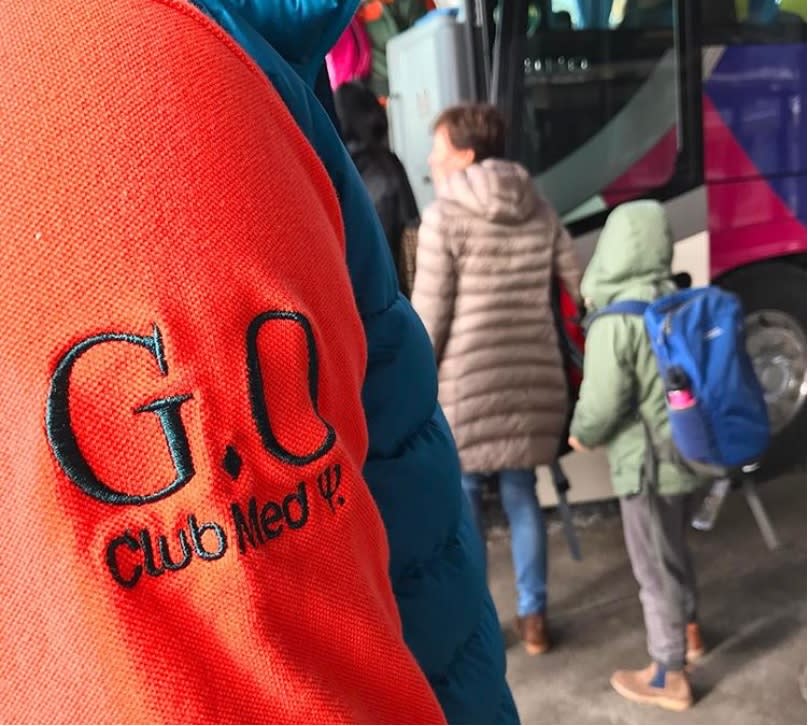 Travelling somewhere new can be dangerous, especially if you're unfamiliar with the area. This isn't a concern on an all-inclusive holiday. From top-notch security, to phenomenal medical staff, the only thing you'll worry about is how much sushi you're going to eat for dinner. Plus, all-inclusive holidays operate within the best international standards, so you know the food you'll get will be much better than your standard hawker-stall fare. This means there's no chance of food poisoning, and the unpleasantness that comes along with it.
No surprise charges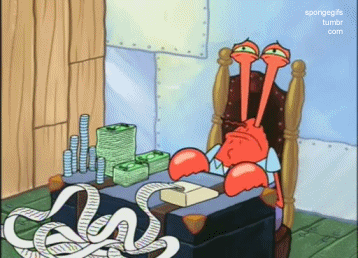 One of the most annoying things about going on holiday is realizing that you're expected to pay for little add-ons – overpriced minibar snacks and drinks, tours around the area from the hotel, and a limited selection of other costly experiences half-heartedly thrown together to occupy tourists. These expenses can also add up, burning a hole in your pocket. On all-inclusive holiday, all activities are planned and executed to perfection, the chefs are culinary geniuses, and the best part is this – since it's all pre-paid, you can leave your wallet in your room, and still have an awesome time!
Forget about Waze – travel is stress-free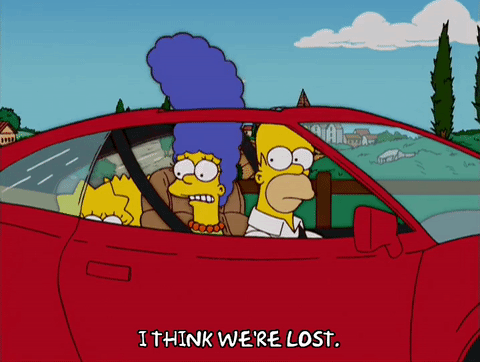 Holidays are a time to relax, but this can be difficult, especially if you choose to drive your family around. Arguing with your spouse about directions while the kids whine about needing to use the toilet can be incredibly stressful. All-inclusive resorts are built to cut down on this. Rooms are built around the main ski lodge, ensuring that all travel can be done on two legs. Sit down in front of the fireplace and have an extra cocktail, because you're definitely not the designated driver tonight.
The kids are alright.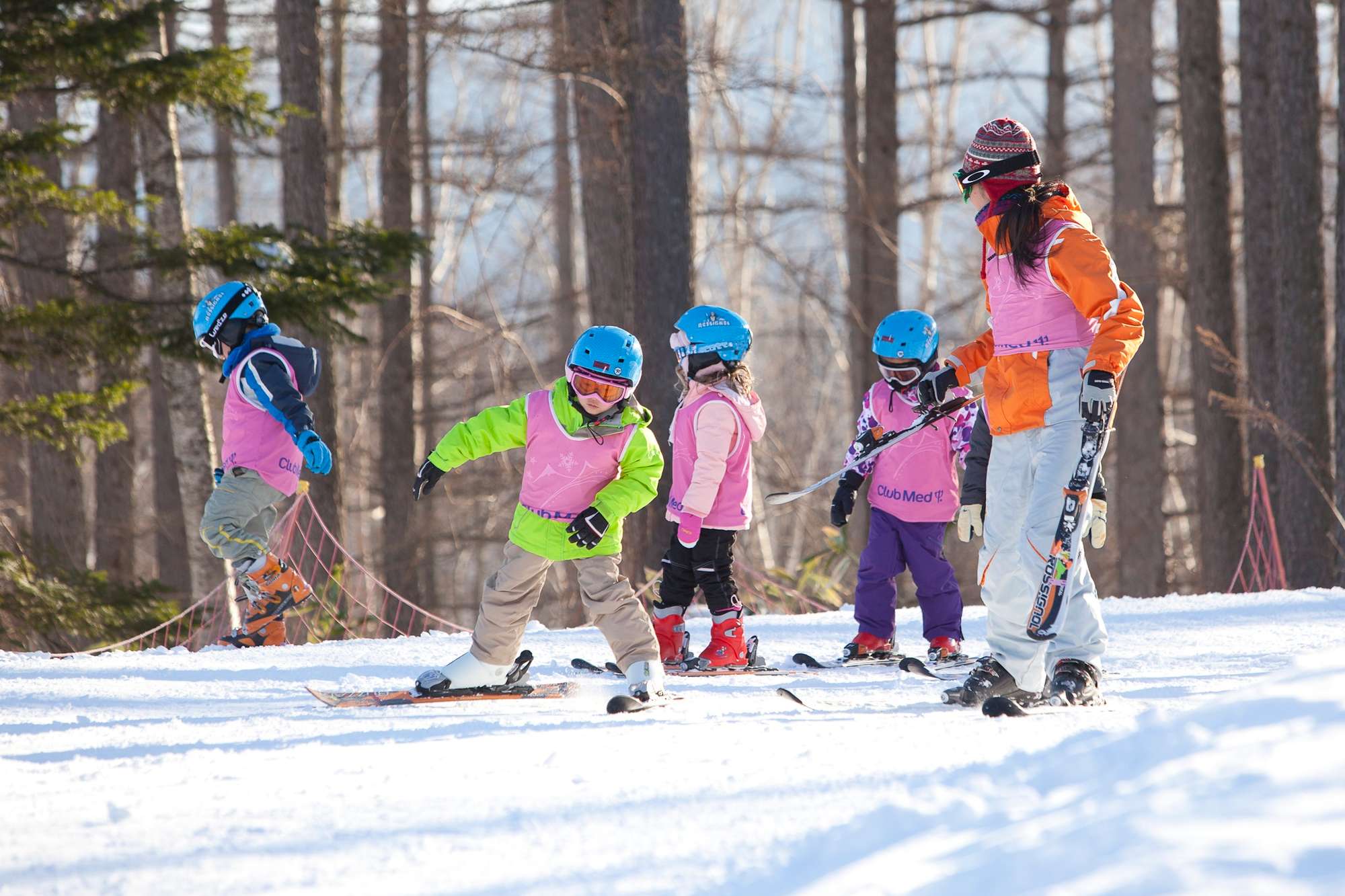 While on holiday, most of us tend to spend our time making sure that the kids are rested, fed, and healthy. Colds, dehydration, and sunburns suffered by the little ones can put a damper on things, and effectively ruin the chances of a fun-filled holiday. During your all-inclusive holiday, why not leave your children to their own devices, and let them run rampant around the resort after joining age-specific clubs? They'll be fed, entertained, and allowed time in the snow, leaving you and your spouse to enjoy each other's company.
One more thing off your bucket list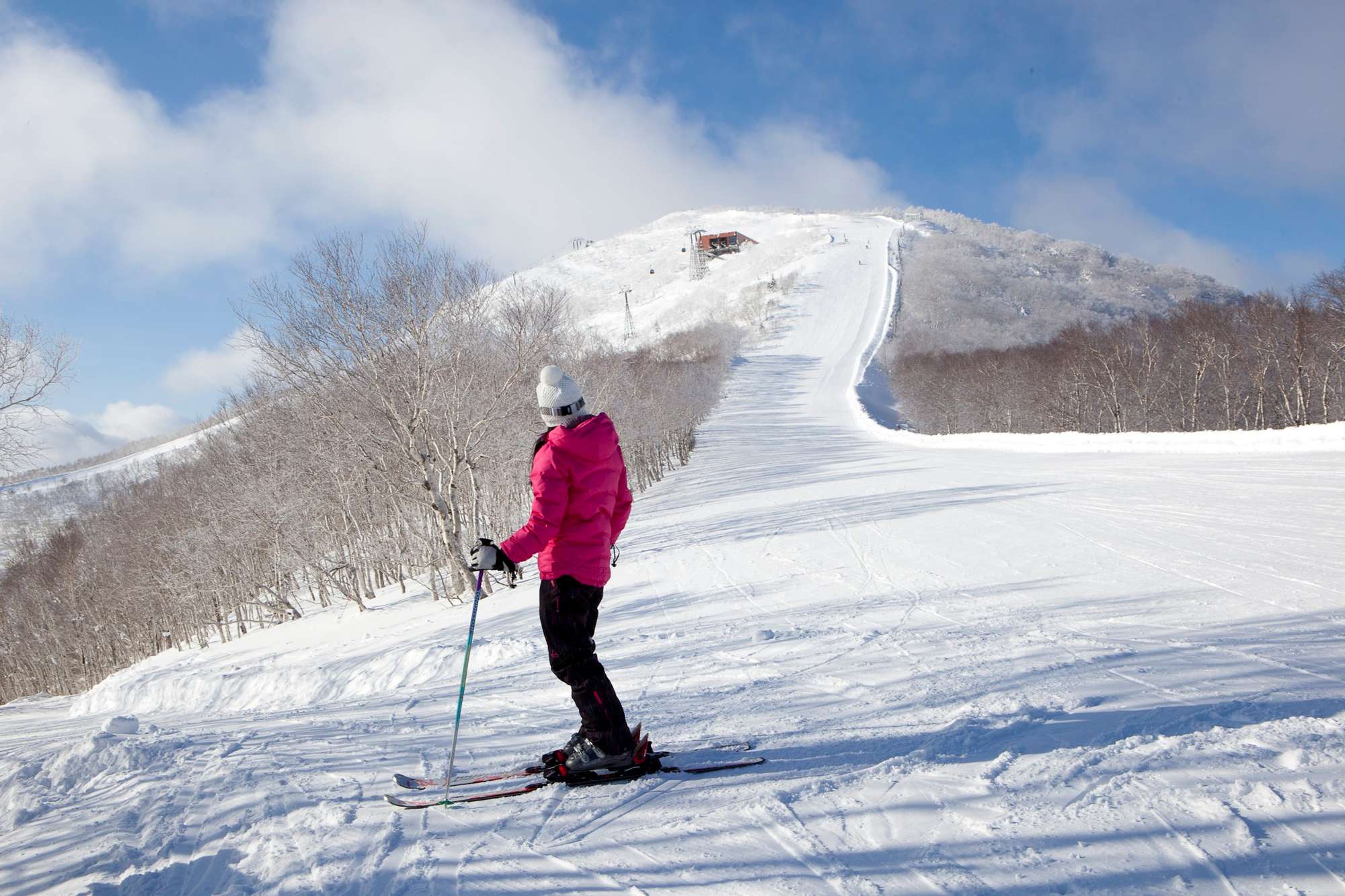 Remember what you were like, before you had children? It's time to reconnect with that part of yourself, at least for a couple of hours. While all-inclusive holidays keep children occupied and entertained, they also offer numerous activities for adults – some of which are exclusive to the area. Winter holidays often include snow sports, so why not go ice-fishing, or take a skiing class or two? There's no reason why Singapore shouldn't send a representative to the winter Olympics, and with luck, skill, and maybe a hidden talent or two, it could be you!
Immerse yourself in new cultures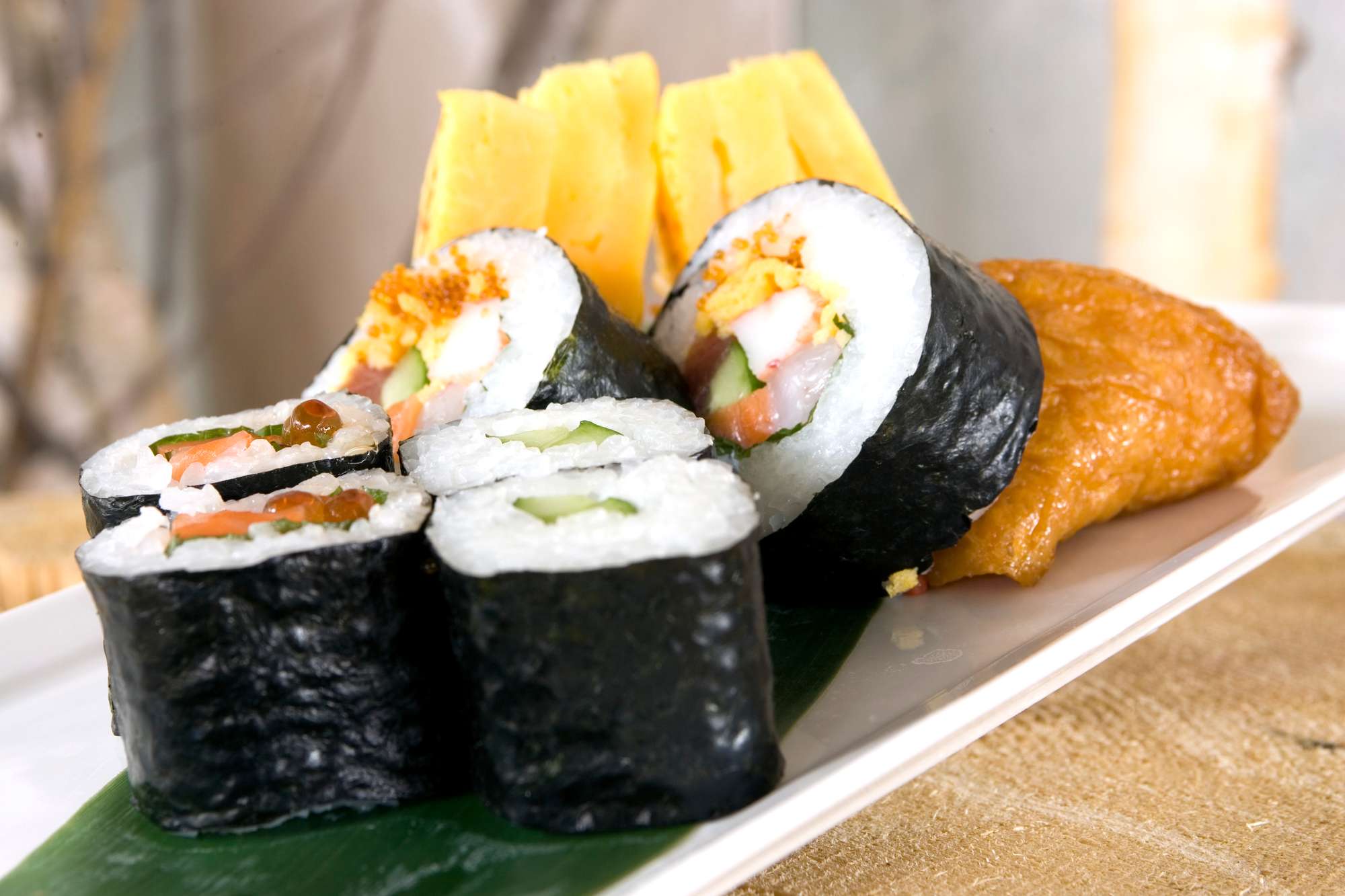 Yes, most of us associate Hokkaido with its delicious cheese tarts. However, it's also very culturally-rich. An all-inclusive Hokkaido holiday will give you and your family time to explore Japanese culture. Foodies, why not try nabe, a Japanese soup dish exclusive to Hokkaido? There's also ofuro, an authentic Japanese indoor bath experience. If that's not enough to convince you, did we mention that the open bar has stocked up on sake?
More: Here's Why Club Med Bintan is the Perfect Getaway for these 6 Types of Singaporean Couples
Ultimately, an all-inclusive holiday – especially one to Hokkaido's snowy peaks – is a fantastic opportunity to break the mould of dreary, exhausting family holidays, and step into your comfort zone. Famed for all-inclusive holidays, Club Med Sahoro Hokkaido does just that. Make this a holiday to remember with the perfect combination of premium comfort, culture, entertainment, and relaxation. Let Club Med Sahoro Hokkaido spoil you.

Anyway here is a good deal you cannot resist. Club-med in collaboration with Lazada is having an amazing discount of up to 50% Off Club Med packages during their special 11.11- 12.12 Online Revolution event that you can find at Lazada's Club-med page. Enjoy and start planning!