A great way to add the number and variety of ports to your device such as your laptop, Macbook Pro or desktop, is to plug-in a USB hub. For those of us who own a USB-C powered device may still want to use devices with ports such as USB-A, headphone jack, HDMI and SD card slot. Hence, owning a USB-C hub may solve this problem!
Check out our best picks for USB-C Hubs to match your device!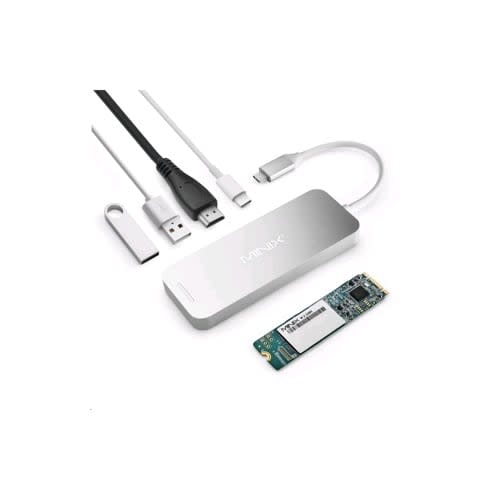 MiniX Neo Storage S1
SGD 120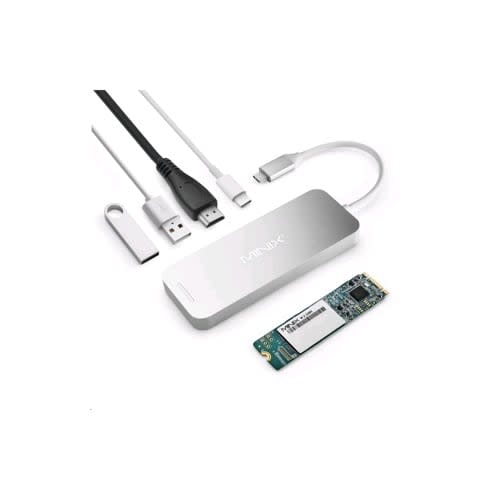 If you favour universal compatibility, give the MINIX Neo Storage S1 a try for your Macs, Windows or Android devices. Featuring a USB C port that supports pass-through charging, 2 USB A ports and one HDMI port, the Neo Storage is quite practical for most regular users.
What makes the Neo Storage a great buy is that it also acts as a speedy SSD storage of up to 240GB. Given that storage expansion is expensive for many products like Macbooks and Surface laptops, this is a cheaper alternative if you aren't willing to spend a couple of hundreds more. Additionally, the hub is small and very light as well!
Our Review
If you're in the market for both a multiport hub and a storage solution, give the MINIX Neo Storage a try! Comprising of fast reading speeds and a good practical amount of ports in such a small product, you're getting the most bang for your buck since both multiport hubs and storage expansion can be pricey especially for Apple products.
Read Full Review
---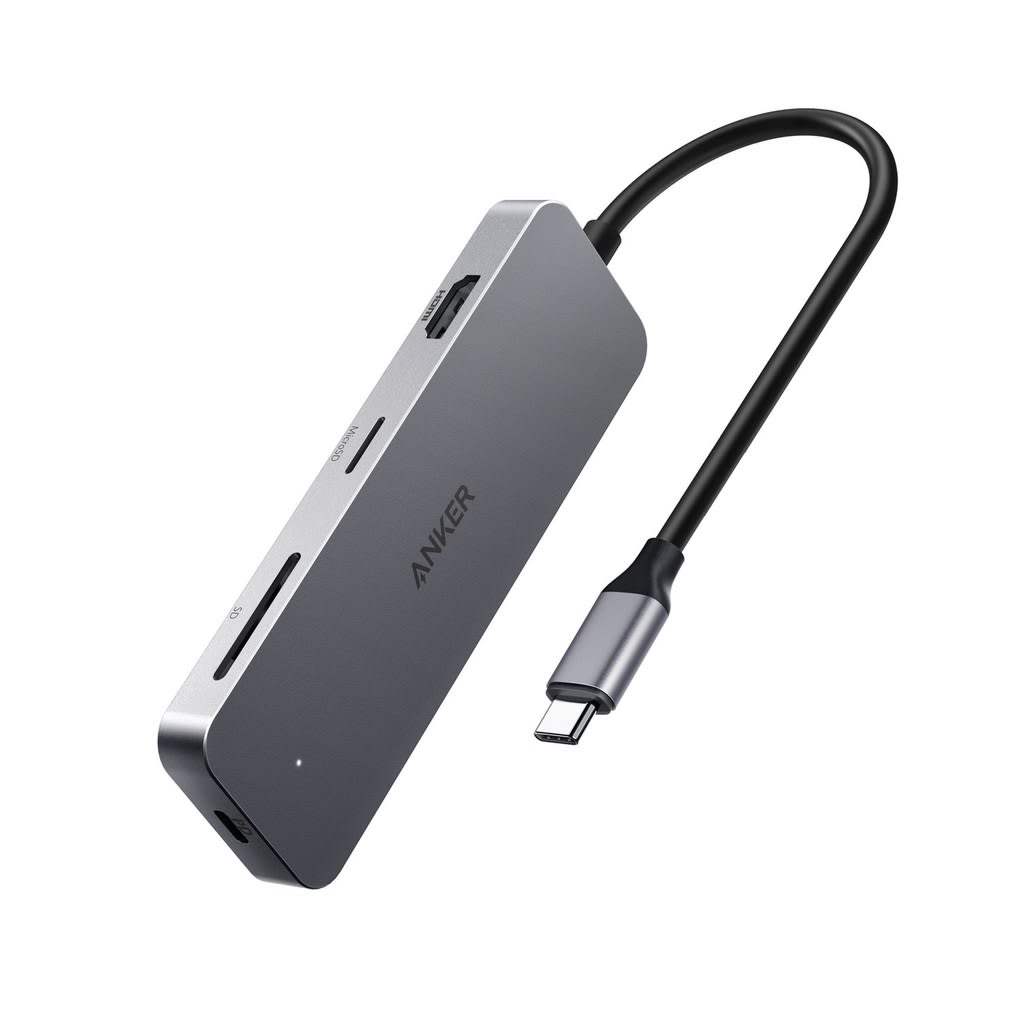 Anker USB-C 7-In-1 Hub
SGD 95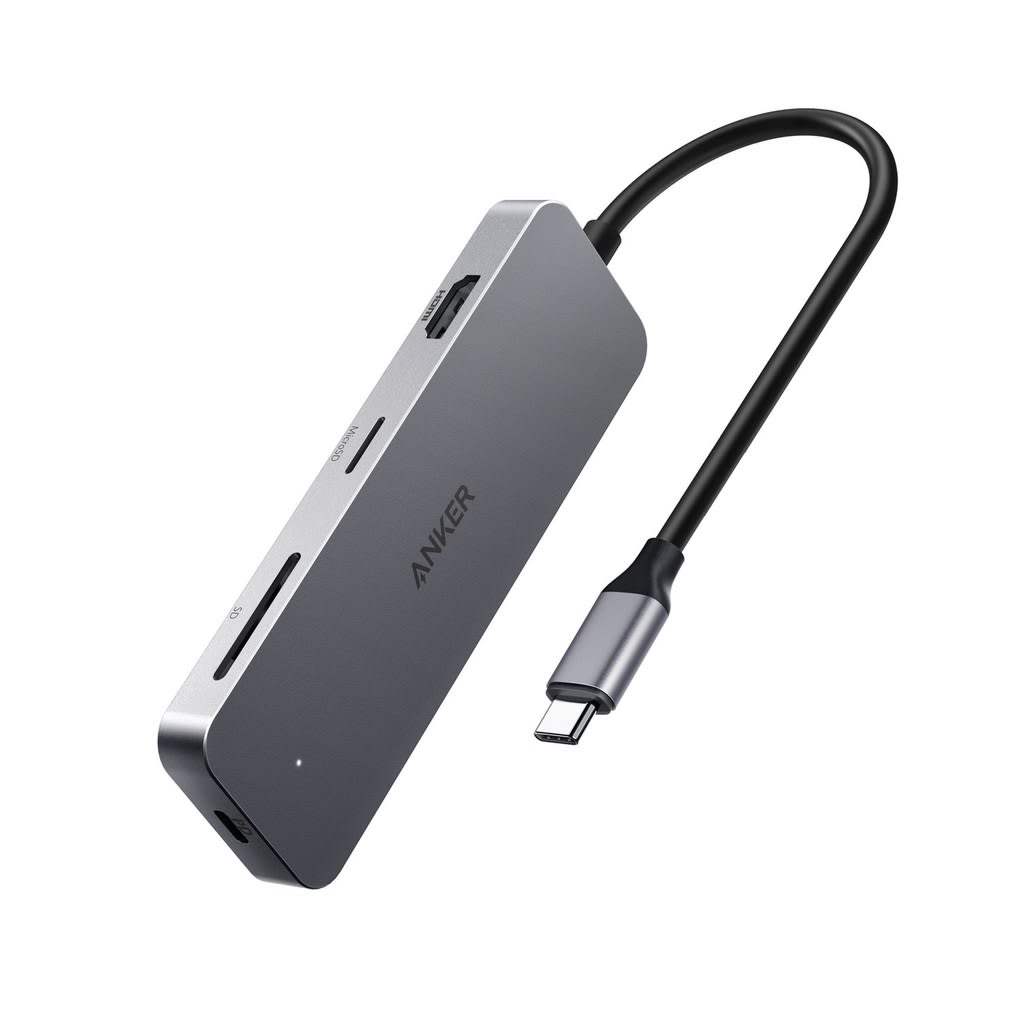 While you're on-the-go, you may need a compact travel hub to minimise effort in carrying it. You can opt for the Anker USB-C 7-in-1 Hub, which is compact enough to fit in your bag or pocket.
Coming with a special travel pouch, this small adapter contains a HDMI port, SD and micro SD card slot, USB-A and USB-B ports. The hub also allows pass-through charging with its significant 100W power delivery. Consider this if you're one to travel a lot.
---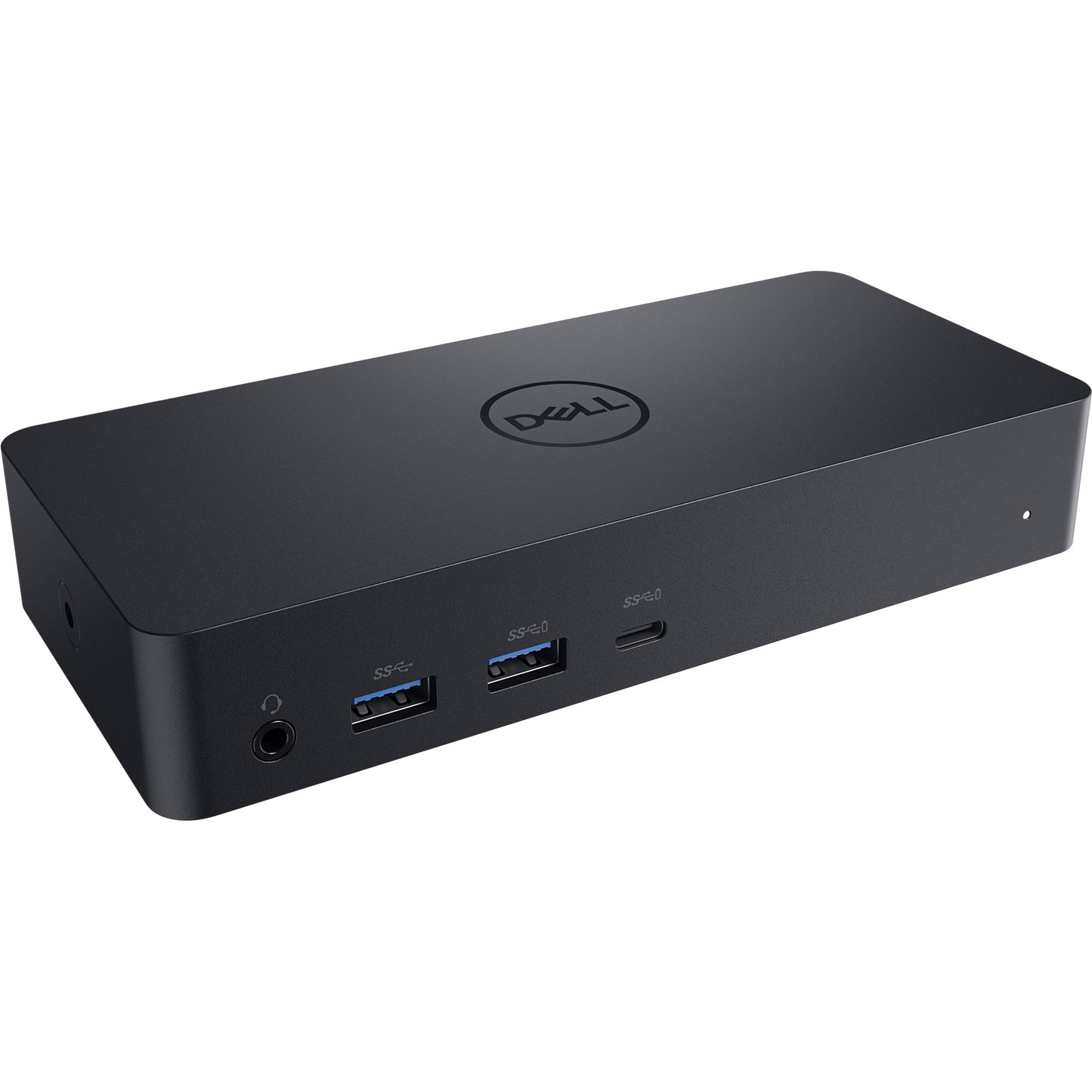 Dell Universal Dock D6000
SGD 279.9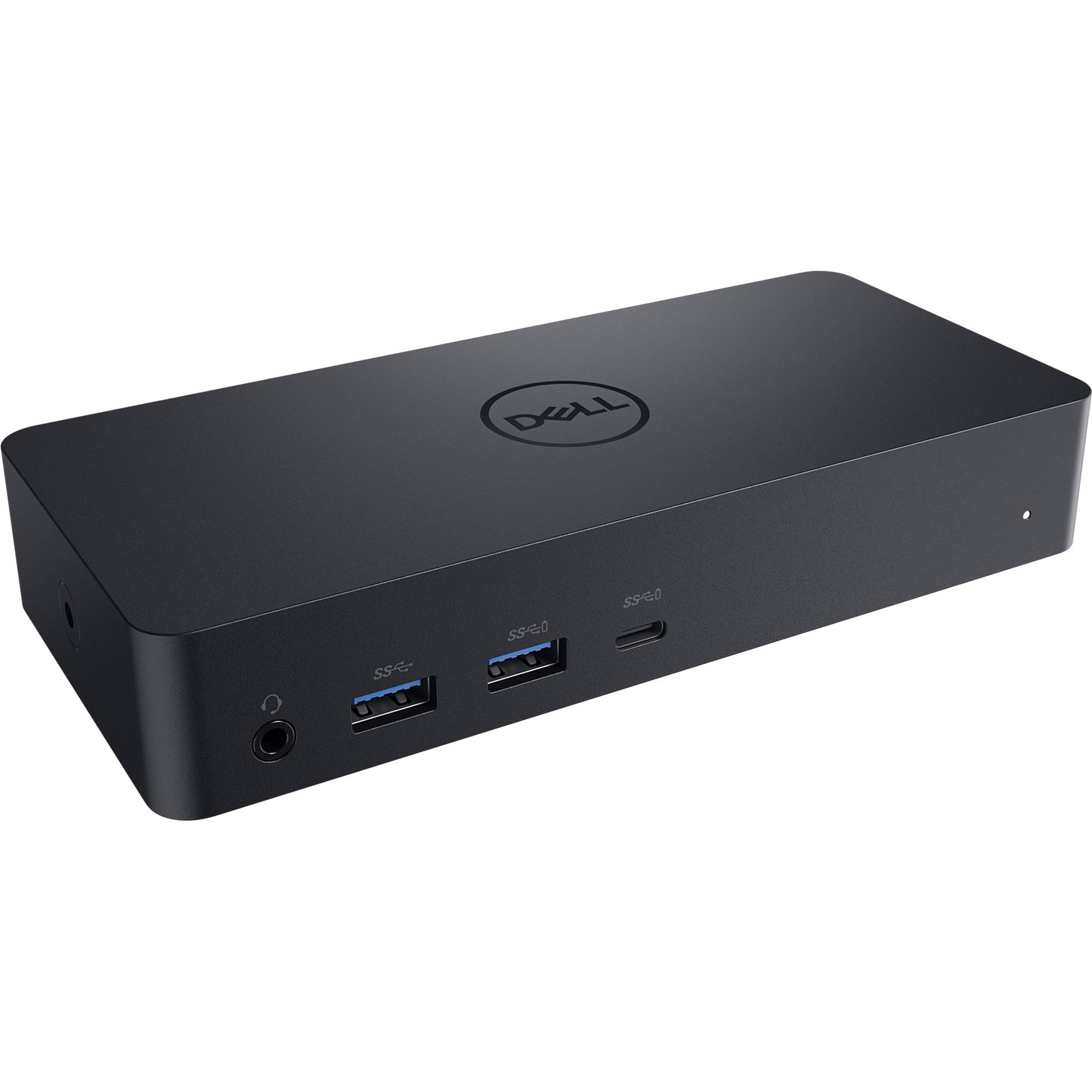 Needing more ports for your desktop PC wouldn't be a problem if you have the Dell Universal Dock D6000. This bulky USB-C hub holds 4 USB 3.1 ports, a USB-C port a speaker output, and Ethernet. With all of that, it is able to connect up to three 4K monitors –more than ideal for your PC as well as keeping a neat desktop without wires! The hub comes with a headphone jack as well if your monitor requires more.
---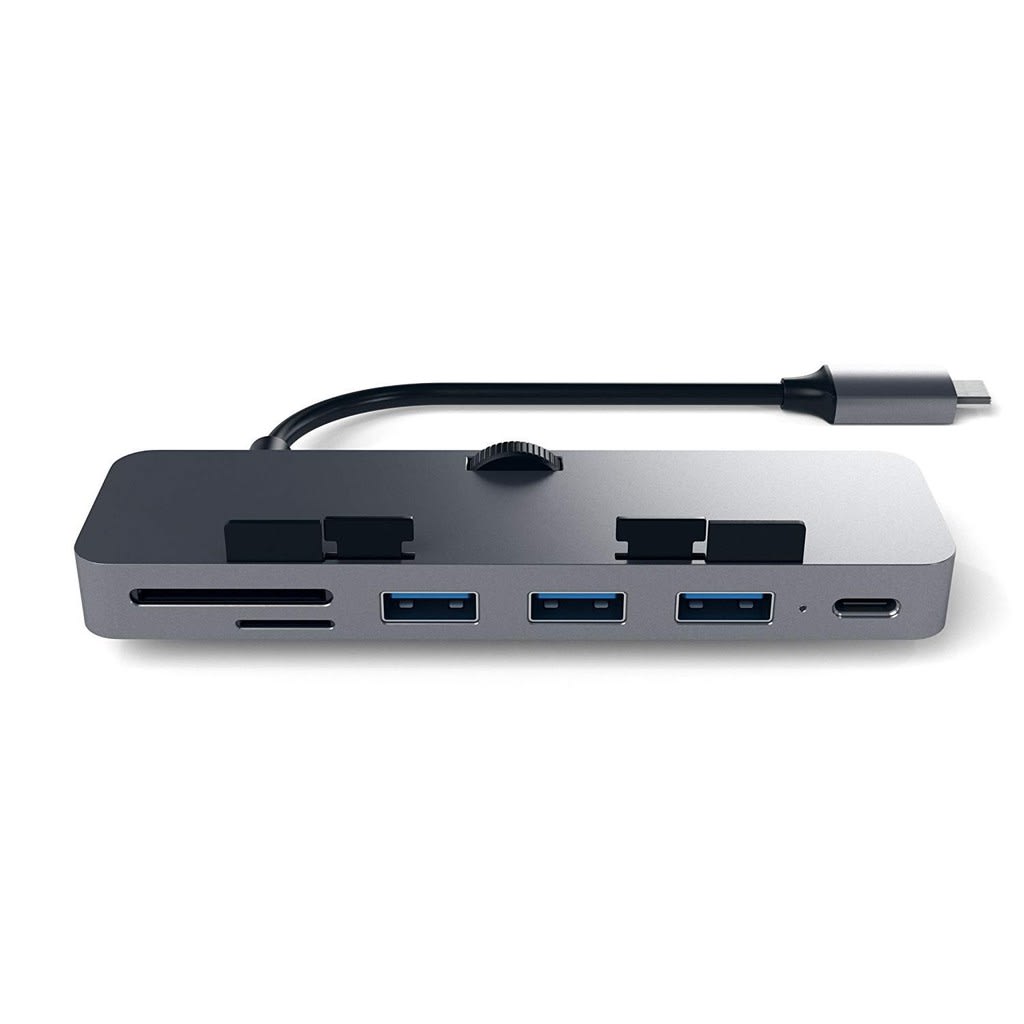 Satechi Aluminium Type-C Clamp Hub
SGD 109.99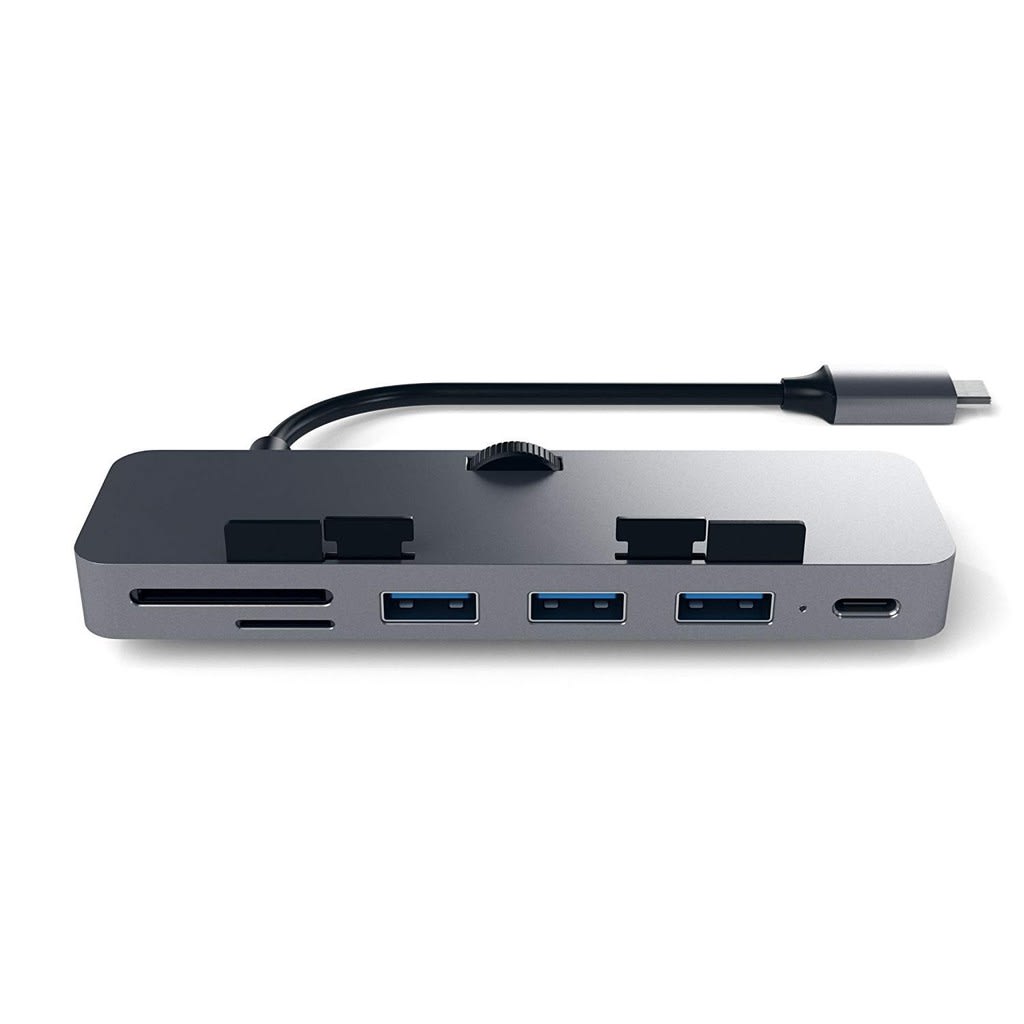 The best way to add more ports for your iMac would be to connect it with the Satechi Aluminium Type-C Clamp Hub. While being clamped at the bottom of your screen, the iMac Type-C Hub contains a USB-C data port, three USB 3.0 ports and Micro/SD card readers.
These hubs come in grey or silver in colour to match the sleek design and colour of an iMac. Great for minimalists and aesthetic lovers!
---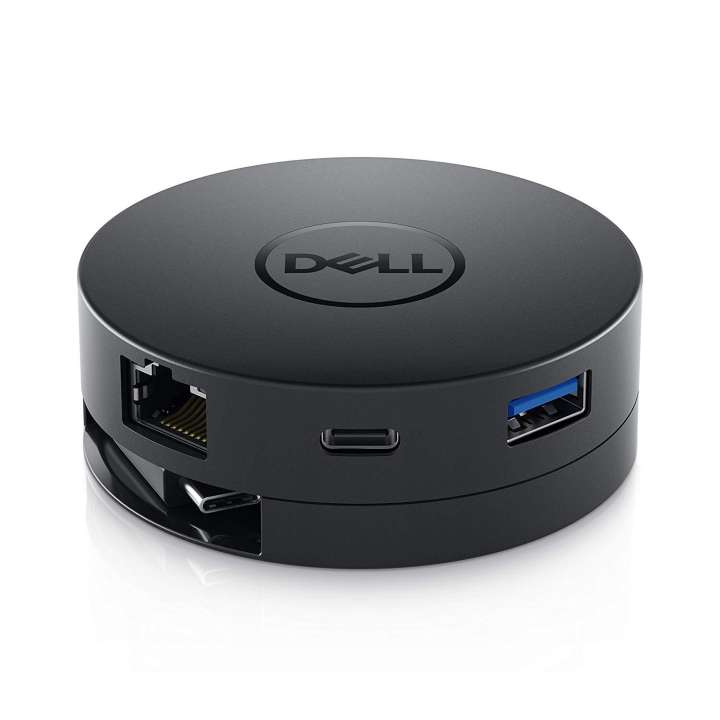 Dell DA300 6-in-1 USB-C Hub
SGD 149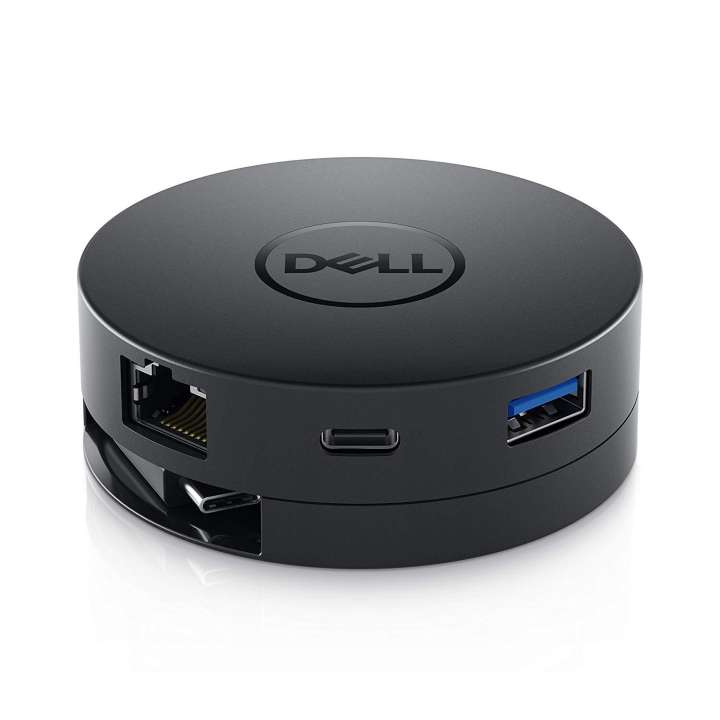 This round-shaped USB-C hub really packs a punch for its features. The Dell DA300 comes with a HDMI port, a Display port, a VGA port, Ethernet, a USB-C and A port. But its strength lies in the Display port which supports 4K resolution/60 Hz output.
Moreover, the USB-C transfers up to 10Gbps of data. This USB-C hub will work well with those who love high performance displays on their mobile phones as it provides seamless connectivity of data and videos.
---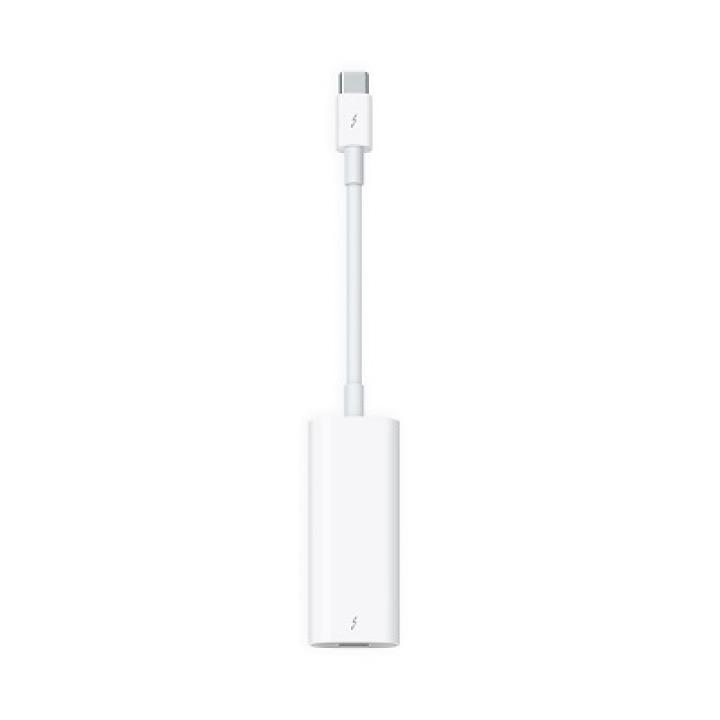 Apple Thunderbolt 3 USB-C to Thunderbolt 2 Adapter
SGD 58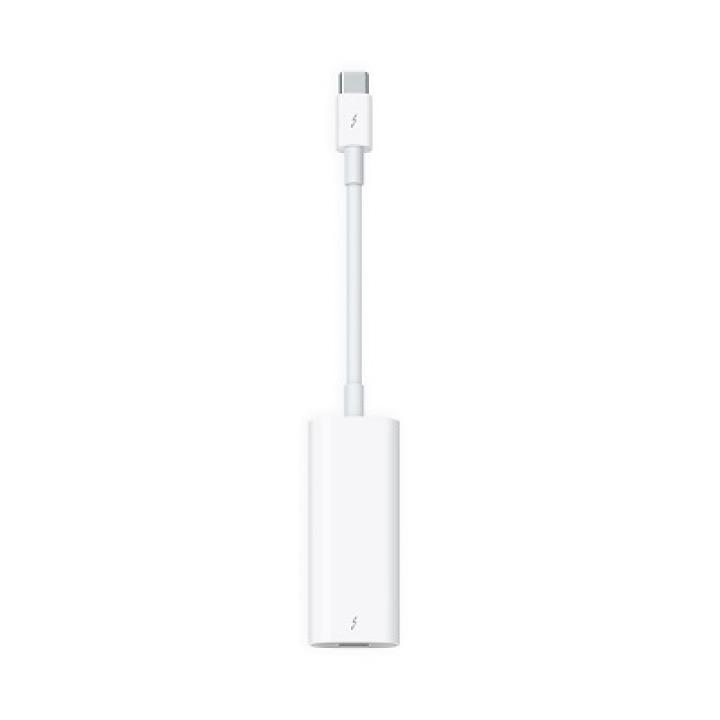 Apple has created an adapter to suit the need of connecting devices with Thunderbolt 2 to gadgets such as the Macbook, Macbook Pro and the iMac. This small little hub does exactly just that, containing a Thunderbolt 2 and a Thunderbolt 3 USB-C. If you need connecting Thunderbolt 2 external devices to your Apple product, this adapter is for you.
---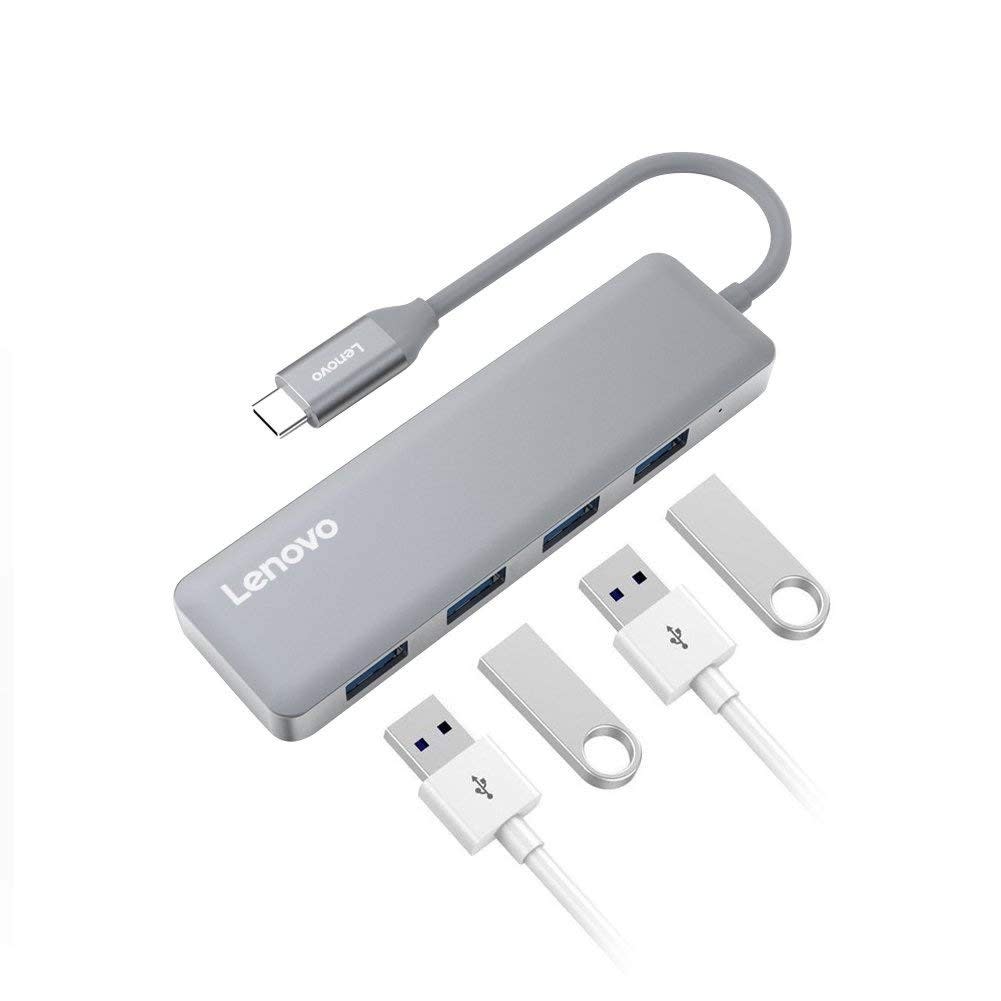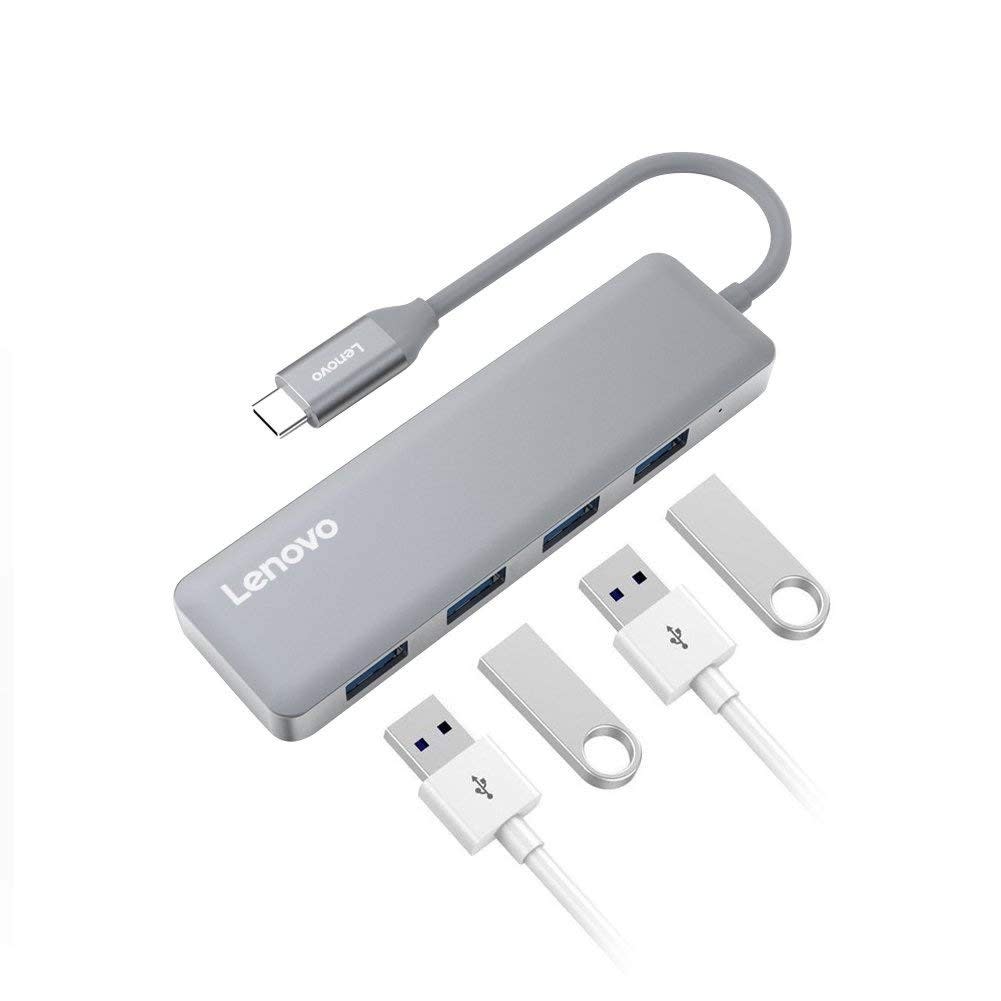 For shoppers with a small budget, the Lenovo C610 USB-C Hub is pretty decent for its affordable price. This USB-C turns a Type-C port into 4 Type 3.0 ports. Ideally, the USB 3.0 ports provide 5Gbps transfer speeds of data which is pretty impressive. With its small body, it is easily a travel hub to bring around anywhere you go!
---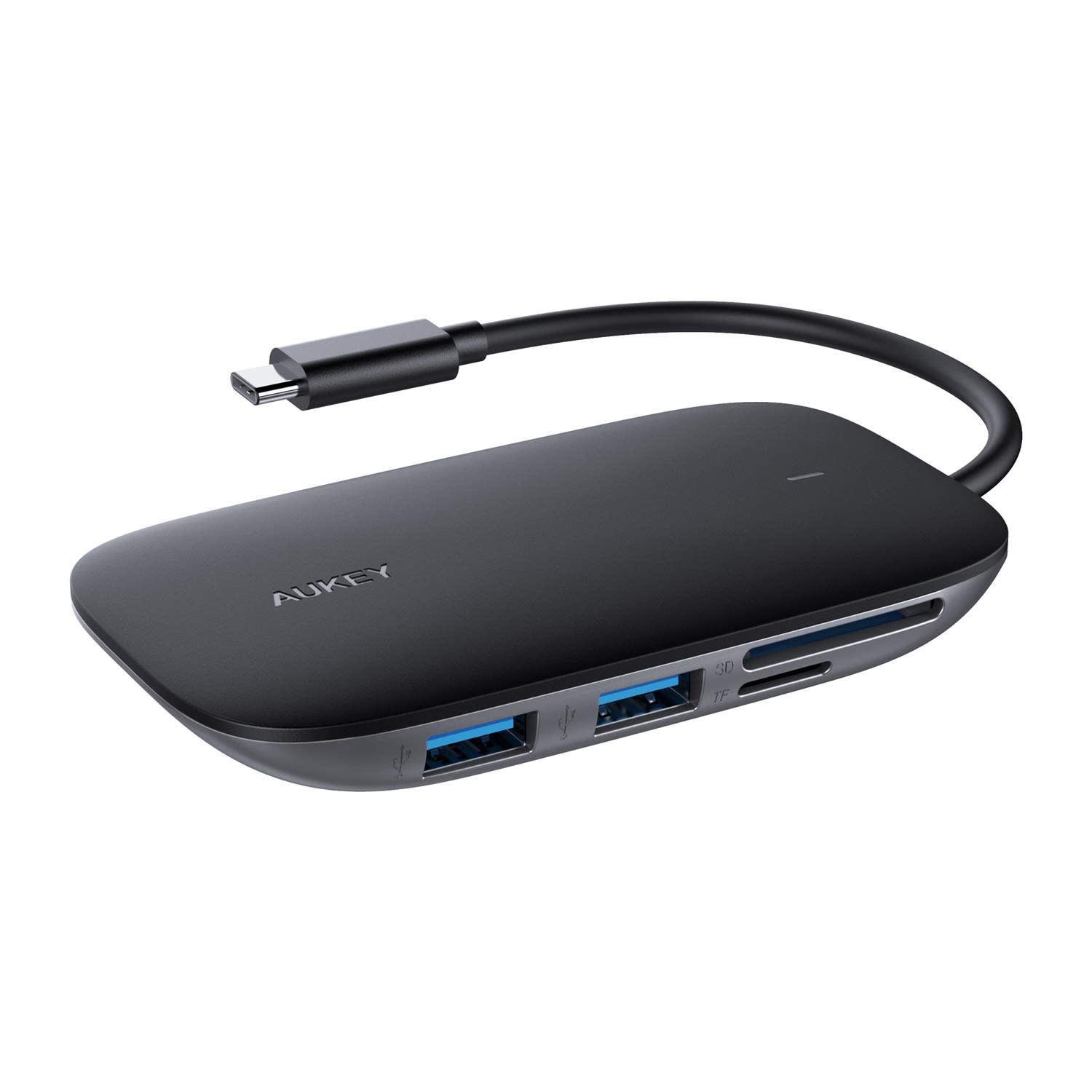 Aukey CB-C68 USB C 7-in-1 Hub
SGD 109.9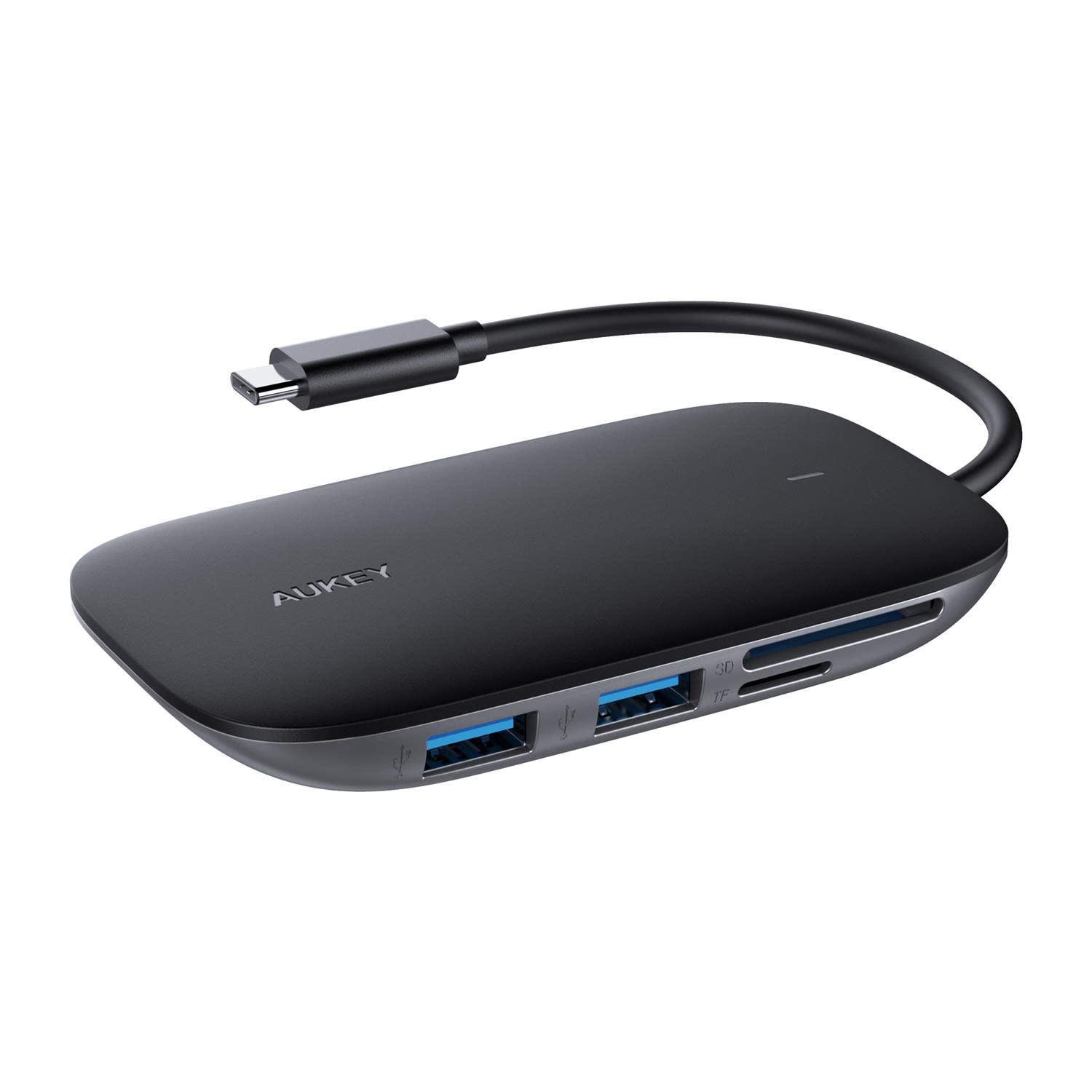 Android users who seek seamless transfer and carriage of data, power and video can consider the Aukey CB-C68 USB-C 7-in-1 Hub. This hub has a USB C port, 3 USB 3.0 ports, SD/TD card slot, HDMI and a USB-C 100W power delivery. Through its HDMI port, screens are displayed clearly as the hub maintains performance with 4K 30Hz resolution.
---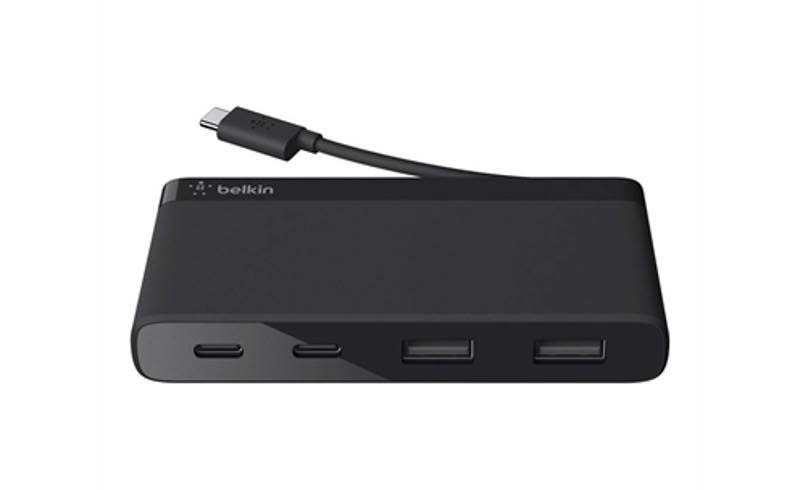 Belkin USB-C 4-Port Mini Hub
SGD 79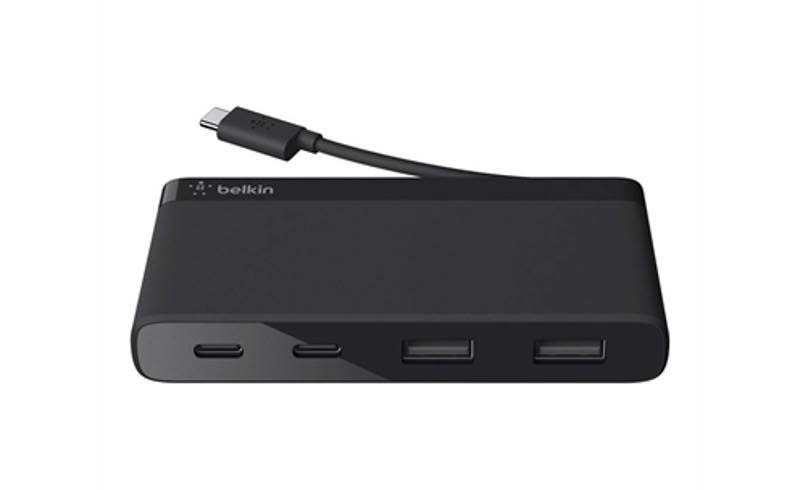 Finding USB-C hubs with more than one USB-C port is extremely rare. Fret not, as the Belkin USB-C 4 Port Mini Hub offers not one, but two USB-C ports! This compact hub also has USB-A ports for users to connect 2 devices at once with a data transfer size of 5Gbps. With its ultra-slim design and tucked-in cable, this hub is also quite portable.
---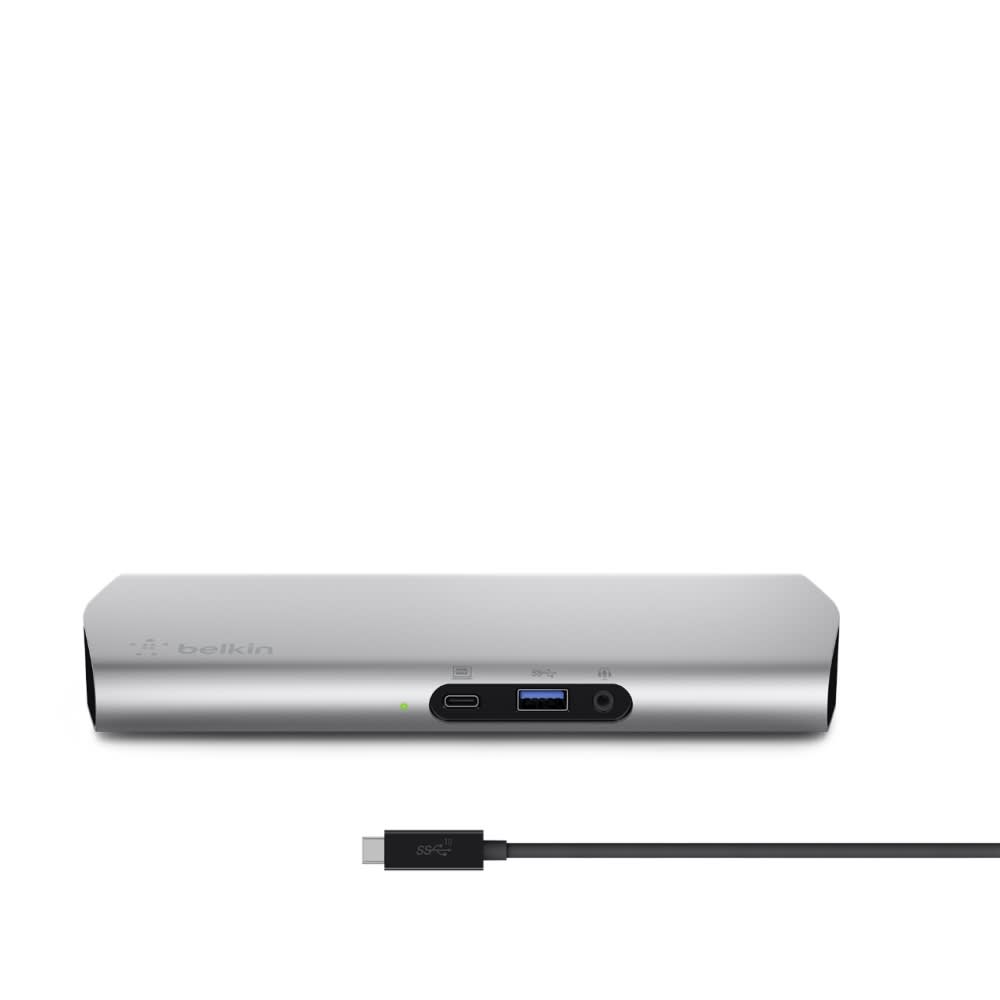 Belkin USB-C Express Dock 3.1 HD
SGD 409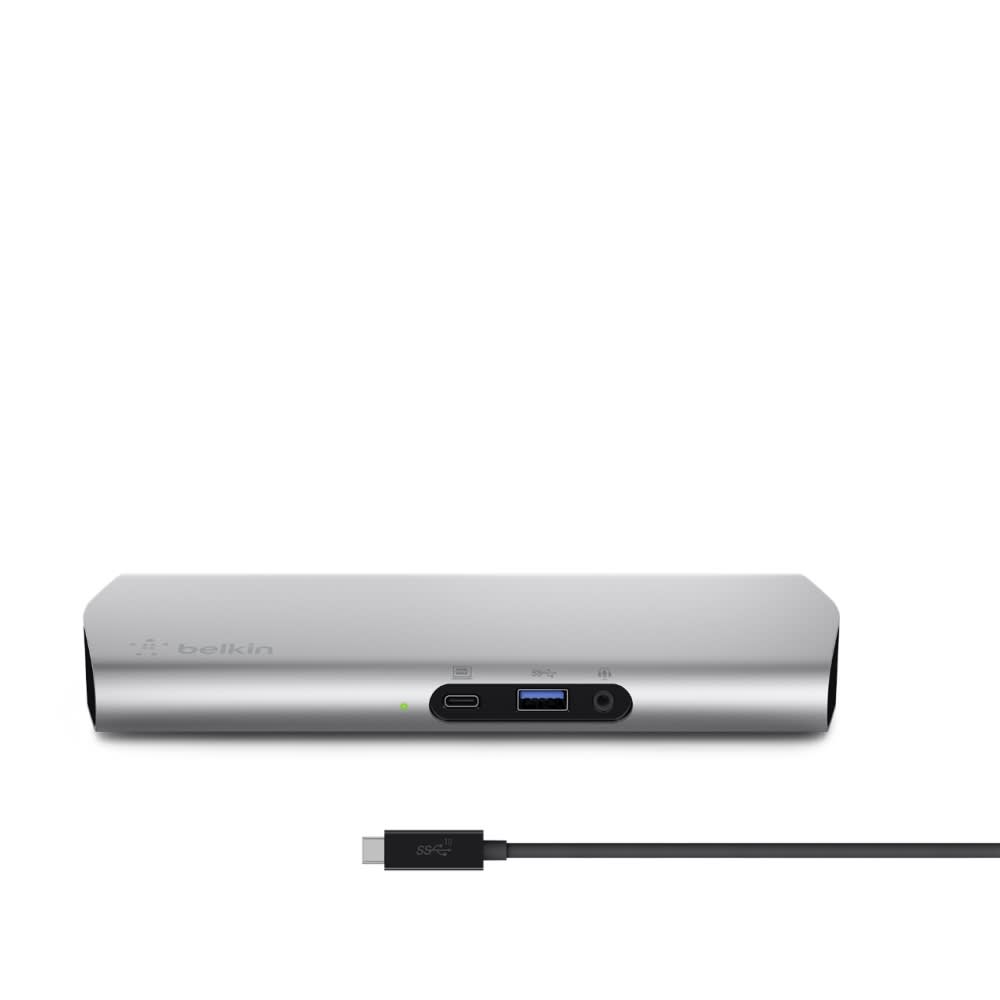 The Belkin USB-C Express Dock 3.1 HD has an impressive cable length of 1 meter that delivers power of up to 60W; great for those who doesn't want an extension cord. Other than its cable length, the dock holds 2 USB-C 3.1 port, 3 USB-A ports, an in/out audio port, a gigabit Ethernet port, and a HDMI port. For those in need of connecting devices far away, this hub is the best for you!
---
Disclaimer: The pricing shown is just a good indication of how much these products are worth. The prices could change based on the e-commerce promotions that are going on. If some of the products are not available, do email us at [email protected] Thank you!