When you commute on a daily basis, there are times that the noise pollution gets to you. And even at work, there are moments where the typical chitchat annoys you. But don't worry because there's always a solution, and that's a noise-cancelling headphone.
These ear tools can mute the outside volume almost to zero, which allows you to enjoy your peace and become more productive at what you do. Although there are tons of products in the market to choose from, we'll help you out by listing only the best of the best.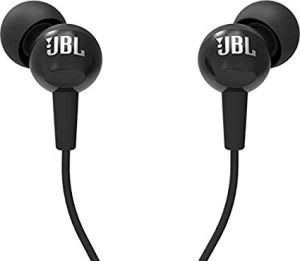 JBL C100SI In-Ear Headphones
SGD 15.9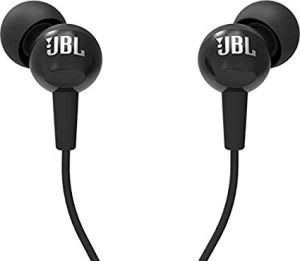 First on our list is the cheapest of them all, the JBL C100SI. It's an in-ear headphone or in-ear monitor, which provides better comfort than over-ear headphones. It also blocks external sound naturally, too. And the best part, it's only around SGD 18.00.
If you just want to give noise-cancelling headphones a try, this headphone is a good start. We also recommend it for sleeping as it is super comfortable to wear. It includes three different-sized ear tips, so you can pick which one is the best for you.
Although it doesn't look classy, it provides quality sound that hits all high, mid, and low notes. The JBL C100SI is an overall decent in-ear headphone with noise cancellation at an incredibly affordable price.
---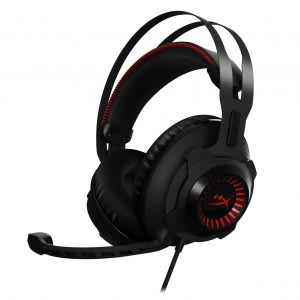 Kingston HyperX Cloud Revolver
SGD 149.00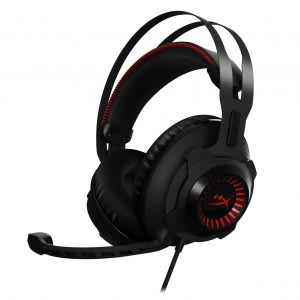 When it comes to gaming, you want headphones that can provide clear audio with a sound-stage feature. And that's only possible with the Kingston HyperX Cloud Revolver. Aside from providing you with a noise-cancellation feature, it's capable of giving you 3D sound location. And that allows you to pinpoint your opponents in almost every first-person shooter game.
We also love that it has a reliable microphone that also uses noise-cancellation technology. This feature is vital to allow a smoother communication among your teammates. So when things get exciting, your teammates are only going to hear your voice and your command or request, not the spectator next to you. But if you're just going solo, don't worry as its microphone can be detached with ease.
---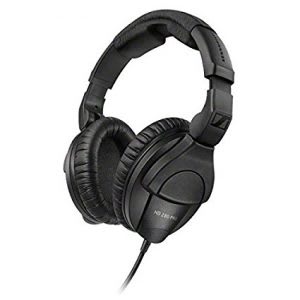 Sennheiser HD 280 Pro
SGD 159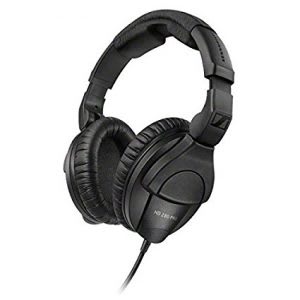 If you need studio-grade headphones for work, one that can provide a neutral, unbiased sound, then the Sennheiser HD 280 Pro is for you. It's an excellent tool for reviewing music or when you need to transcribe any audio file. It has superb balance in all high, mid, and low notes.
We love the fact that you can use this for hours and hours due to its super comfortable ear cups and headband. And with its noise-cancellation feature, you can hear every little detail in the audio you're listening to. Furthermore, it's lightweight at around 280 grams, so you can bring it with you anywhere with ease.
It's an ideal pair of cans for musicians such as DJs, guitarists, and drummers who need a lot of isolation without putting too much stress on the ears. If you're a musician, and you want to perform better, the Sennheiser HD 280 Pro is a must-have for you.
---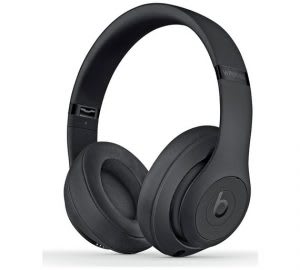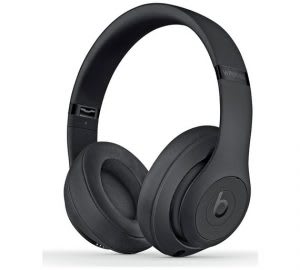 Next on our list is the pair of cans we strongly recommend for traveling, the Beats Studio 3. First of all, the quality of sound it provides is excellent with a bit more emphasis on the low notes or bass. And second of all, it has an incredibly long battery life of up to 22 hours at 50% volume.
Although the above already sounds great enough, what truly makes it ideal for travelling is due to its ten-minute charge feature. Just charging it for about ten minutes will give you three hours of usage. And that's ideal when you want to go out but forgot to charge your headphone overnight.
This headphone may be a bit pricey, but it's definitely worth buying if you need a headphone with you while on the holidays. It's comfortable, stylish, and provides awesome sounds you'll enjoy.
---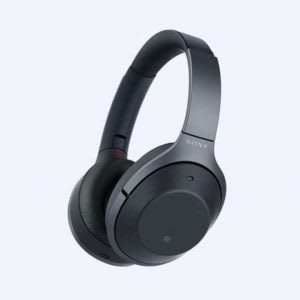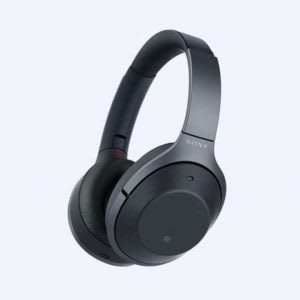 If you love listening to music all day long, and you want to hear the best out of every piece, then the Sony WH-1000XM2 is for you. For starters, this headphone has the best noise-cancellation technology. And with just a few touches on one of its ear cups, you can control everything - from switching tracks, pausing the noise-cancelling feature, to adjusting the volume.
The headphones are also smart and can instantly adjust the noise-cancelling feature to a minimum in case you need to hear a friend talk. And like most of the headphones on this list, it's durable and comfortable.
The only problem it might give you is its price. It's SGD 550.00, and that's quite a lot of money. But what it has to offer you is a clear, well-defined sound on all notes, and consistently crisp mid notes to hear vocals at an astonishing level. You will appreciate music like never before.
---
Philips Fidelio M1BO/00
SGD 248.98
The next product on our list is more on providing you a decent overall experience, the Philips Fidelio M1BO/00. It has astounding sound but lacks a bit of bass or low notes for our liking. However, it does provide great control over everything.
It has a reliable mic, and you can adjust the tracks and volume with its pick-up button. And aside from that, it uses its acoustic design to isolate sound as much as possible. But what we like the most about this headphone is its aesthetics. It's one of the best looking headphones you'll ever see.
So if you just want a pair of headphones that can do everything without spending too much, the Philips Fidelio M1BO/00 is a great choice. It's elegant, modern, and robust. And for just around SGD 250.00, you're getting exceptional quality.
---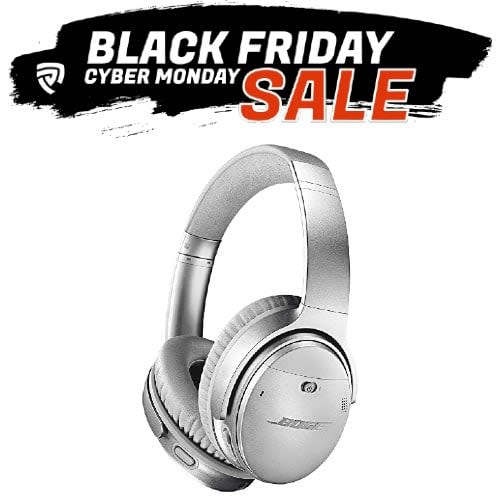 Bose QuietComfort 35 II Wireless Bluetooth Headphones
SGD 424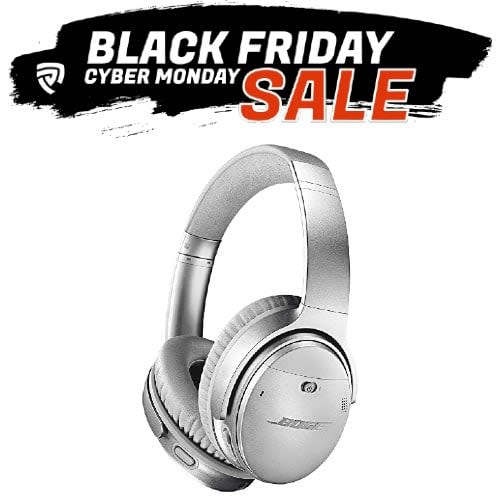 add_circle
Seamless pairing
add_circle
Excellent noise cancelling
add_circle
Long battery life
remove_circle
Boring design
Last on our list is the best of the best when it comes to over-ear headphones, Bose QuietComfort 35. If we're going judge it for its price, sound quality, and the bells and whistles it delivers, this headphone is the champion.
It provides crisp high and mid notes while giving you a well-boosted but not overdone bass. And aside from its sound quality, it also is smart as it has built-in Google assistant to help you with everything – from adjusting the volume, changing the tracks, or asking where the nearest restaurant is.
With Google by its side, Bose has become more powerful than ever. Plus, it's one of the most comfortable headphones you can wear. It's a bit heavy though but still lightweight to keep your head fresh even for hours of usage. A full charge will get you 20 hours of battery life when using it wirelessly while doubled when you attach a cable to your device.
---
Disclaimer: The pricing shown is just a good indication of how much these products are worth. The prices could change based on the e-commerce promotions that are going on. If some of the products are not available, do email us at [email protected] Thank you!