Have a broken built-in drive or your new laptop doesn't have one at all? You're going to need an external optical drive. Even if you believe you'll never need one, it's always best to have one for unexpected situations. In general, to choose one, you should be looking at its speed, portability, quality and noise performance when purchasing an external optical drive.
Check out some of our recommended external optical drives! They'll give you peace of mind.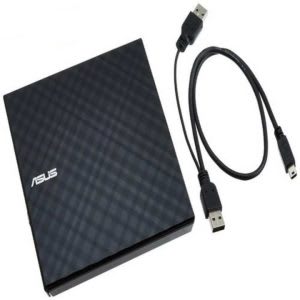 ASUS Slim SDRW-08D2S-U
SGD 104.54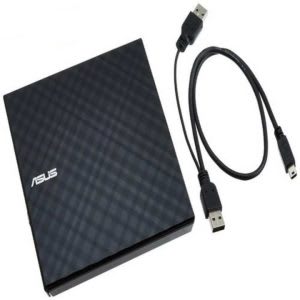 The ASUS Slim SDRW-08D2S-U records up to 8 times DVD write speed which includes simple backup solutions. With a slim and stylish design, it is compatible with both Mac and Windows. Moreover, the ASUS Slim SDRW-08D2S-U has a user-friendly burning software by Cyberlink which makes cd ripping efficient! Other features include USB ports, data encryption, and an easy interface.
---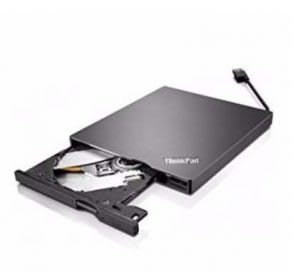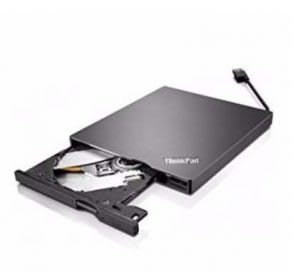 For flexibility, the Lenovo CBEA108062 works with both USB 2.0 and 3.0. It provides the necessary functions to write CD and DVD. Included in this external optical drive is also the Power DVD Create feature that makes it convenient to capture, edit and create your own videos. If you're looking for something basic and straightforward to use for work and leisure, this is the one we'd recommend!
---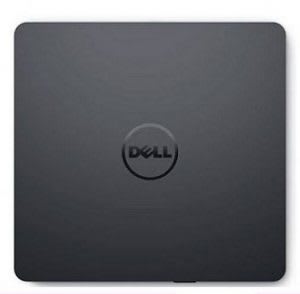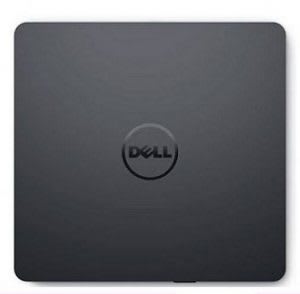 If you're just looking for an external drive that's suitable for home and on-to-go, the Dell DW316 is perfect! Portable and slim, it functions as a convenient plug and play disc burning and playing solution. With USB features, there's no need for additional batteries and adaptors - saving both space and frustrations. On top of that, it includes the pre-loaded Cyberlink Media Suite that makes retrieving data from DVD and CD simple and straightforward!
---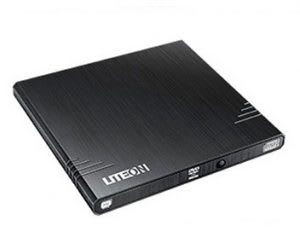 LiteOn External Drive
SGD 35.51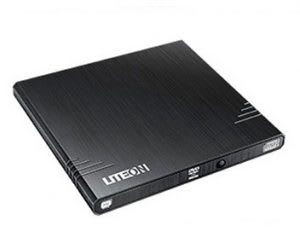 Looking for a simple external drive for your PC doesn't need heavy brain power! The LiteOn is slim, stylish and works for both CD and DVD. As long as your CPU is quick with a minimum of 128MB ram, this external drive will be your next on-the-go best friend!
It is also suitable for business travellers and mobile professionals who require storage for sales presentations and important documents that can be accessed from any PC as long as there are USB ports. Convenience and flexibility at your doorstep!
---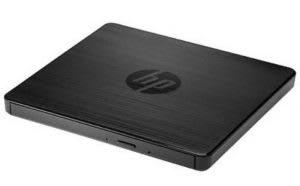 HP Ultra Slim External Drive
SGD 29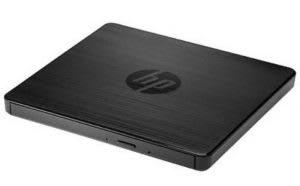 Looking for an external drive that is compatible with your HP laptop? The HP Ultra Slim External Drive is a great choice! Powered with USB features, this external drive provides the flexibility of playing DVD movies from different regions. It is DVD-RW friendly, provides a decent speed of 8x for DVD and 24x for CD Double-layer.
---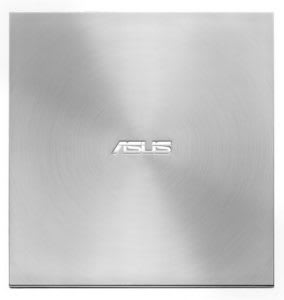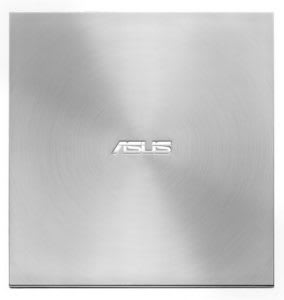 The ASUS Zendrive U7M with sleek design includes the M-Disc feature that claims to preserve data for at least 1000 years. This is amazing as it provides you with the necessary peace of mind that it is able to preserve memorable images like family milestones for the future generation. Compatible with the HP Envy notebook, it is suitable for Windows and provides a full backup solution for Android devices. Other than that, the ASUS Zendrive U7M has 8x DVD write speed which also means that it is compatibility with CD data retrieval.
---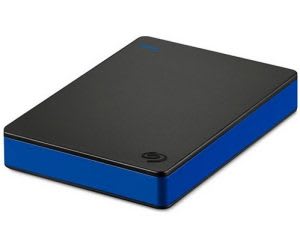 Seagate Game Drive For PS4 - 4TB
SGD 189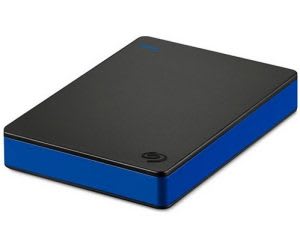 A great additional device to gamers worldwide, the Seagate Game Drive can easily store an estimation of 100+ games (4 TB storage). It comes with high-speed USB 3.0 which immerses gamers in a full-speed gaming experience that is similar to playing from the internal optical drive. Highly recommended to use with PS4, this product allows players to feel less inconvenience and adds fun perks!
---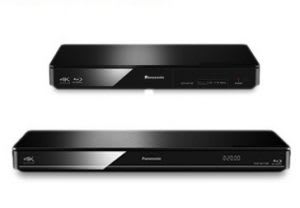 Panasonic 4K Multi-Region DVD Blu-Ray Player
SGD 149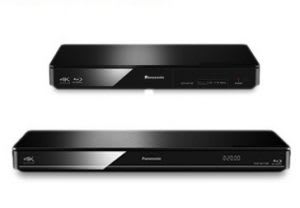 Looking for a multi-functional external drive isn't limited to portable computer components. This includes DVD Blu-Ray Players that provide added value to users worldwide! The Panasonic 4K Multi-Region DVD Blu-Ray Player is the way for exclusive experience.
Aside from the usual HDMI output features, this external drive also gives audio output via High Resolution Sound processing together with HCX Experience. Furthermore, the Panasonic 4K Multi-Region DVD Blu-Ray Player bring users to an intensive experience of high-definition Internet video signals with crisp, clear and breathtaking images. Now that's value!
---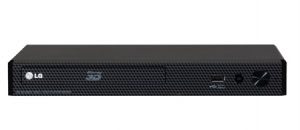 LG BP450 3D Blu Ray Player
SGD 119.88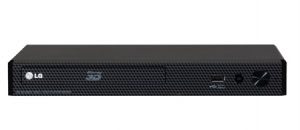 This smart 4-in-1 player is the must have device in your home or office! With the LG MUSICflow feature, it is a popular option with music lovers. It can also be assessed with a wired connection and provides Private Sound Mode for extra convenience. This means no more feuds between night owls and early birds!
Besides that, users can access data from the player through PC, laptops, tablets and smartphones. The LG BP450 3D Blu Ray Player brings a different level of entertainment for the whole family. There's no need to buy different devices for a variety of usages. It's all in one!
---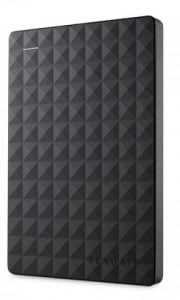 Seagate STEA2000400 Expansion Portable Drive
SGD 89.9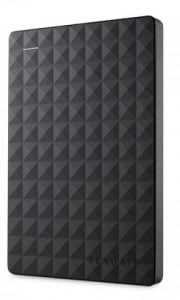 The Razer Blade laptops come in a slim design which takes the internal optical driver out of the picture. If you're a user who requires additional space for images, videos or games, then the Seagate STEA2000400 Expansion Portable Drive is perfect! As the Razer Blade USB ports are 3.0, this external drive supports similar high-speed transfer between devices. At 2 TB, it's easy to use and recognises the Windows Operating System. No fuss of installation and configuration, instead, a dream come true for most users who dislike complicated processes!
---
Disclaimer: The pricing shown is just a good indication of how much these products are worth. The prices could change based on the e-commerce promotions that are going on. If some of the products are not available, do email us at [email protected] Thank you!