An external SSD (solid-state drive) is what you need if you find yourself constantly moving large files between computers or if your device is in desperate need of a boost in storage capacity. External SSDs are usually light and compact so that they can be easily carried anywhere as well as being incredibly rugged for travel-tested durability.
Before purchasing one, you have to determine how much storage space you require as well as checking the type of connection that the SSD has to ensure that it is compatible with your device.
Is an external SSD worth it?
If your computer doesn't need upgrading but you're lacking the space, it's definitely worth it especially if you can't change out the hard disk drive (HDD).
By mounting an external SSD as the primary hard drive on your computer, it starts up quicker, launch applications a lot faster, and make the process of opening files buttery smooth. The ability to multitask like accessing multiple programs in one go, running antivirus system scans, and backing up your data is made possible with little to no lag time.
Besides, external SSDs enhance the gaming experience as the faster data access speeds result in quicker load times so you can spend more time in-game and less time waiting. Furthermore, as SSDs lack small moving parts that are prone to being damaged, making them much more durable than their hard disk counterpart.
As you can see, despite their higher price tag, SSDs are worth every penny and this list recommends some of the best that market has to offer so you can carry around your data safely and securely.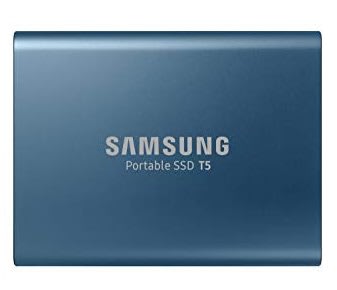 Samsung T5 Portable External SSD
SGD 120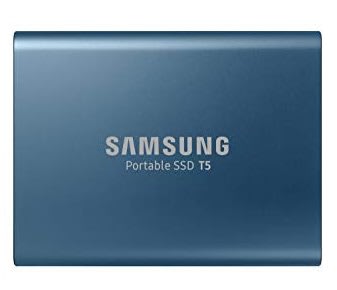 The Samsung T5 offers the perfect blend of fast drive speeds, reliable data protection, and compact design. Thanks to its USB 3.1 Gen 2 Type-C port, you get to enjoy super fast read-write speeds of up to 540 MB/s. It has an edge over its competitors as the drive includes cables to connect to new and old PCs, phones and other devices.
Furthermore, this SSD offers optional password protection and AES 256-bit hardware encryption to protect your sensitive information. As it's small enough to fit in the palm of your hand, you can easily tuck into your pocket, bag or backpack.
---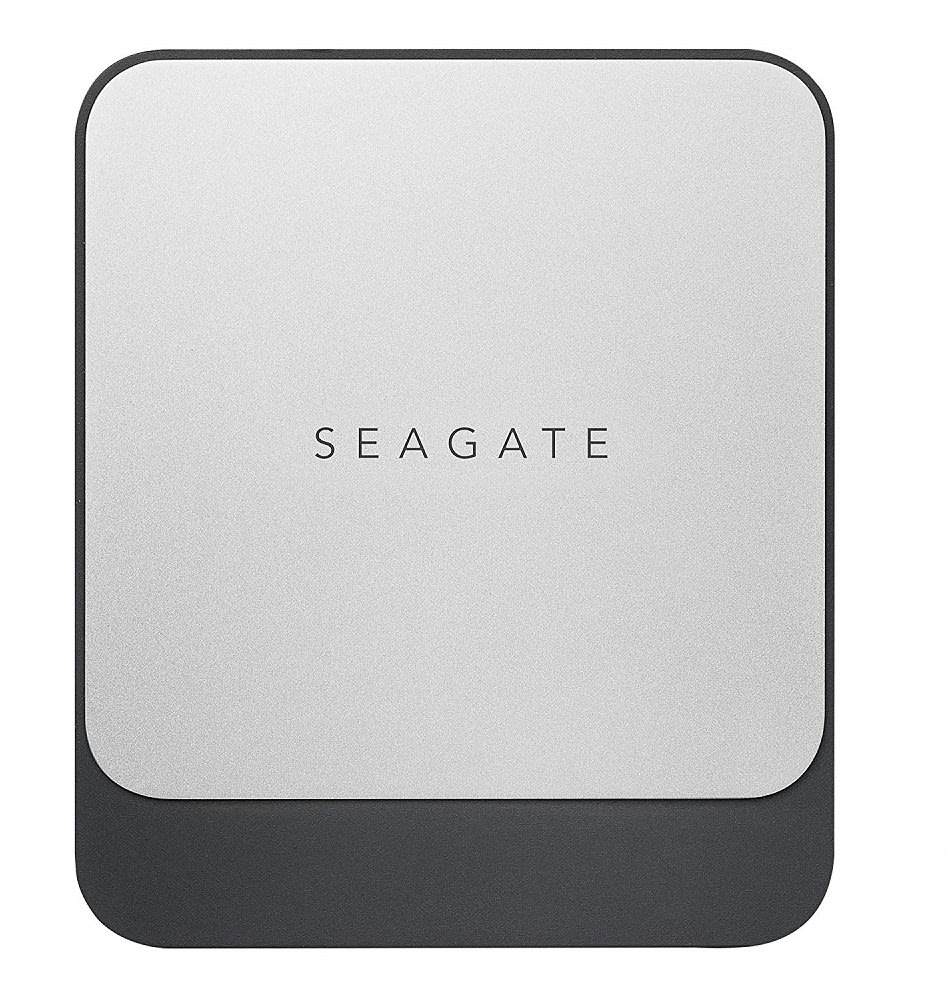 Seagate Fast External SSD (250 GB)
SGD 575.21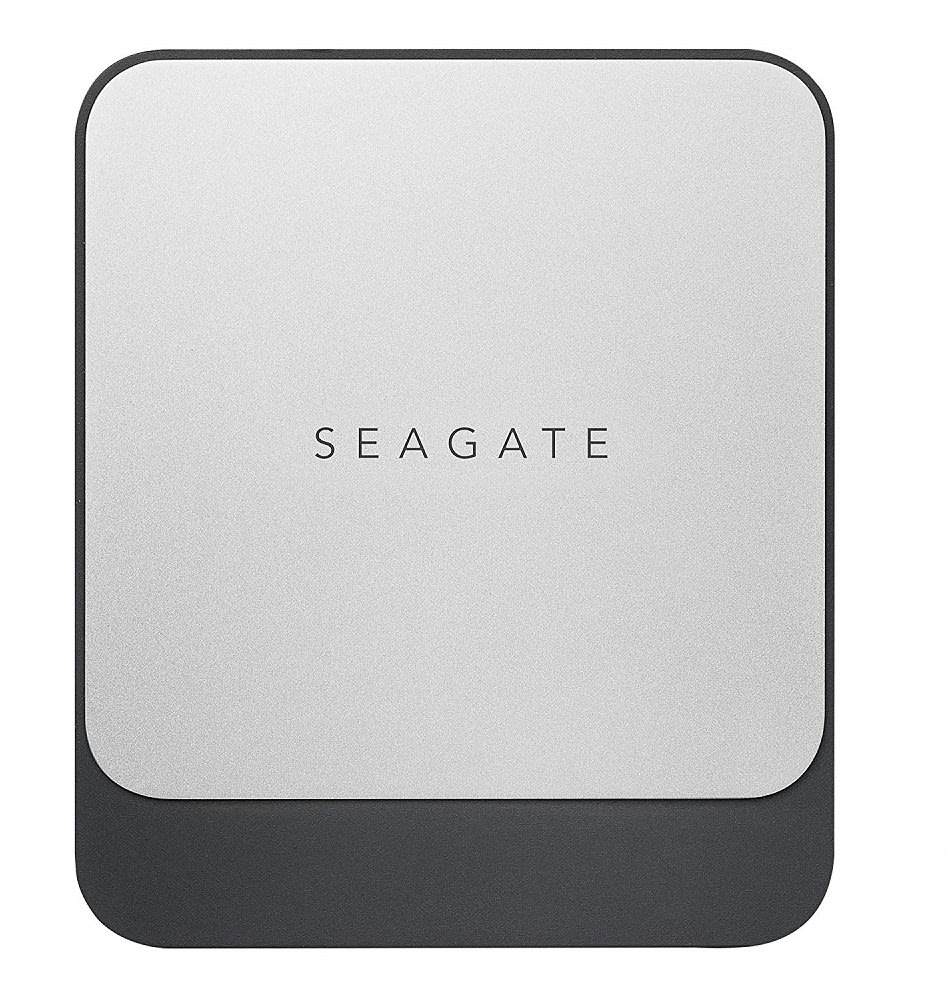 Expand the storage of your Mac device instantly with the Seagate Fast External SSD. Based on aesthetics alone, its sleek silver and dark grey exterior is a great complement to the stylings of the silver or space grey variants of Mac devices.
But more importantly, this SSD can dish out fast read speeds and write speeds of up to 540 MB/s and 500 MB/s respectively. The box includes cables with USB-C and USB-A terminals so you can plug this SSD into any MacBook or iMac.
---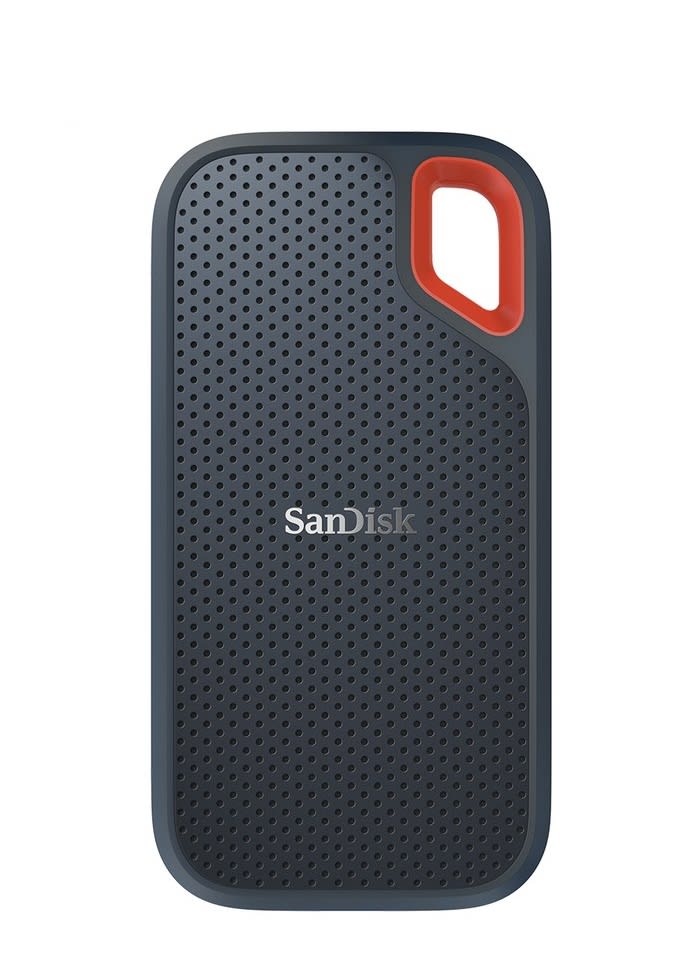 SanDisk Extreme Portable SSD (2TB)
SGD 119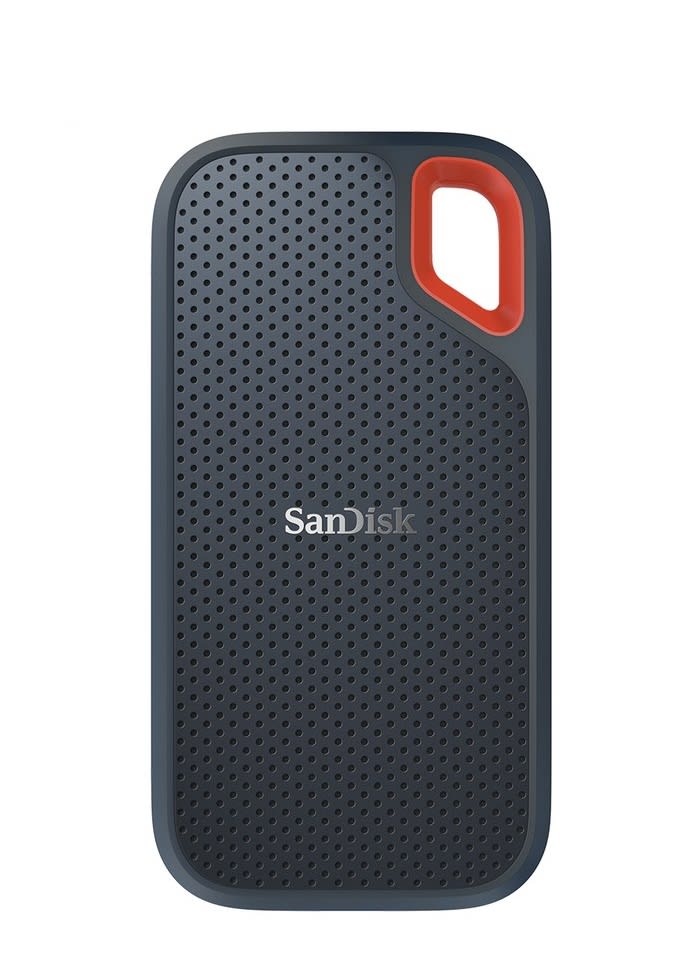 The SanDisk Extreme Portable SSD is an excellent means of providing extended storage for your favourite PS4 games or apps. It has a read speed of up to 550 MB/s so your games stored in the SSD will have blisteringly quick loading times.
With its storage capacity of 2TB, you will have plenty of room for storing premium PS4 games that can easily occupy several hundred gigabytes worth of storage space.
---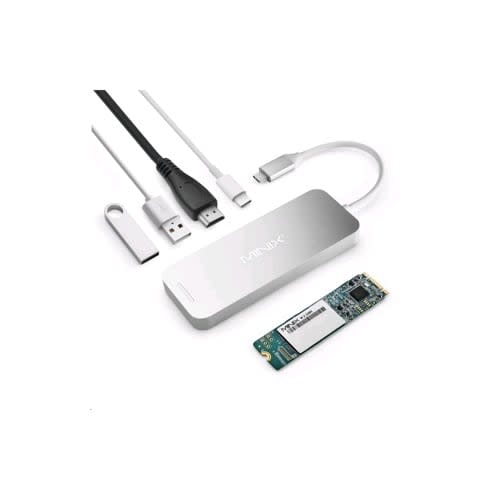 MiniX Neo Storage S1
SGD 120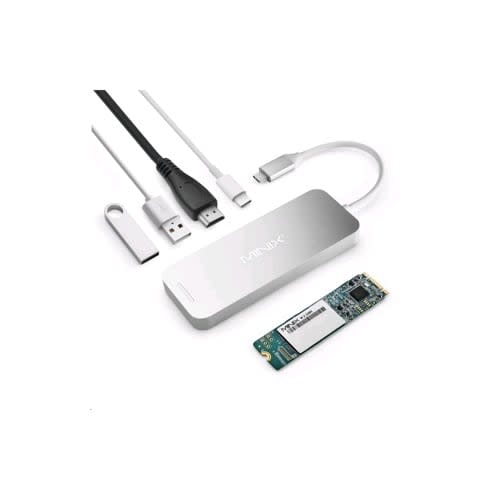 The Minix Neo Storage is perfect for USB-C laptops as it not only expands your devices' storage, but it also serves as a USB hub so that there are more ports available for you to connect other devices to it.
As it has compact dimensions and quite a lightweight, the Minix Neo Storage can be conveniently carried around while you're travelling around with your laptop. Moreover, it also has an integrated HDMI port for instantly transmitting multimedia content from your laptop to an external display.
Our Review
If you're in the market for both a multiport hub and a storage solution, give the MINIX Neo Storage a try! Comprising of fast reading speeds and a good practical amount of ports in such a small product, you're getting the most bang for your buck since both multiport hubs and storage expansion can be pricey especially for Apple products.
Read Full Review
---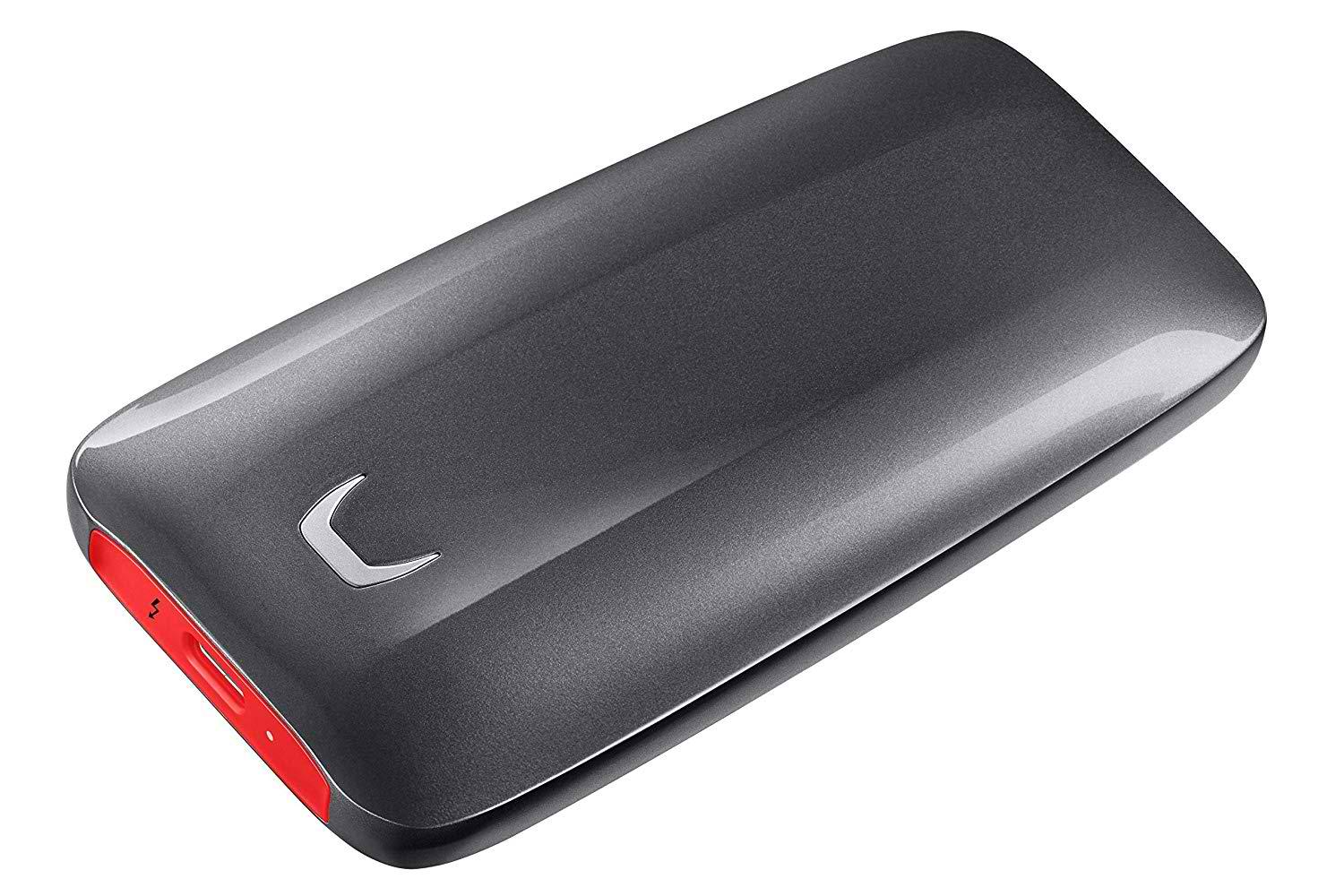 Samsung X5 Portable SSD
SGD 559.00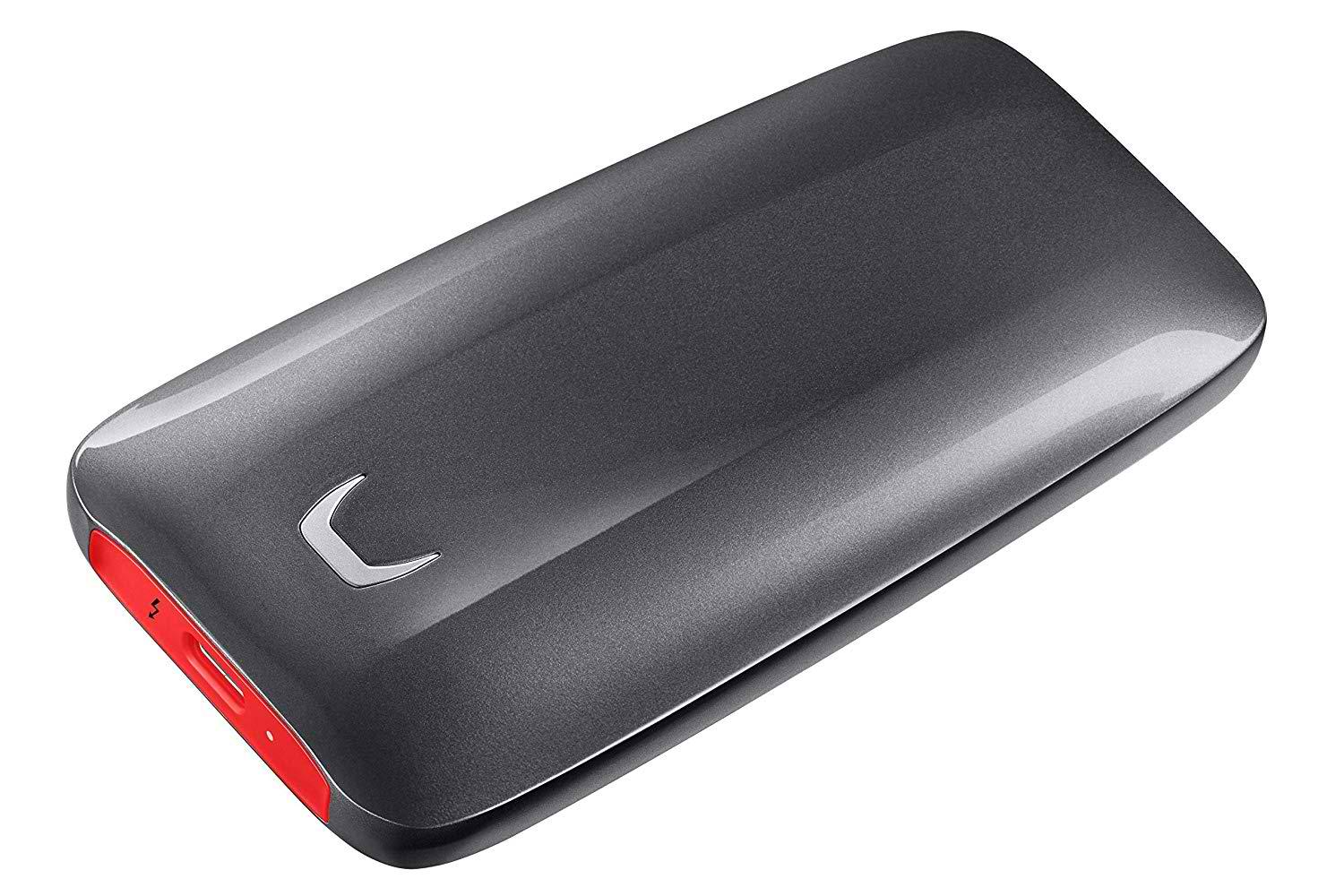 As storage-hungry 4K videos are quickly becoming the new standard for film and video production, you will be glad to have 2 TB worth of storage in your arsenal in the form of the Samsung X5. Its impressively quick read/write speeds of up to 2,800/2,300 MB/s can shave off a lot of time in the editing process. Besides, the X5 is shock-resistant for up to two meters and it has a non-slip mat to give it extra grip onto surfaces.
---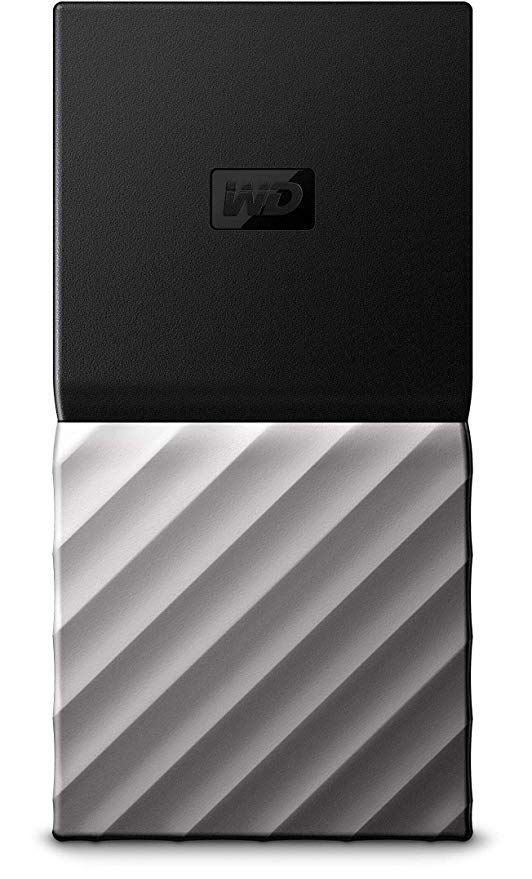 Western Digital My Passport SSD (256 GB)
SGD 115.00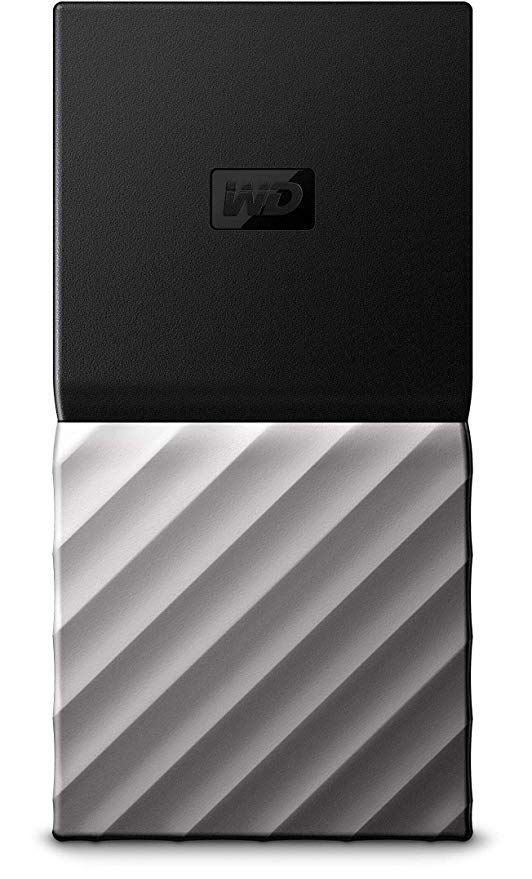 If you're looking for an instant boost to the storage of your gaming PC, then look no further than the Western Digital My Passport SSD. It measures about 3.5 inches long, 1.75 inches wide, and a mere 0.4 inch thin so it barely takes up room on your desk space.
Whether you game on your Mac or Windows PC, you will be glad to find that this SSD is compatible with both USB Type-C and USB Type-A ports. Furthermore, it pushes an incredibly fast read speed of up to 540MB/s using the USB Type-C port so you can run games directly from the SSD without any hiccups.
---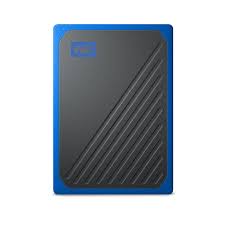 WD My Passport Go Cobalt 1TB SSD
SGD 229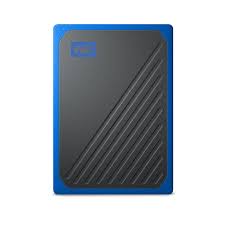 Prevent your Xbox One from running low on storage because of your games with the WD My Passport Go Cobalt 1TB SSD. This SSD is suited for travelling gamers as it has a compact form factor and an integrated cable so it's very convenient to be taken on-the-go.
Furthermore, the SSD can perform up to 400 MB/s to drastically reduce load times across all games. With 1 TB of storage, you will have enough room for game titles that are drive-hungry so you don't have the heartbreaking task of managing your inventory by uninstalling games.
---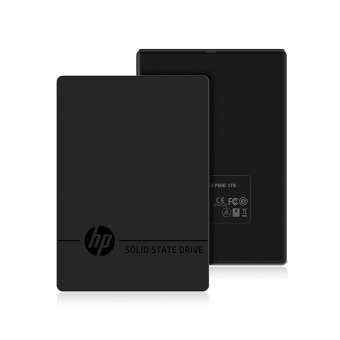 HP Portable SSD P600
SGD 229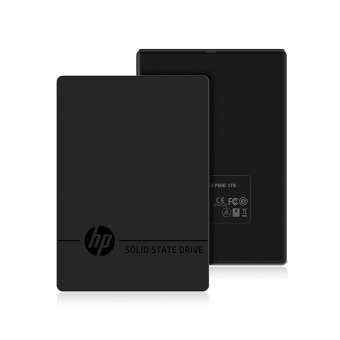 The HP Portable SSD P600 has a 1TB variant available which makes it less likely that you will run out of space and delete precious files to make room for new files. An interesting feature of the P600 is its integrated design to ensure convenient and portable storage of the cables. On performance, this SSD has an excellently-rated read and write speed of 560 MB/s and 500 MB/s respectively so it can make quick work of heavy files.
---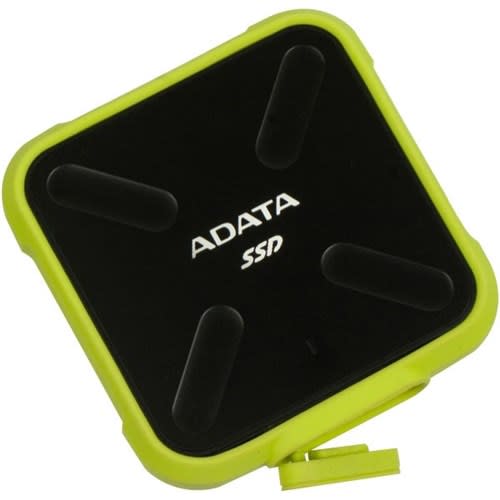 Adata SD700 External SSD (256 GB)
SGD 95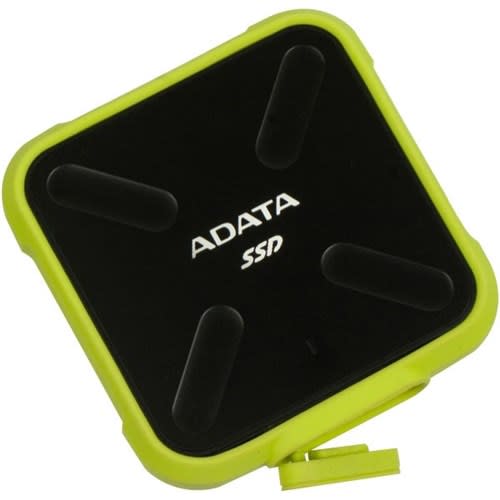 For a rugged drive that won't cost you an arm and a leg, check out the Adata SD700 External SSD.
As a testament to how tough SD700 is, it has a waterproof and dustproof IP68 rating, and is also military-grade shockproof. Add this to the fact that it weighs only 75 grams, this means you're able to conveniently take it anywhere and not worry about it getting damaged.
Moreover, it runs on USB 3.1 Gen 1 so it is compatible with Windows, Mac OS, and Android for easy content sharing.
---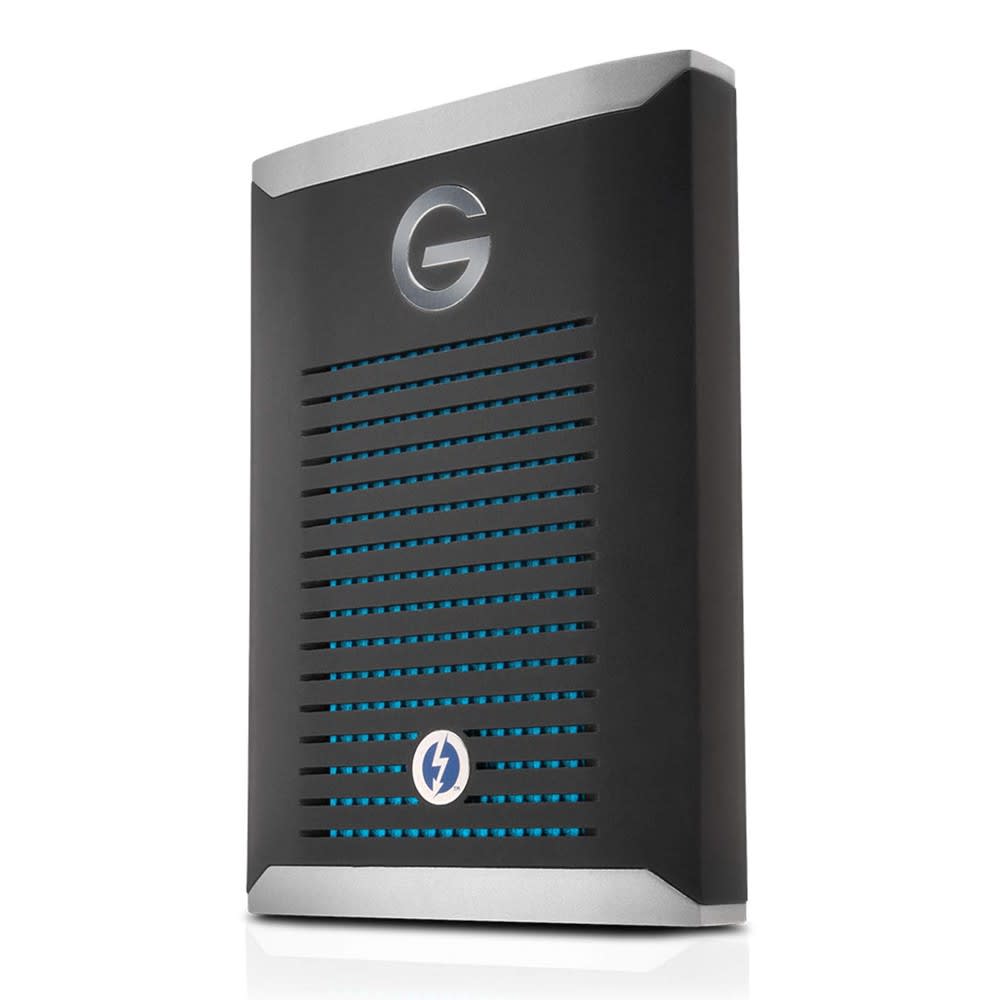 G-Technology G-Drive Mobile Pro SSD
SGD 789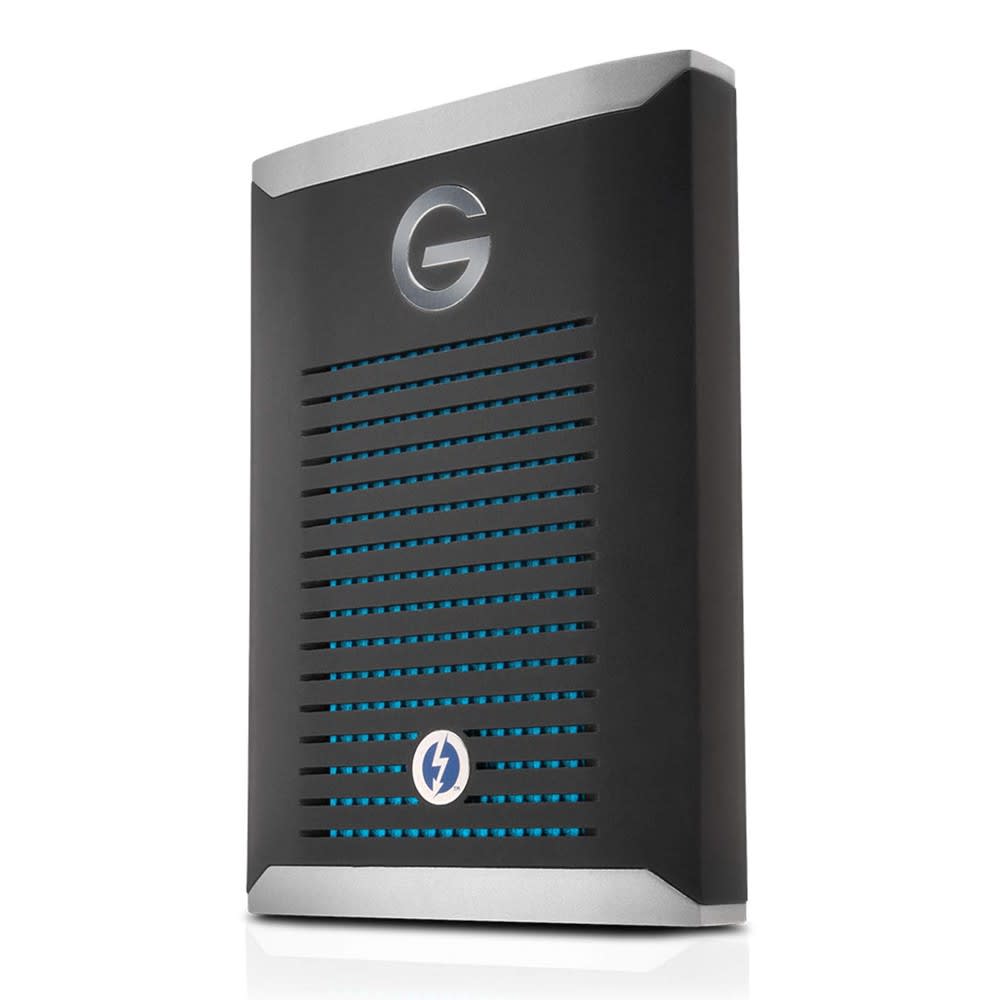 Running via its Thunderbolt 3 interface, the G-Technology G-Drive Mobile Pro SSD is capable of reaching performance numbers that peak at over 2.8 GB/s read and 2.5 GB/s write. These impressive numbers would make any video-editing enthusiasts and professionals happy especially for those dealing with multi-stream 4K, 8K, and VR media.
Furthermore, the core of this SSD has an aluminium heatsink that pushes heat away from the internal drive to keep it cool even when workflow gets heavy.
---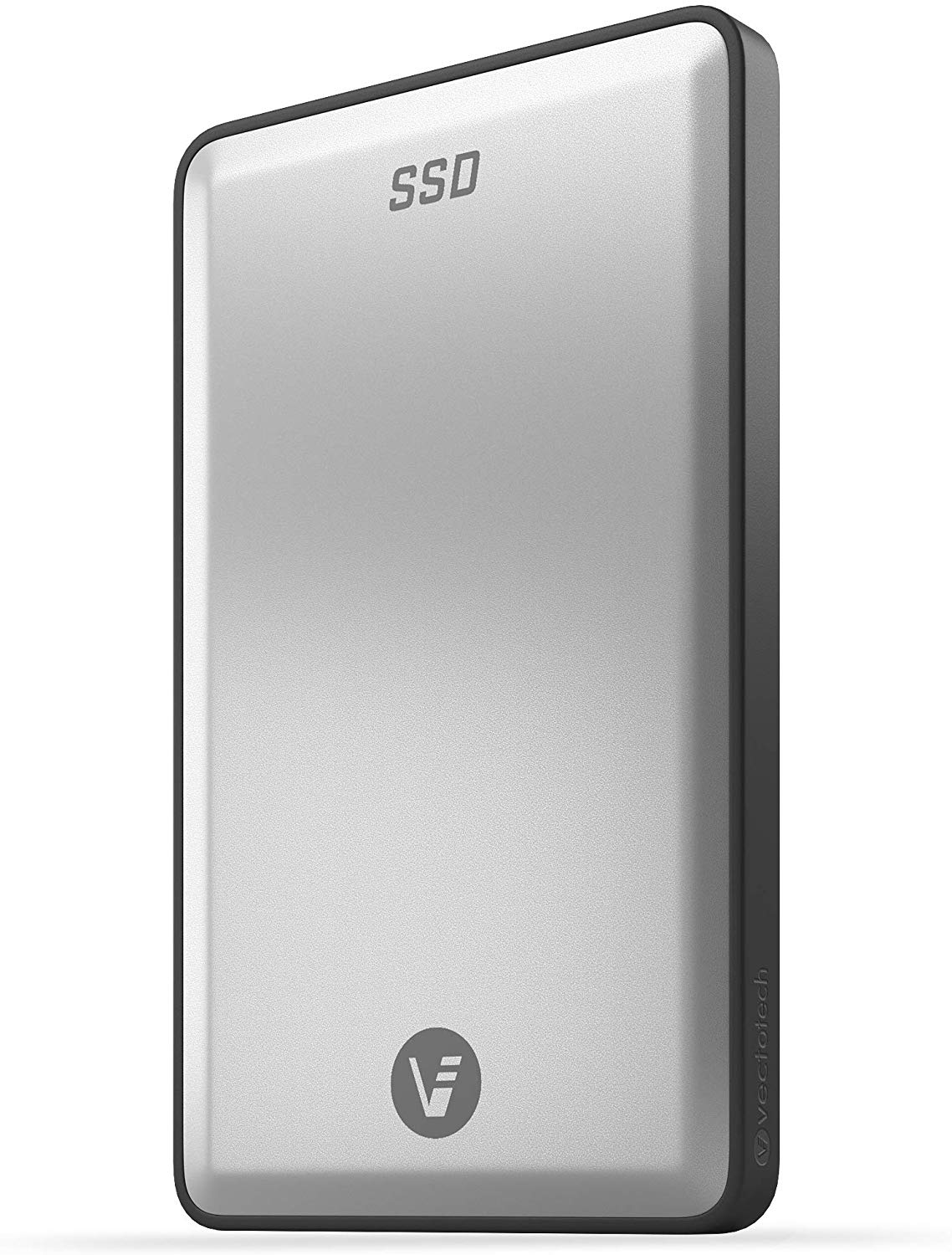 VectoTech Rapid External SSD (2 TB)
SGD 343.81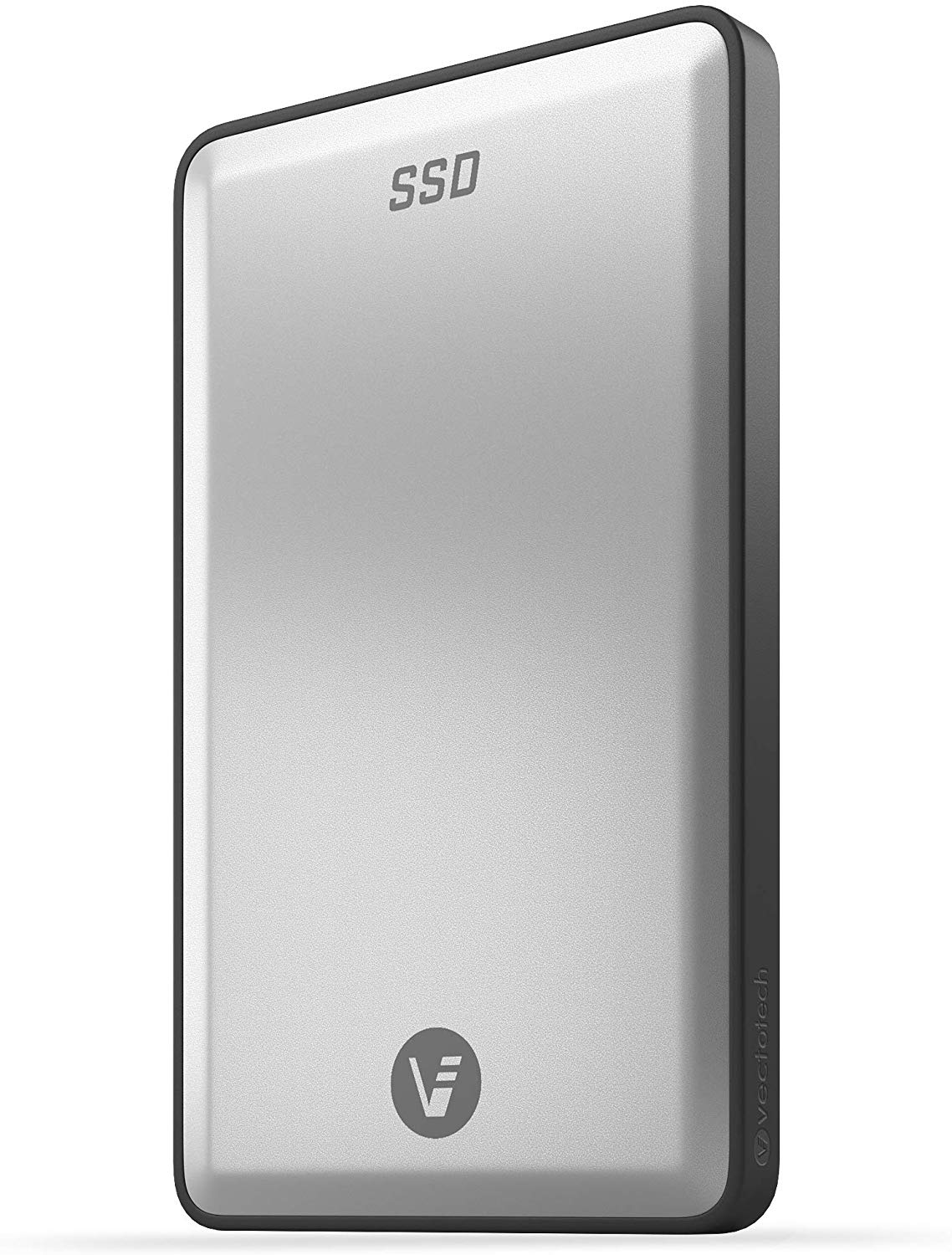 Based on sheer storage space alone, the VectoTech Rapid External SSD impresses with its 2 TB variant. You'd be glad to know that the distracting whir of when a large file loads is pretty much non-existent when it comes to this SSD.
Being very transportation-friendly, the SSD is enclosed by a damage-resistant and reinforced casing while the internal drives are shock and vibration resistant. To top it off, the SSD comes pre-formatted as exFAT so it is compatible with both Windows and macOS operating systems without requiring any additional installation.
---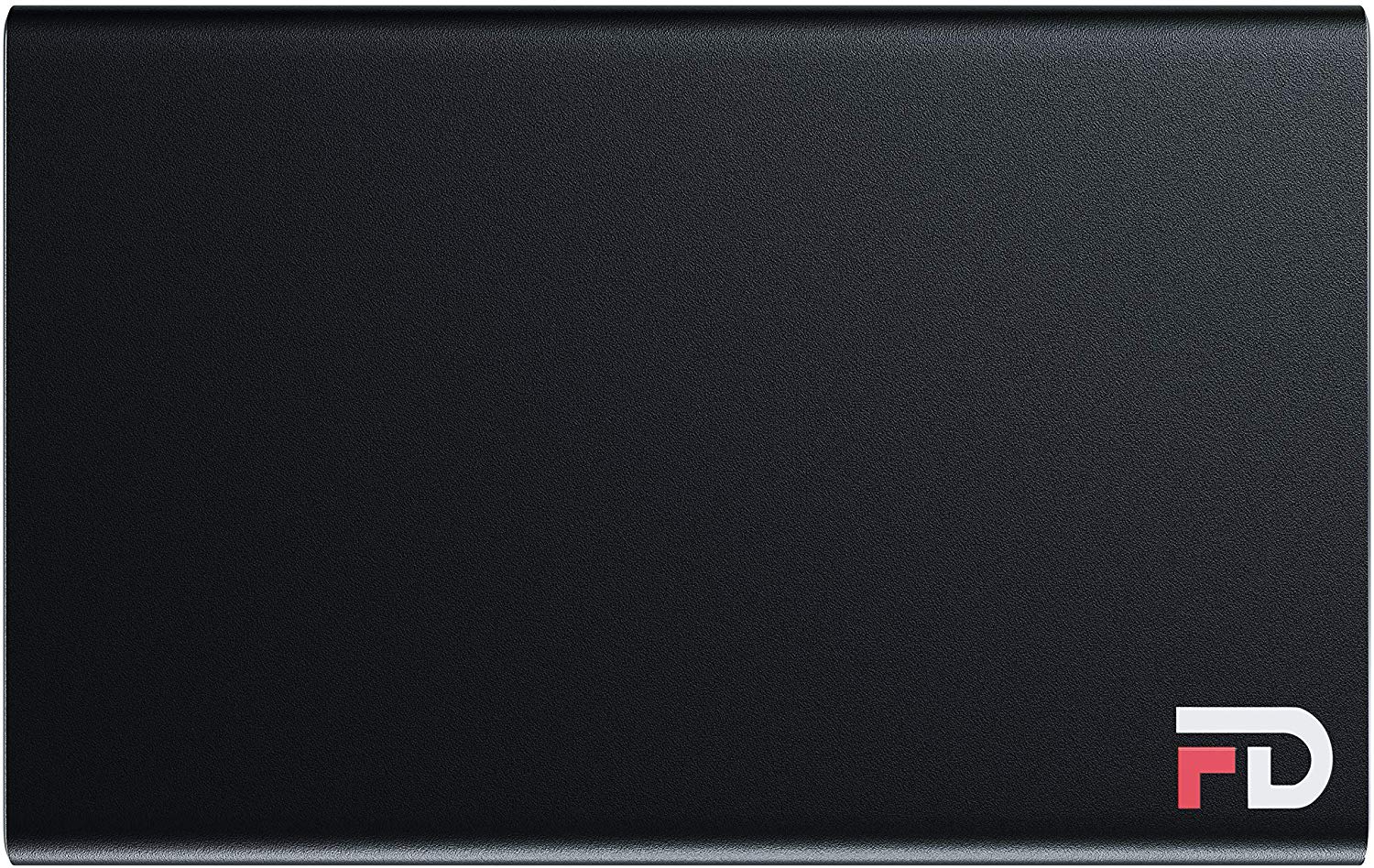 Fantom Drives DUO Mobile 2 Bay RAID (4 TB)
SGD 929.86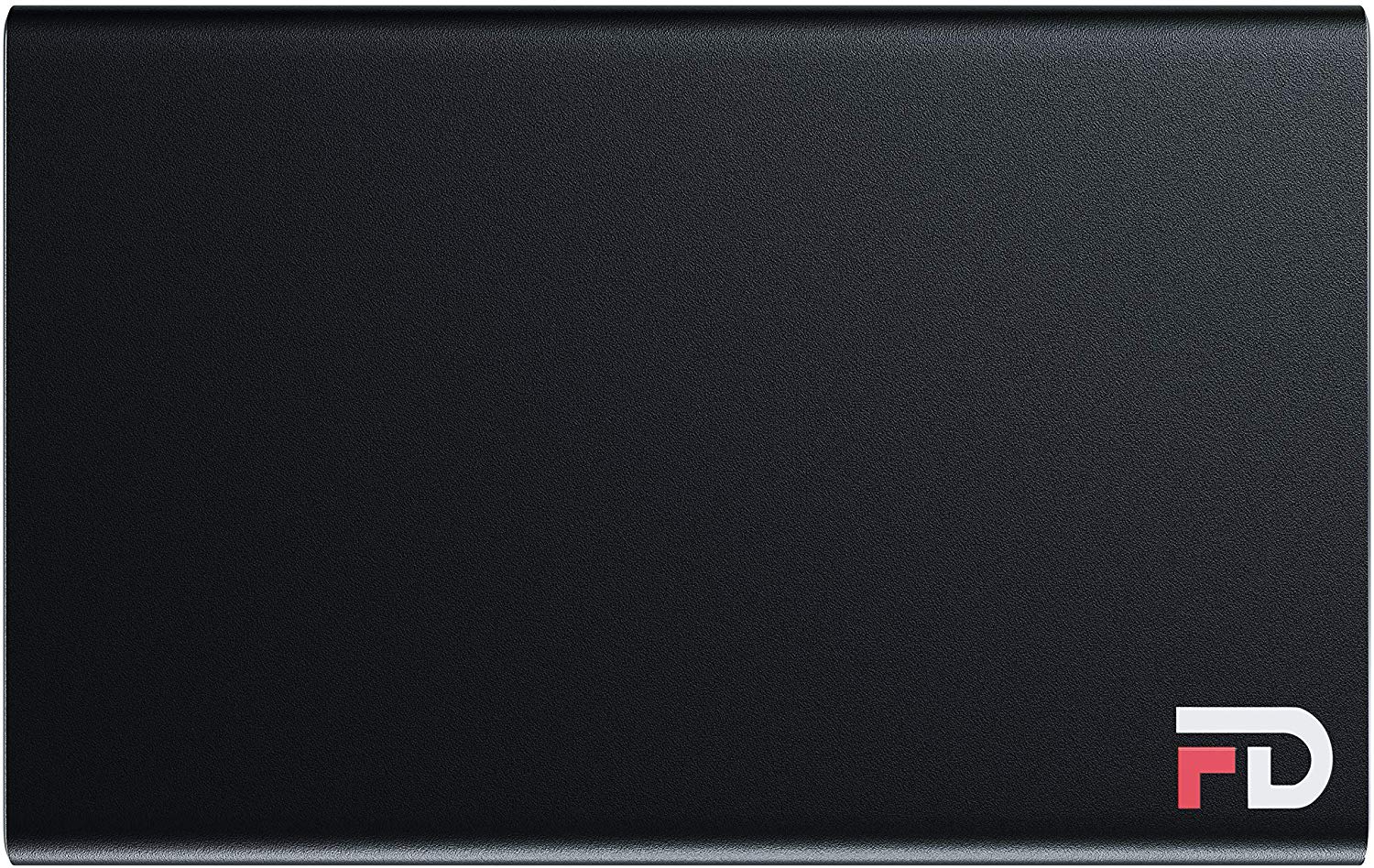 If you're looking to double, or maybe even quadruple what most SSDs seem to offer in terms of storage space, then check out the 4 TB variant of the Fantom Drives DUO Mobile 2 Bay RAID. The SSD comes with USB Type-A and USB Type-C cables so it works well with both older and newer devices.
Using the RAID0 configuration, the SSD can achieve impeccable speeds of 850 MB/s read and 800 MB/s write. Additionally, the SSD is compatible with all sorts of platforms such as Windows, Mac OS, PlayStation, and Xbox One.
---
Disclaimer: The pricing shown is just a good indication of how much these products are worth. The prices could change based on the e-commerce promotions that are going on. If some of the products are not available, do email us at [email protected] Thank you!