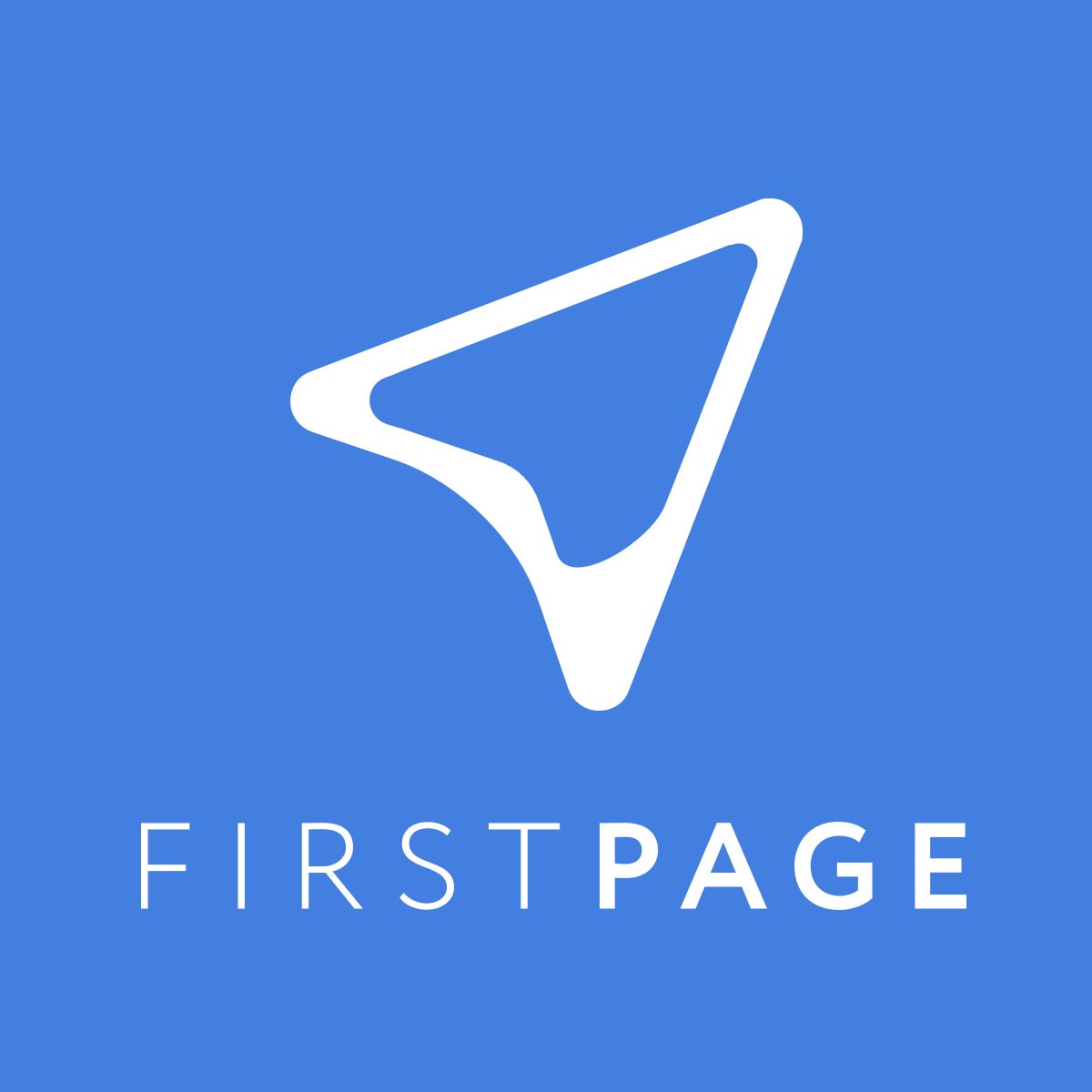 Where to buy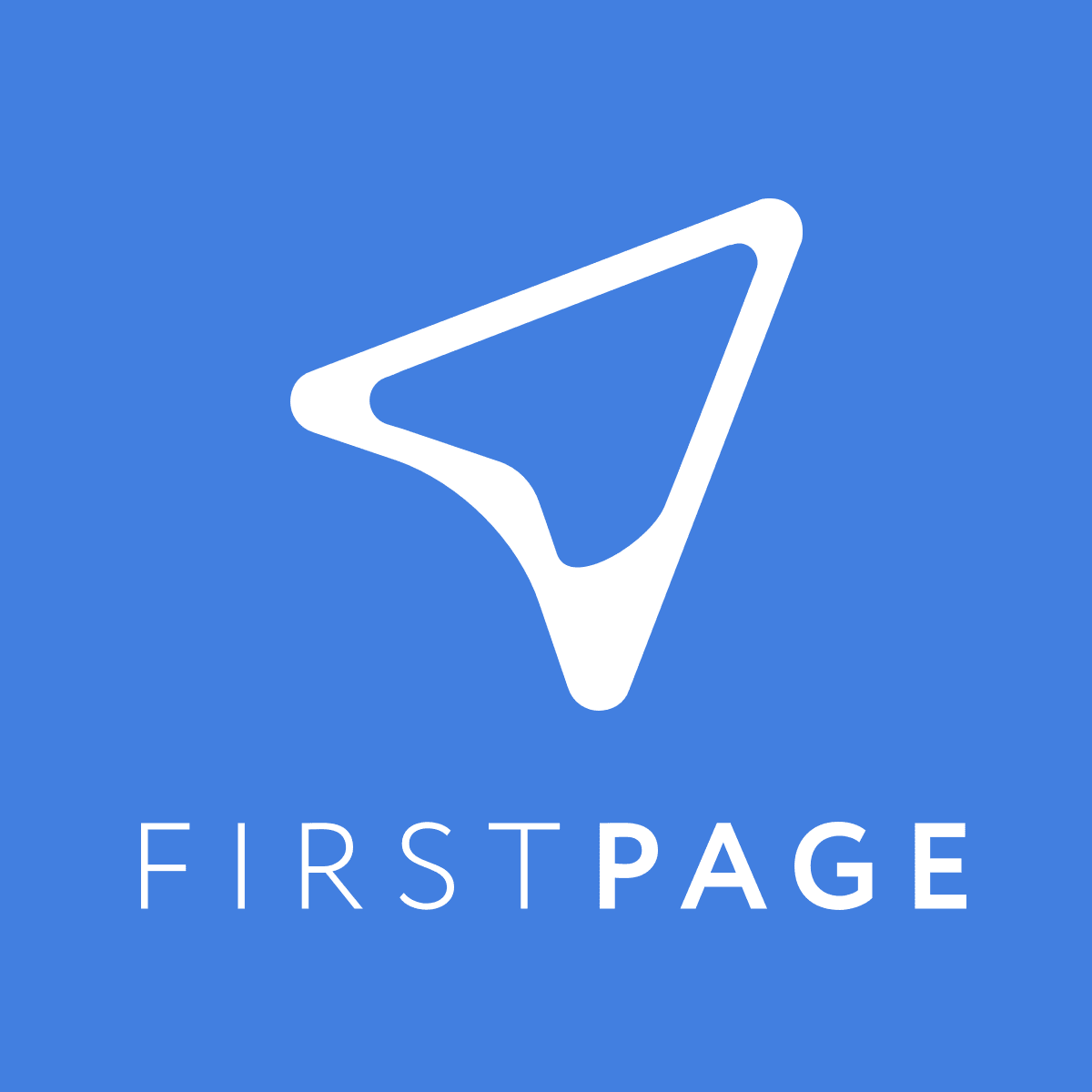 First Page Digital
Summary
Address: 120 Robinson Road, #05-01 Singapore 068913
Contact details: +65 6270 2193
Email:

[email protected]

Operating hours: Monday – Friday (9 am – 6 pm) | Closed on Saturday & Sunday
First Page Digital has established themselves as one of Singapore's leading digital marketing solutions agency that specialises in SEO in Singapore among many other digital marketing solutions such as SEM, Social Media Advertising, Content Marketing and much more. They also provide Online Reputation Management supporting clients like Changi Airport Group, Whirlpool and Under Armour to local businesses like Awfully Chocolate and Floristique.
Established in Singapore in 2011, First Page Digital has helped companies adapt to the digital age and take advantage of innovations within the marketing sphere. Their efforts enable clients to get an increase in their web traffic that leads to more enquiries, sales, and profits, as well as put them on a more even playing field with their competitors.

With an inhouse team in Singapore of 90+ and counting, you can rest assured that your campaigns will be in good hands with a high level of quality control. Additionally, nothing is outsourced so you can a have peace of mind that all aspects of your campaign will be handled with the attention to detail you deserve!
Customer Reviews:
One of the highest rated digital marketing Agency in Singapore with over 160 - 5 stars Google reviews and over 25 positive Clutch reviews. The proof is in the pudding.
"We were previously with another agency for a year and appalled with their service. Almost a year now with First Page Digital and what we appreciate most is their professional and attentive service given consistently, regardless of account size. Progress and results have been positive, and our account manager Carl goes the extra mile to patiently address our needs and accommodate special requests." - Marketing Manager of Skyzone
"The First Page Team have been excellent in assisting our company's online store in accelerating our SEO efforts. They have a great team who are specialized in handling very specific tasks as opposed to other agencies that may engage a specialist with more general skills. Their responsiveness and professional assessment to critical issues were spot-on accurate and they are flexible to accommodate to unique circumstances, of which these traits have earned our company's hard-earned partnership and trust for well over 2 years. Well done and keep it up team! I would highly recommend them if you need any help with SEO enhancements for your business."- Marketing Manager of iShopChangi by Changi Airport Group
Articles