Breastfeeding is a bittersweet experience for new mothers. The bond forged between a mother and her child through breastfeeding is rewarding, minus the sore post-nursing nipples, of course. Thanks to the introduction of nipple creams, mummies can now soothe nipples and keep them moisturized.
Not all nipple creams are made equal though; some are safe to have on during breastfeeding while others cater to those who prefer an all-natural ingredient list. This is precisely why we've put together the list below to keep cracked nipples at bay.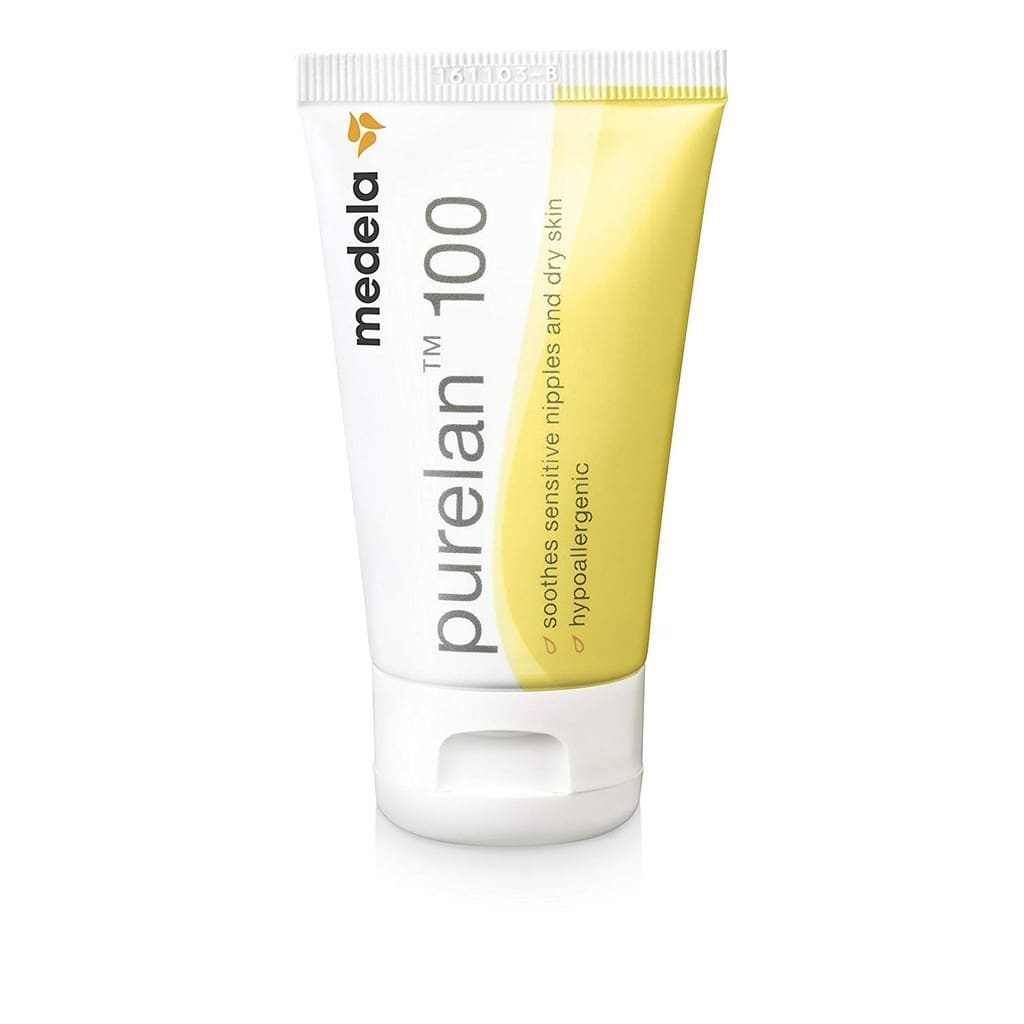 Medela Purelan Nipple Cream
SGD 19.30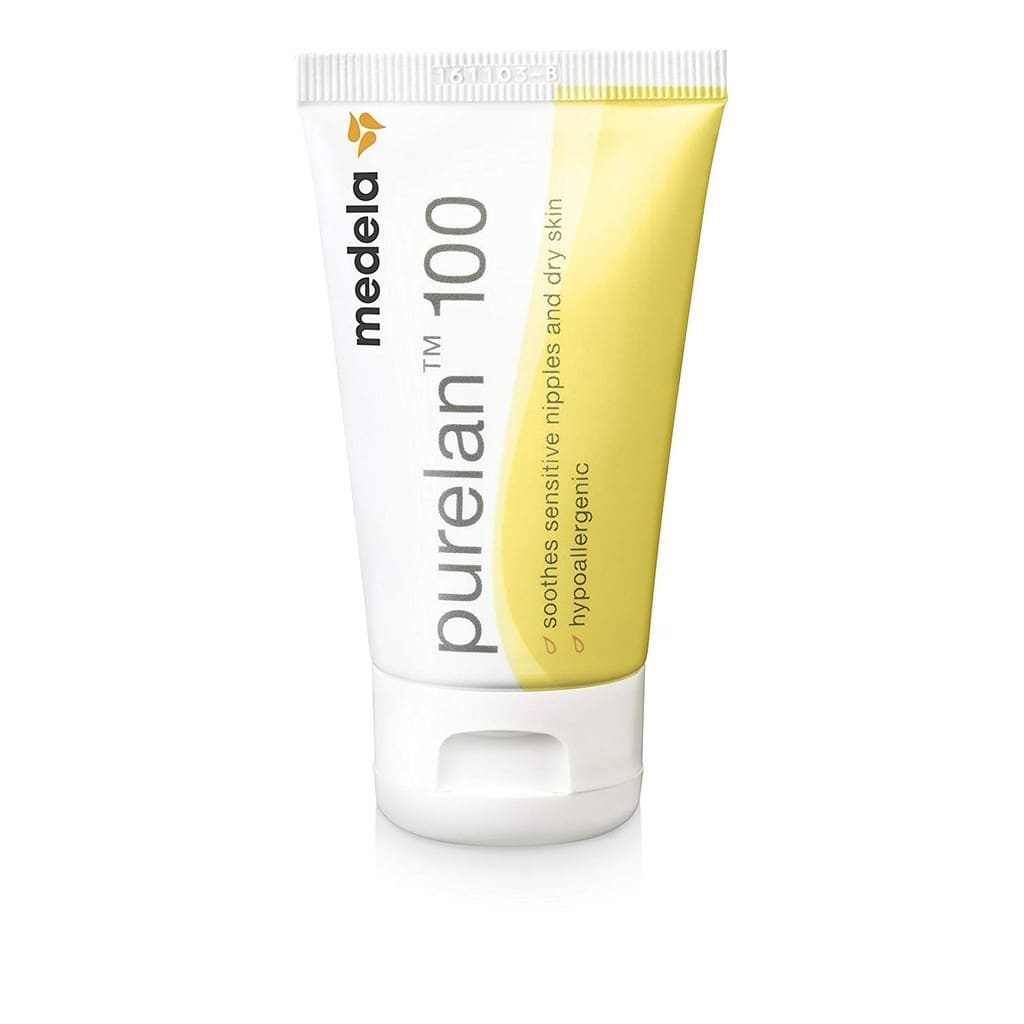 A mother can choose to prepare for the discomforts of breastfeeding using Medela Purelan Nipple Cream. Medela has formulated this cream to protect delicate nipples from sensitivity and dryness.
Aimed at replenishing the natural lipids that breastfeeding depletes, this no-fragrance, hypoallergenic cream restores the moisture balance of nipples. It's also safe for babies when they breastfeed, mothers won't have to trouble themselves to remove the cream before the deed.
---
Lansinoh 44302 HPA Lanolin Nipple Cream
SGD 18.34
Lansinoh 44302 HPA Lanolin Nipple Cream is known as UK's bestselling nipple cream, and is loved for its formula that's free of BPA, BPS and parabens. This soothing cream is 100% natural and hypoallergenic, which makes it perfect for protecting mothers from cracked skin and sore nipples. Additionally, mothers also can use this formula for nappy rashes and as a lip balm.
---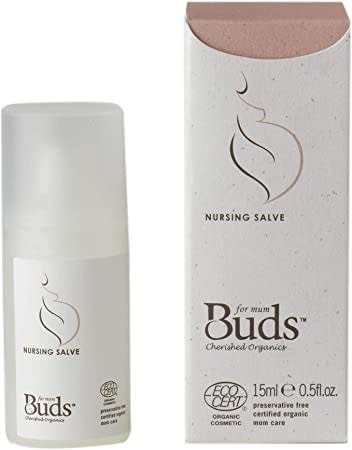 Buds Organics Cherished Nursing Salve
SGD 24.8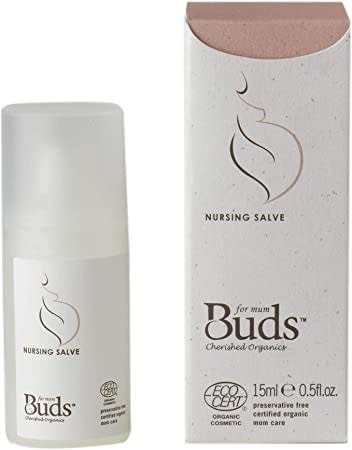 Not only is Buds Organics Cherished Nursing Salve free from preservatives, but it is also Certified Organic by ECOCERT. The nice thing about this cream is that mummies can now treat cracked nipples without the sticky texture that most have.
This cream utilises 2 main ingredients: Sacha Inchi and French Lavendar. The former which helps with maintaining elasticity as well as soothe and prevent inflammation whereas lavender help with burns and offers antiseptic as well as anti-inflammatory benefits. Containing no SLS, SLES, parabens, petrochemicals or other harmful chemicals, this cream is the best organic solution for nursing newborns.
---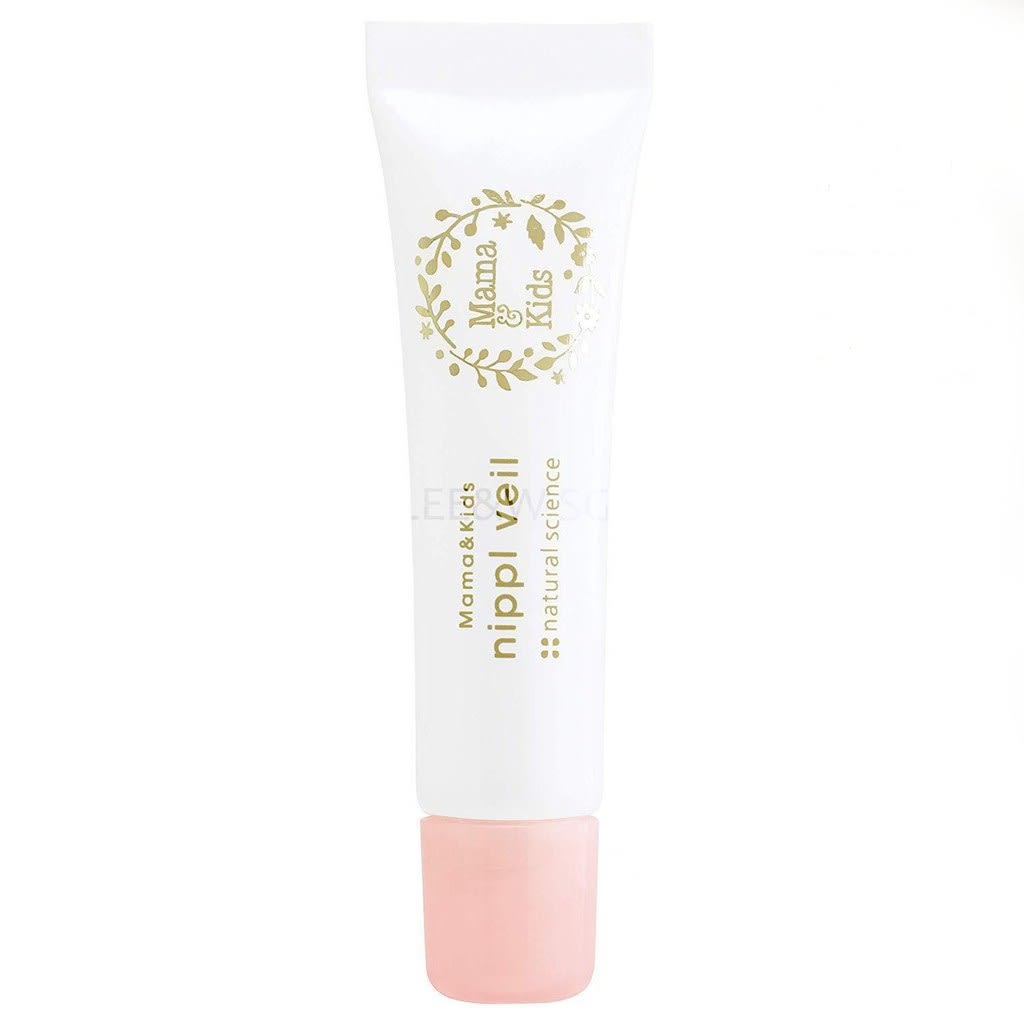 Mama & Kids Nippl Veil Nipple Cream
SGD 29.9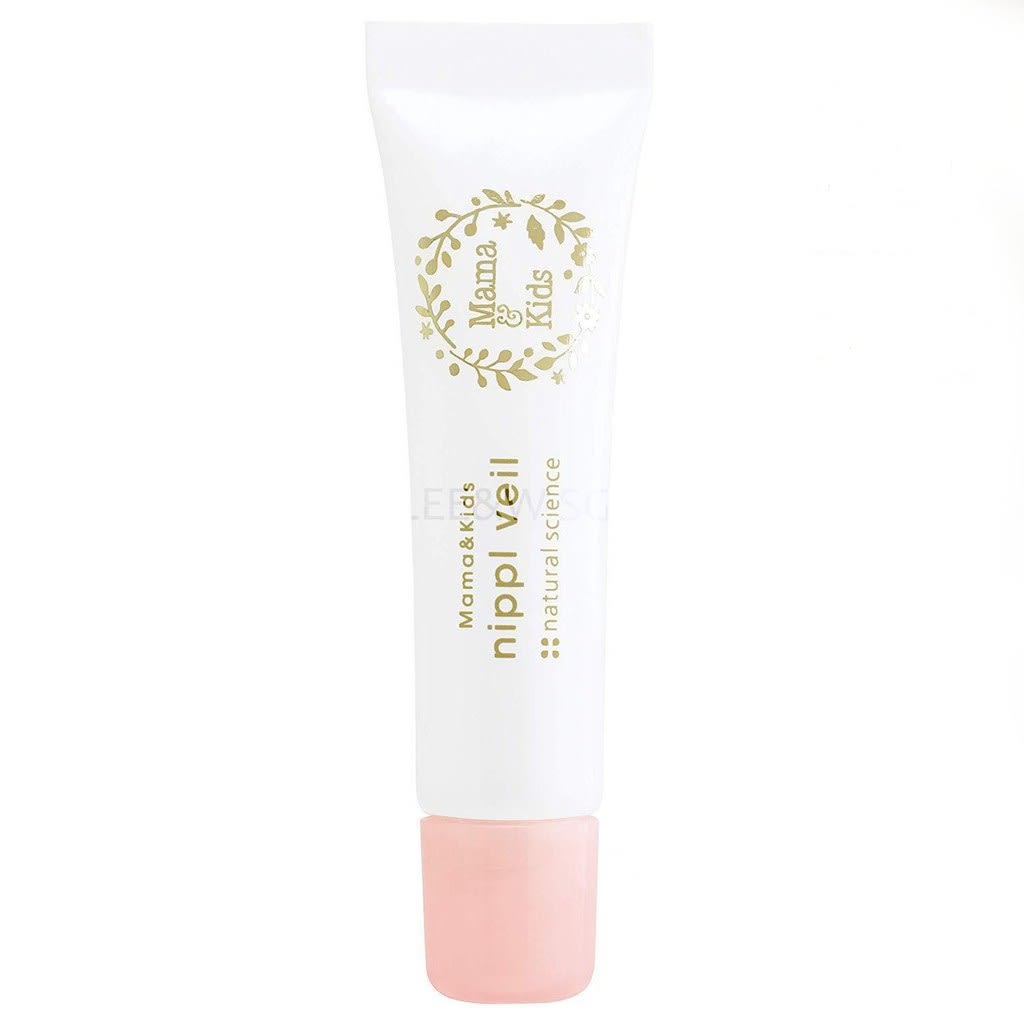 Infused with plant-derived emollients, this nipple cream has the ability to soften skin and stop moisture loss for nursing mothers. Using pure sunflower oil, Mama & Kids tailors their formula to naturally calm inflamed skin. Without incorporating animal-derived ingredients, this versatile cream also doubles up as a safe and fragrance-free lip balm.
---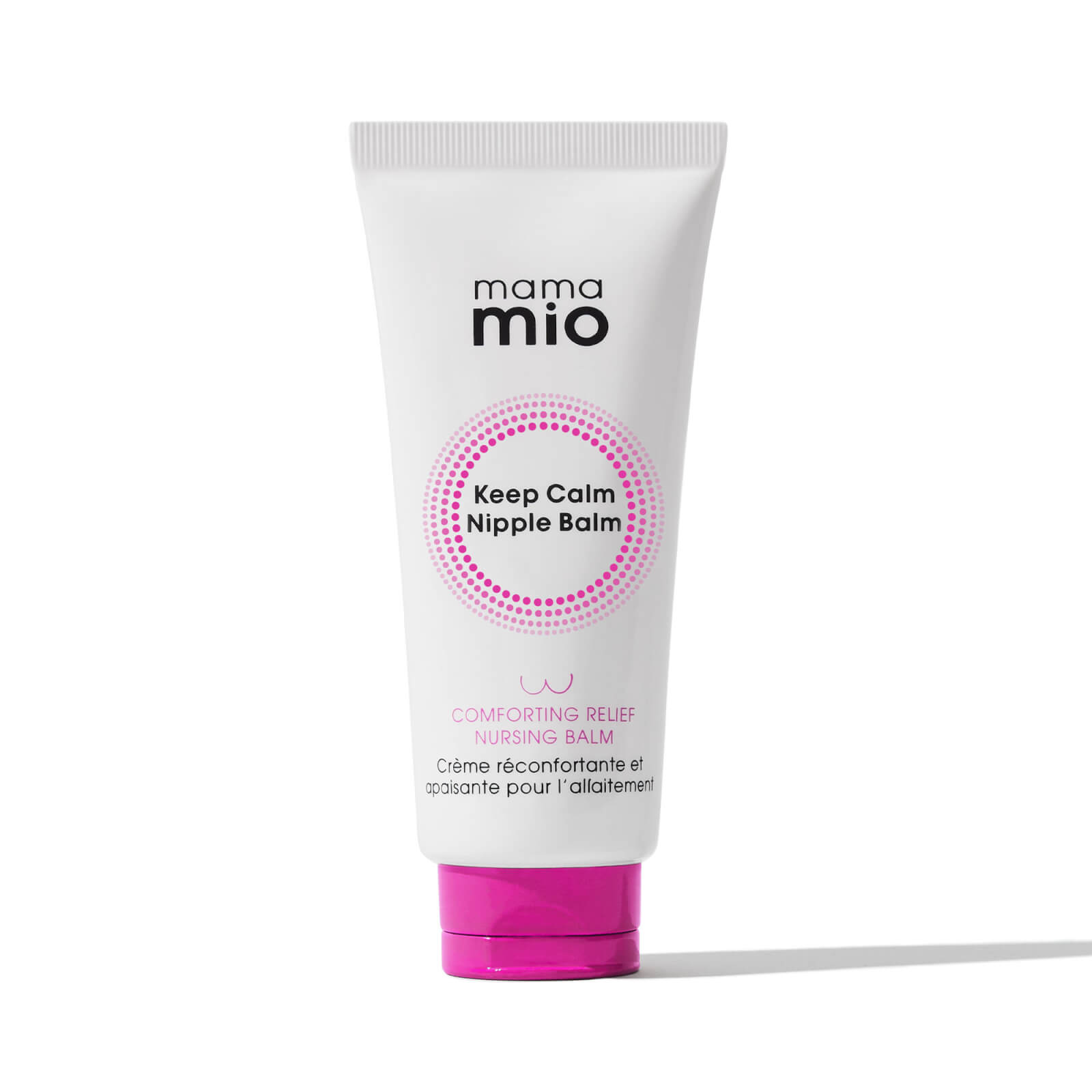 Mama Mio Keep Calm Nipple Balm
SGD 21.00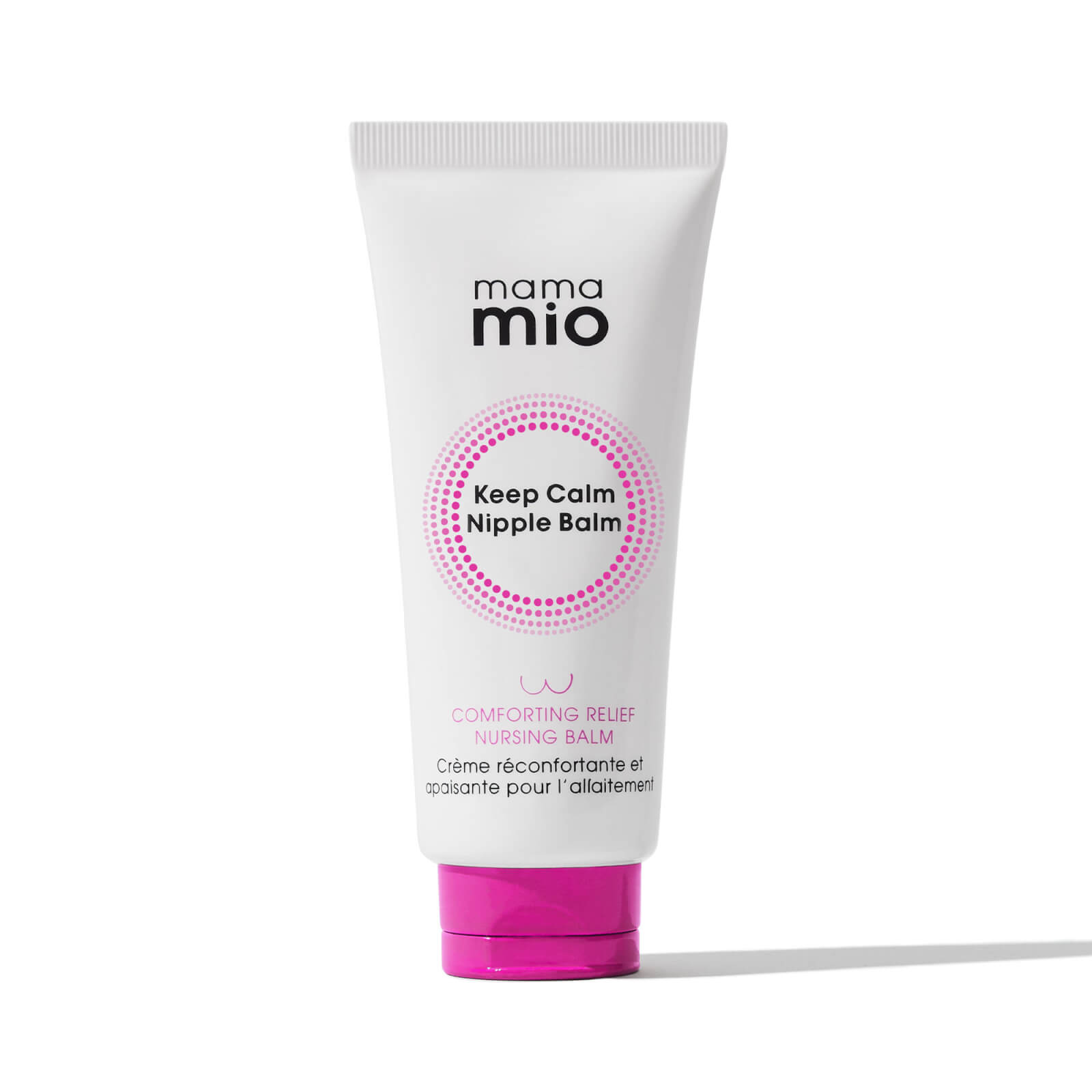 Vegan nipple creams are hard to come by, which is why Mama Mio Keep Calm Nipple Balm should be the go-to vegan solution for nursing mummies. Leveraging on naturally-derived blends of butter and oil, Keep Calm nipple balm locks in moisture during breastfeeding while soothing sore nipples. Designed to alleviate mothers from discomfort, this vegan formula is cruelty-free, with its fragrances being 100% natural.
---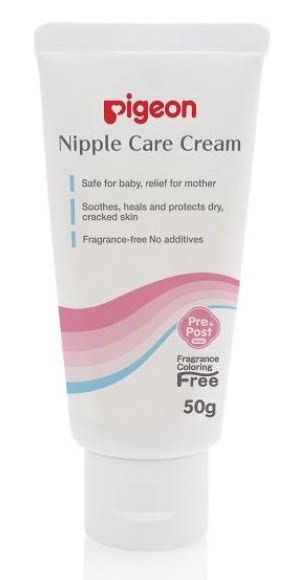 Pigeon Nipple Care Cream
SGD 18.9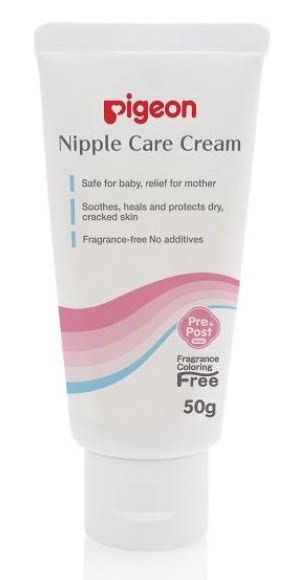 Cracked nipples are painful and an uncomfortable sight for new mothers – something that Pigeon Nipple Care Cream can help with. Made of 100% pure-grade lanolin, this hypoallergenic cream is a completely natural solution for nursing new mothers. PIGEON's new Nipple Care Cream serves to heal as well as soothe cracked and dry skin.
Not only is it suitable for sensitive skin, but it is also completely safe for babies when breastfeeding. As it contains no additives and is fragrance-free, this cream is truly a nursing essential. Compared to its competitors and for the amount, PIGEON is priced affordably for budgeting mothers.
---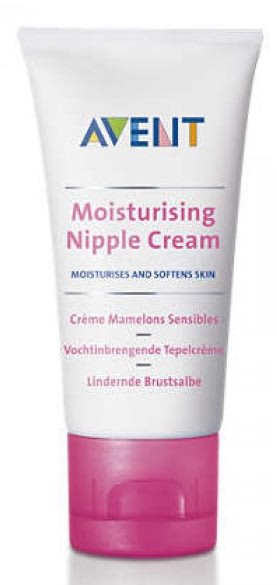 Philips Avent Soothing Nipple Cream
SGD 17.6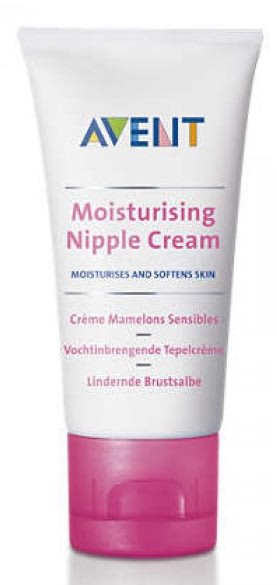 Philips Avent Soothing Nipple Cream is a mixture of aloe vera and medical-grade lanolin – which helps mothers to moisturize and soften those tender, dry nipples. This baby-friendly nipple cream uses natural ingredients to hydrate the skin and heal breastfeeding sores. For healthy and supple nipples, mothers can rely on the ultra-pure grade of the lanolin-infused formula.
---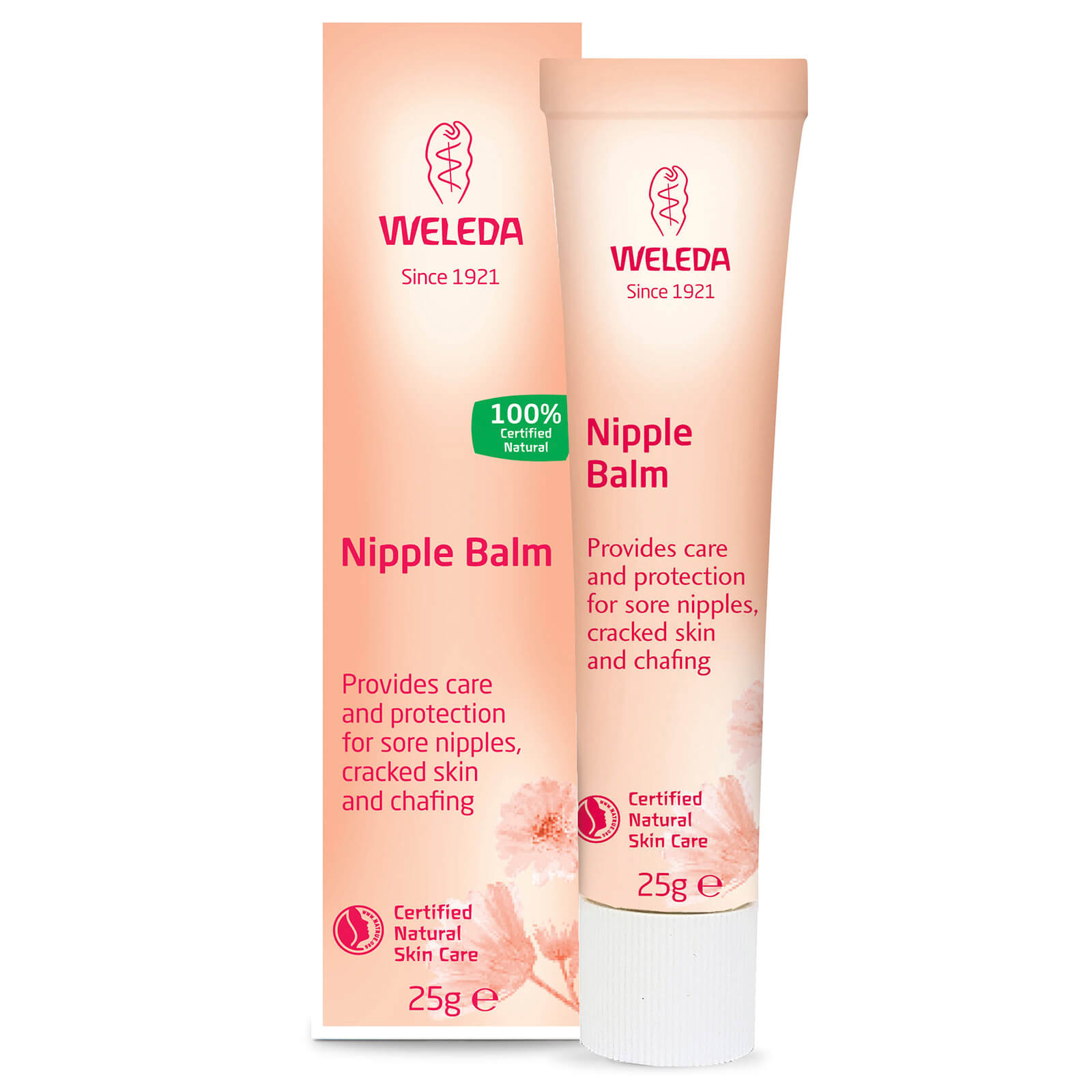 Weleda's Nipple Balm
SGD 14.00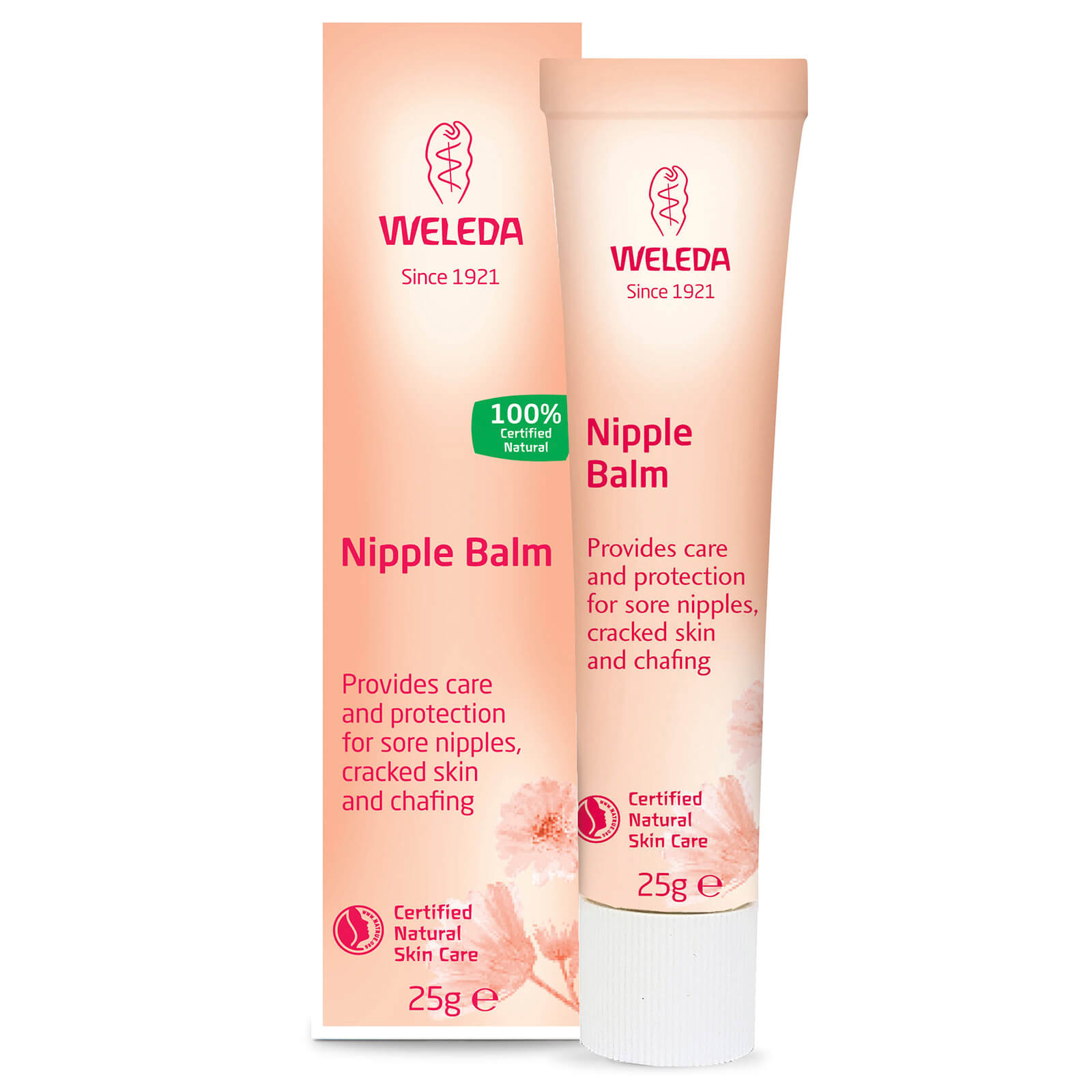 Developed for long-lasting comfort, Weleda has leveraged the insights of midwives and pharmacists to create the perfect nourishing blend for nipples. Harnessing the powers of Organic Calendula Extract and lanolin, Weleda's Nipple Balm is a 100% all-natural, game-changer for those who wants to soothe dry, cracked and chaffing nipples. The non-greasy balm is also designed to protect delicate and sore nipples.
---
Disclaimer: The pricing shown is just a good indication of how much these products are worth. The prices could change based on the e-commerce promotions that are going on. If some of the products are not available, do email us at [email protected] Thank you!