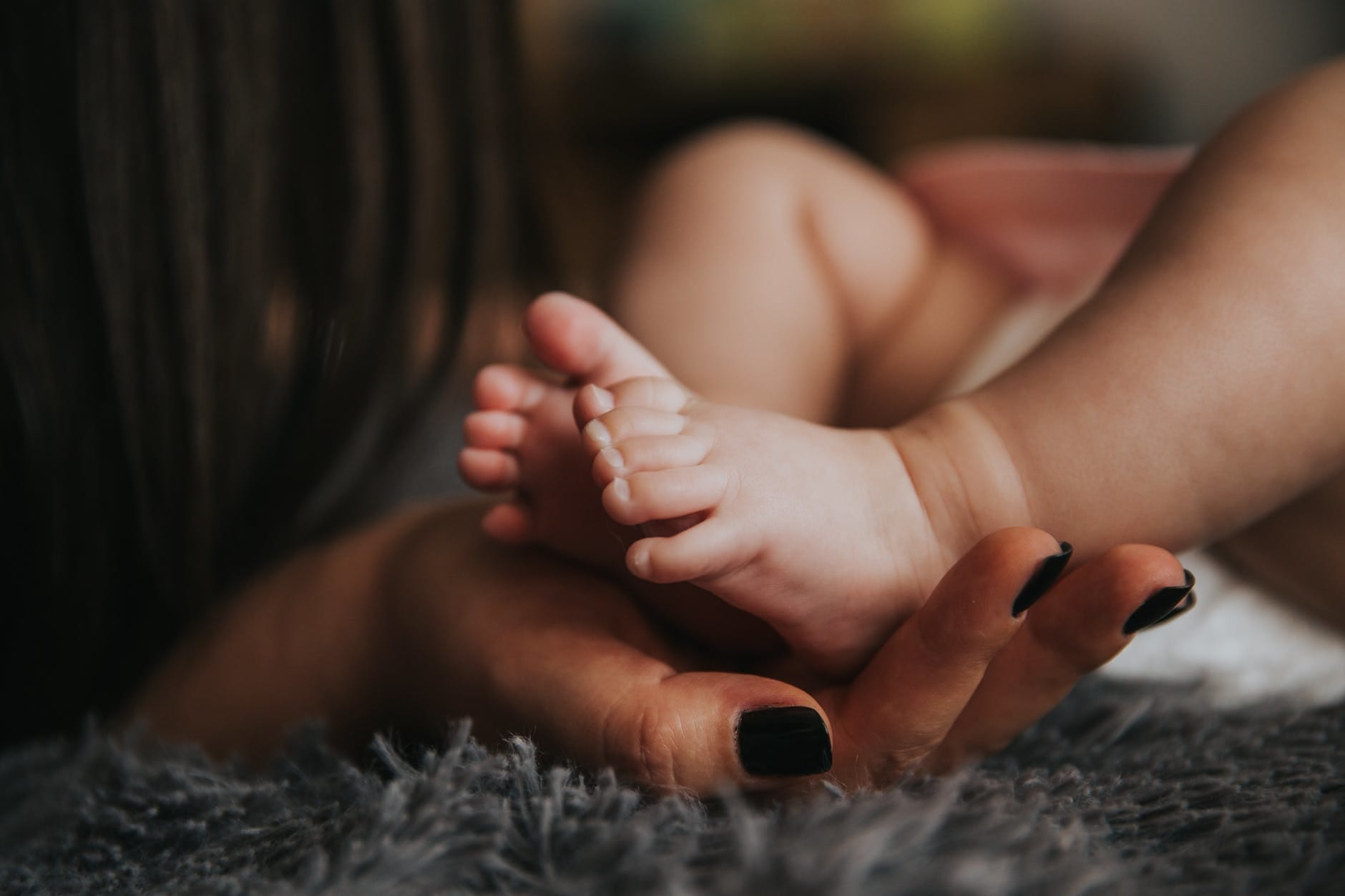 This is the item you need especially when you choose to breastfeed your baby. Depending on different individuals, some mommies feel more pain during nursing and that's when the nipple cream comes in handy to soothe as well as heal the skin in between feeding time.
Your skin also plays a huge role when it comes to using a suitable nipple cream as some sensitive skins are prone to cracks and redness, causing moms discomfort. Otherwise, each nipple cream have special properties such as being moisturizing to the skin for future breastfeeding activities.
Depending on what the situation is, below are our recommended nipple creams that'll help you conquer motherhood in comfort.
Mommies needing lanolin as a moisturizer or to replenish natural oils can consider Medela PureLan 100 Nipple Cream especially during breastfeeding periods. This cream does well in soothing itchy or sensitive nipples during pregnancy periods, providing comfort and relief.
The cream is also harmless against both the mother and her baby, not requiring removal before breastfeeding. As an addition, the cream is multi-functional, whereby you can apply some onto your baby's dry skin or chapped lips.
---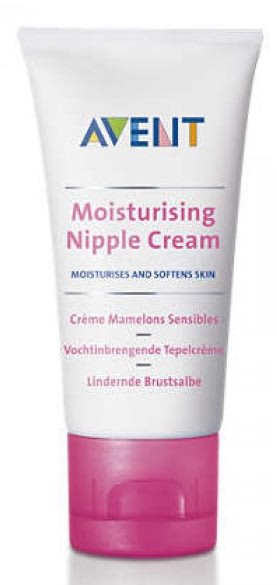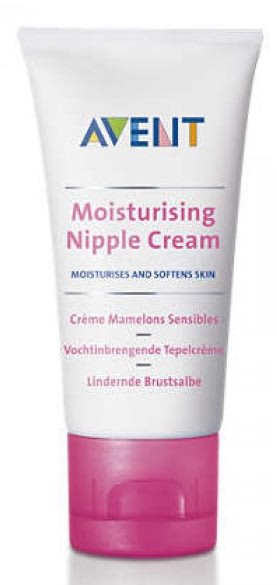 With ingredients like medical grade lanolin and Aloe Vera, the Philips Avent Soothing Nipple Cream is baby friendly which is great news for mommies! Suitable for dry or sensitive nipples, there's no need for any removal prior to breastfeeding.
Having sore nipples especially after breastfeeding can cause sleepless nights, therefore the Philips Avent Soothing Nipple Cream will soothe sore nipples alright thanks to its botanical ingredients like Aloe Vera and coconut oil.
---
This AzetaBio's Organic Nipple Protection Cream is a lifesaver for mothers who are sensitive towards breastfeeding activities, which can cause discomfort and swelling as well as rashes. Utilizing its oil-based Vitamin E formula, the cream is great for healing relief and skin protection against bacterial infections.
The cream also fights well against mastitis which is a type of inflammation when chanced upon dry skin, redness and at times, cracked nipples. As an addition, the cream provides convenience as there's no need to clean it off before you feed your baby.
---
Palmer's Nursing Cream is one that most mothers can use during pregnancy to condition nipples before breastfeeding activities. It claims to provide soothing relief even when mommies are actively breastfeeding.
With a formula that consists of Pro Vitamin B5 with pure Cocoa Butter in a soothing emollient base, it's a great must-have for nursing mothers who experienced pain, sore and worse, cracked nipples. Additionally, the cream can be used as a moisturizer during normal days of breastfeeding.
---
Breastfeeding mothers who prefer a nipple cream without lanolin can consider the Earth Mama Angel Baby, Natural Nipple Butter. Being clinically tested and hospital recommended, it is safe for moisturizing and soothes everything from your nipples to your baby's skin.
Using all natural ingredients, there's no fuss in removal of the cream, so breastfeeding can be immediate! The cream's few key ingredients that are good for the skin includes organic Calendula, Cocoa and Shea Butter.
---
Nuby's Nipple Lanolin provides moisture for moms as well as a clean feeding area for their baby. That's because of its 99.99% effectiveness against germs due to its Citroganix ingredient.
For instant relief and lowering pain, mothers can choose to use this cream before or after breastfeeding as a protective barrier to the nipple. The cream is also BPA free and comes in a portable design for travel activities.
---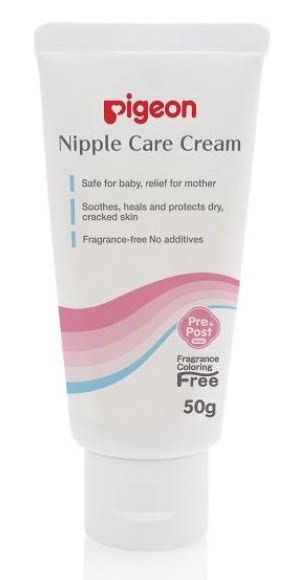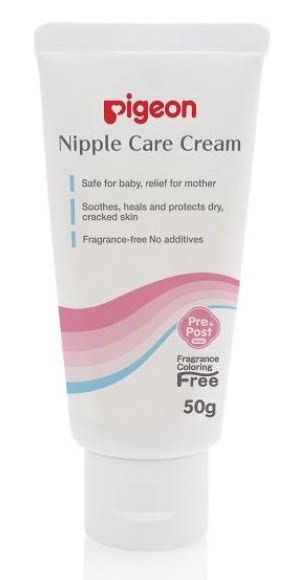 For mothers who wants to get the job done efficiently and have more bonding time with their baby, the Pigeon Nipple Care Cream is a perfect fit!
Being fragrance-free with no addictive and claims natural, this cream helps to soothe, heal and protect dry and cracked skin. Made of 100% ultra-pure lanolin, the cream helps to regenerate natural oil loss during breastfeeding activities, keeping mom's skin moisture and smooth.
---
Disclaimer: The pricing shown is just a good indication of how much these products are worth. The prices could change based on the e-commerce promotions that are going on. If some of the products are not available, do email us at [email protected] Thank you!