Being a new mother can be overwhelming and challenging especially when you want to give the best nutrition to your little ones. If you're a working mommy, the challenge doubles or even triples up! It's a norm to pump out breast milk beforehand, and this is where baby bottle warmers come in handy.
Dealing with either natural breast milk or formula can be frustrating after a long day at work. You think you've made the perfect bottle of milk and within a short time, it gets too cold for your little one to drink. Heating in microwaves or on stoves can be inconvenient, too hot or even unsafe due to the chemicals found in certain plastic bottles.
Fear not, we have a few recommendations for the best baby bottle warmers for use whenever, wherever.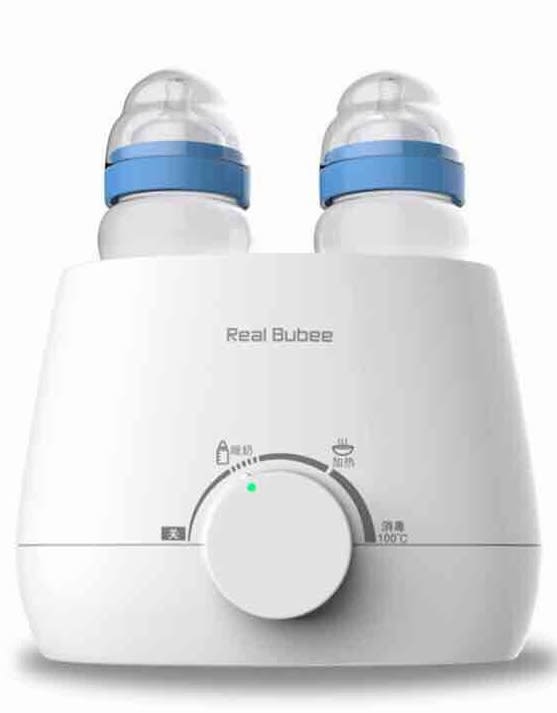 Real Bubee 3-in-1 Warmer, Steamer & Sterilizer
SGD 22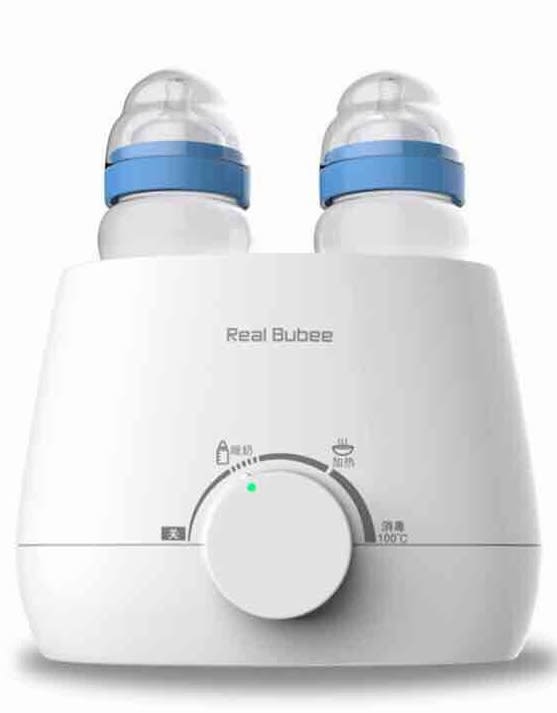 The Real Bubee 3-in-1 Warmer, Steamer & Sterilizer helps to keep both milk bottle and food warm. When heating food, it ensures that nutrients found in food are retained and untainted. On top of that, it safely disinfects bottles, keeping bacteria away. With automatic temperature adjustments, this warmer comes with a double bottom design that is suitable for twins too. The perfect value for the extended family!
---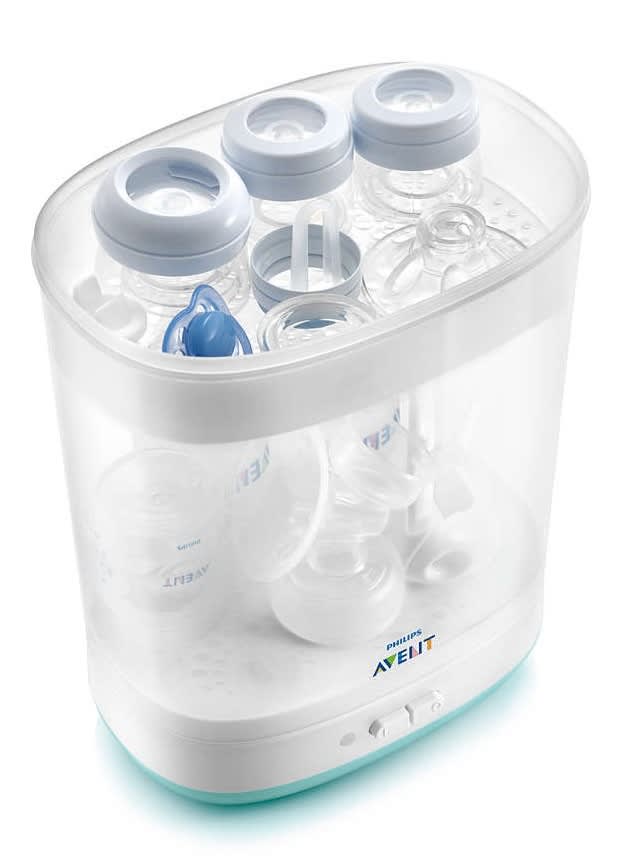 Philips Avent 2-in-1 Steam Sterilizer
SGD 89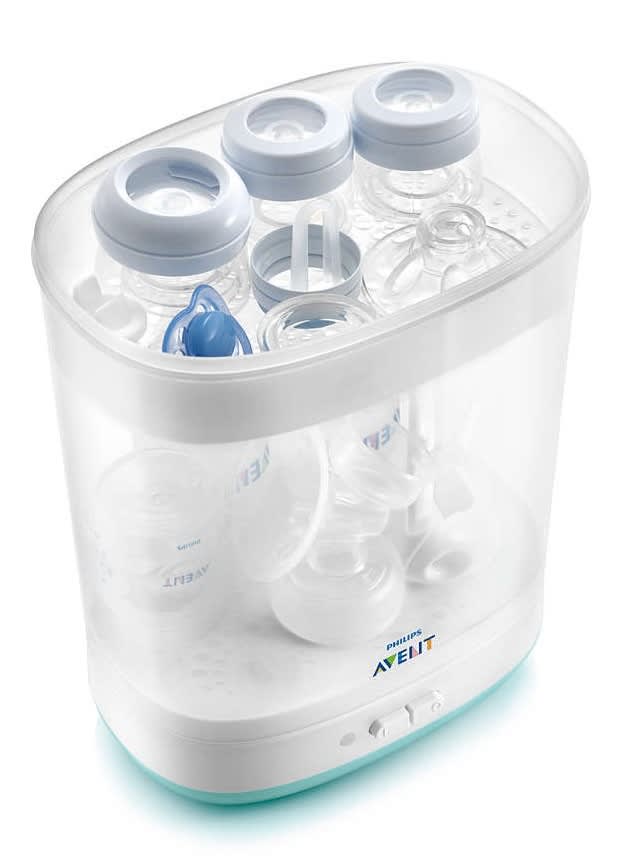 This space saving Philips Avent 2-in-1 Steam Sterilizer keeps milk bottles warm and sterilizes them for hygienic reasons. It fits up to 5 bottles, and gets the work done in as quick as 10 minutes. Plus, it claims to kill 99.9% of harmful germs, and comes with an auto shut off function that saves energy and works as a precautionary measure.
---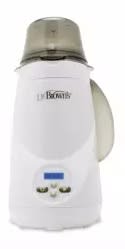 Dr. Brown's Deluxe Electric Bottle & Food Warmer
SGD 139.9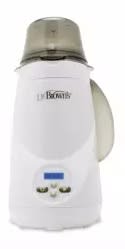 The Dr.Brown's Deluxe Electric Bottle & Food Warmer offers practicality as it fits most jars and bottles. It comes with an easy-to-operate LCD screen which lights up at night, making it easy for parents to read. Apart from the amazing refillable water chamber that can warm up several bottles in a single refill, it also comes with an alarm that sets off when it has reached your preferred temperature!
---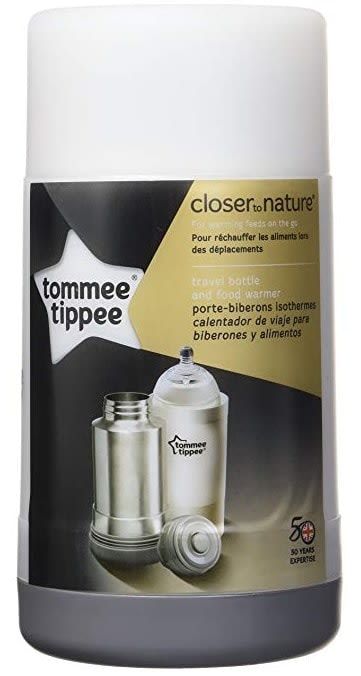 Tommee Tippee Closer To Nature Portable Travel Food And Baby Bottle Warmer
SGD 19.9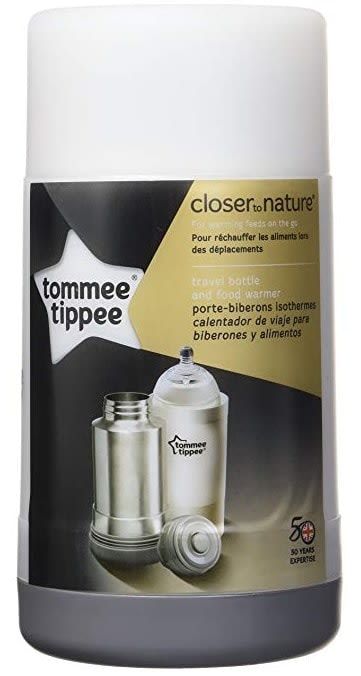 When affordability and portability are in your checklist, the Tommee Tippee Closer to Nature Portable Travel Food and Baby Bottle Warmer is what you should invest in! Claiming to be BPA-free, there's no need for any form of electricity to use this device. Furthermore, it is portable and easy to take a long with you, suitable for the outdoors and daycare purposes, with a tight seal to prevent leaks and a body that fits well in most baby diaper bags!
---
Little Giant Car Bottle Warmer
SGD 10
If your little one is going for a road trip or a long day out with you, then the Little Giant Car Bottle Warmer is a must have! It can warm bottles quickly even when the family is on-the-go. All it requires is for you to plug the unit into your car adaptor. Plus, it comes with a heating band that tightens around the bottle, and fits well in most standard car cup holders.
---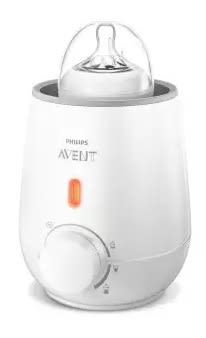 Philips Avent Fast Bottle Warmer - SCF355
SGD 52.9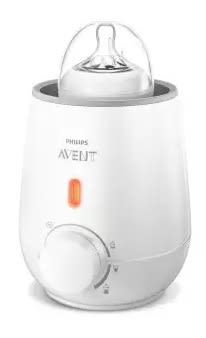 The SCF 355 Philips Avent Fast Bottle Warmer is famous for its temperature control feature which introduces 3 different temperature settings to grant you convenience. It is perfect for warming up different milk bottles, including Comotomo bottles which have a wide neck. Apart from that, simplicity and the ability to warm milk evenly is what this bottle warmer offers!
---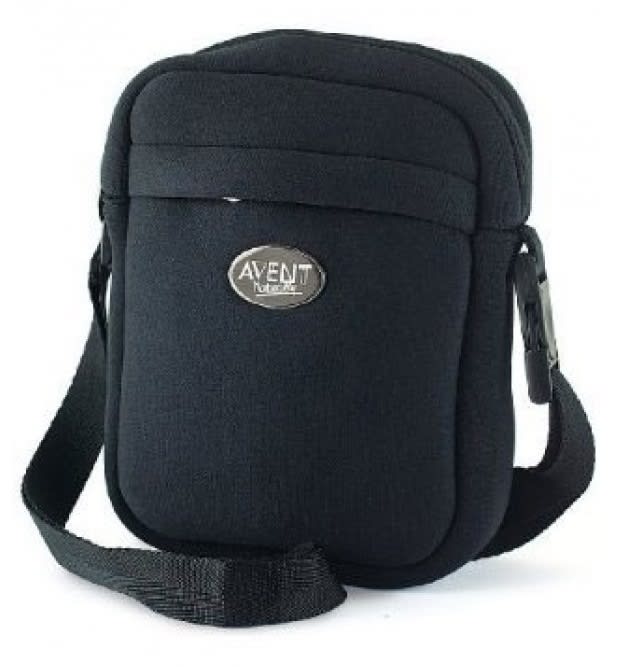 Philips Avent ThermaBag Black
SGD 23.2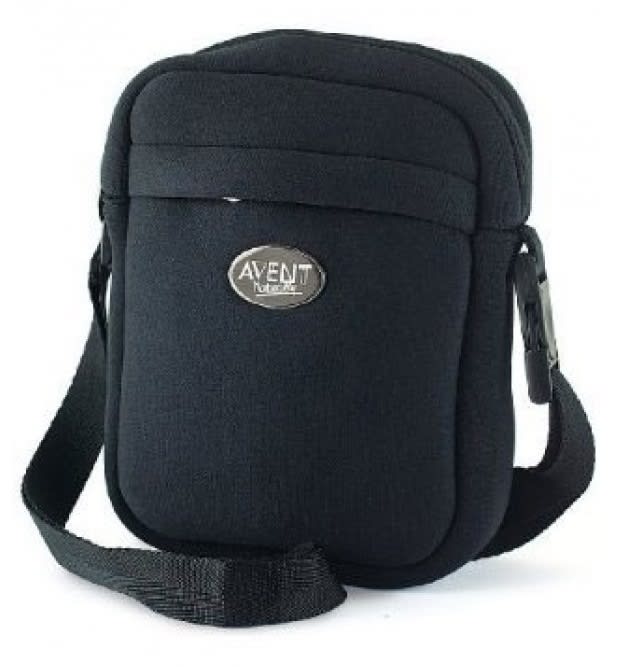 Apart from its wide adjustable shoulder strap, the Philips Avent ThermaBag is a good accessory to have for family day trips or special occasions when you're on the run. Forget those heavy and bulky bagpacks! This bottle warmer provides a versatile, slim and sleek design that'll make parents look cool and confident. Additionally, the Philips Avent ThermaBag is a straightforward baby bottle warmer and cooler with 3M Thinsulate that will last up to 4 hours. Less frustration, more fun times!
---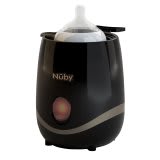 Nuby Natural Touch Electric Bottle And Food Warmer
SGD 49.91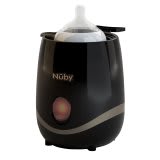 Suitable for the breastfed baby, the Nuby Natural Touch Electric Bottle and Food Warmer has a hassle free One-Touch operation - perfect for busy parents and modern day living needs. It's simple and stylish, and able to contain bottles of any size, shape and brand. What's more, it has a compact design and makes travelling easy and fuss-free.
---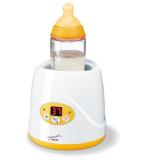 Beurer Digital Baby Food and Bottle Warmer BY52
SGD 89.9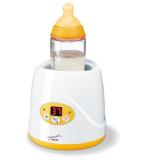 The BY52 Beurer Digital Baby Food and Bottle Warmer comes with a thermostat that ensures the perfect temperature is met for hungry babies. It rapidly warms up food and drinks, and comes with an LED-display to clearly indicate the temperature. Other features include easy cleaning, control lamp, energy-saving mode and an automatic switch-off function.
---
Disclaimer: The pricing shown is just a good indication of how much these products are worth. The prices could change based on the e-commerce promotions that are going on. If some of the products are not available, do email us at [email protected] Thank you!