Struggling to figure out what to watch on Netflix tonight? Whether it's the weekend or a sick day and you need to clear your mind and rest, us at ProductNation have put together a list of the best Netflix series in Singapore for you to watch right now. Our list covers a myriad of genres and lengths, but the one thing is true about them is that they are all absolutely binge-worthy.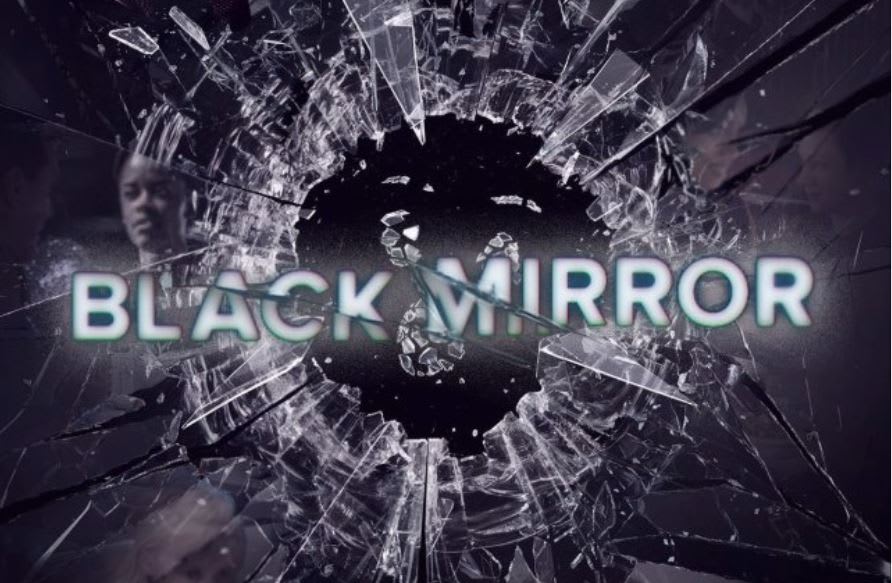 Black Mirror is a British science-fiction anthology television series that explores a twisted, high-tech multiverse where humanity's greatest innovations and darkest instincts collide.
Each standalone episode is set in an alternative present or near future that examines modern society with regard to unanticipated consequences of new technologies. This thought-provoking series will leave you in deep reflection of our society and culture.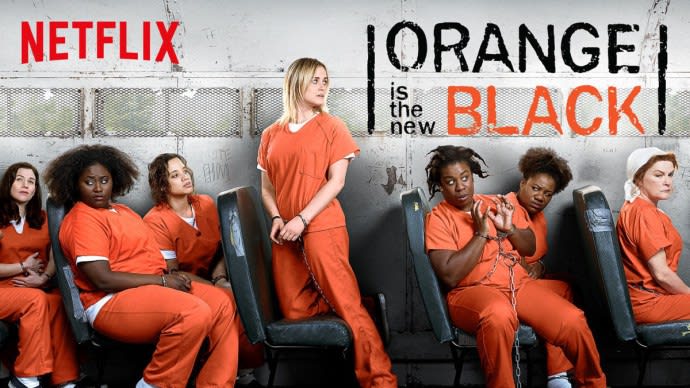 Orange is the New Black is an American comedy-drama television series that follows the life of a convicted felon.
Piper Chapman is convicted for transporting drug money for her ex-girlfriend, and spends her time in a minimum-security prison. Be prepared to shed a few tears and laugh out loud as you follow these ladies through a journey to see how life-changing prison can really be.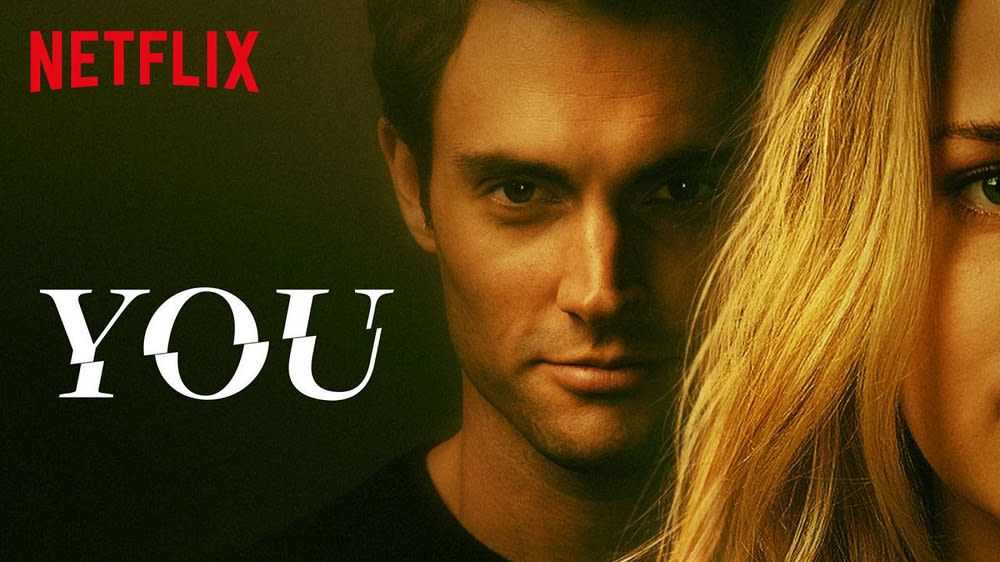 You is an American psychological thriller TV series about a cute but dangerous bookstore manager and serial killer, Joe Goldberg. He falls obsessively in love with a customer named Guinevere Beck. What follows is a series of extreme and toxic measures that a delusional young man takes to insert himself into the lives of those he is transfixed by.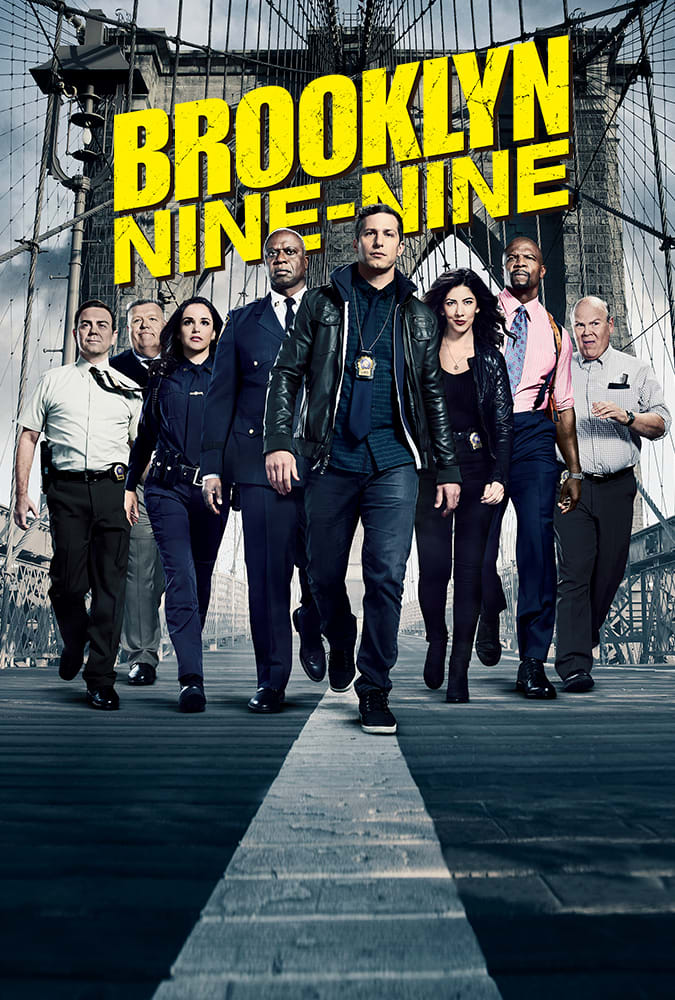 Get your fix of laughs with this award-winning US sitcom that follows Jake Peralta. He's an immature and talented NYPD detective in Brooklyn's 99th Precinct who is often in conflict with his new commanding officer, the super serious and stern Captain Raymond Holt. Watch just one episode of Brooklyn 99 and your stress will instantly be laughed away.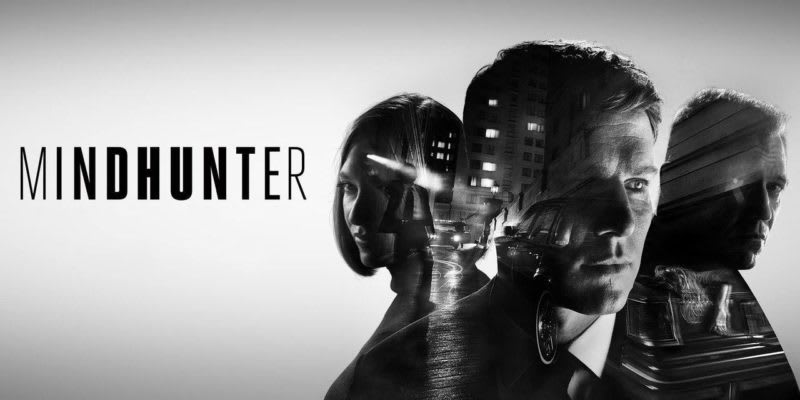 Mindhunter is one of the best TV shows currently running that is based on true events, following the early days of the FBI's criminal profiling unit in the late 1970s. FBI agents Holden Ford and Bill Tench together with a psychologist, Wendy Carr, interviews imprisoned serial killers to get into their minds in hopes of solving ongoing cases.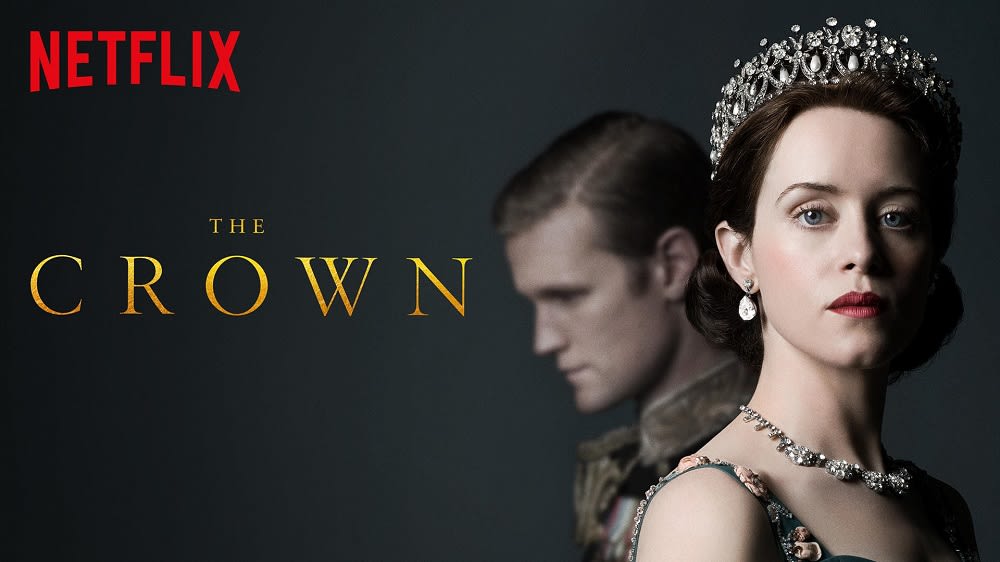 The Crown tells the inside story of the two most famous addresses in the world – Buckingham Palace and 10 Downing Street.
This British TV series follows the political rivalries and romance of Queen Elizabeth II's reign. Step into the shoes of the royals and watch all the intrigues, love story and machinations behind the chain of events that have shaped the second half of the twentieth century.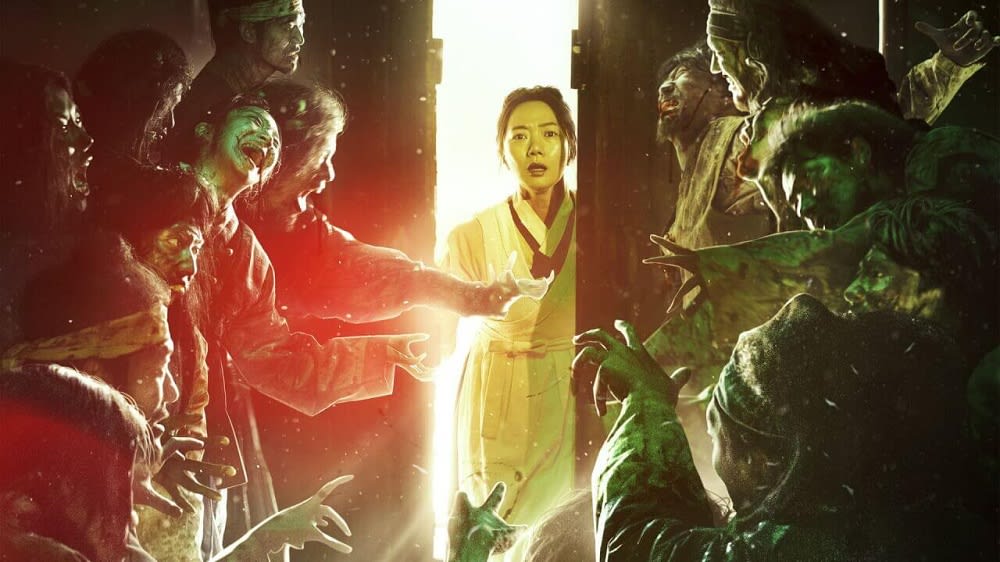 Netflix's first original Korean series is an edge-gripping thriller that's adapted from the webcomic series "The Kingdom of the Gods". It stories a Korean Crown Prince that gets wrapped up in a political conspiracy and is forced to embark on a journey to investigate the spread of a mysterious undead plague that has infected the country's southern provinces.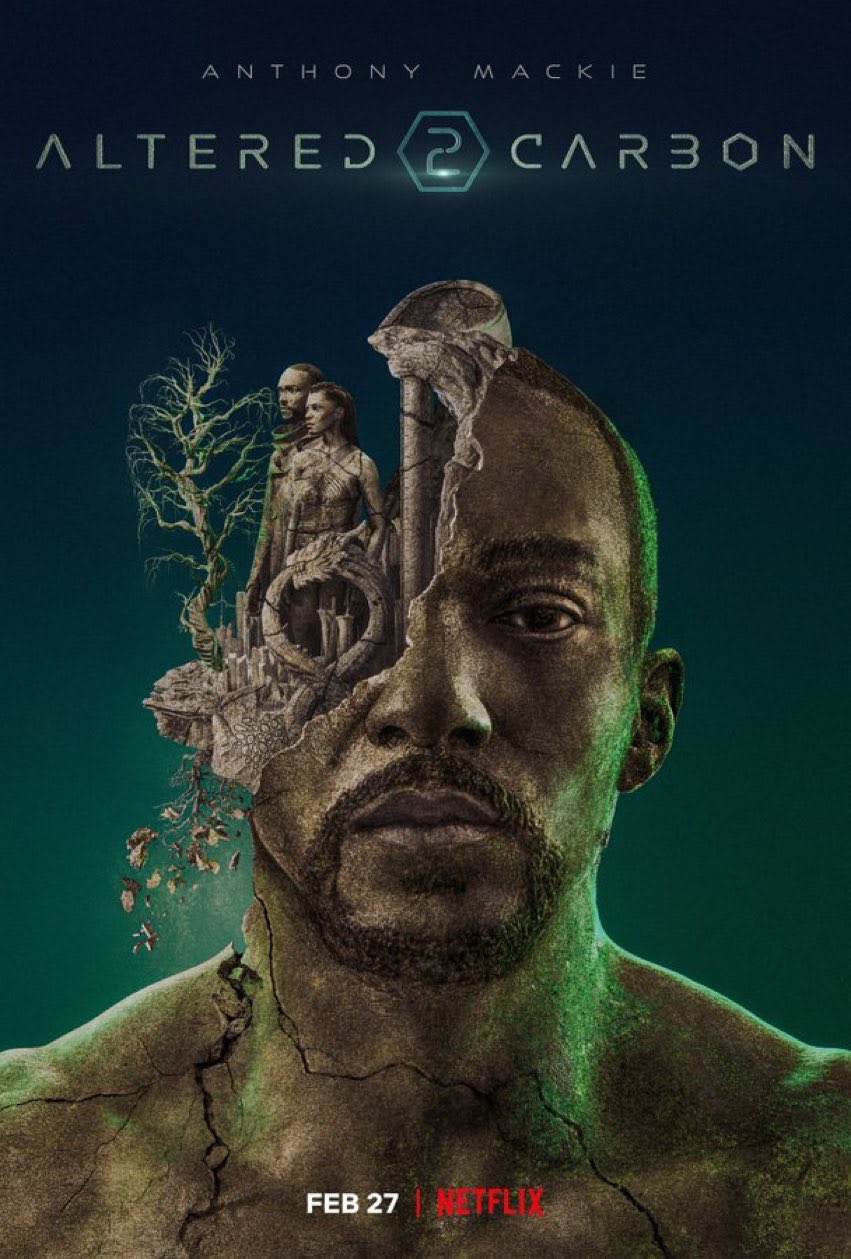 Altered Carbon is set in a future where consciousness can be digitalized and transferred between different bodies. The series follows a sole surviving soldier who returns to life in a new body and now must solve a mind-bending murder to get a new shot at life. This cyberpunk TV series may occasionally be overwhelming but it will never be boring.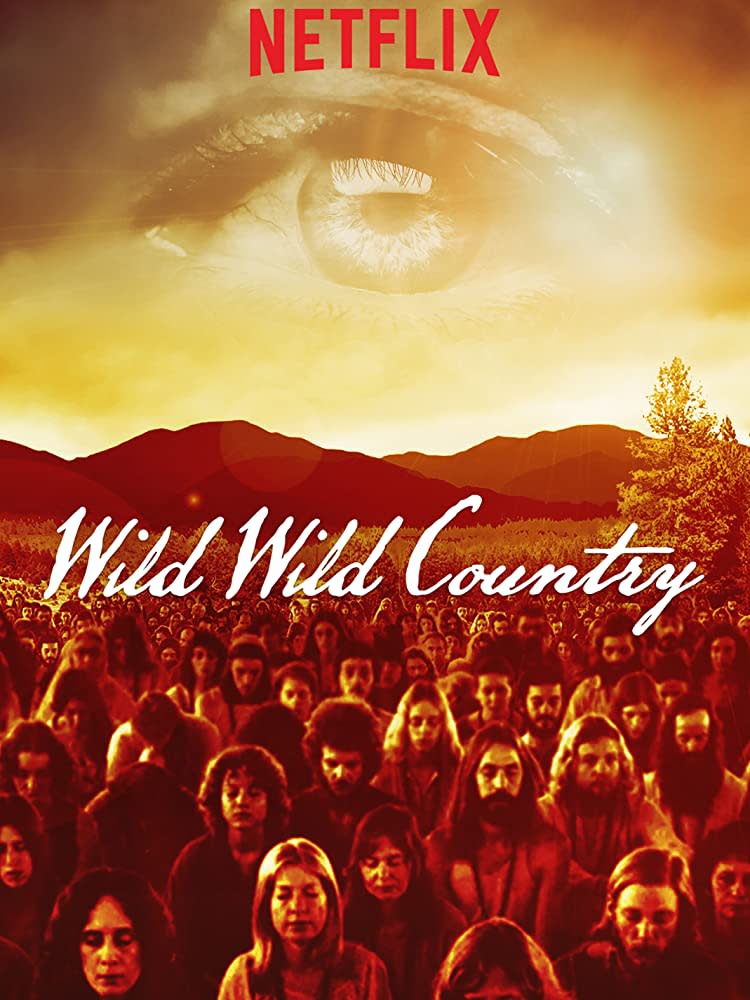 Wild Wild Country is a mini documentary series about a controversial Indian guru that builds a utopian city for his followers deep in the Oregon country. This mini series will bring you on a journey of conflict that has led to the first bio-terror attack in the US. It's a pivotal but largely forgotten American cultural history that must be seen to believe.
The Stranger Things is an American sci-fi, drama-horror web television series set in the 1980s in a small town of Indiana. This investigative drama starts with the disappearance of a young boy which resulted in his mother, police chief, and his friends to confront terrifying supernatural forces to get him back.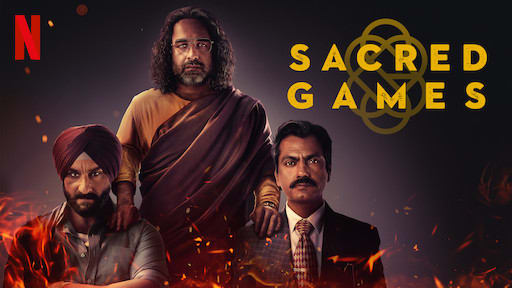 Sacred Games is an Indian thriller series about a troubled police officer in Mumbai who receives a phone call from a gang boss. The boss's cryptic warning spurs a journey to save the city within 25 days. Sit back and watch as the lives of the privileged, the famous, the wretched, and the bloodthirsty come together amid the chaos of modern-day Mumbai.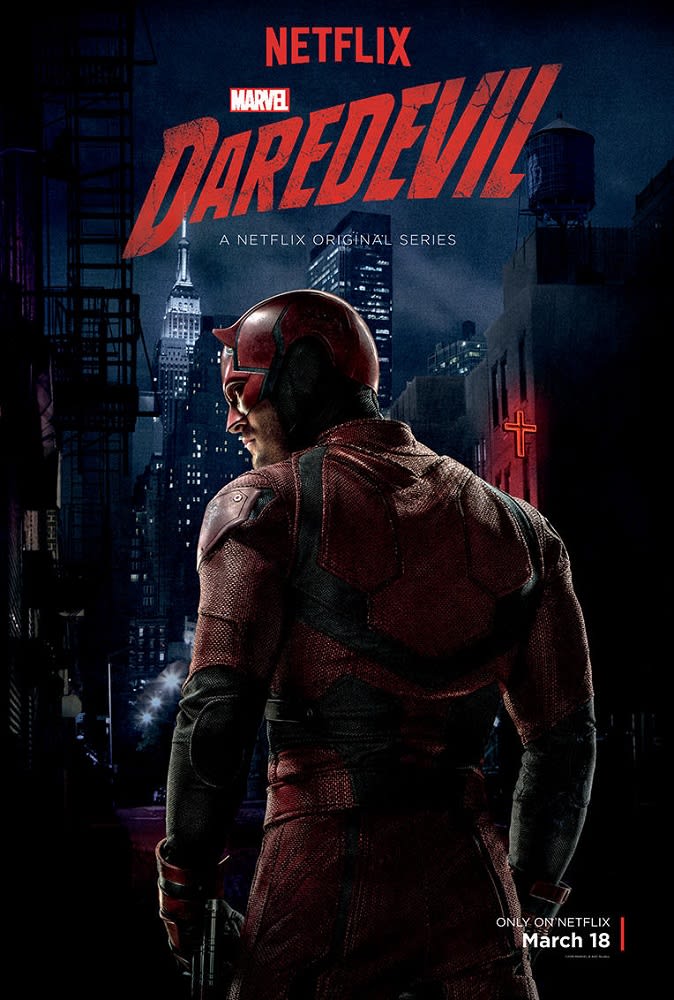 This American web television series is based on a Marvel Comics character, Matt Murdock who was blinded by a chemical spill when he was a child. However, instead of limiting him, the unfortunate event has gifted him with superhuman senses to see the world in a unique and powerful way. Blind lawyer by day and a vigilante by night; Daredevil uses his superpower fight crime and deliver justice.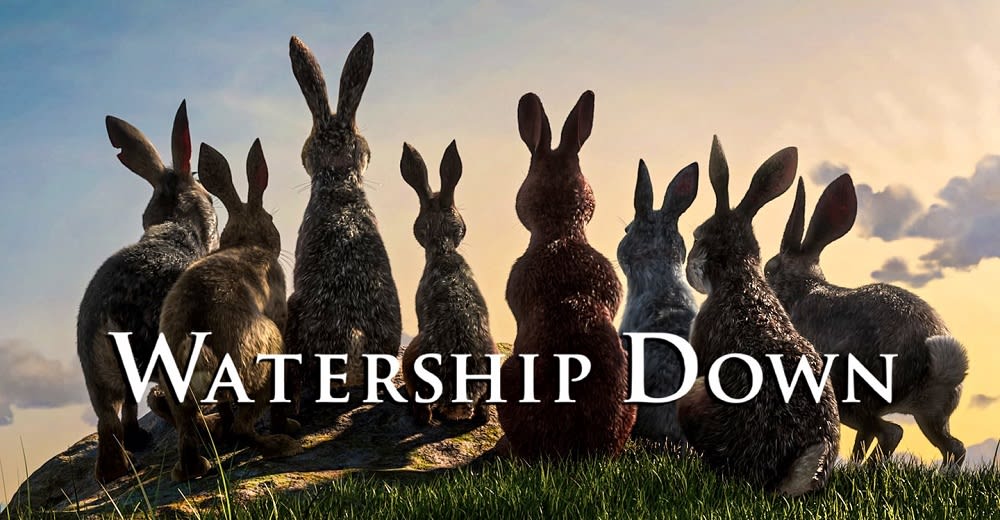 Watership Down is a survival and adventure mini series about a small group of rabbits living in their burrows in the natural wild environment. The animated feature delves into a surprisingly violent world of rabbits escaping the destruction of their doomed warren to face many dangers in finding a new home.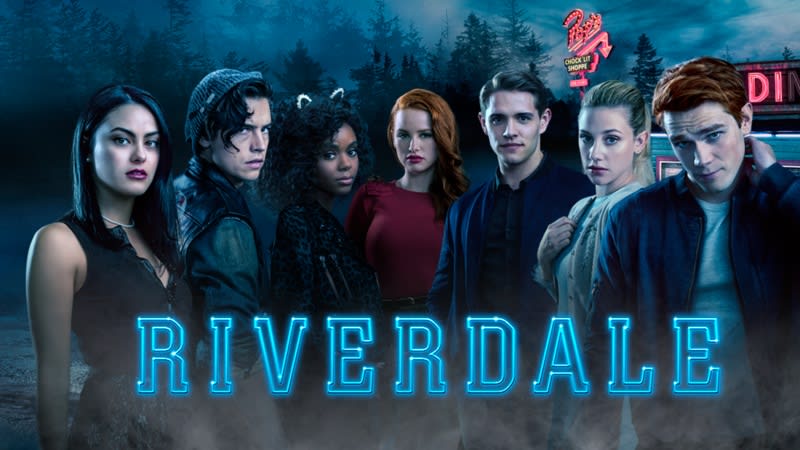 Your favorite Archie Comics characters are reimagined and brought to life in this American teen drama TV series. Set in Riverdale town, the show stories young aspiring musician Archie and his gang becoming entangled in dark mysteries while navigating the troubled waters of romance, school and family.