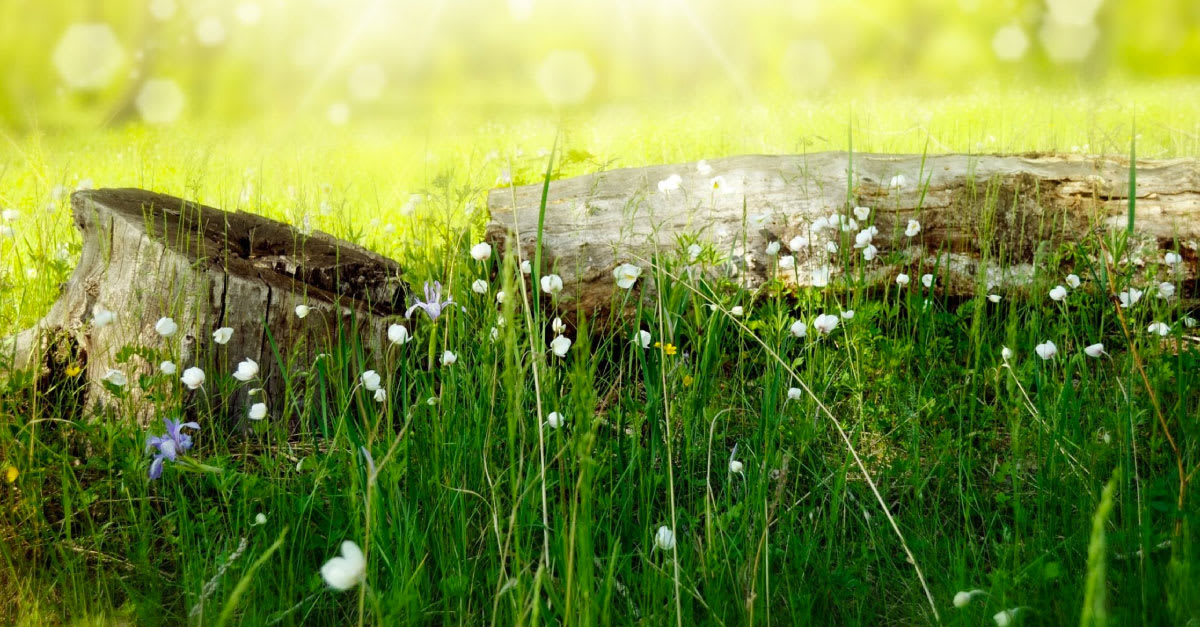 Dealing with musky smell or bad odour can be a turn-off, especially after a long tiring day. There are times when no matter how hard you clean, some smell just won't go away. This is where we start appreciating air fresheners.
Air fresheners are designed to eliminate or mask bad odour with sweet smelling scents. There are various types of air fresheners in the market with different features to suit your preference. Here are 10 air fresheners to help narrow your options.
Best air freshener for room
Price from SGD128.50
After a long day, the last thing you would want is to walk into a room with an unpleasant smell. However, with the Zielonka Room Freshener, you'll never have to experience such a situation. This air freshener has the capacity to provide freshness to rooms up to 16m2 and will be a stylish addition to your bedroom.
Best with automatic spray and timer - for home
Price from SGD10.07
Air Wick always had an impressionable reputation for Air Fresheners and this Pure Freshmatic Starter Cherry Blossom Air Care / Freshener is no exception. It is easy to use and easy to refill, especially since it is equipped with the new Twist and Lock closing system. Meanwhile, the Cherry Blossom scent helps neutralize odour and enhance the atmosphere in your home to be more sweet smelling.
Best air freshener for toilet
Price from SGD4.00
Keep your toilet fresh smelling with Kokubo Air Fragrance. This air freshener comprises of lavender aroma essence with plant extracted deodorant and nonionic surfactant which guarantees odour removal. It is made in Singapore, worth its price and is available in various other scents.\
Best for office
Price from SGD42.60
Working long hours in the office can be especially difficult if it is accompanied by a stench. If this is your problem, alleviate it with this mini air purifier that is helpful in purifying and freshening the air around you. It is also aesthetically pleasing, and you can grow green plants, aquatic plants or rear small fishes on the attached flower stand.
Best air freshener for dogs and cats
Price from SGD10.90
Your fur baby may be adorable, but they can also be a load of mess. Therefore, it is important to use the right kind of air fresheners because not all air fresheners are safe for pets. In that case, GK Air™ (Green Tea) 300ml may be useful for pet owners as the green tea scent does not only remove bad odour but can also be invigorating. Besides, this product uses water-based formulation and is non-flammable.
Best for smoke
Price from SGD140.00
Smoke particles can be highly detrimental, especially if you're asthmatic or have issues with breathing. This SHARP USB-powered air freshener will aid in getting rid of unhealthy air with its plasmacluster ions generator. In turn, it helps to remove dust, pollen, allergens, smoke and bad odours. You can use it anywhere whether it's in your car or your cubicle.
Best for car
Price from SGD15.99
The Little Trees Black Ice Air Freshener is an automotive freshener that'll make your car rides more pleasant. Infused with a fusion of sandalwood, bergamot and lemon, there's a tinge of masculinity to the scent of this air freshener so that you don't have to worry about your ride being any less macho. This freshener is imported from the USA and guarantees high quality.
Best air freshener with fan and light sensor for basement
Price from SGD24.62
This automatic fan air freshener is ideal for any space that is prone to bad odour. It also has a 24-hour mode light sensor that works automatically whenever there is light and turns off automatically when there is no light. Besides that, you can also add your own essential oil or air freshener into the aerosol dispenser.
Best with wooden sticks and essential oil
Price from SGD118.00
Having The Woodland Violet and Mint Home Reed Diffuser at your home is like having spring in a bottle. The essential oil is ideal in inducing a calming soothing effect, with wooden sticks which are actually made of rattan reeds. It absorbs the essential oils and emanates a warm, relaxing fragrant throughout your house.
Best air freshener with water
Price from SGD22.44
This Tabletop 3L Water Bottle is not just your average air freshener. It serves as a humidifier and purifier that guarantees ultra-silence level in which you can adjust the fog volume according to your preference. Besides that, it also has automatic protection against lacking water level which is convenient.
Disclaimer: The pricing shown is just a good indication of how much these products are worth. The prices could change based on the e-commerce promotions that are going on. If some of the products are not available, do email us at [email protected]productnation.co. Thank you!