Cordless electric kettle provides a swift and easy way to heat water without a stove. Some even have the extra advantage of letting you set a precise temperature for the perfect cup of afternoon tea.
Whether you want a new kettle for some pour-over, for travelling, or one with adjustable temperature controls for different types of drink, we have listed and reviewed the top cordless electric kettles here.
How do I choose an electric kettle?
When selecting an electric kettle for your home or office, there are a few factors that you should consider in your search. The most important thing to look for is speed. A good electric kettle should take a much shorter time to boil water compared to using a microwave or the standard stovetop kettle.
For tea connoisseurs, you should look out for electric kettles that offer different temperature settings as different types of tea taste best when brewed at different temperatures.
Finally, you need to look at the size of your kettle. Will you be only needing it to brew coffee for one or for a group of friends? Most electric kettles can hold enough water for several cups, but there are also some convenient one-cup capacity options for single users.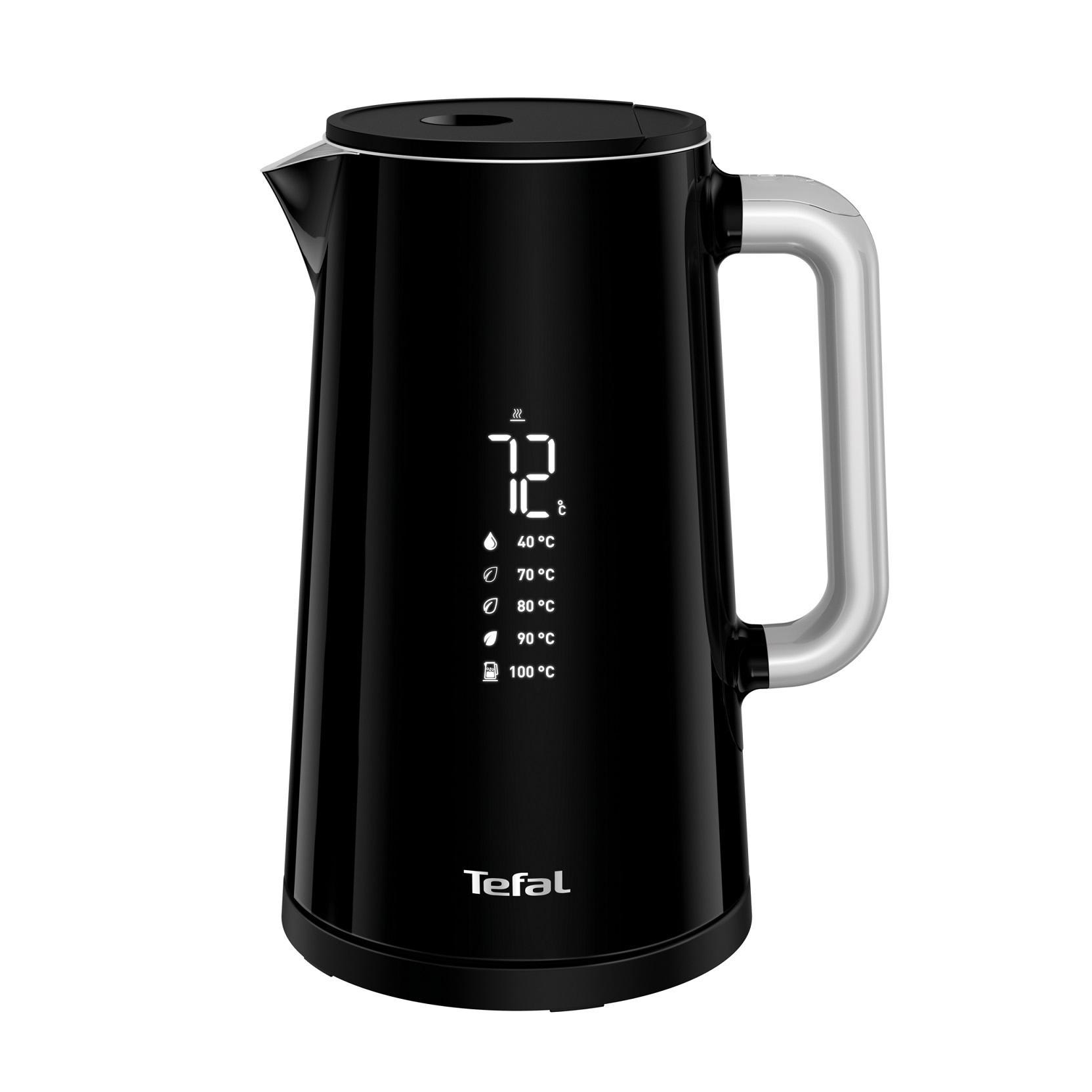 Tefal KO8508 1.7L Digital Display Jug Kettle
SGD 119.00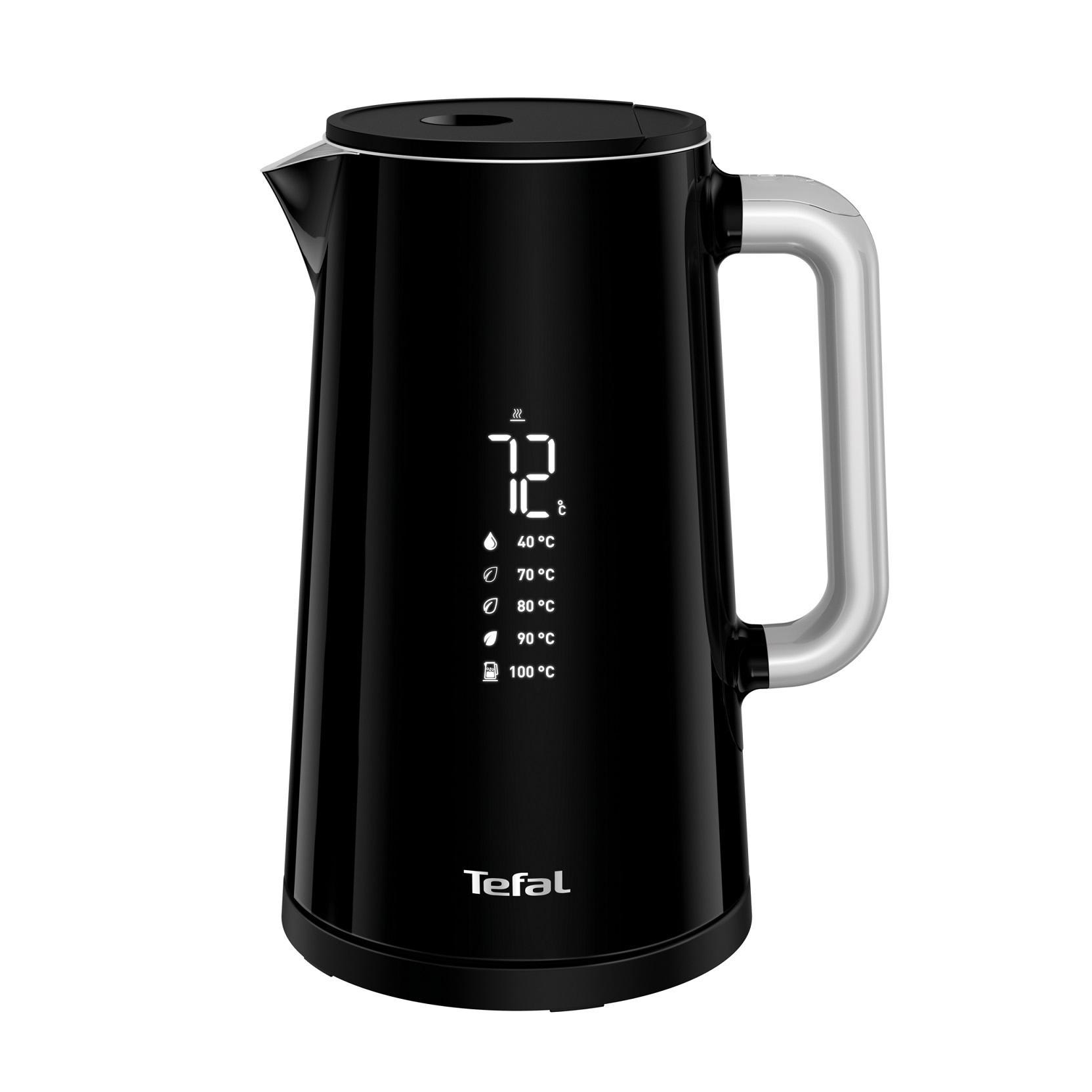 Brew the perfect cup of morning coffee or everyday tea with Tefal's KO8508 Jug Kettle. This streamlined and simplistic design is as beautiful as it is functional.
The Tefal kettle features an easy-to-read digital screen so you'll always know the temperature of the water inside. With a 30-minute keep-warm function, your water is kept at the perfect temperature longer for hot drinks whenever you want.
---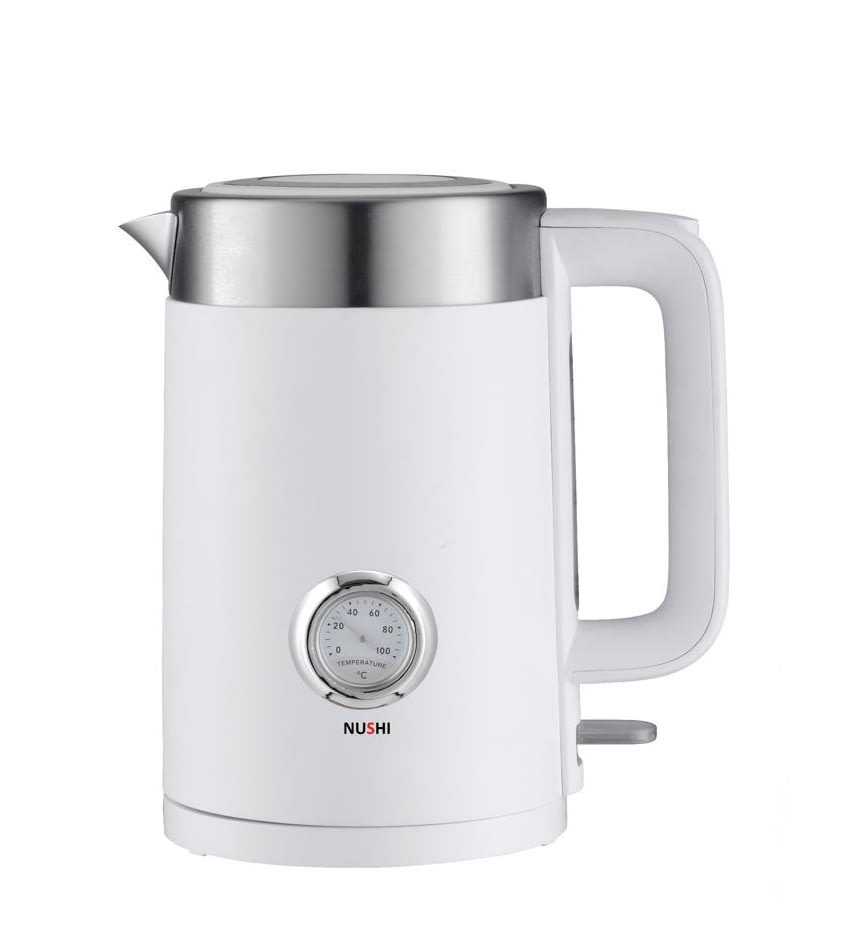 Nushi Retro Style 1.7L Electric Water Kettle
SGD 34.9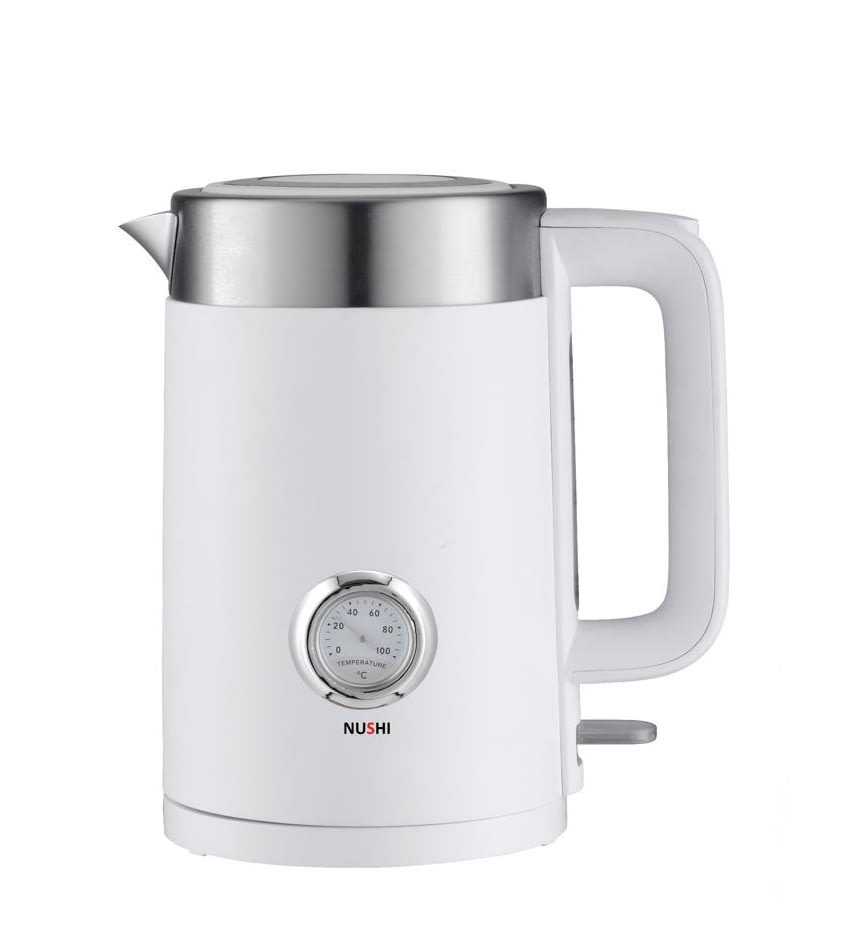 This charming little electric kettle lets you experience the simple joys of perfectly boiled water any time of the day. With a temperature dial display in front, you can easily achieve optimal water temperatures for all varieties of tea, pour overs, and other recipes with Nushi Retro Style Electric Water Kettle.
---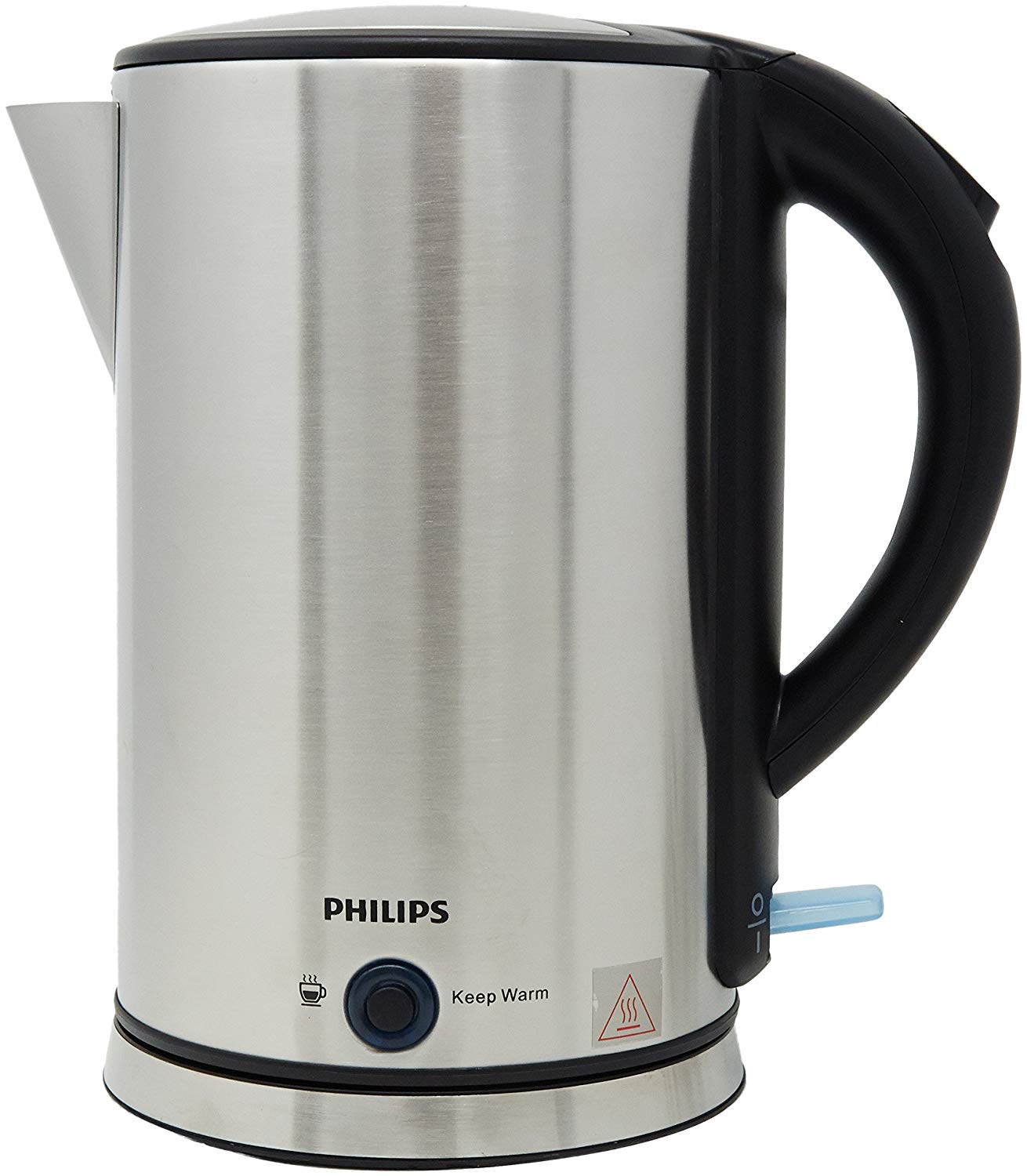 Philips Viva Collection Kettle HD9316
SGD 53.9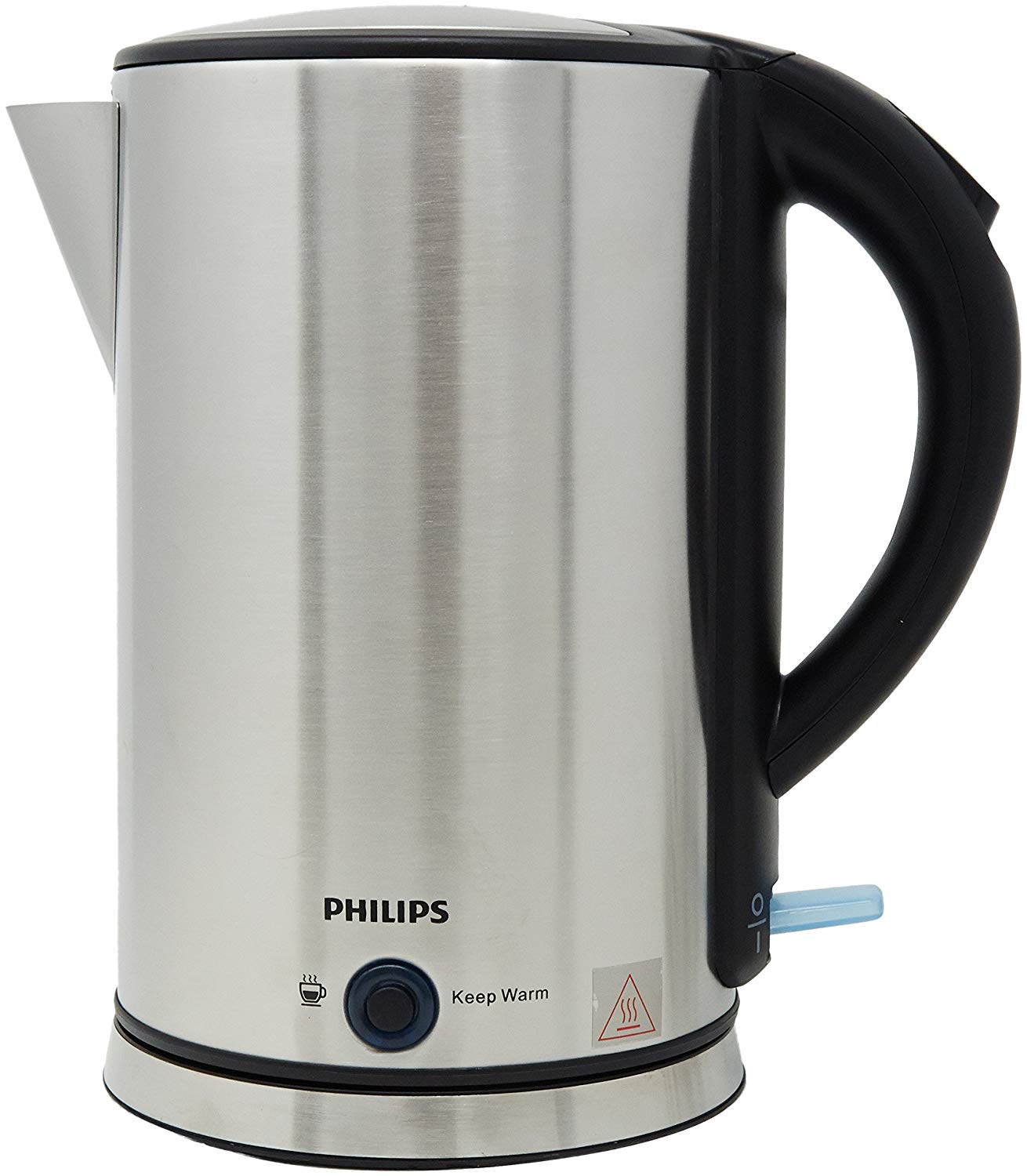 The Philips Viva Collection Kettle is designed to be highly robust with a stainless-steel body to assure a longer lifetime. Its removable micro-mesh filter helps to filter out scale particles larger than 200 microns to ensure the water you put into your cup is always clean and safe for consumption.
---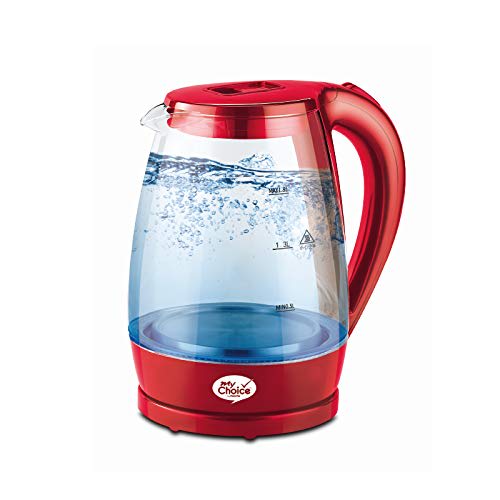 My Choice PowerPac 1.7L Kettle Glass Jug with Auto Switch
SGD 25.9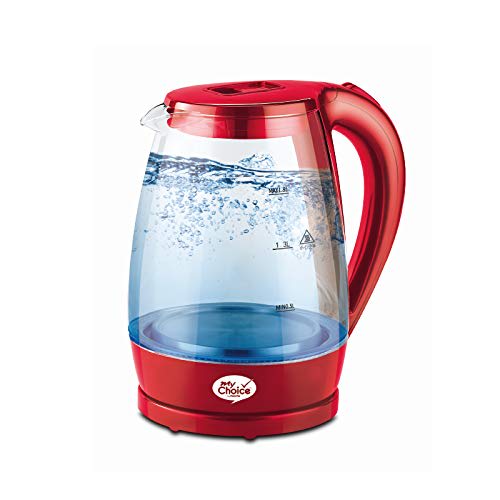 With a body made of high-quality, scratch-resistant tempered glass, PowerPac's minimalistic glass kettle makes for a very attractive kitchen accessory. The large open top cover on the kettle also comes with an Auto Shut-off feature to switch off the heating element once water is boiled for safety purposes.
---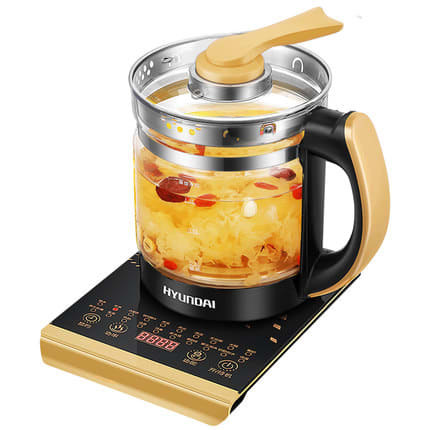 Hyundai 1.6L Electric Teapot
SGD 33.9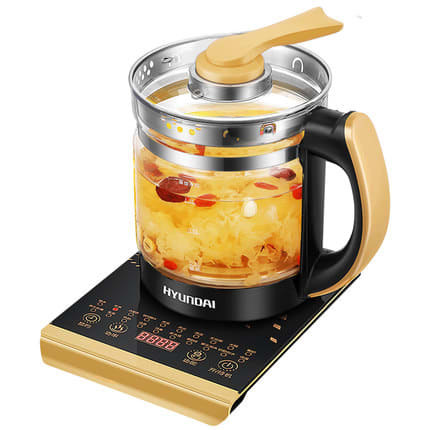 Hyundai's glass kettle does not only lend your kitchen a hint of modern elegance; it is also extremely multifunctional. This electric teapot is created to help you brew more than just the perfect cup of tea. You can even use it to make scrumptious soups and traditional healthy desserts to accompany your meals.
---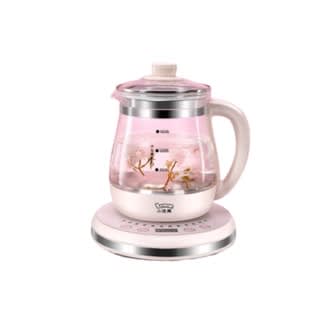 LOTOR 1.6L Health Pot Kettle
SGD 38.9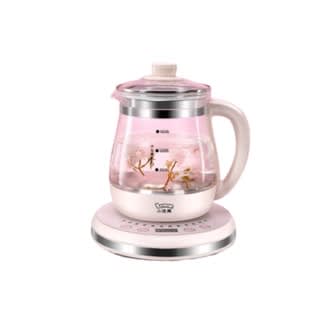 With convenience in mind, LOTOR designed their multi-function glass tea pot to fit in any small apartment or office kitchen. Featuring 12 menu functions, LOTOR's electric kettle makes it easy for you to boil water, tea, fruit soup, hot milk, rice, congee, noodles, and even eggs with just a single touch of a button!
---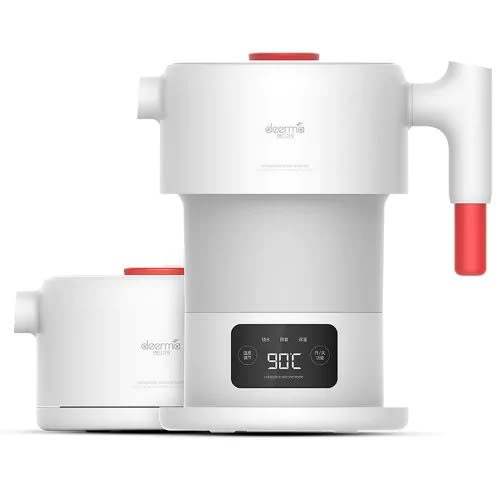 Xiaomi Deerma 0.6L Folding Electric Kettle
SGD 31.99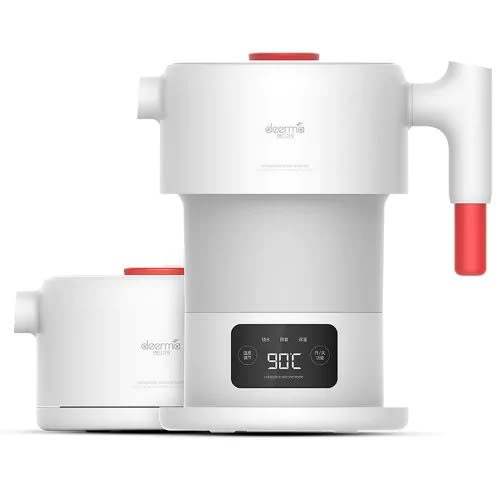 Bring your Xiaomi Deerma Folding Electric Kettle along with you to get freshly boiled water on-the-go. With a versatile and large capacity, you can easily pour a cuppa for your friends during camp or at a picnic. This travel kettle even features a collapsible design to make it super easy for it to be packed neatly in your backpack or luggage bag.
---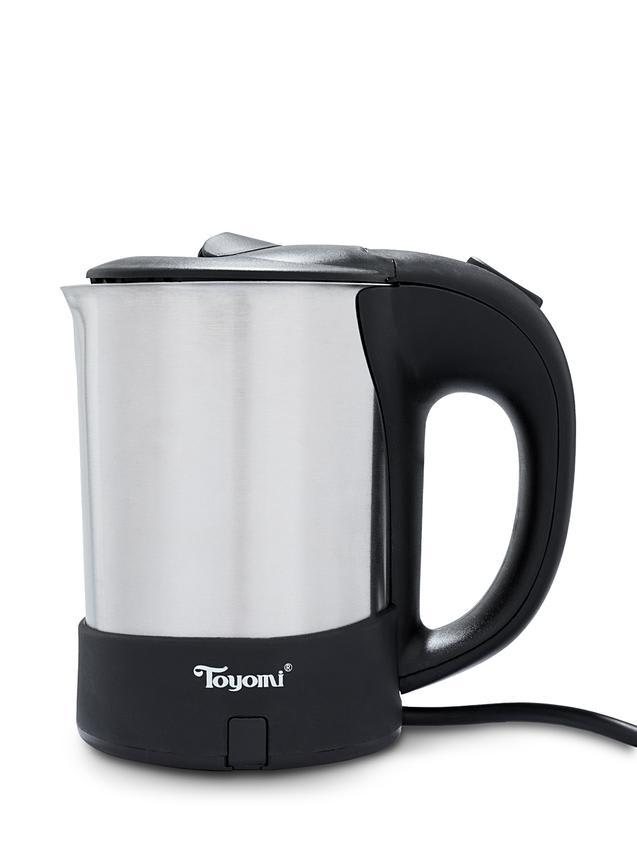 Toyomi Mini Travel Kettle Jug
SGD 48.3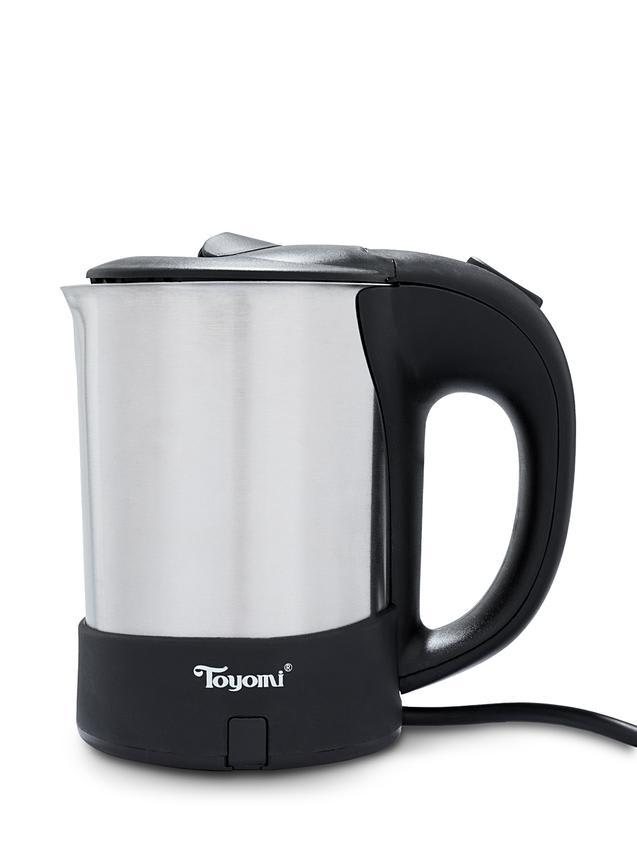 Want something small and handy? Toyomi's Mini Travel Kettle Jug carries a petite and lightweight stature despite being made from stainless-steel. This tiny but powerful kettle heats water quickly and even has boil-dry protection to shut off the heating element once the reservoir is empty. Ideal for the perfect cup of tea anywhere, anytime.
---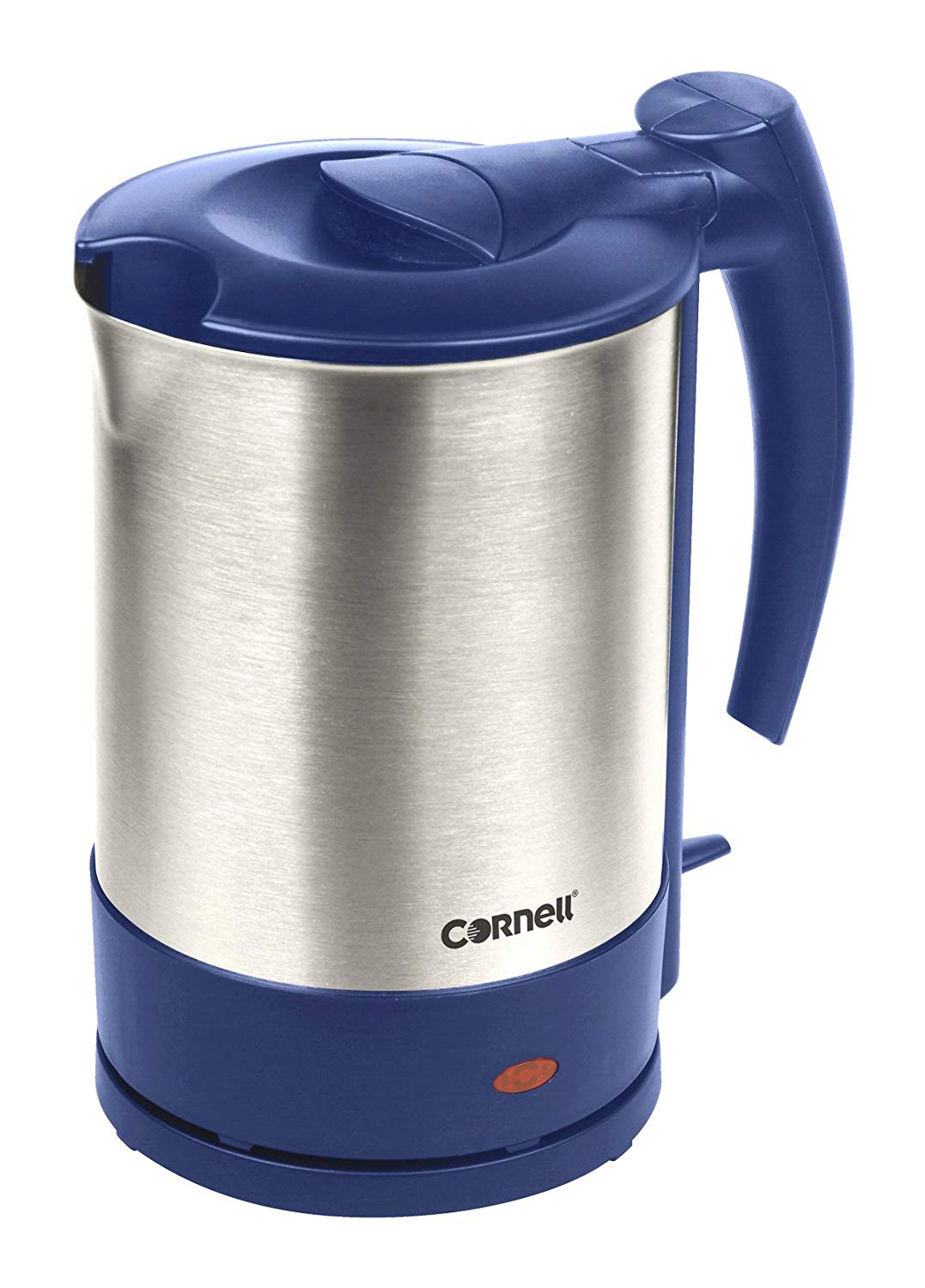 Cornell Electric Kettle 1.7L Food Grade Stainless Steel
SGD 23.90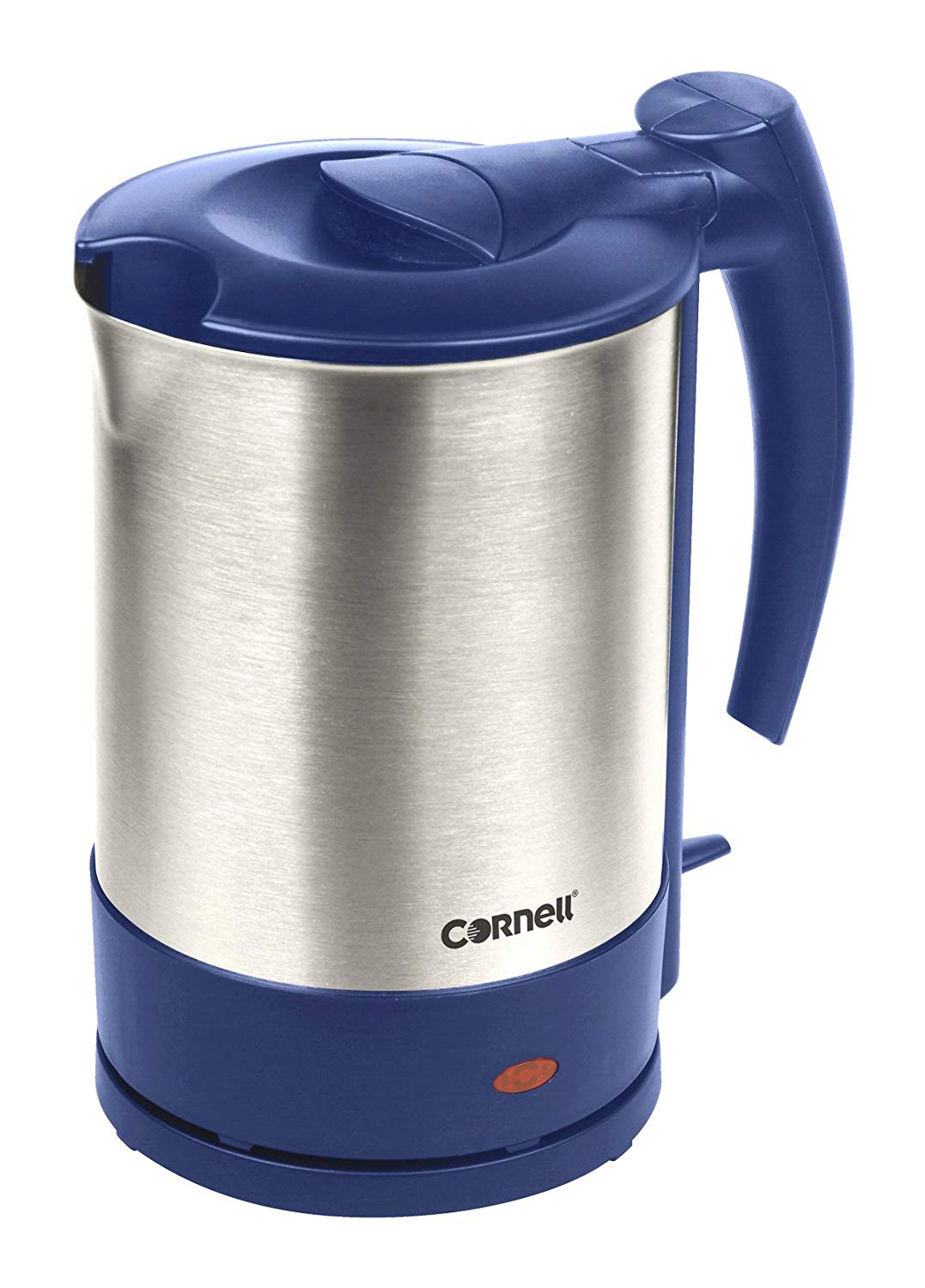 When it comes to reliable brands for consumer goods, Cornell is always on top of many lists. The brand lets you boil water fast and effortlessly with this affordable cordless kettle of theirs. The electric kettle proves the company's commitment to quality with a host of safety features such as boil-dry protection sensor and auto shut-off once the water has reached a boiling point.
---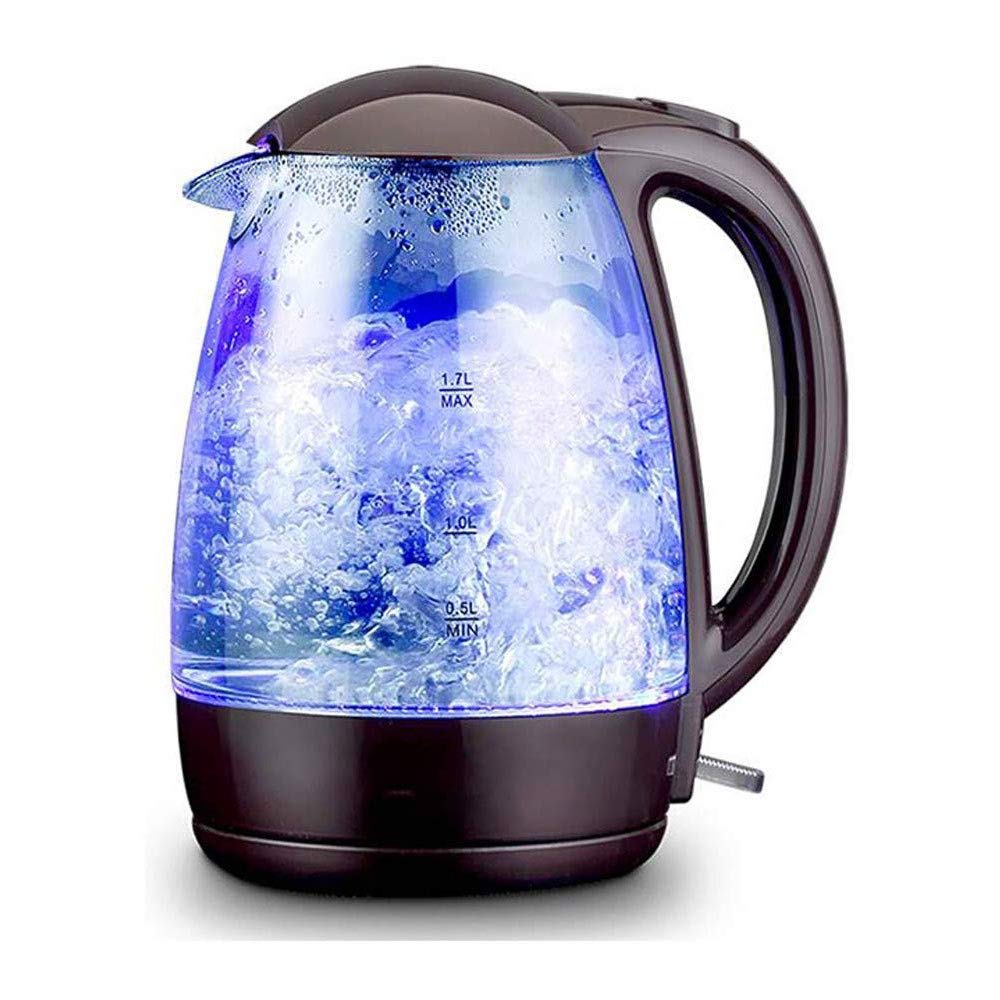 KYL Electric Kettle
SGD 438.97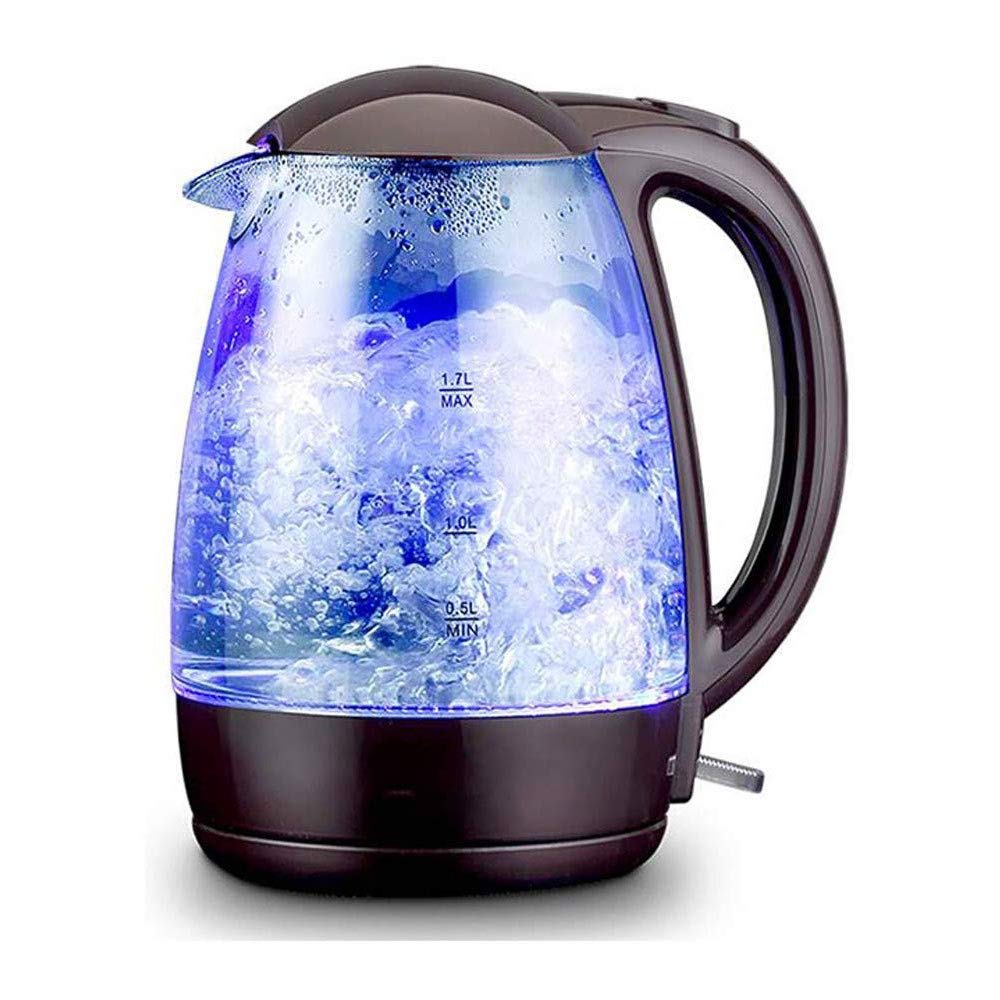 Boil and brew in peace with KYL's quiet boil electric kettle. This electric kettle heats up to 8 cups of water in just under 5 minutes so you can enjoy a fuss-free hangout session with your friends. The elegantly designed kettle even has a beautiful blue LED that lights up when the kettle boils to give a sense of calm and purity.
---
Disclaimer: The pricing shown is just a good indication of how much these products are worth. The prices could change based on the e-commerce promotions that are going on. If some of the products are not available, do email us at [email protected] Thank you!