It feels nearly impossible to leave a wall empty unless you are part of the minimalist movement. But painting walls are time-consuming, and wallpapers are costly and require changing every few years or so. While these methods are useful for large walls or long-term use, there is also a cheaper creative alternative - wall stickers.
Wall stickers are currently the most economical method to beautify the walls at your preferred space. It comes in various designs; some really creative. Besides that, you will also not lose out on too much if you have a change of mind and decide on a different theme for your space. Here we have compiled 13 wall stickers to suit your selection.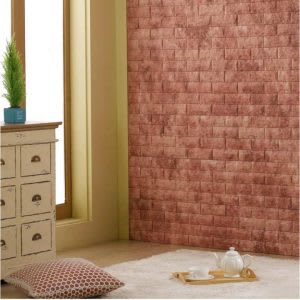 Bakuta Foam Brick Wall Sticker
SGD 9.80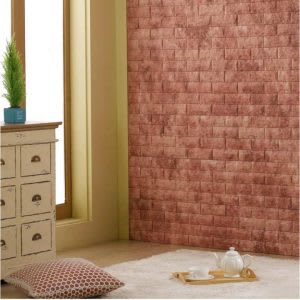 Brick walls are great for those of you interested in a country vibe home. However, this can be costly. The Bakuta Foam Brick Wall Sticker might be a worthy alternative in this case. It provides a similar aesthetic to that of an actual brick wall, and is safer at the same time as it is made of foam. Available in various colours to suit your preference.
---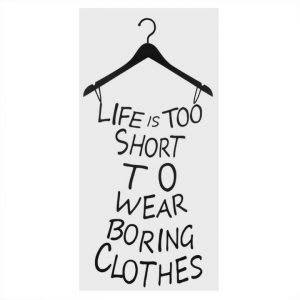 Art Vinyl Decal Quote Wall Sticker
SGD 4.1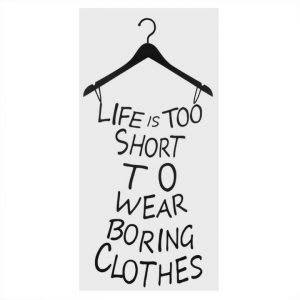 A wall sticker fit for fashionistas. This Art Vinyl Decal Quote Wall Sticker will be a stylish addition to your wardrobe or boutique. It comes with a quote apt for those who enjoy dressing up. Also, it is made of environmentally friendly PVC material which makes this wall sticker even more appealing.
---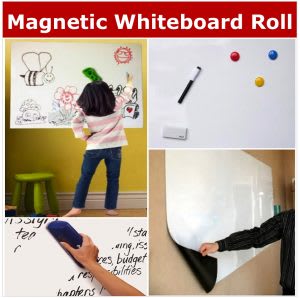 Magnetic Whiteboard Roll Sticker
SGD 29.90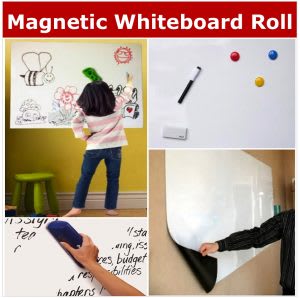 This nanomagnetic soft whiteboard roll will be a great addition to your office. Just like a regular whiteboard, you can write and erase on it as well as hold magnetic objects. Though you might find it to be more convenient than a regular whiteboard as you can cut it to any size and paste it on any smooth surface.
---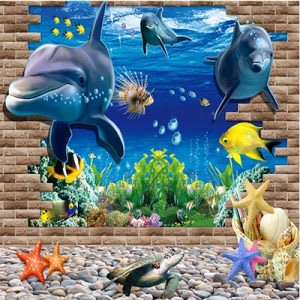 Cartoon Dolphins Underwater World Wall Sticker
SGD 3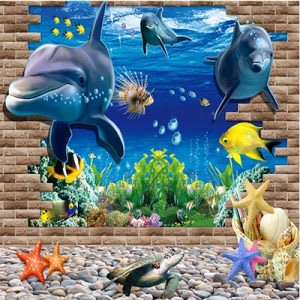 If you are looking for an underwater theme, this underwater dolphin sticker will be great for you. It is vibrant, creative, and eye-catching. Besides that, it is also three dimensional and will probably be the first thing a person would notice within the area.
---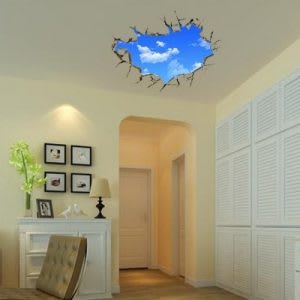 3D Blue Sky and White Cloud Style Wall Stickers
SGD 2.01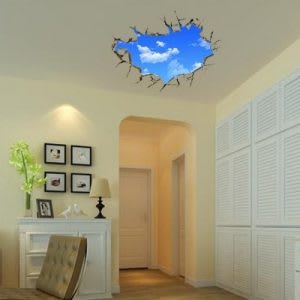 Looking for something for your ceiling? This 3D blue sky and white cloud-style sticker is a great pick. It is quirky and catchy, as if there is a big hole in the ceiling exposing you toward the sky and clouds. You can stick it on the wall too.
---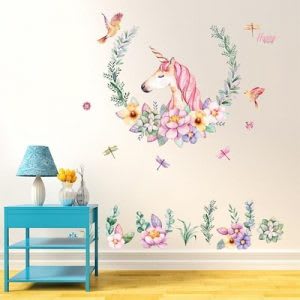 Unicorn Wall Decal Mural Sticker
SGD 12.5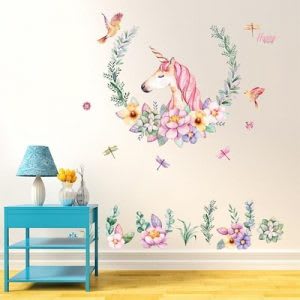 Add a little elegance and mythic element to the walls of your room with this unicorn wall sticker. With an artistic watercolour effect, this wall sticker is ideal for any room. It is waterproof and easy to use too. Easy removal also makes it easy if you change your mind or decide to change things up.
---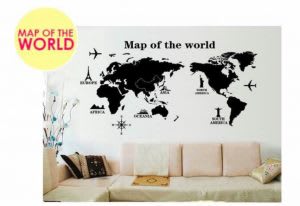 Map of the World Wall Sticker
SGD 13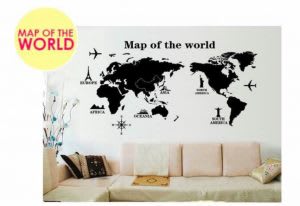 Be inspired to travel with this Map of the World Wall Sticker. It has a 90cm x 60cm dimension, making it as big as a large wall poster. It also creatively describes the continents with popular landmarks and the black colour will also make it easy to match with most wall colours.
---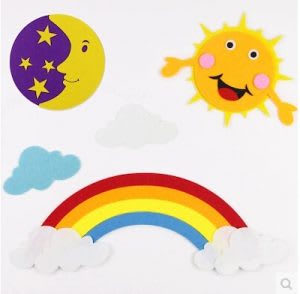 Kindergarten Classroom Wall Sticker
SGD 4.48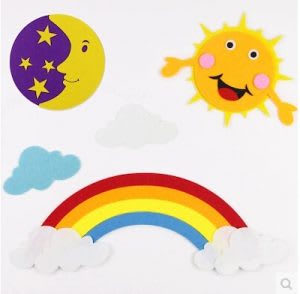 A child's surrounding can impact a child's emotions and wellbeing. With this Kindergarten Classroom Wall Sticker, your little toddler is guaranteed a cheery and bright environment. These stickers are waterproof, relieving you of having to worry about accidental spills or wet messes. Plus, the sun and moon comes with a smile so infectious your child will be smiling too!
---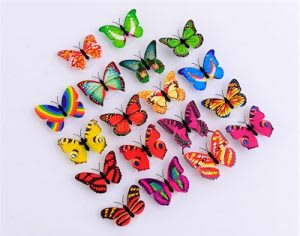 3D Wall Stickers Butterfly LED Lights Wall Stickers
SGD 12.00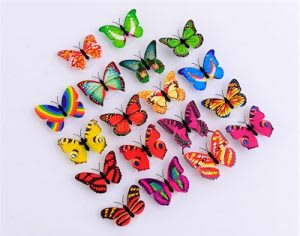 These 3D Wall Stickers are ideal for those who are suckers for pretty lights. The butterflies come in different designs and colour, and an LED light each. Simply stick it to any surface and watch it light up! It is also easily removable and does minimal damage to walls.
---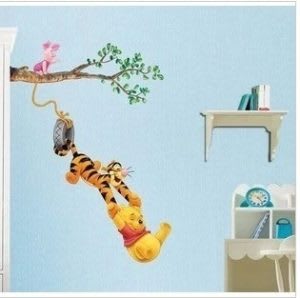 Winnie the Pooh Wall Sticker
SGD 8.3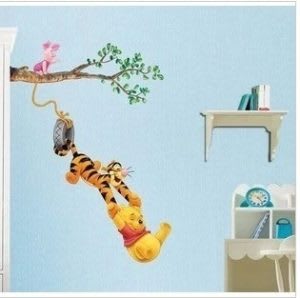 Winnie the Pooh has been a timeless character, essential in most people's childhood. If that's you, these cute Winnie the Pooh Wall Sticker featuring Pooh, Tigger and Piglet will surely put a smile on your face. Albeit tiny, it can be used on any surface, including the headboard of your bed.
---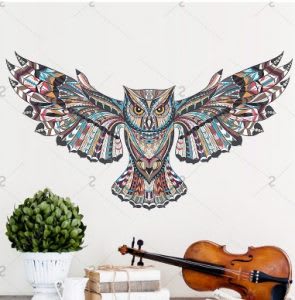 Creative Cartoon Owl Wall Sticker
SGD 2.99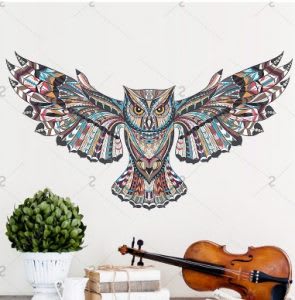 Spruce up your guest space with the creative owl wall sticker. What stands out the most about it is the fact that the colour blends well and exudes a sort of bohemian vibe. It is also trendy and has an element of fierceness. With a dimension of roughly 78cm x 45cm, this wall sticker will be a trendy addition to any space.
---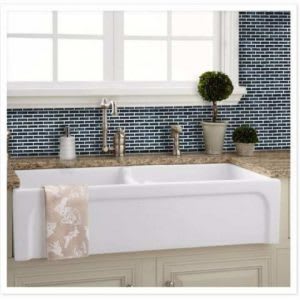 Unidesign Home Kitchen 3D Wall Decor Stickers
SGD 11.9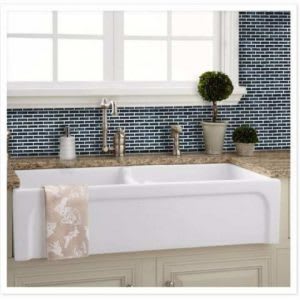 Kitchen tiles are a pleasure to look at but can be heavy on the wallet. However, with the Unidesign Home Kitchen 3D Wall Decor Stickers Wallpaper, you get the best of both worlds. These are three-dimensional and come with a shiny effect, very much like actual tiles. It is also easy to clean.
---
Disclaimer: The pricing shown is just a good indication of how much these products are worth. The prices could change based on the e-commerce promotions that are going on. If some of the products are not available, do email us at [email protected] Thank you