Is there someone whom you live with asthmatic? Do you having trouble breathing or you feel that the air in your house is polluted? You may want to invest in an air purifier.
Having an air purifier at home will do wonders for you and your home. It not only clears the air of contaminants, but it also reduces lingering secondhand smoke which directly lessens the chances of having thirdhand smoke on surfaces like walls and furniture. And voila - clean air and home for an asthmatic you!
Air purifier or humidifier?
When it comes to asthma, clean, breathable air is crucial for your well-being. Between an air purifier and humidifier, the former would be your choice for purchase. The reason being that humidifiers exist to increase moisture in the air to combat dryness. Whereas air purifiers, aptly named, clears the air of impurities so that no irritants will invoke asthmatic episodes or breathing problems.
Confused at which air purifier to buy? Read on to find out which best suit your needs!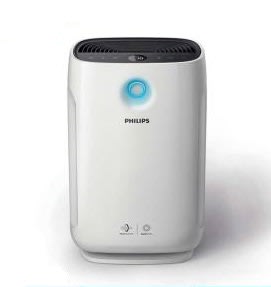 Philips Air Purifier - AC2887/30
SGD 519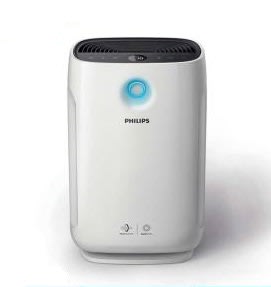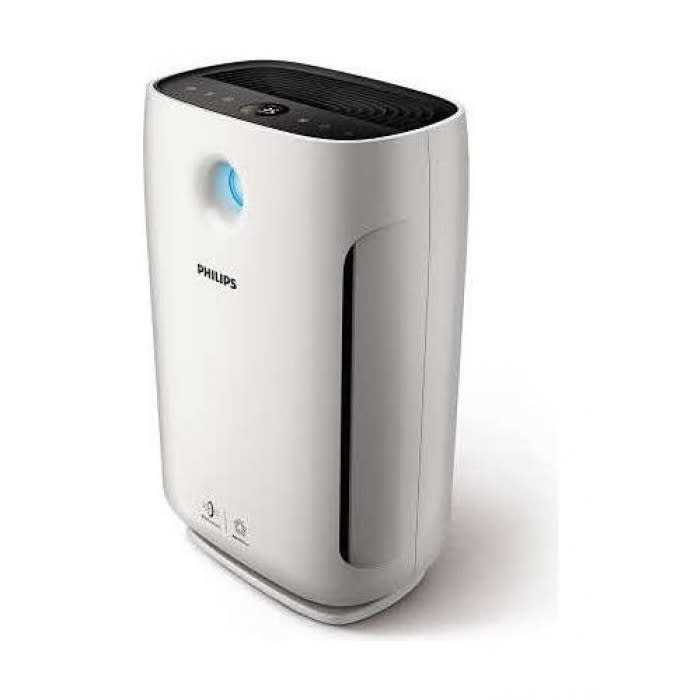 Allergens and air borne pollutants will no longer be part of your home with this Philips air purifier. The AeraSense technology accurately identifies fine particulates in real-time whereas its NanoProtect filters clears even harmful gases that renders the air at home.
Meanwhile the Healthy Air Protect function will keep you up-to-date with when to replace the filters to facilitate the smooth filtering and purifying process.
---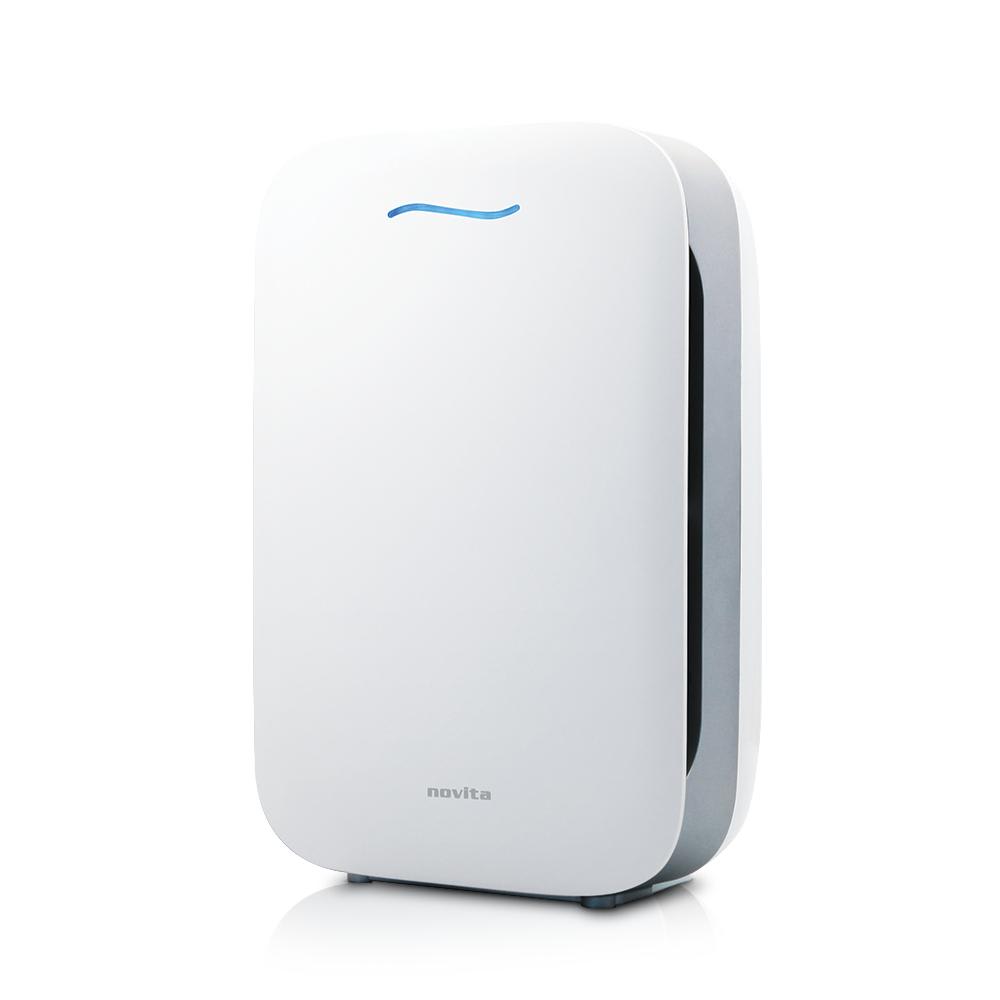 Novita PuriClean™ Air Purifier NAP606
SGD 299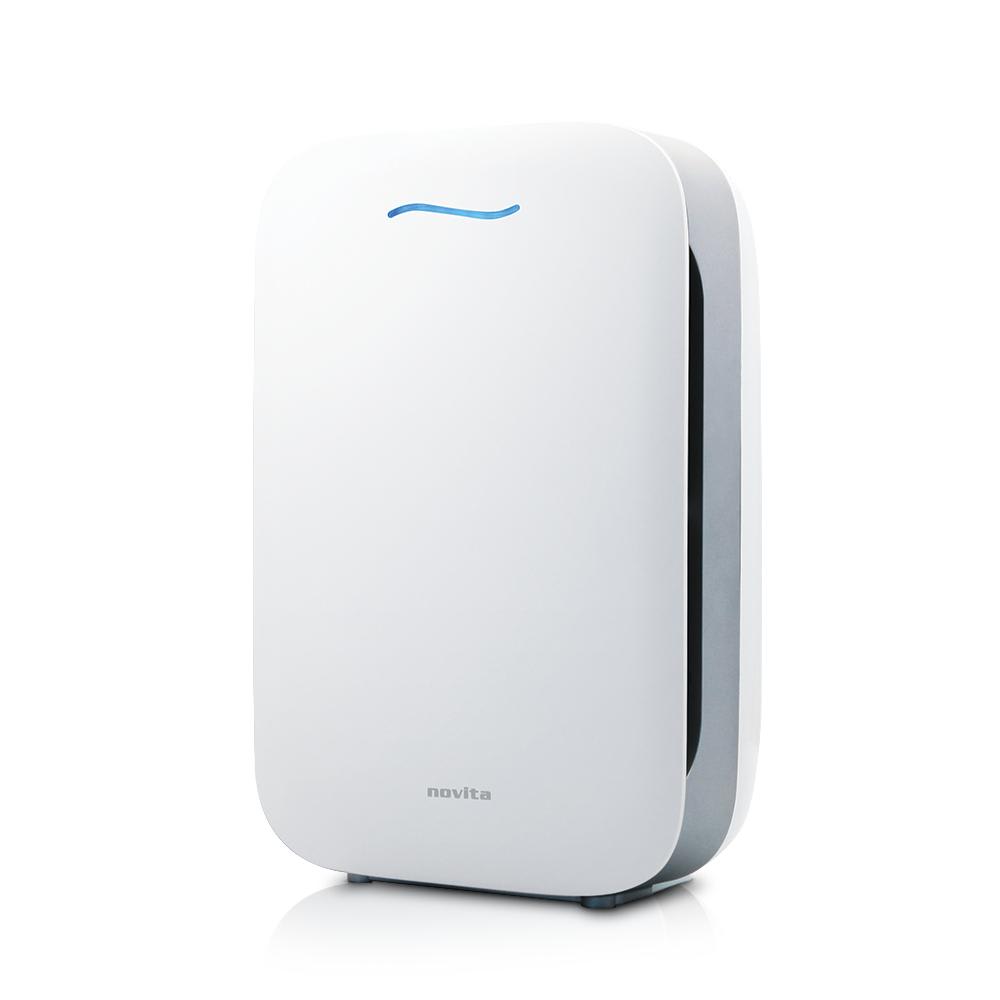 The PuriPRO filtration system has been tested 99.99% effective in eliminating airborne bacteria, yeast, mould, and fine particulates that easily enters the respiratory system. Allergens such as pollen, dust, and even pet dander are also easily eliminated with the built-in ioniser which releases negative ions to help with drowsiness and stress.
---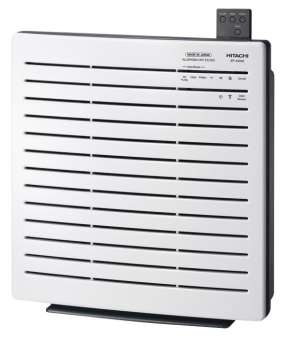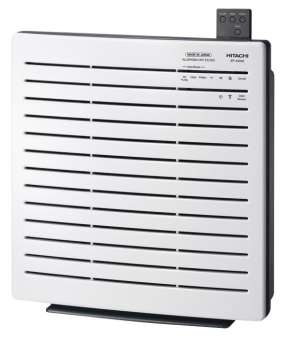 Have a pet that's leaving a funky scent everywhere it goes? The allergen-free catechin deodorising HEPA filter in this air purifier will take care of it for you. Its suction works in 6 different directions so you can be at ease with the filters capturing unwanted air pollutants and odour anywhere around your home.
---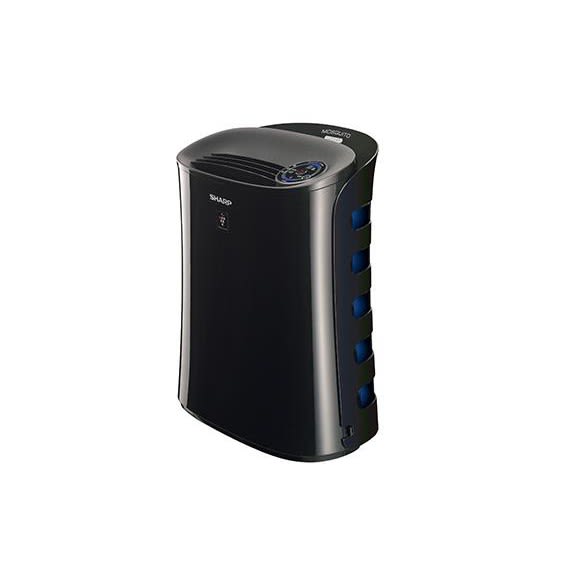 Sharp Plasmacluster Air Purifier FP-FM40Y-B
SGD 358.00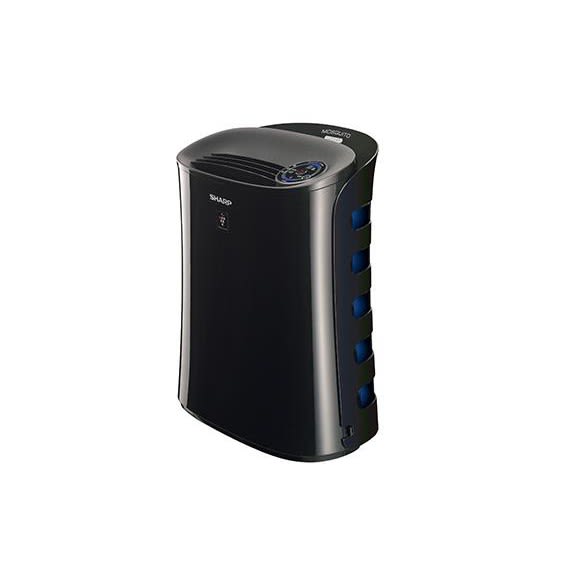 The first of its kind to come with a mosquito catcher, this purifier utilises Plasmacluster technology to clean the air. It can inhibit the growth of airborne microbes, removes allergens, and even enhances skin moisture.
Odours, static electricity, and dust also do not stand a chance against this air purifier. A plus point is that this purifier has a Haze mode. Your child will be able to breathe crisp, clean air with ease at home.
---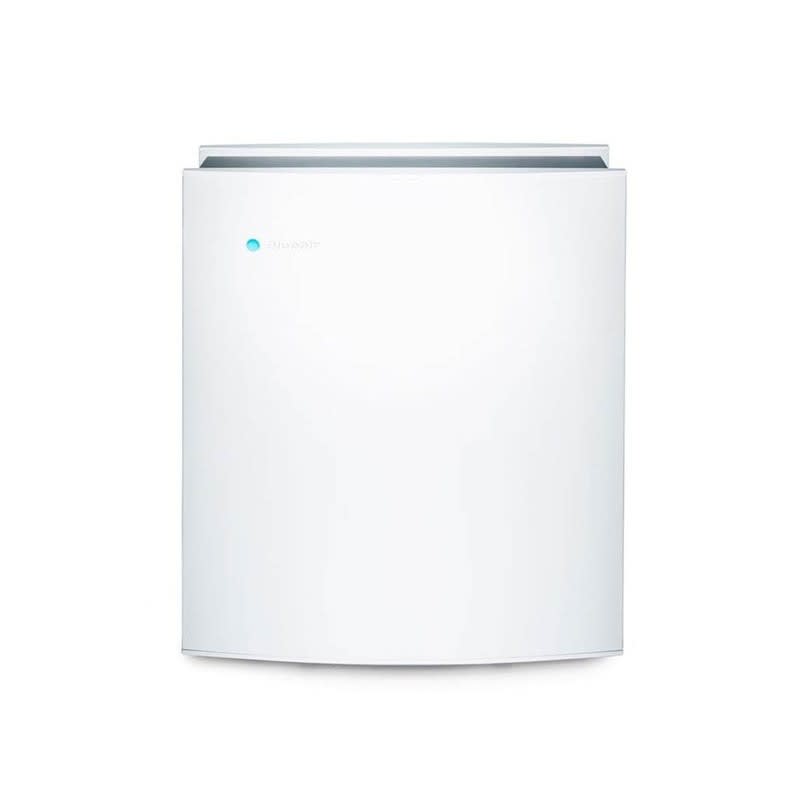 BlueAir Air Purifier Classic 490i
SGD 1299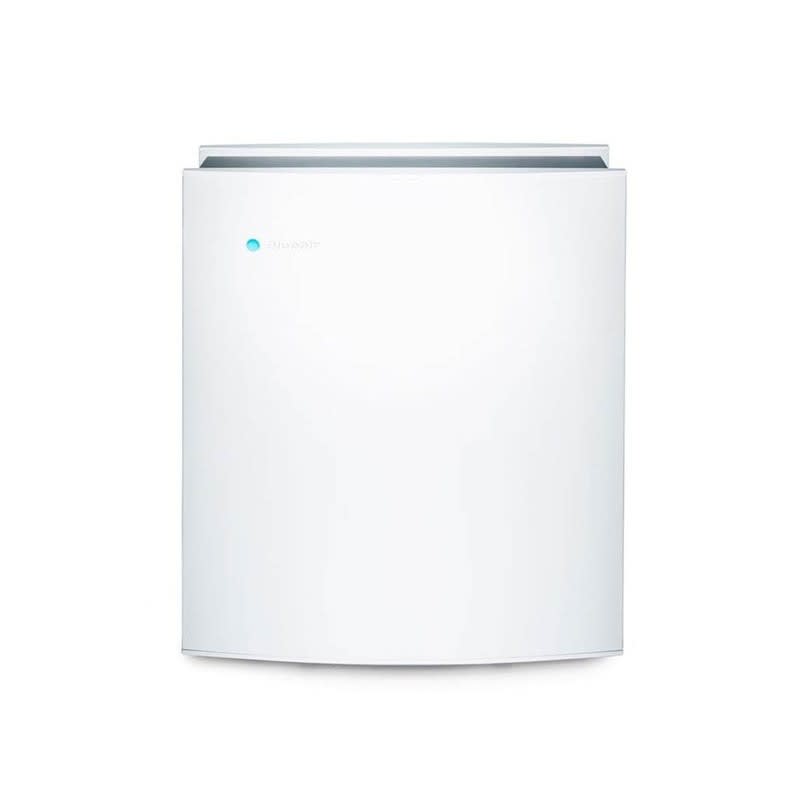 Equipped with HEPASilent technology, this air purifier can filter 99.97% of air contaminants as small as 0.1 micron in size. It traps allergy and asthma triggers, improving the quality of indoor air. With an improved laser sensor technology, you can also have accurate readings of the air quality.
---

Honeywell HFD-120-Q
SGD 386

Clearing the air of airborne particles and circulating clean air throughout the room is what this oscillating air purifier does best. You can go the extra mile by installing an additional filter for odour-elimination without needing to worry about filter replacement as they're washable. So, you're not only breathing in clean air, but you're saving money too.
---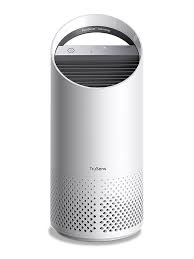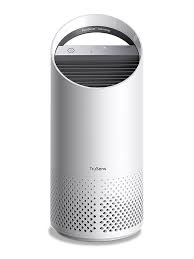 With carbon and HEPA filters, UV sterilisation, and 360 degree filtration, you need not look further as the TRUSENS Z-1000 is here for your needs.
From air pollutants to gases to germs and bacteria, this is an all-in-one air purifier that rids your bedroom of all the unwanted air contaminants. Its PureDirect technology also enables air flow to be distributed evenly throughout the room.
---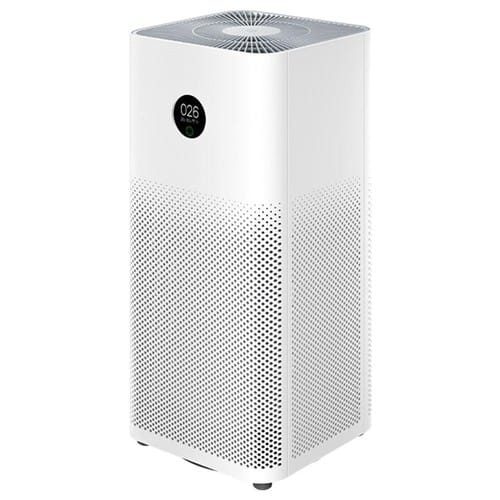 Xiaomi Air Purifier Gen 3H/Mijia Air Purifier 3
SGD 169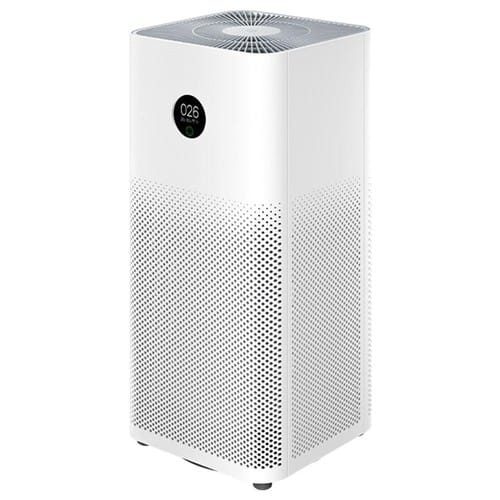 If your home is your haven but the air is causing you to have periods of asthma, then what you need is the powerful Mijia Air Purifier 3. Its price does not equate low quality; this purifier can filter miniscule air particles as tiny as 0.0003mm as well as eliminate harmful allergens and substances.
Not to mention, you can say goodbye to loud humming as it operates on 32.1 decibels. No more headaches over breathing or sensitivity to sounds. What a steal!
---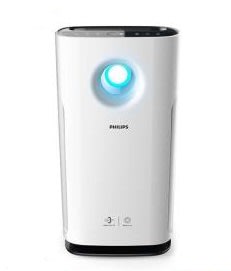 Philips Series 3000i Air Cleaner AC3259/30
SGD 779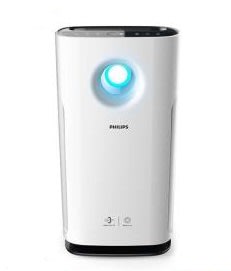 Covering up to 95m2 or 5 rooms worth of space, this air purifier automatically removes and filters air contaminants in accordance to the level of indoor air quality with its special Allergen Mode. Be rest assured in any room that this purifier cleans and ensuring good air condition with its Clean Air Delivery Rate (CADR) performance of 393m3 per hour.
---
Panasonic F-Pxl45A
SGD 498
Even suitable to be placed in pet stores, this air purifier is like a bodyguard for you and your pets. It is furnished with HEPA filters and 4 technologies, namely nanoe technology, anti-bacteria enzyme, green tea catechin, and super alleru-buster. With those, it is perfect for inhibiting bacteria growth, restraining allergens, and removing the smallest of particles.
---
Disclaimer: The pricing shown is just a good indication of how much these products are worth. The prices could change based on the e-commerce promotions that are going on. If some of the products are not available, do email us at [email protected] Thank you!