Aspiring athlete or not, sweating out and putting your body into high gear from time to time is always an achievement. Whether you're training for a competition or merely working out to get a six pack is something to be proud of. The process, however, is somewhat boring without the aid of music. But lucky for you, we've got eight earphones that can take and endure the heat.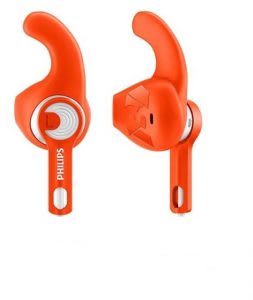 Philips Shq1300 ActionFit
SGD 39.90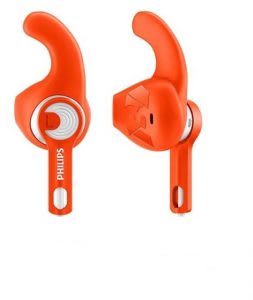 First on our list is the cheapest of them all, but it's reliable enough to endure your runs, jumps, and pushups, the Philips Shq1300 ActionFit. At a glance, it's one of those earphones that will just make you say wow. Not because that it's cheap, but because it's flashy and stylish.
When working out, you'll thank its cable clip as it helps you avoid tangles and keep your movement smooth and free. It's also sweat and moisture proof and has a c-shaped ear tip for that extra lock. The only concern, however, is its sound quality – it has so-so bass but overall decent.
If you're looking for something basic that will last for a long while without affecting your budget that much, you can't go wrong with the Philips Shq1300 ActionFit. It's less than SGD 50.00 and can keep up with the pace.
---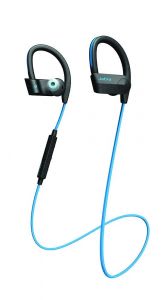 Jabra Sport Pace
SGD 98.00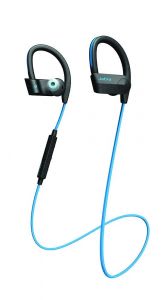 Now, if you want to level up from the first product and go wireless, then the Jabra Sport Pace is a must-have for you. For starters, it has the style, the sound quality, and the durability. It's like a dream come true. However, there's one thing we hate about it, and that's its mic's location.
The microphone, which is also used as a volume control or song switcher, is placed in a rather odd location. It's quite difficult for you to reach it – until you get used to it. But with regards to all other aspects, it's superb.
And since it is wireless, you can only use it when it's charged. A full recharge will give you three to five hours depending on volume. It does, however, have a quick charge feature that allows you to use it for an hour by only charging it for 15 minutes.
---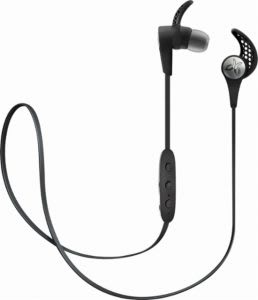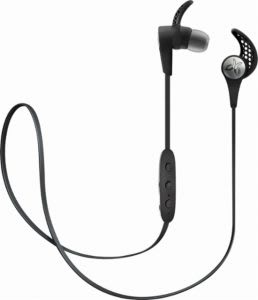 Next on our list is the Jaybird X3. It's one of those wireless Bluetooth earphones that will instantly catch your attention. Not because of its sophistication but because of its simplicity. It's straightforward, has excellent low and high notes, and has a satisfying eight-hour battery life.
Not only is it perfect for all your physical activities, but it's also great on any day. There's one thing that you'll probably hate about it though, it has quite an awkward lock that might get loose when jumping up and down consecutively.
Nonetheless, with its design and durability, it's worth its price. If you want motivation for an entire day of workout, the Jaybird X3 is for you.
---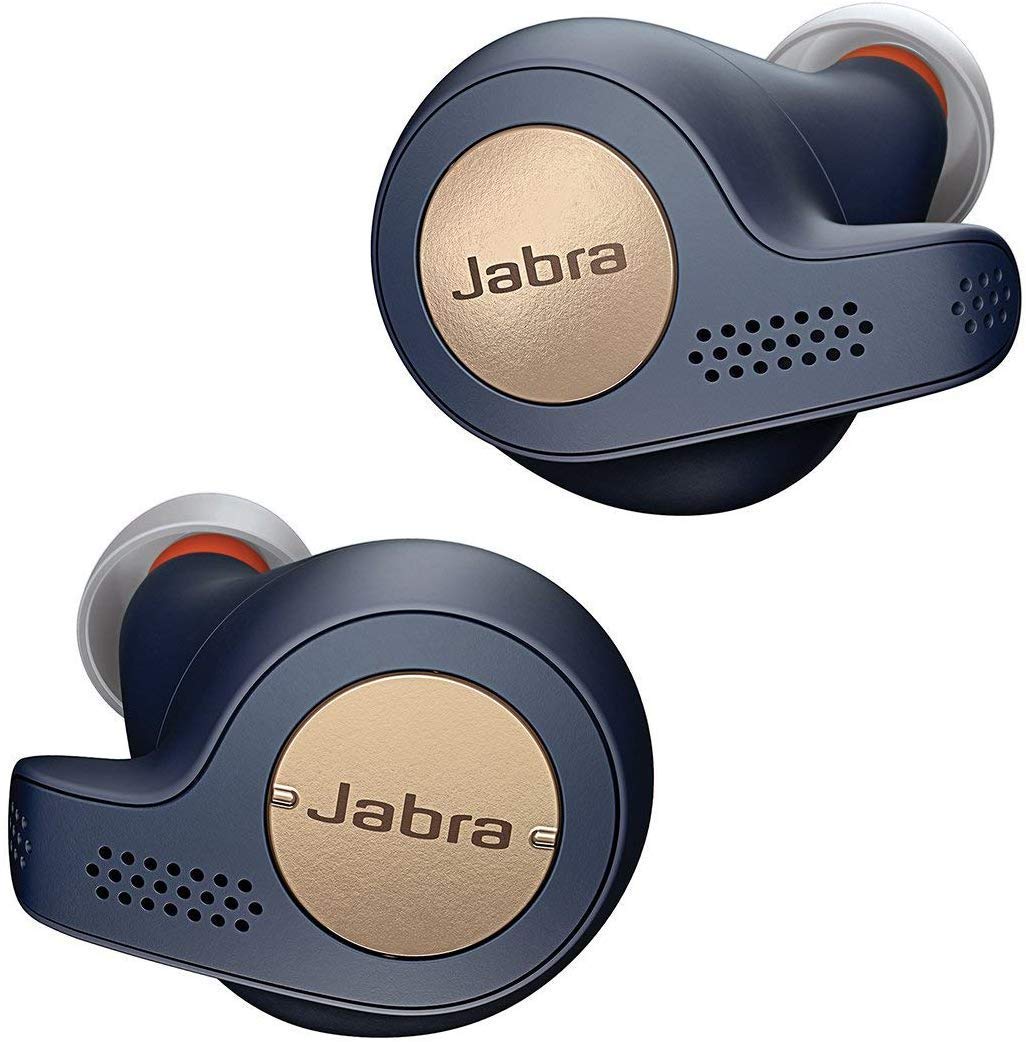 Jabra Elite Active 65T
SGD 198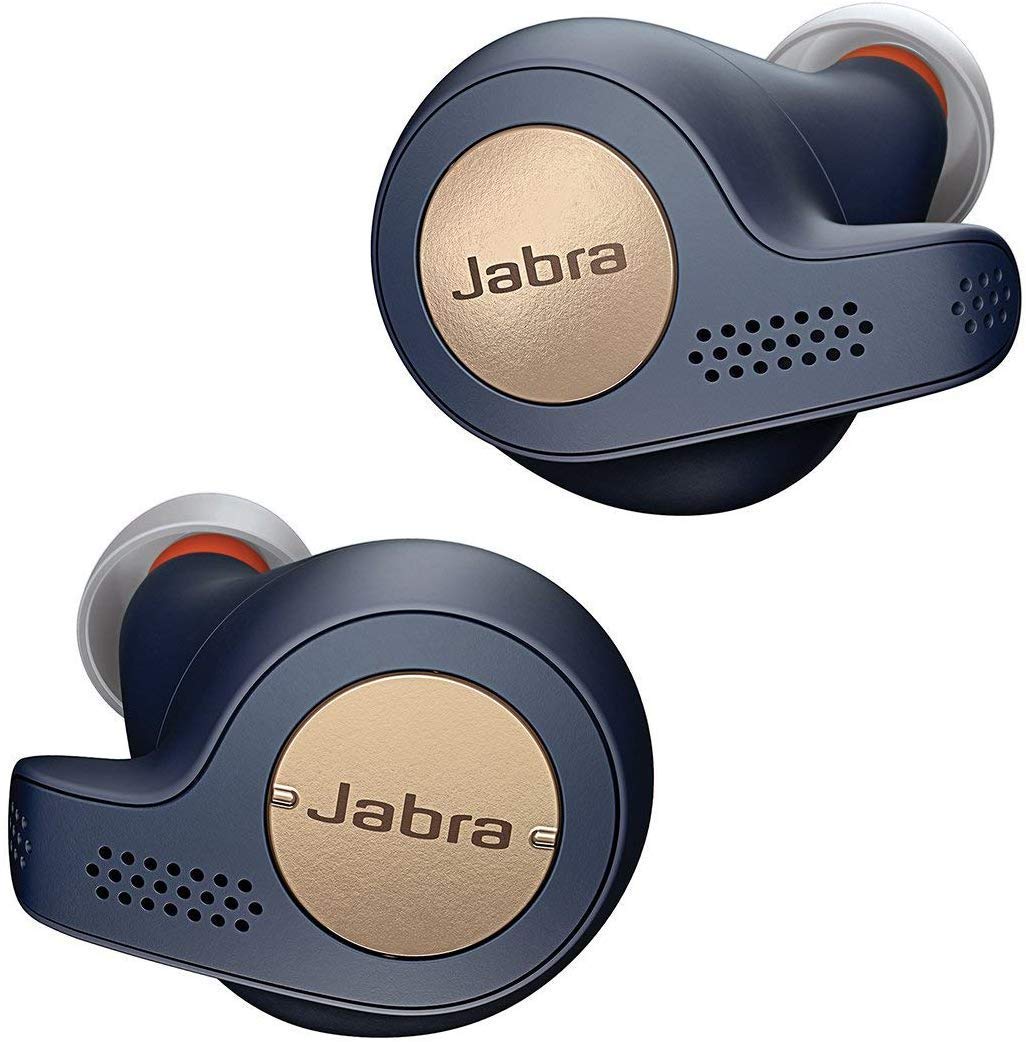 When it comes to the best of the best on this list, we present to you the Jabra Elite 65t. It's a true wireless earphone, which means it has no wires, just earbuds. And as surprising as it is, it sounds phenomenal – amazing lows, mids, and highs.
This pair of wireless earphones last five hours on a single charge. And with its portable charging case, it can last a total of 15 hours! It locks perfectly well on your ears and is very comfortable to wear. You might just feel a bit awkward due to the fact that there are no wires. It's also water and dust resistant.
Aside from advantages you get when using it during workouts, you'll also appreciate its customizability with its powerful equalizer. And it even has a one-touch access to Siri, Google, and Alexa AI. In a nutshell, it's like having a new useful extension of your body, it's simply that great.
---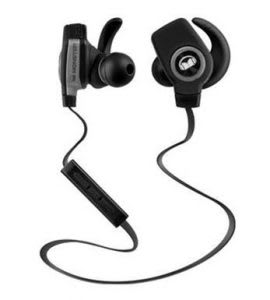 Monster iSport SuperSlim
SGD 86.7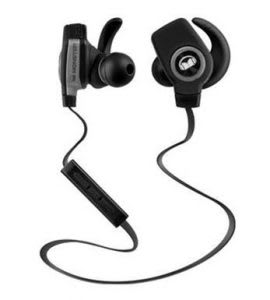 Next on our list is for the stylish fitness enthusiast, the Monster iSport SuperSlim. For starters, it's also cheap and is just almost SGD 100.00. But what we love about it the most is its cool minimalistic design. It's simple and has this classic look.
We recommend it for gym-goers who are into lifting weights. Why? Well, that's because its earbuds aren't that fit. Although they are super comfortable, they have this tendency to fall off when used in running or biking. Nonetheless, it sounds well and has an enhanced bass, which gives you that momentum to lift heavier than you normally would.
---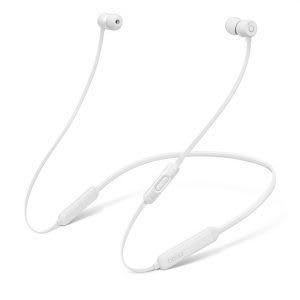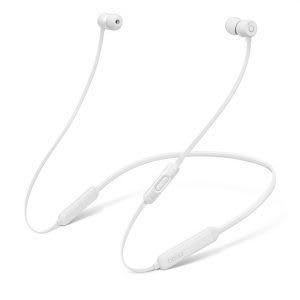 If you want a long battery life, superb sound quality, and similar features of the Jabra Elite 65t but with the wires, the BeatsX is for you. We have to say – it looks really elegant and has this classic, old-school feel into. This time, however, it is wireless (but not completely wireless).
It's durable and super lightweight. One full charge will last you about eight hours of use. It also has a dedicated volume control attachment. And since its wires are longer, it doesn't feel awkward to reach to them, which is unlike the second product on this list.
Although it's a bit pricey, it really does give you an outstanding experience. It's comfortable, can keep up with the pace, and has this elegant, minimalistic look that blends with almost any outfit. You can choose multiple colors of it, too.
---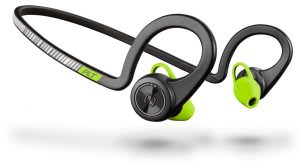 Plantronics Backbeat Fit
SGD 129.00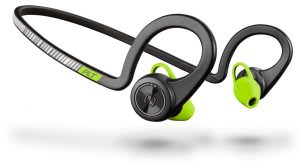 Swimming has always been one of the best exercises for you. However, it's quite boring as time passes by just because you can't listen to music while underwater. But that all changes now, thanks to the Plantronics Backbeat Fit.
This earphone is specifically designed for swimming. It's waterproof and gives you an amazing sound quality. But when submerged underwater, the quality does change a bit and subtly loses the crisp highs. Nonetheless, the change in quality is understandable and is still going to give you one spectacular swimming experience.
The only downside is that this headphone doesn't look good when used out of the water. It has a weird solid plastic band, so it's also quite a hassle to carry around as well. We only recommend this product if you're an avid swimmer, if not, you're better off with a different pair.
---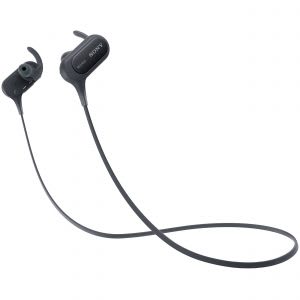 Sony MDR-XB50BS Extra Bass Bluetooth Headphones
SGD 68.62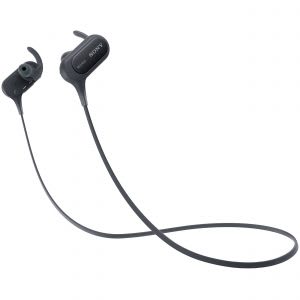 Last on our list is for those athletes who love super powerful bass drops, the Sony XB50BS Extra Bass. From the name itself, it truly does give you that intense impact on the low notes. It has a very straightforward design and doesn't have a volume toggle.
One thing that you might find annoying though is the weight on the earbuds. It's a bit heavier than most of the earphones here but shouldn't cause a negative effect on your performance.
Aside from its insanely powerful bass, it has a long battery life of up to nine hours. The only problem is that it takes about three hours to fully charge it. Nonetheless, if you love some extra motivation, you'd never go wrong with pumping up the bass.
---
Disclaimer: The pricing shown is just a good indication of how much these products are worth. The prices could change based on the e-commerce promotions that are going on. If some of the products are not available, do email us at [email protected] Thank you!