Having a waterproof watch with you is always crucial, no matter what watersports you love doing. Telling time aside, you can track your steps, and record your daily achievements. That being said, you'll need a watch that's durable, able to resist high under water pressure and also comes with numerous functions. Check out these chronometer watches that will suit your needs.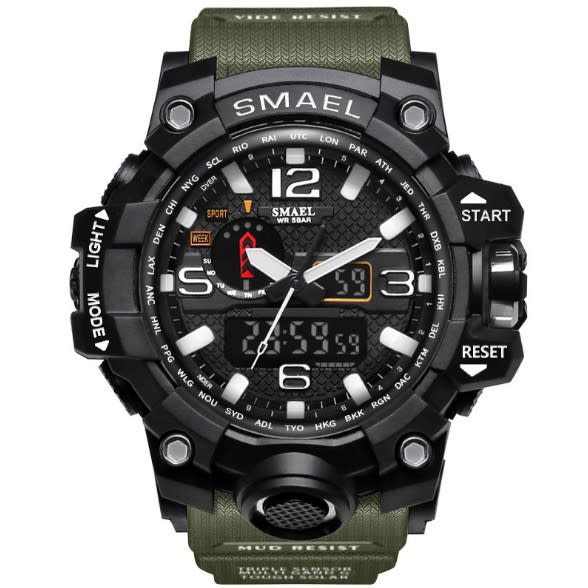 SMAEL Men's Digital Military Sport Watch
SGD 15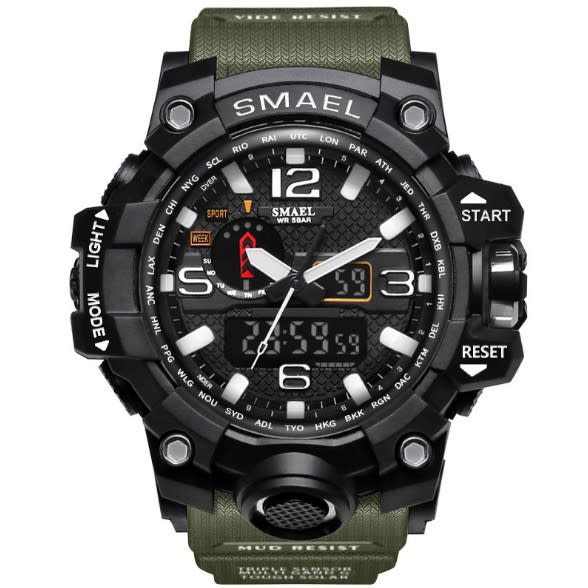 Low on cash is never going to be an excuse for not being able to own a watch. For less than SGD 20.00, you can have this decent digital timepiece that can resist depths of up to 50 meters. The SMAEL Men's Digital Military Sport Watch has eight colours to choose from that will suit your style better.
---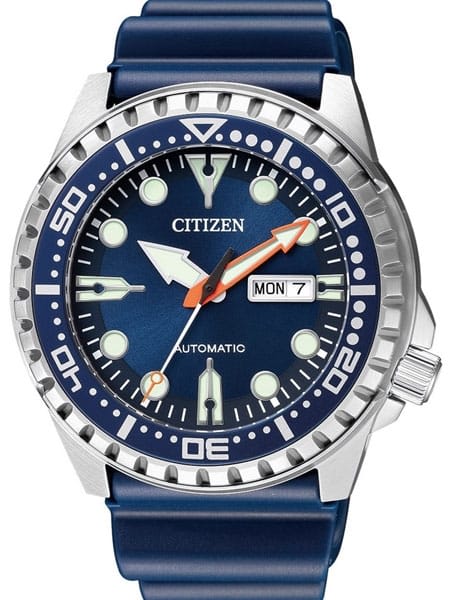 Citizen Promaster Dive Watch NH8381-12L
SGD 163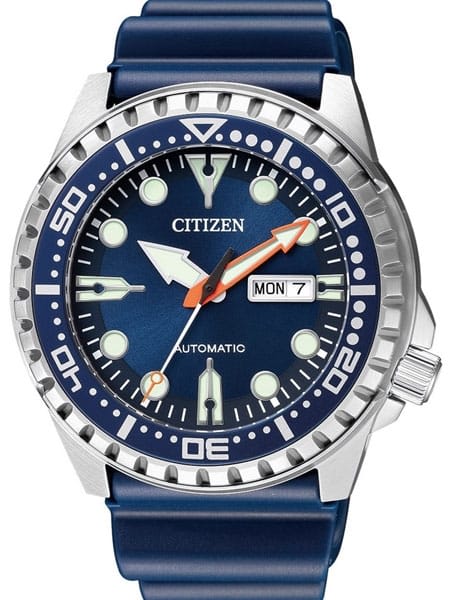 Citizen Promaster Dive Watch NH8381-12L can withstand even the roughest water conditions. This watch's case is made of stainless steel paired with a durable synthetic rubber strap. It's also rated with 10 bars, which means you can dive up to a hundred meters underwater.
---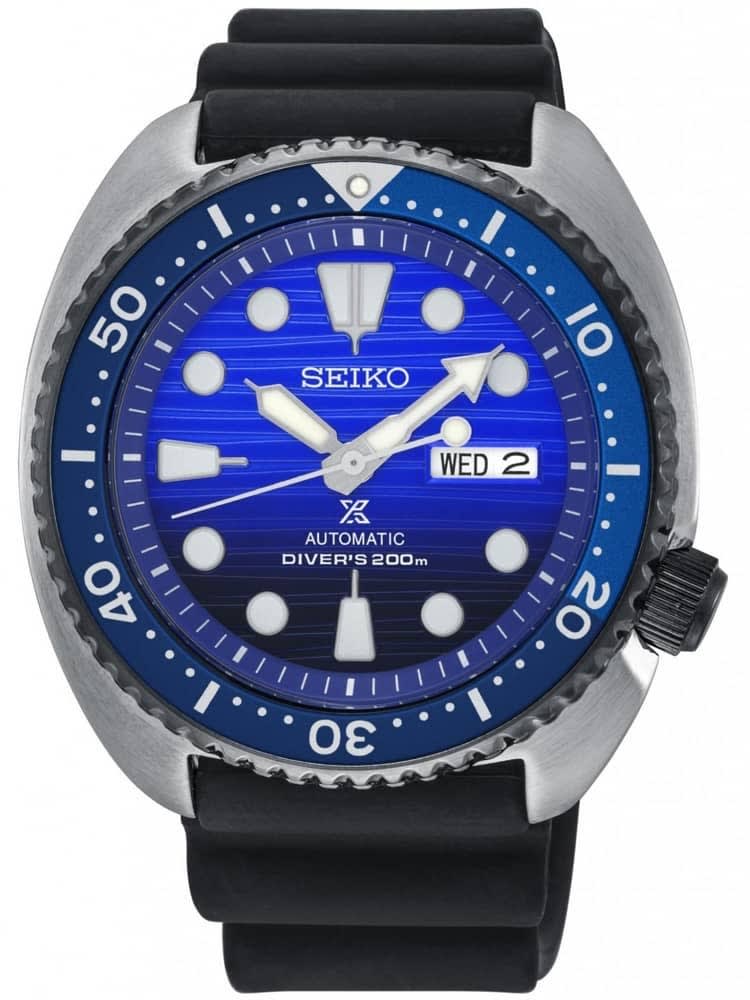 Seiko Prospex SRPC91K1
SGD 478.5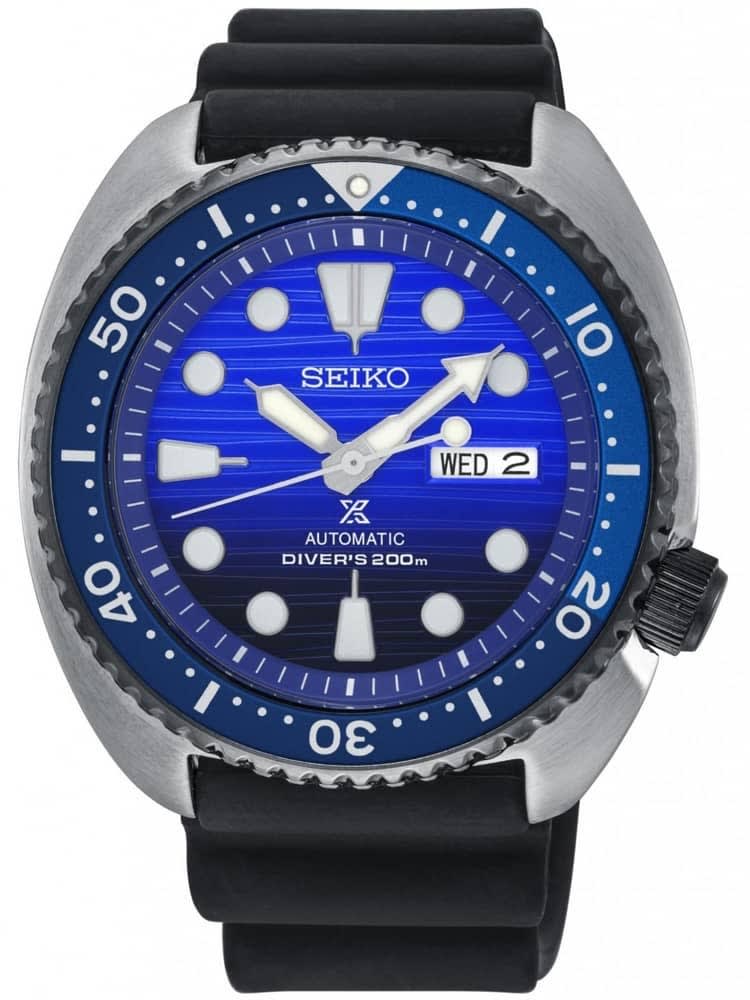 If you want to give scuba diving a try and still want to own a gorgeous watch, then the Seiko Prospex SRPC91K1 is for you. For starters, this watch can take you from sporty to formal easily. It's robust, has a stainless steel body, a Hardlex glass, and a silicone band.
You'll also appreciate the watch's stylish deep navy blue display. Aside from that, it has the Seiko's trademark unidirectional rotating bezel for divers to measure their diving time quickly.
---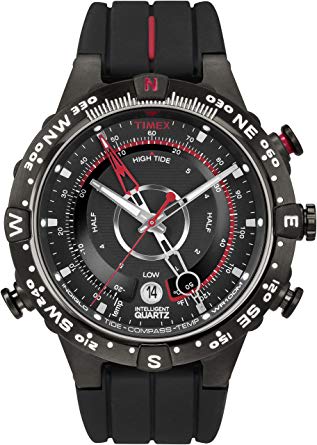 Timex Tide Temp Compass Watch T2P140
SGD 172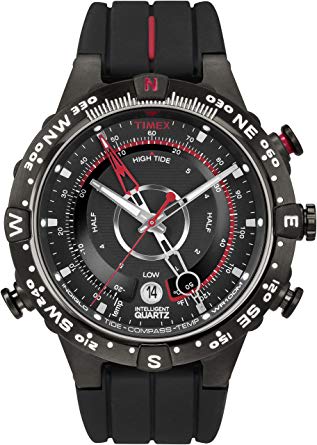 Having a waterproof watch that can go as deep as 100 meters underwater is a feat on its own but adding a compass to it is a whole new level. The Timex Tide Temp Compass Watch T2P140 is one of the best-looking watches with those features. With its black stainless body, clasp, and intricate display, you're sure to stand out from the crowd.
---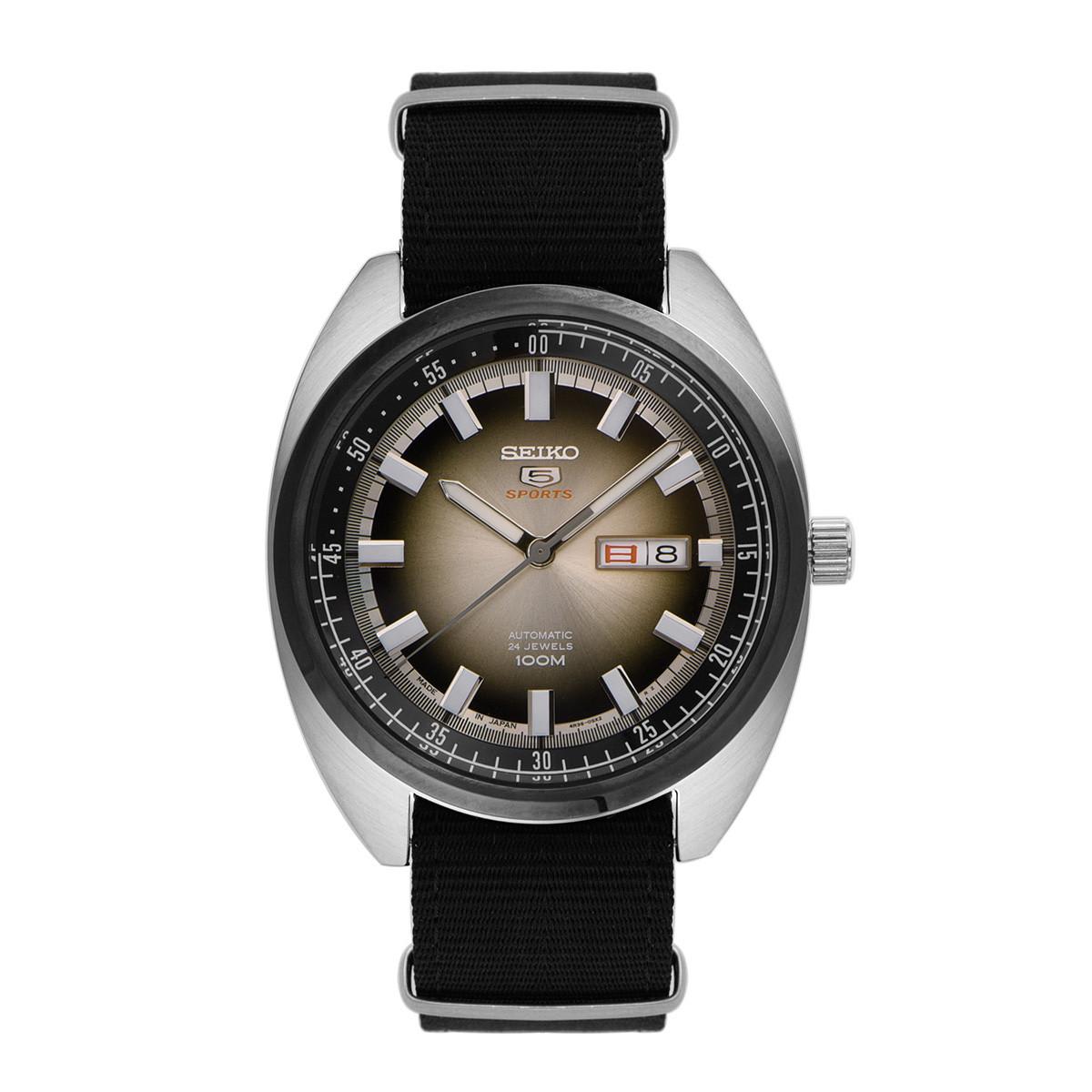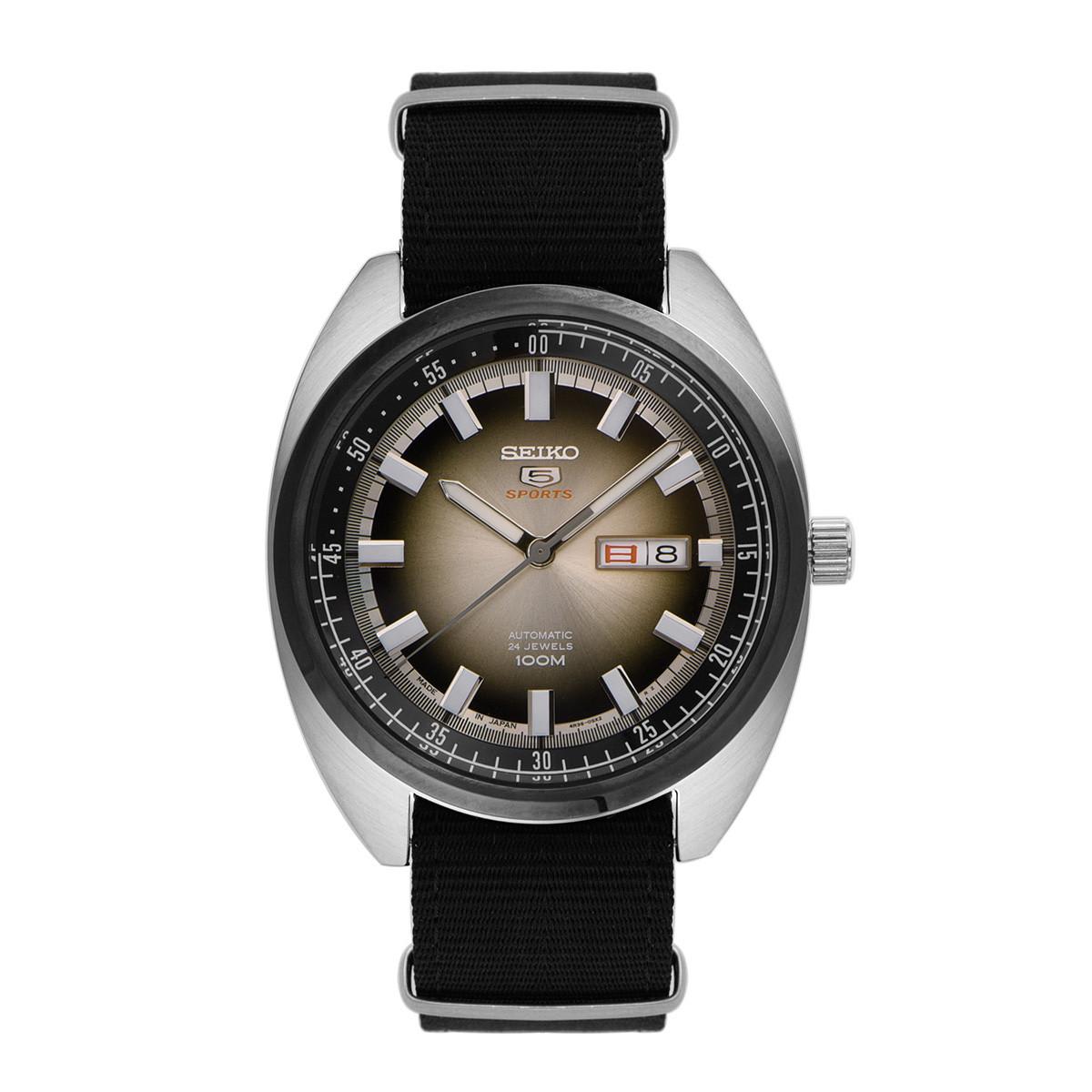 The Seiko 5 SRPB23J1 is the perfect timepiece if you're one who leads a life full of adventure. It's comfortable on your wrist with the premium nylon strap that's gentle on your skin even when it's wet. Moreover, this watch has a classic design, so even when you're in your casual wear, it'll fit you well.
---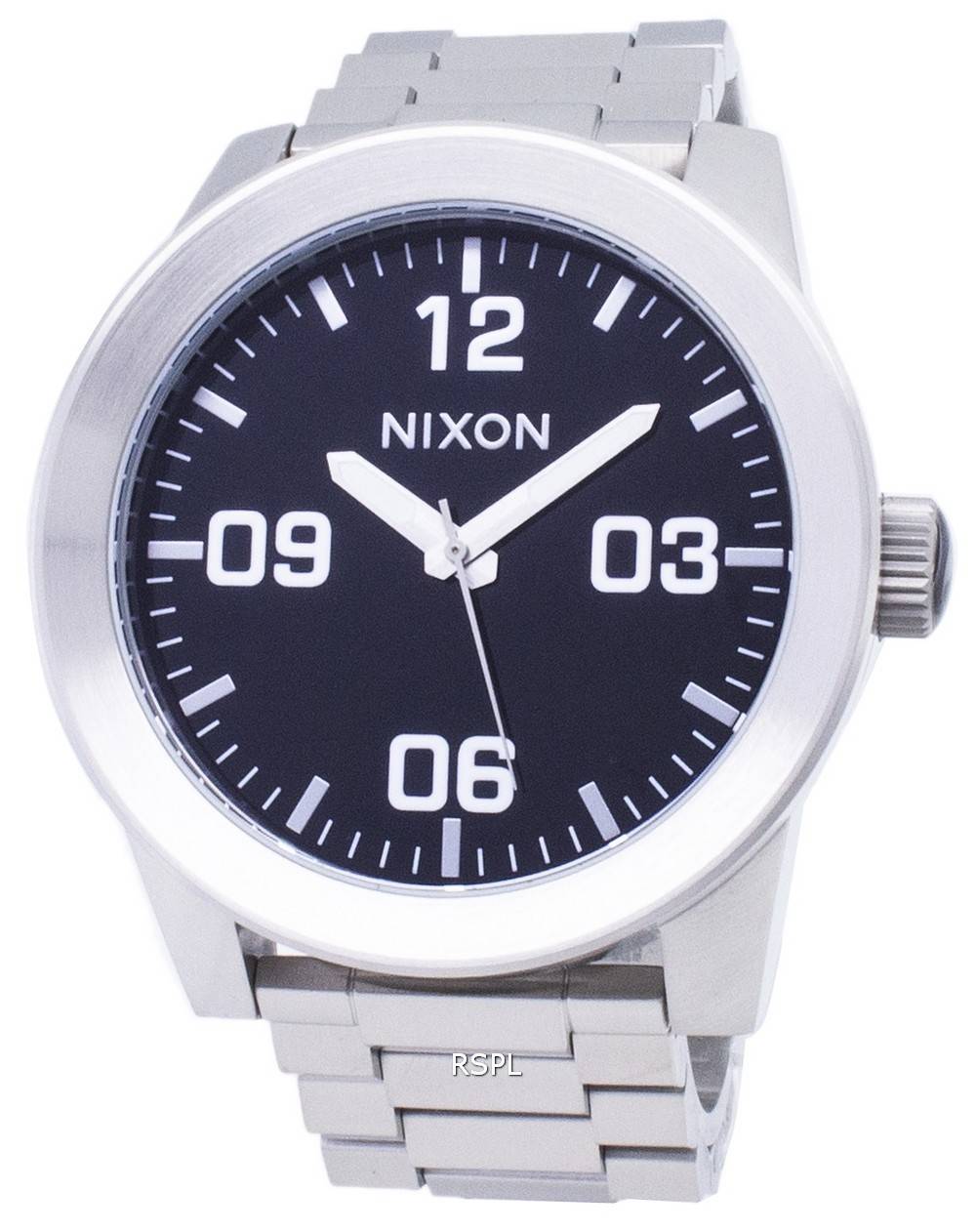 Nixon Corporal SS
SGD 150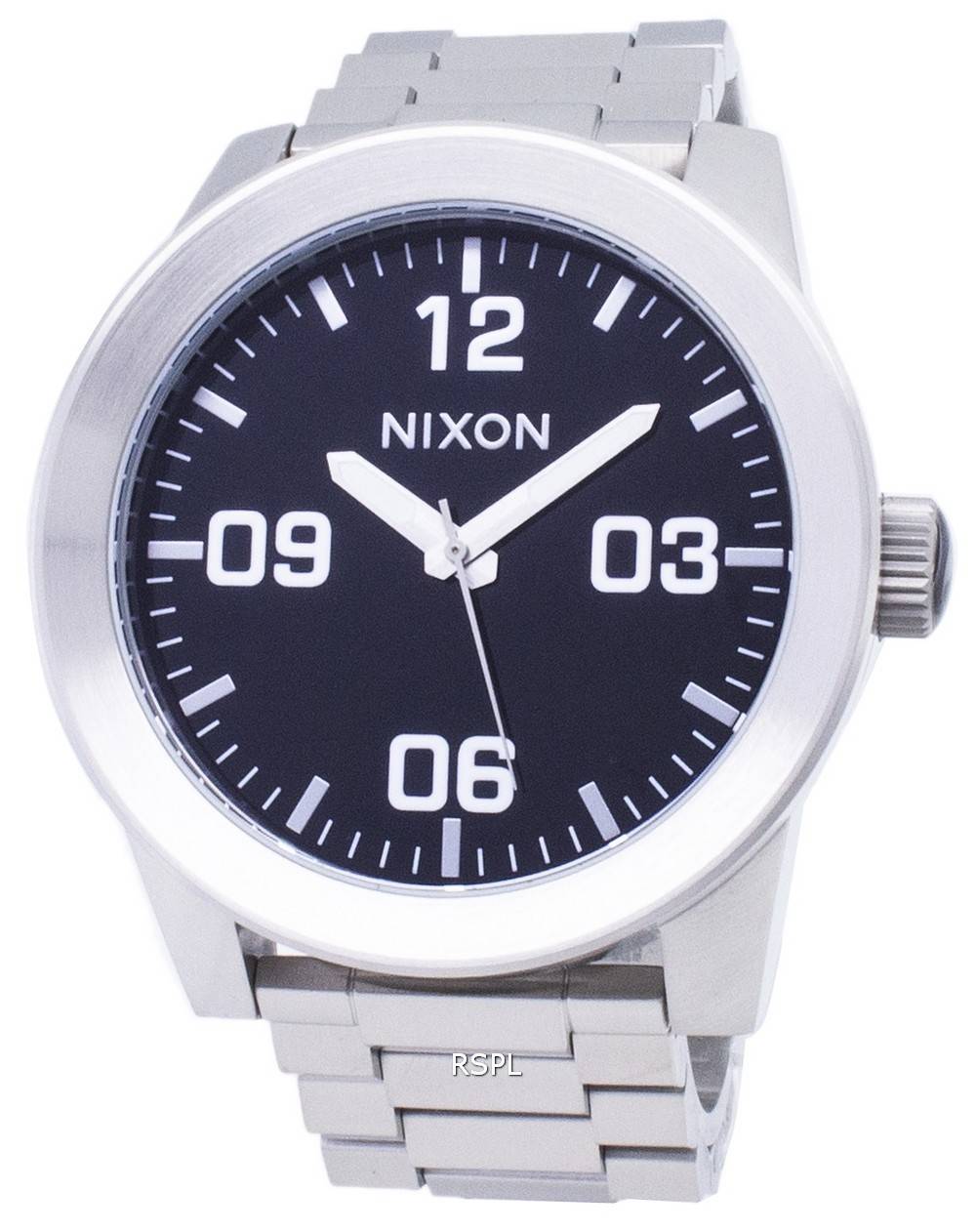 Nixon Corporal SS has a minimal design, but will still stand out on your wrist. It can resist water of up to 100 metres and comes with a full stainless steel body and bracelet. This timepiece is a casual, fashionable watch that blends well with any style.
---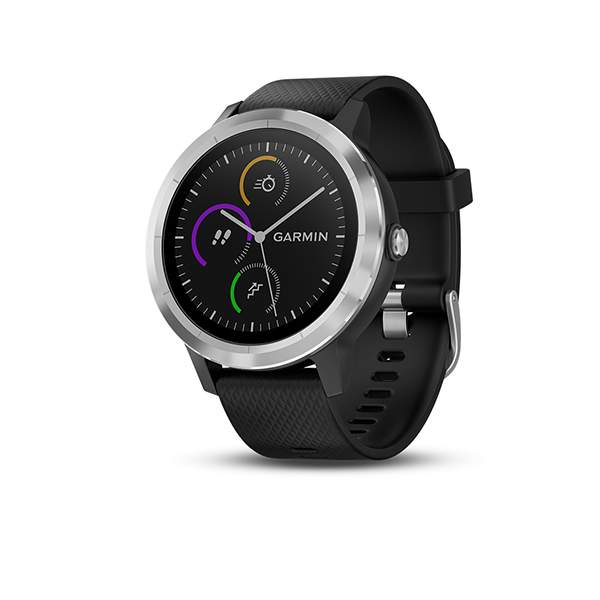 Garmin VivoActive 3
SGD 385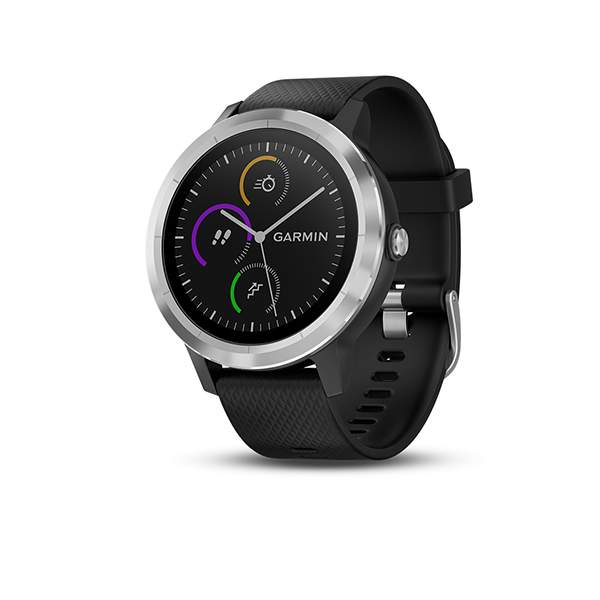 If you want a waterproof timepiece that's high tech, then the Garmin VivoActive 3 is for you. It's made with a lot of built-in sensors to track your heart rate, steps taken, and even your sleeping pattern. A GPS is also integrated into this timepiece so you can accurately pinpoint your location and even record your distance travelled.
---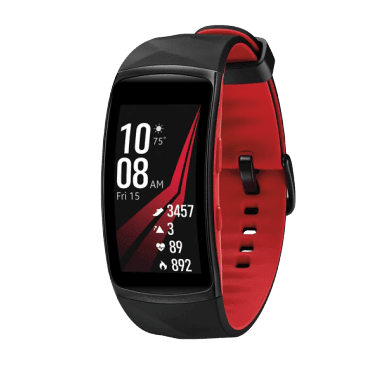 Samsung Gear Fit2 Pro Fitness Tracker
SGD 268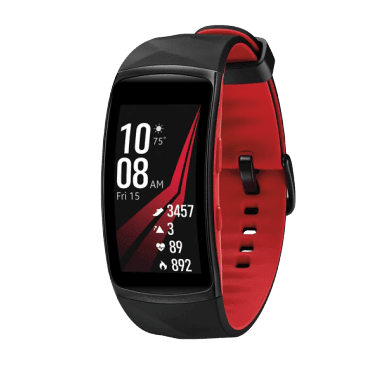 Another waterproof smartwatch on this list is the Samsung Gear Fit2 Pro, and it's perfect if you want to track your heart rate and steps taken accurately. This chronometer can survive depths of up to 50 meters and has a reliable GPS. It can measure your performance and record your daily food intake to make sure you're getting all your macros.
---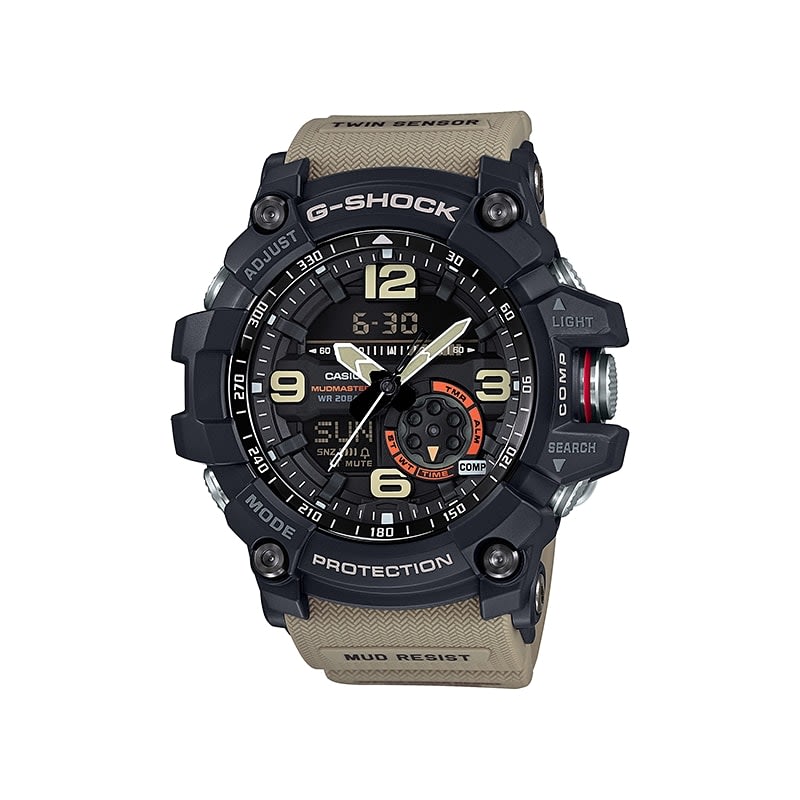 Casio G-Shock GG-1000-1A5
SGD 252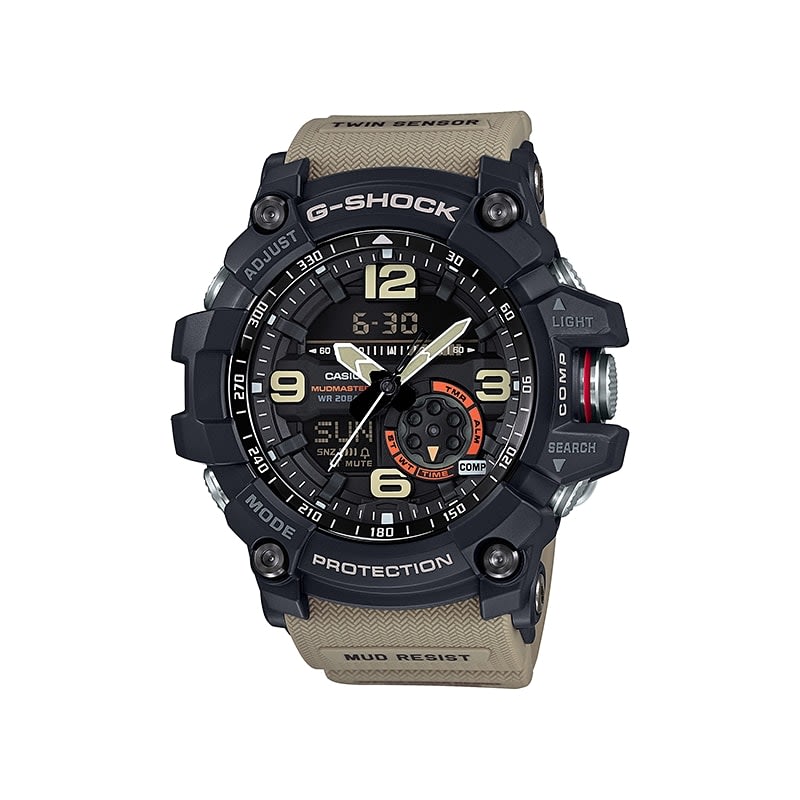 This Casio G-Shock GG-1000-1A5 is a multifunctional military watch that can survive depths of up to 200 meters underwater. The watch has everything you need, from a compass to a thermometer. It even has a loud alarm; so there is no way you'll miss your wake up time or other reminders.
---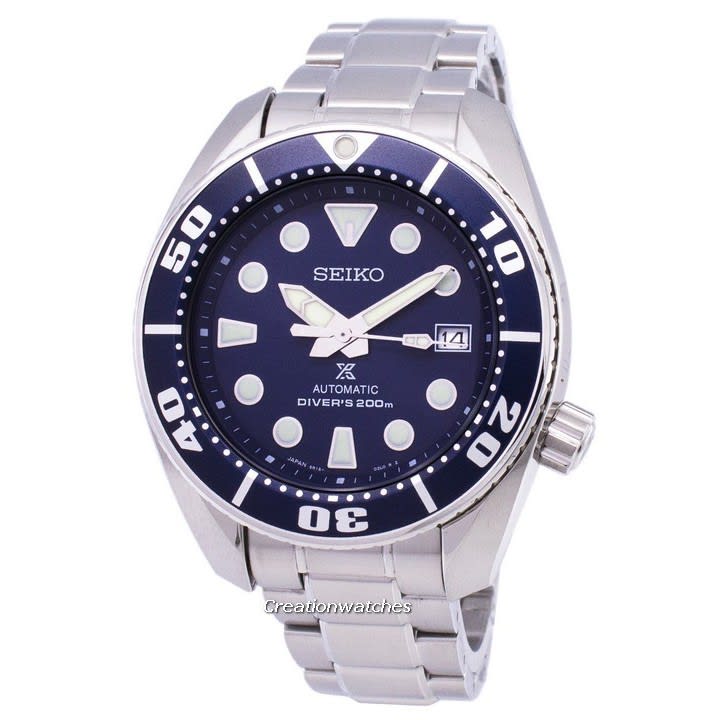 Seiko Prospex Sumo Divers
SGD 906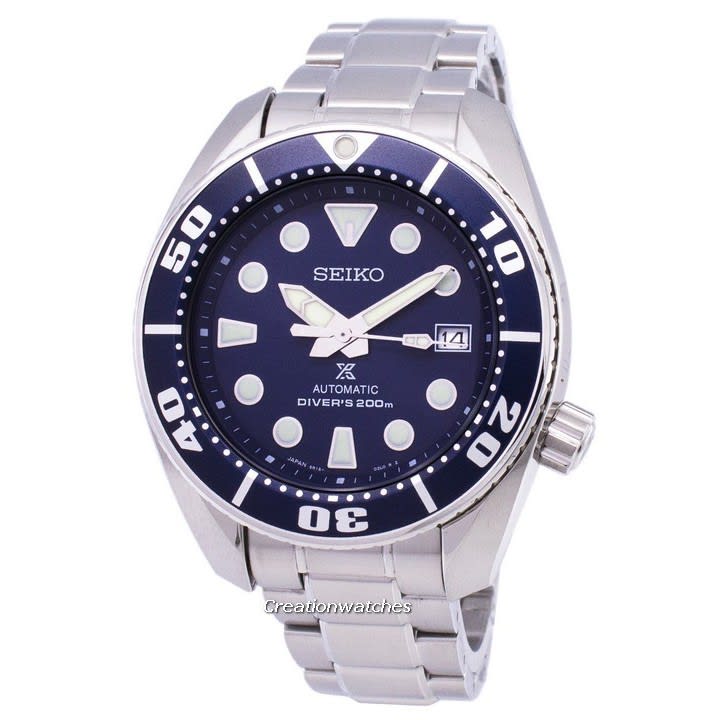 Last on our list is the ultimate watch for diving. This Seiko Prospex Sumo Divers will be able to bring you to depths of up to 200 meters without any fear of damaging the unit. It's completely made of the highest-quality stainless steel from its case to the strap. As for the analogue display, it's covered with a Hardlex crystal glass for superb protection.
---
How to Choose a Men's Waterproof Watch