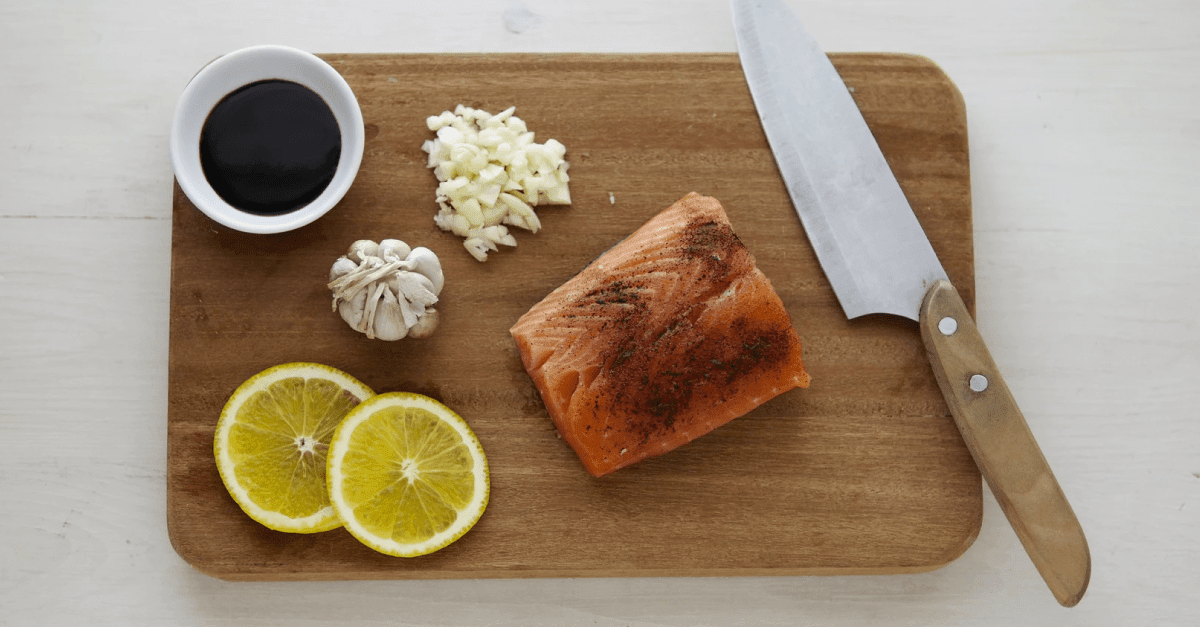 Soy sauce is one ubiquitous condiment that can be found in every household. It's versatile and adds tons of flavours to your home cooking. There a wide variety of soy sauce available in your local supermarket, and they vary in thickness and depth. Below are some of the best soy sauces that you'll want to use for your cooking.
Best low sodium soy sauce
Price from SGD5.63
If you're looking for a less sodium soy sauce, Kikkoman's less salty soy sauce is the right choice for you and your family. It has 43% less sodium as compared to the traditional soy sauce. Although the sodium content is reduced, the unique flavour of the regular soy is retained. Enjoy this all-purpose seasoning with a healthier benefit.
Best for stir fry
Price from SGD3.50
Tai Hua Special Light Soy Sauce is ideal for the table condiment or cooking. The secret of an excellent Chinese stir-frying is to have good soy sauce as they're packed with flavours. It brings out a richer taste, colour and aroma of the dishes. You would notice that the aromatic flavour is produced from the brewery of premium soy bean.
Best soy sauce brand from Japan
Price from SGD3.95
Kikkoman Soy Sauce can be found in all kinds of different cuisines. This flavour enhancer will infuse rich and complex taste into any of your dishes. Besides, it brings out the flavour of other stronger ingredients too. You can now go from making your appetisers to main courses effortlessly.
Best affordable sweet soy sauce
Price from SGD3.40
ABC Sweet Soy Sauce is a thick, aromatic and dark-coloured sauce; it is also known as 'kecap manis'. As compared to other similar products, this sweet sauce is low in sodium and taste more like maple syrup. You can use this sauce to marinate your meats, make glazes and stir-fry bases. The naturally thick sauce will give an extra flavour, texture and colour to any of your dishes.
Best for steamed fish
Price from SGD3.51
Light soy sauce is naturally saltier in flavour as compared to the dark soy sauce. It is usually used for seasoning and marinating. Light soy sauce is lighter in colour and clear in texture. Tip: Add this light soy sauce to other seasonings and condiment for your steamed fish.
Best dark soy sauce
Price from SGD4.40
Dark soy sauce is usually used to braise meat, make sauces, stews and gravies. It is rich in flavour, sweeter in taste and thicker in texture. It's great to add dark soy sauce in Asian noodles and meat stews to develop a rich and deep colour. Besides, it is naturally brewed with no added MSG or preservatives.
Best soy sauce condiment for sashimi and sushi
Price from SGD4.20
Have a bowl of steamed sushi rice with your favourite "sashimi" (raw fish) for dinner. Don't forget to dip the sashimi on the Yamasa soy sauce. It goes perfectly well with raw fish such as sashimi and sushi. Besides, dipping the sashimi in the soy sauce helps to eliminate the fishy smell and enhance the original flavour of your food.
Best organic soy sauce
Price from SGD7.00
Health Paradise Organic Shoyu Sauce is recommended to those who are watching their diet; also perfect for those who need to reduce their salt intake. The low salt shoyu is useful for prepping ingredient and cooking all sorts of dishes. Also, you can use it as a condiment as it has a variety of health benefits.
Disclaimer: The pricing shown is just a good indication of how much these products are worth. The prices could change based on the e-commerce promotions that are going on. If some of the products are not available, do email us at [email protected] Thank you!