With pollution on the rise, our skin is more prone to premature aging, uneven skin tone and irritation. This is the reason why cleansing your skin is extremely important, and at times like these, a facial cleansing brush is what you need. Degunk your congested pores with our top-rated cleansing brushes fit for different needs!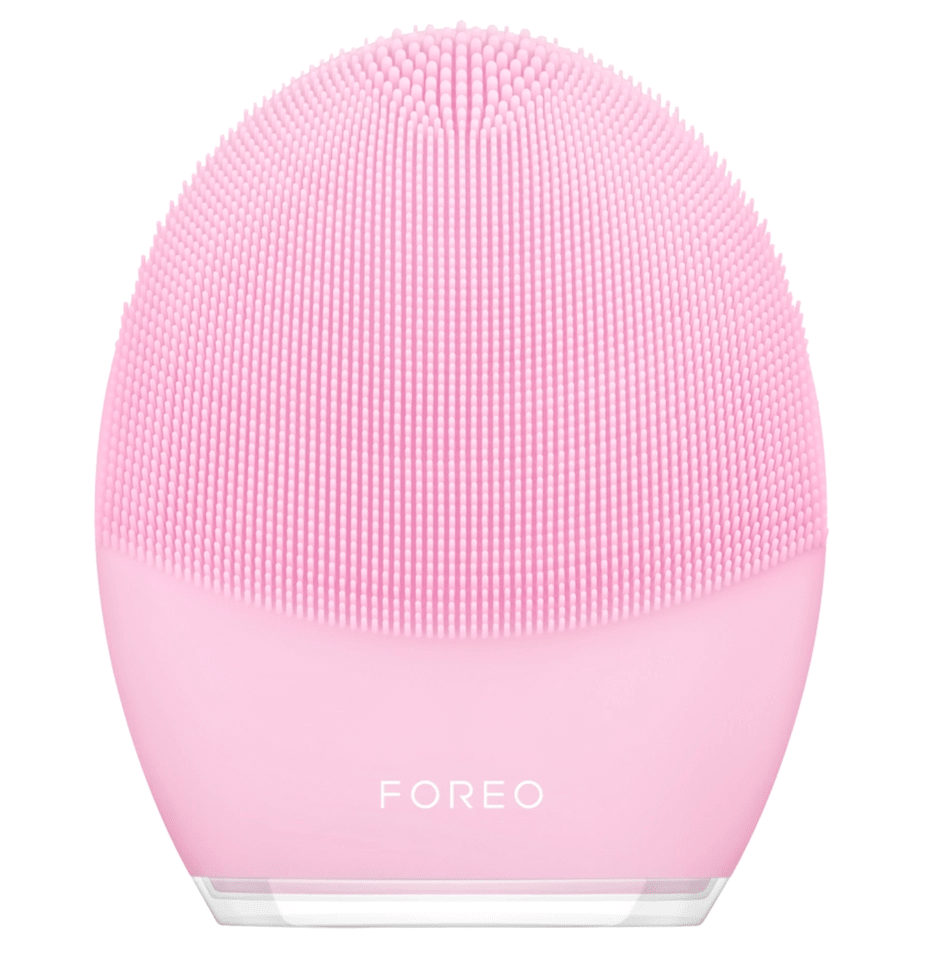 Foreo Luna 3 for Normal Skin
SGD 299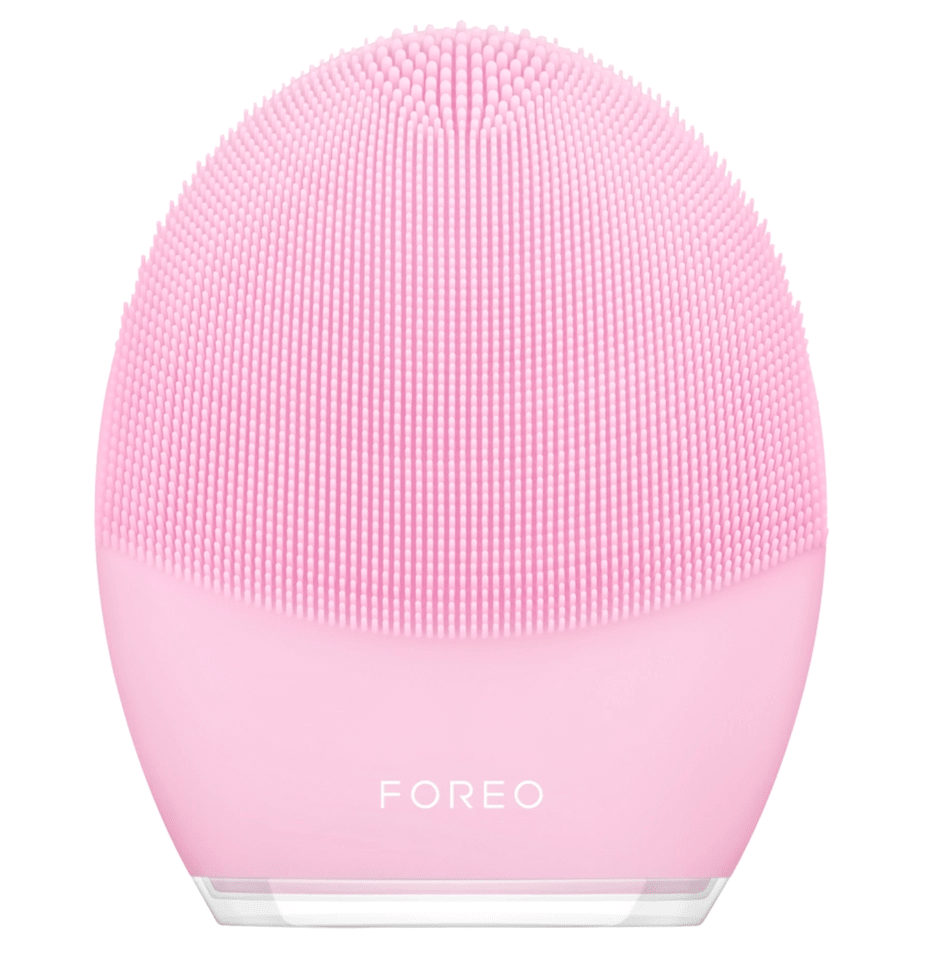 At the top of our list is the cult-favorite Luna 3 by Foreo. It might be pricey at first glance, but it actually saves you money in the long run!
Aside from that cute and compact body/packaging, this revolutionary cleaning brush is known for its utilization of "T-sonic" technology to get the deepest dirt out within your pores as well as gently exfoliating dead skin cells. With its anti-bacterial, silicone touchpoints (bristles) and body, this ensures hygienic and that it's 100% waterproof.
How the brush works is that it has a built-in timer for 1 minute to cleanse your face with as little as a drop of your cleanser. And if that's not already amazing, this brush can be used 650 times before you need to recharge it again. Talk about major convenience and time-saving!
Additionally, the Luna 3 has a Firming Massage Mode which uses the T-Sonic pulse to gently massage and diminish signs of ageing such as wrinkles.
---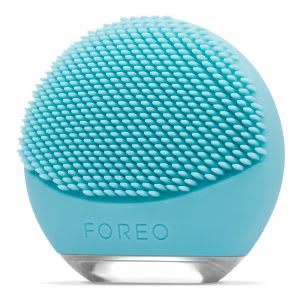 Foreo Luna Go For Oily Skin
SGD 159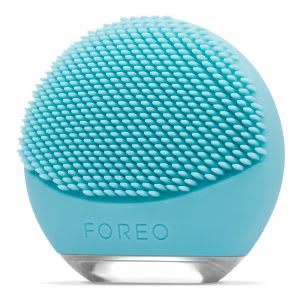 Excess sebum, clogged pores and acne are common concerns for those with oily skin. By cleansing your skin with Foreo's Luna Go, you can finally achieve clear skin! Using T-sonic technology, its pulsations can remove 99.5% of the dirt, oil, and dead skin cells on your skin after a long day.
---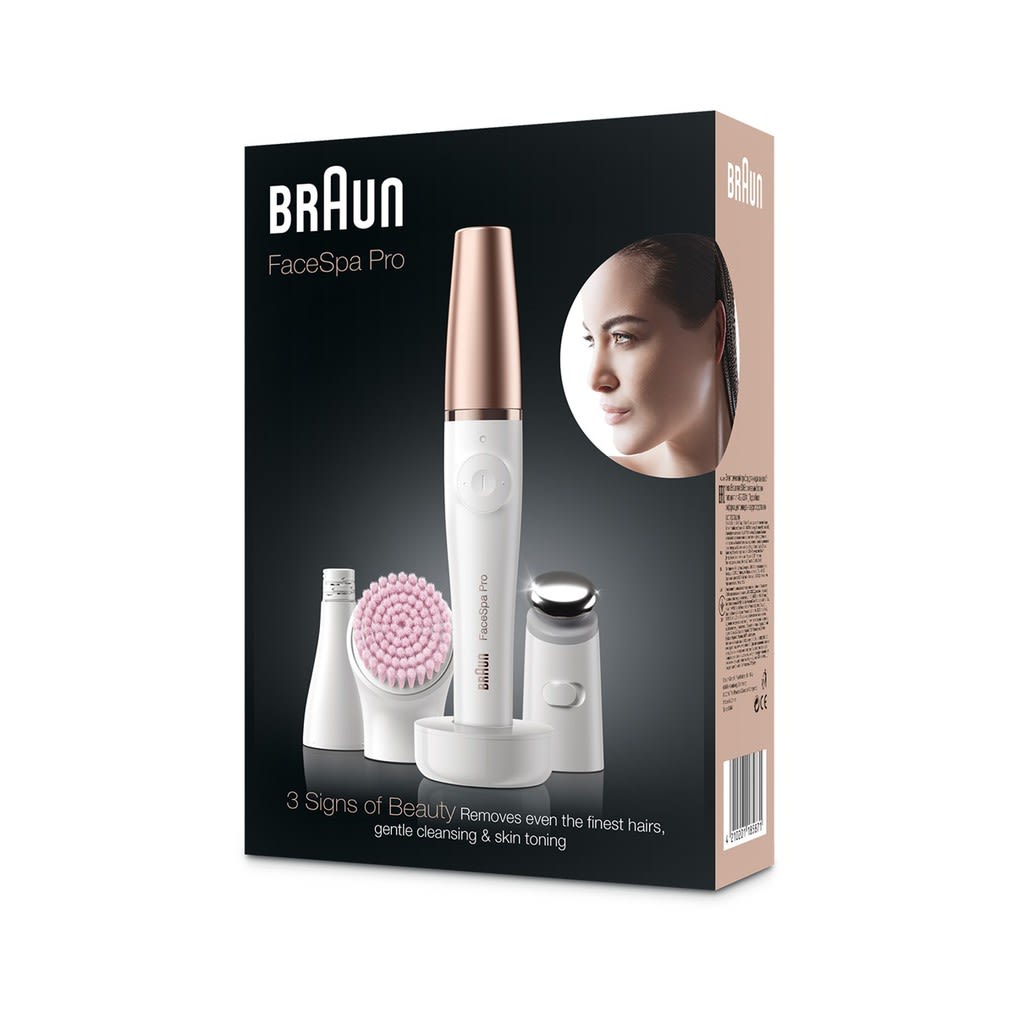 Braun FaceSpa Pro 912 Epilator
SGD 169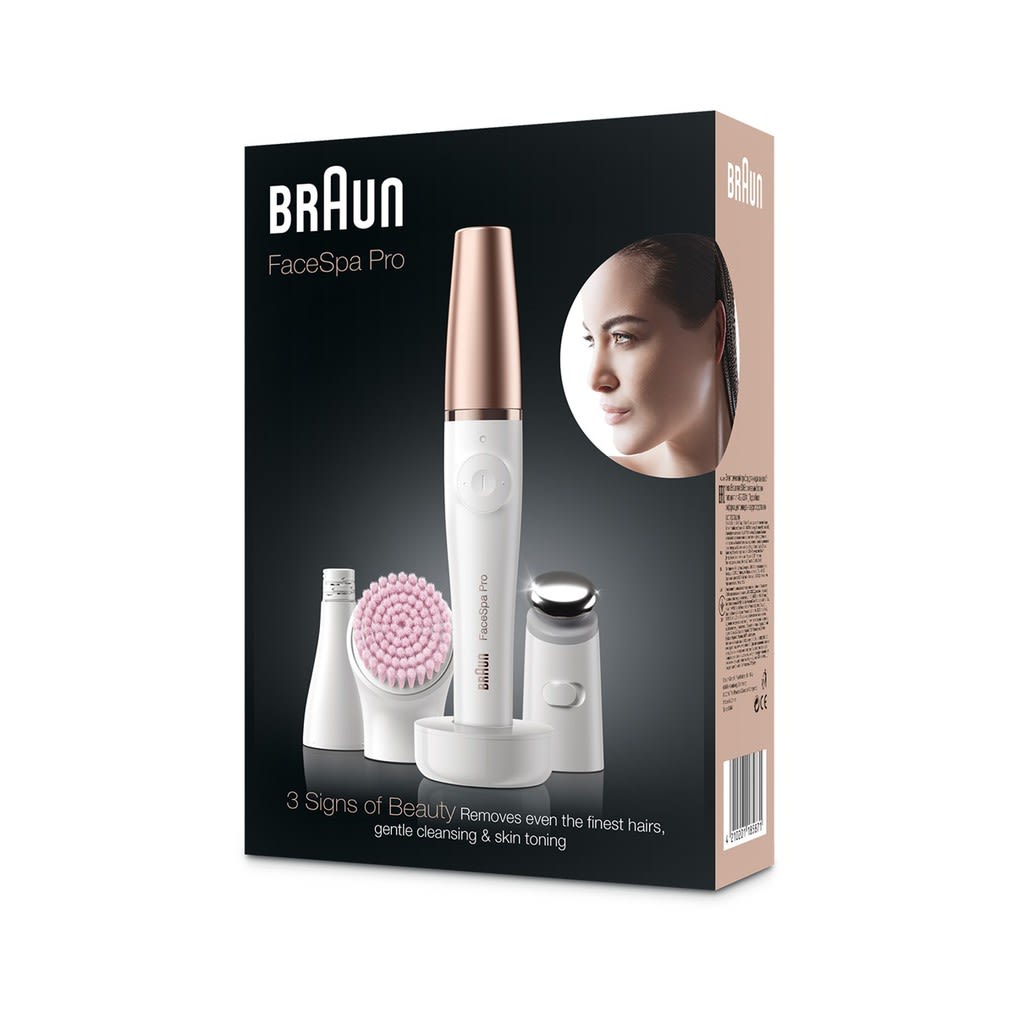 Now, if you're someone who does their facial care during a shower, waterproof devices are pretty much what you'll need. Braun's very own FaceSpa Pro 912 is actually multiple devices into 1 - face cleanser, epilator, and skin toning device.
Specifically on their cleansing brush; the device dermatologically-tested and is suitable for even the most sensitive skin to get a squeaky clean face with. It works to deeply cleanse the skin and restore a natural glow, clearing off any makeup and dirt residue 6x better than using hands.
---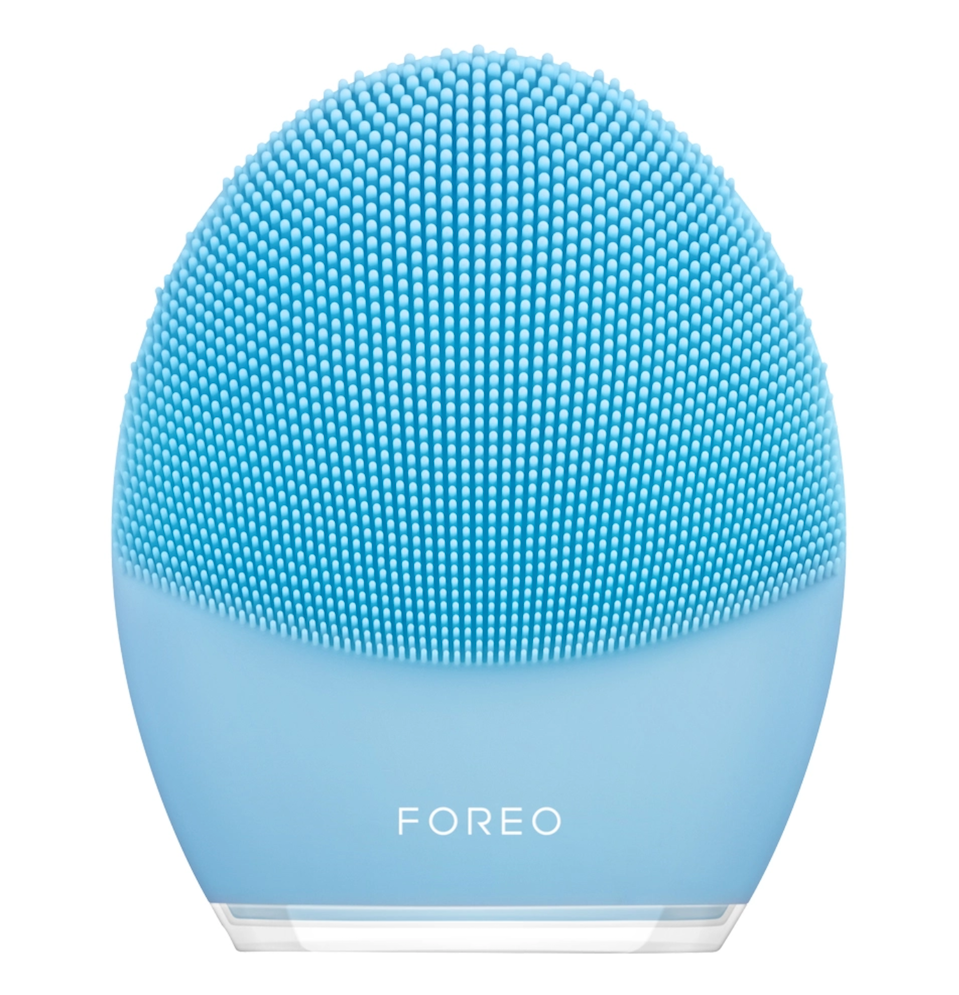 Foreo Luna 3 for Combination Skin
SGD 299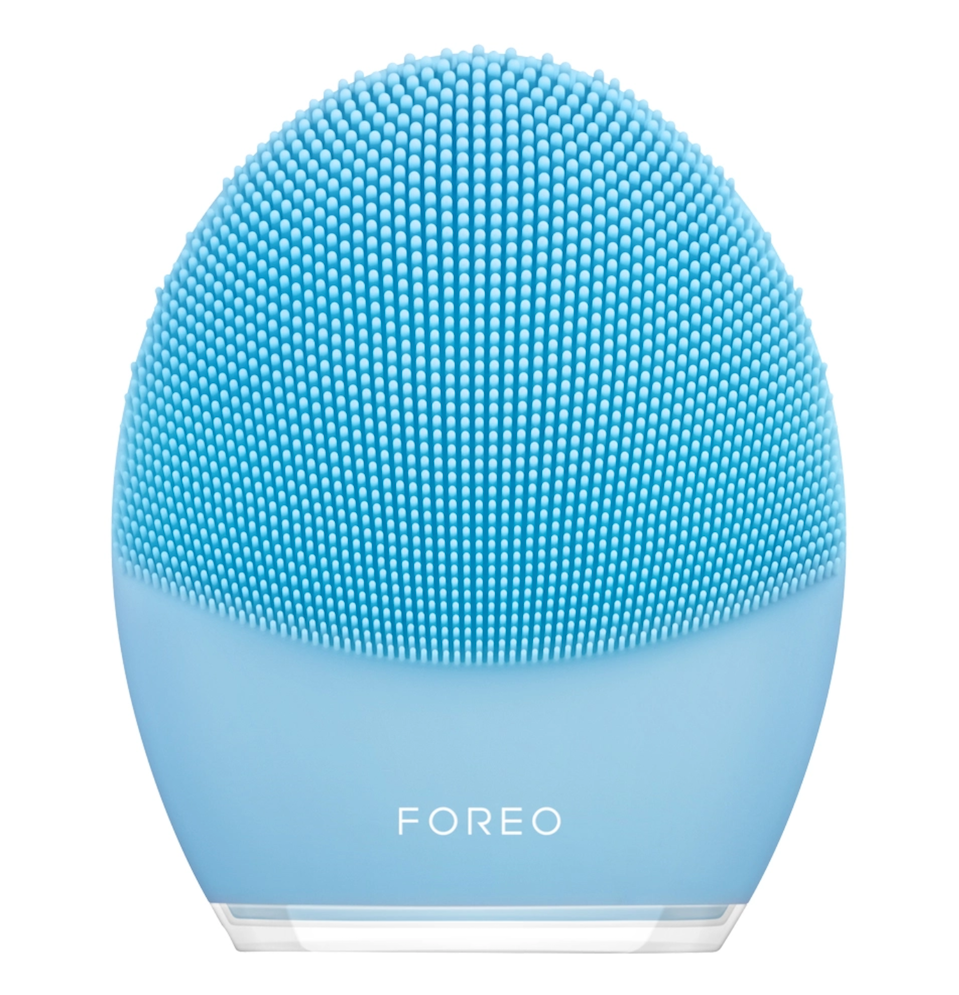 It is truly a hassle having to deal with both dry skin and oily skin at the same time. Amazing products that suit both conditions can be hard to come by. Lucky you, Foreo Luna 3 for Combination Skin exists.
A successor to the Luna 2 for Combination Skin, its silicone touchpoints is now 30% softer to gently cleanse your face of dirt and impurities. The exfoliator has additional waves of thicker silicone touch points to cleanse oily skin. And cleansing is done with just 1 minute. Amazing, huh?
---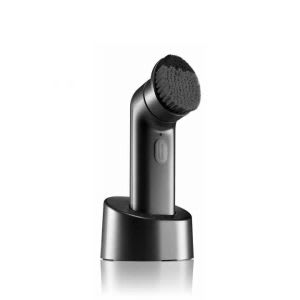 Clinique For Men Sonic System Cleansing Brush
SGD 185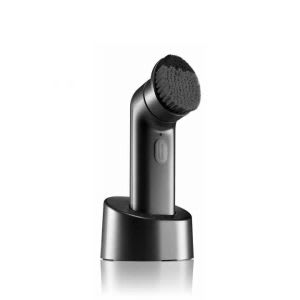 Developed and tested for men's skin, the Clinique For Men Sonic System Cleansing Brush is your ticket to a perfect shave! It thoroughly cleanses your skin while gently exfoliating it to leave your skin clear and to ensure a smooth shave.
---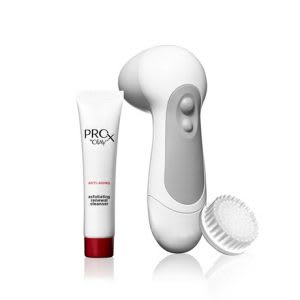 Olay ProX Anti-Aging Advanced Cleansing System
SGD 59.85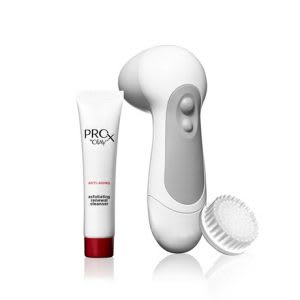 Reveal a brighter, smoother and younger skin texture with Olay's ProX Advanced Cleansing System. Designed by dermatologists, this cleansing brush uses two-speed rotating brush heads to efficiently cleanse and exfoliate your skin to allow better anti-aging skincare absorption.
---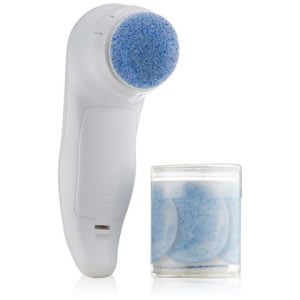 Neutrogena Microdermabrasion System
SGD 45.90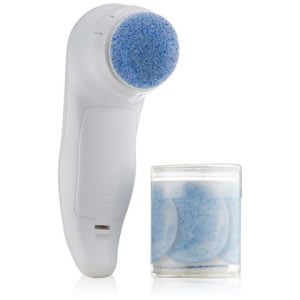 Unlike typical brush heads, the Neutrogena Microdermabrasion System uses puffs that are pre-dosed with ultra-fine crystals and purifiers that act as an exfoliant. The massaging vibrations promote cell turnover and youthful skin. Age spots? Saggy skin? No more!
---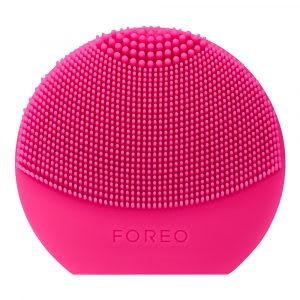 Foreo Luna Play Plus
SGD 79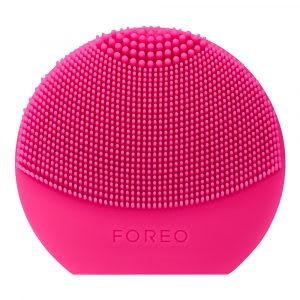 Cleansing can be a scary step for those with dry and sensitive skin. With Foreo Luna Play Plus, you can now cleanse your skin without any worries of irritation. It uses thinner and non-abrasive silicone touchpoints combined with T-sonic technology to gently yet effectively remove dirt, oil and makeup residue.
---
Disclaimer: The pricing shown is just a good indication of how much these products are worth. The prices could change based on the e-commerce promotions that are going on. If some of the products are not available, do email us at [email protected] Thank you!