Humans are made up of about 60% water and that's why we need to hydrate ourselves all day long. Our skin not only benefits from us drinking water, but also from topical application, including moisturizers. Being the last second step in skincare (the last being sunscreen), moisturizers also act as an optimum form of protection and hydration this way.
But moisturizers aren't always the most comfortable to wear. Should you want a lightweight application, go for gel moisturizers over creams instead.
Gel vs cream moisturizer
Gel moisturizers are more watery and lighter in texture when compared with creams. The former is said to be more suitable for oily skin, whereas the latter for dry skin as they are greasier. However, it is not definite as everyone's skin is different.
But, it's definitely correct that gel moisturizers are more suitable and comfortable as they can suit many types of skin due to how lightweight and fast-absorbing they are.
In general, gel moisturisers contain hyaluronic acid and glycerin - two ingredients that are lightweight. They both help to attract moisture while preventing any from evaporating. Therefore, both are great for warmer climates. Whereas, creams have oil (emollient) bases which stays on the skin longer and is suitable for a drier climate due to their thicker nature.
So which gel moisturizer should you get? Read on to find out.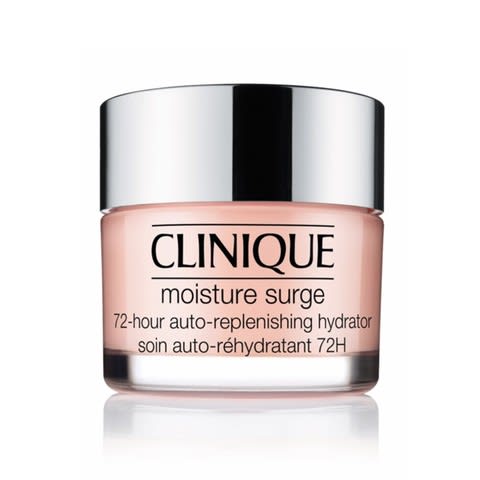 Clinique Moisture Surge™ 72-Hour Auto-Replenishing Hydrator
SGD 75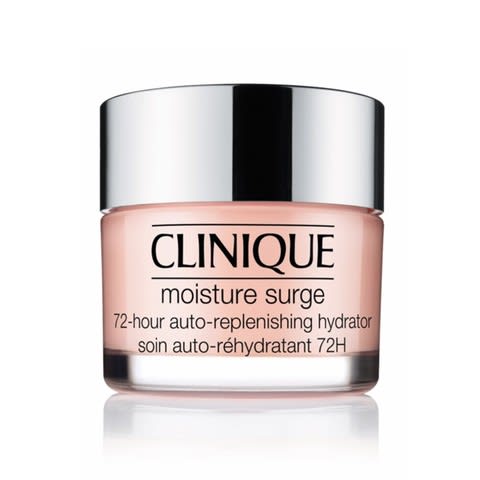 Hailed as one of the best moisturizers in town, the Clinique Moisture Surge™ 72-Hour Auto-Replenishing Hydrator definitely lives up to its name. Its auto-replenishing technology encourages skin to work on its hydration game to keep it supple and smooth. Suitable for all skin types and is non-comedogenic, you won't have to worry about it clogging up your pores.
---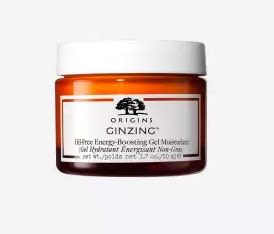 Origins GinZing Oil Free Energy - Boosting Gel Moisturizer
SGD 52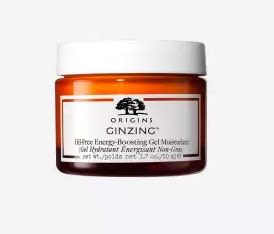 Having oily skin does not mean you can skip the moisturizer step. In fact, it is all the more important to use one in order to lock moisture in the skin. The Origins GinZing oil-free gel moisturizer provides up to 72-hour hydration and boosts skin radiance. It is formulated without parabens, sodium lauryl sulphate, animal ingredients, and many other harmful ingredients, which makes it worry-free for usage.
---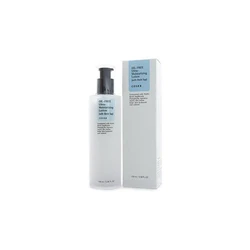 COSRX Oil-Free Ultra Moisturizing Lotion
SGD 23.8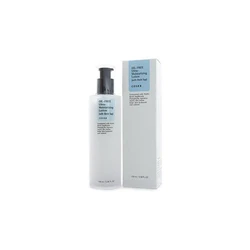 Acne-prone skin needs all the support it can get, but not from harsh products. The COSRX Oil-free Ultra Moisturizing Lotion is lightweight and non-greasy, perfect in complementing other products to boost its benefits. Other than being hydrating, it helps in keeping redness to a minimum thanks to its birch sap-based formula, and regulates sebum production.
---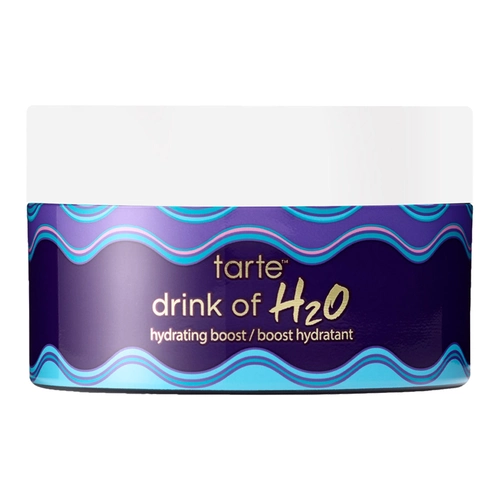 TARTE Drink of H2O Hydrating Boost Moisturizer
SGD 65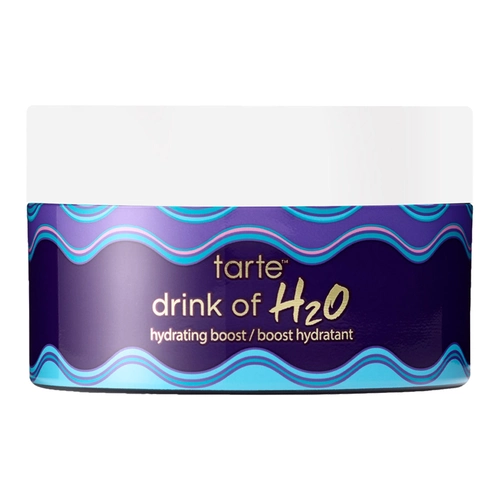 The Tarte Drink of H2O Hydrating Boost Moisturizer acts just like a drink for the skin. It quenches the skin's thirst for hydration with hyaluronic acid. In addition to that, its formulation includes marine antioxidants which helps with the skin's defense mechanism against external aggressors like sun exposure and pollution.
---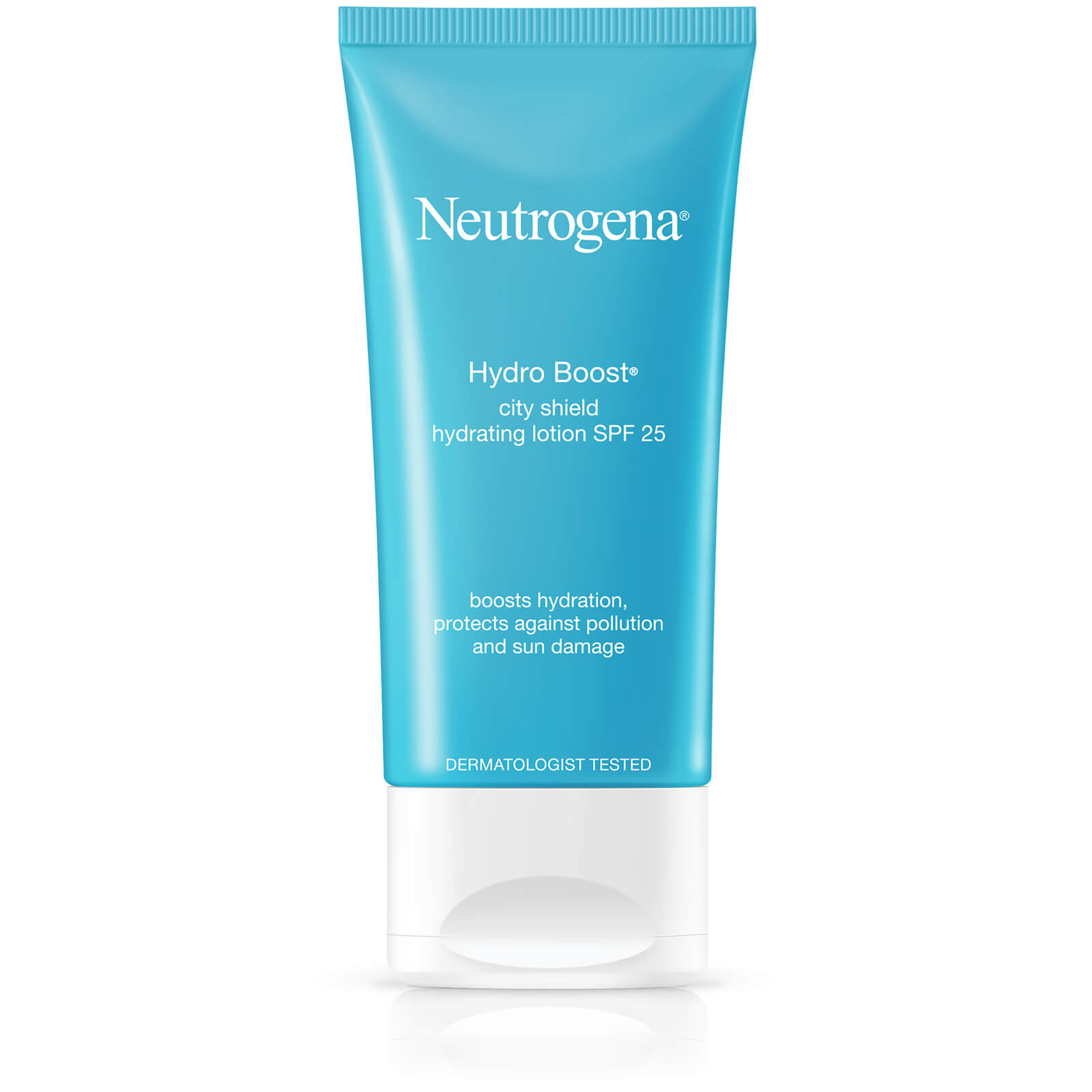 Neutrogena Hydro Boost City Shield SPF Moisturiser
SGD 23.00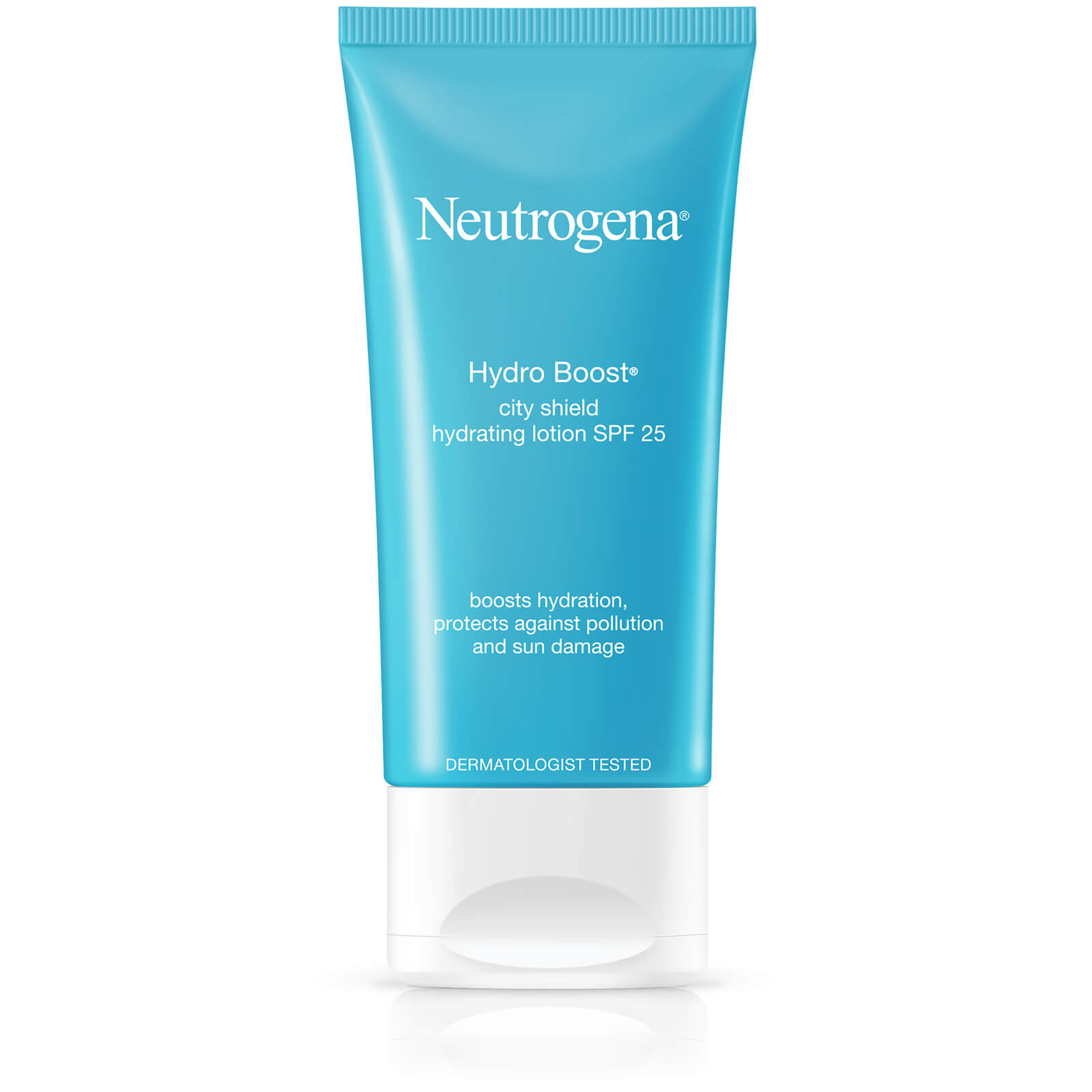 Working as both a moisturizer and a sunscreen, the Neutrogena Hydro Boost City Shield SPF Moisturiser is a time-saver. With just this 1 product, you can get a water-gel moisturiser that boosts skin moisture while providing protection from the sun.
It's rated SPF25 and has a non-greasy or oily texture that's non-comedogenic. The formula delivers purified Hyaluronic Acid to keep your skin supple, refreshed, and protected.
---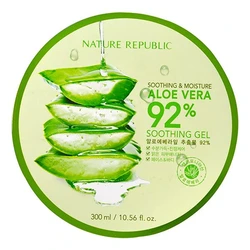 NATURE REPUBLIC Aloe Vera 92% Soothing Gel
SGD 7.5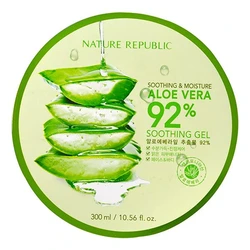 Aloe vera has shown to work wonders on skin, especially those with dry skin. A soothing and gentle ingredient, it calms skin irritation and itchiness while supplying moisture and hydration. This simple moisturiser is not only affordable, but it also comes in a whooping 300ml tub that till last you months with a single purchase.
---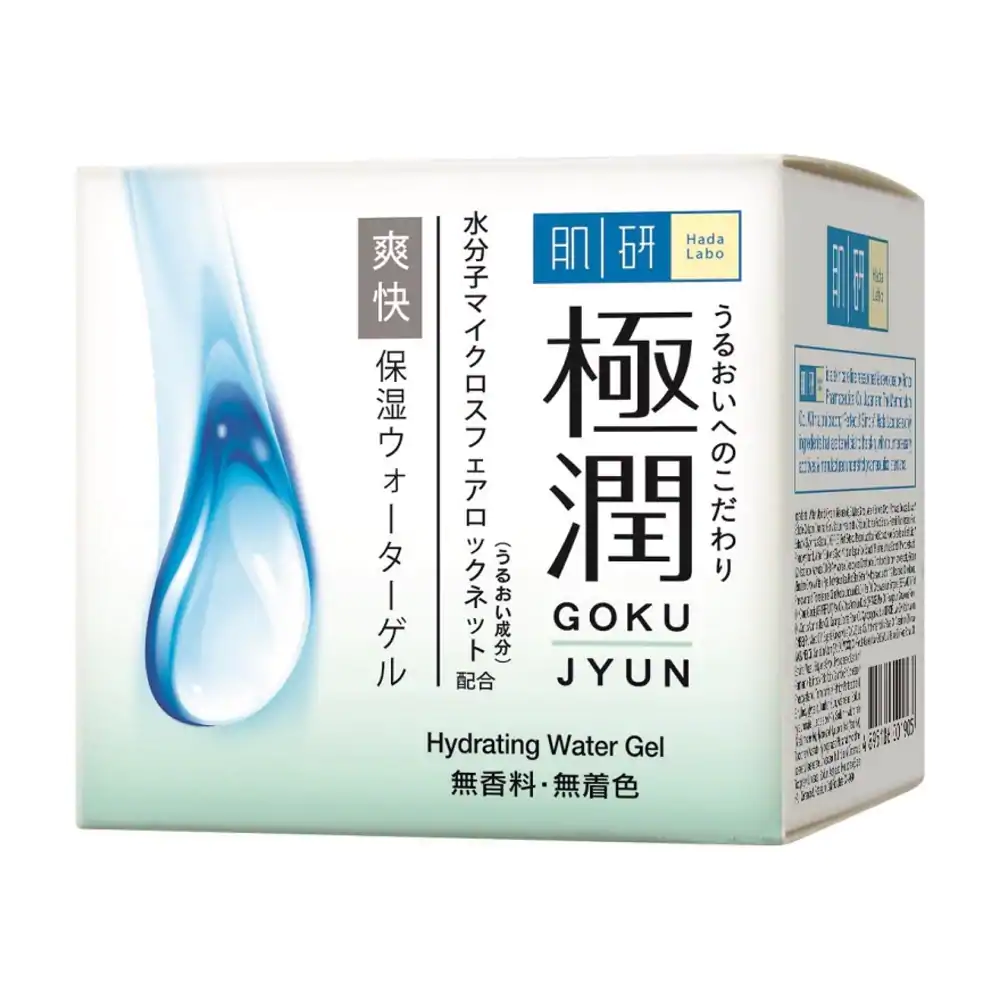 Hada Labo Super Hyaluronic Acid Hydrating Water Gel
SGD 20.72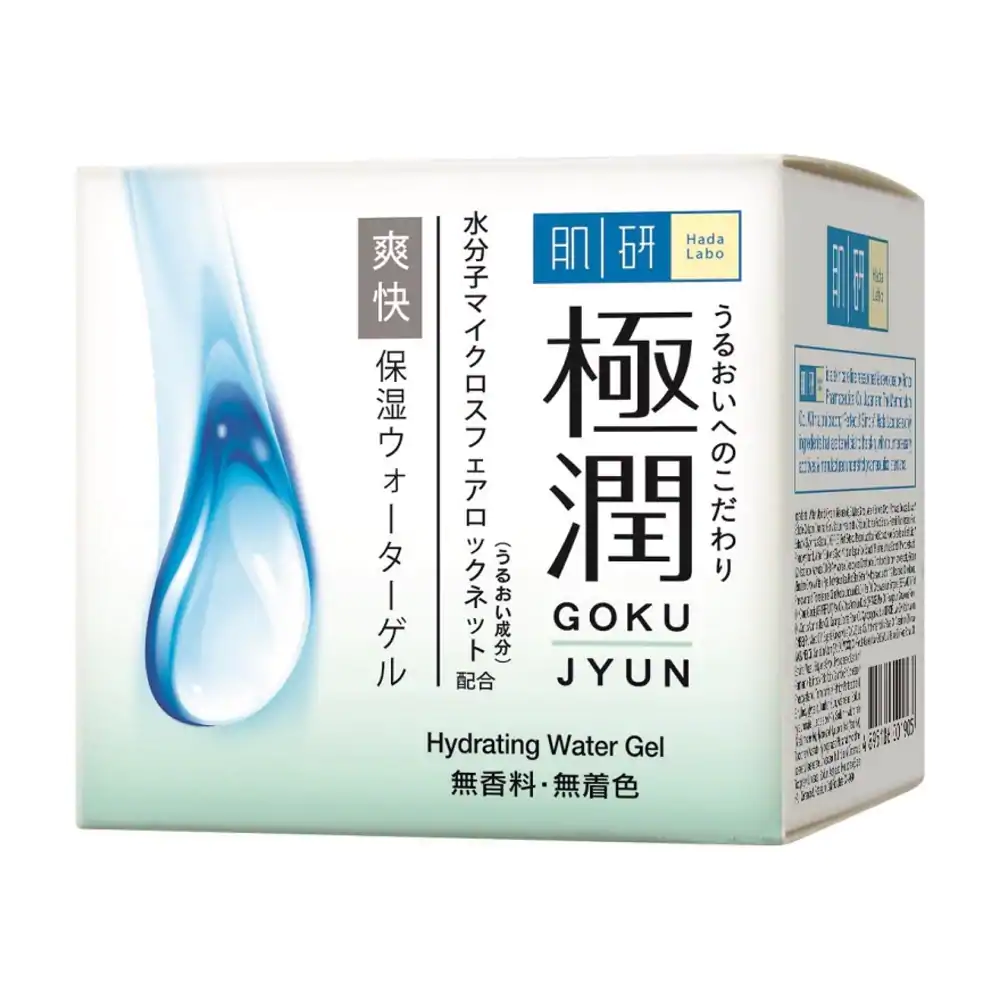 The brand Hada Labo has been popular for years. There is a reason for that which is because of its utilising hyaluronic acid as its active ingredient. And now they have it in their gel moisturizer.
This moisturizer contains 3 types of hyaluronic acid that penetrates deep into the skin and restore as well as prevent loss of moisture. Your skin will be soft and bouncy to the touch in no time.
---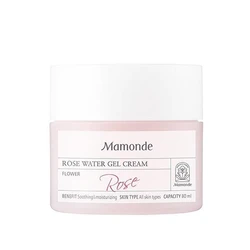 MAMONDE Rose Water Gel Cream
SGD 25.5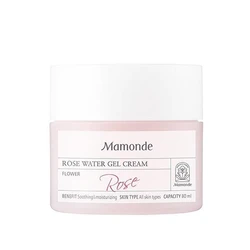 Water-based gel moisturizers are well-loved for their simplicity and lightweight feel. If you're after one that's rich in hydration, try Mamonde's Gel Cream. Being infused with 68.7% Damask Rose Water, hyaluronic acid and Trelahose, the Mamonde Rose Water Gel Cream soothes dryness and calms skin irritations gently. The ingredients also makes it a lightweight formula that is non-sticky and is good at maintaining hydration. Plus, it is free from mineral oils, animal ingredients, and tar color.
---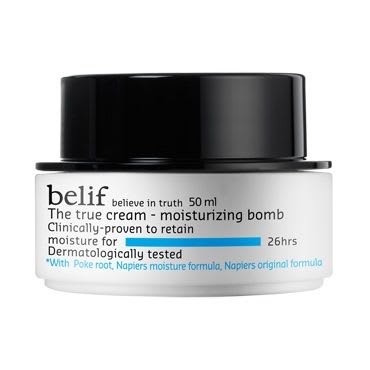 belif The True Cream - Aqua Bomb
SGD 57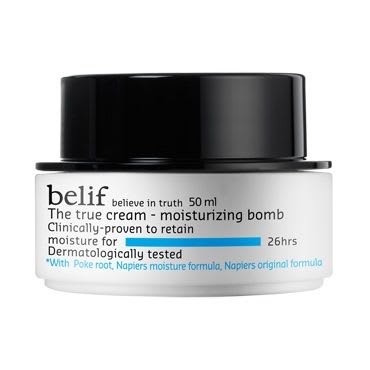 Korean skincare has been in trend for quite some time now, and there is a reason for that. Prioritising nourishment and benefits for youthful skin, Koreans take skincare to the next level due to their cold and harsh climate. What has been a traditional practice of maintaining good skincare, led to several good Korean products, such as belif's The True Cream - Aqua Bomb.
It is clinically proven to increase skin hydration by 70% and has many great ingredients such as Lady's mantle which protects the skin from free radicals. The gel also contains Napiers Aqua formula which regulates sebum production. One usage of this moisturizer will have you hooked for life.
---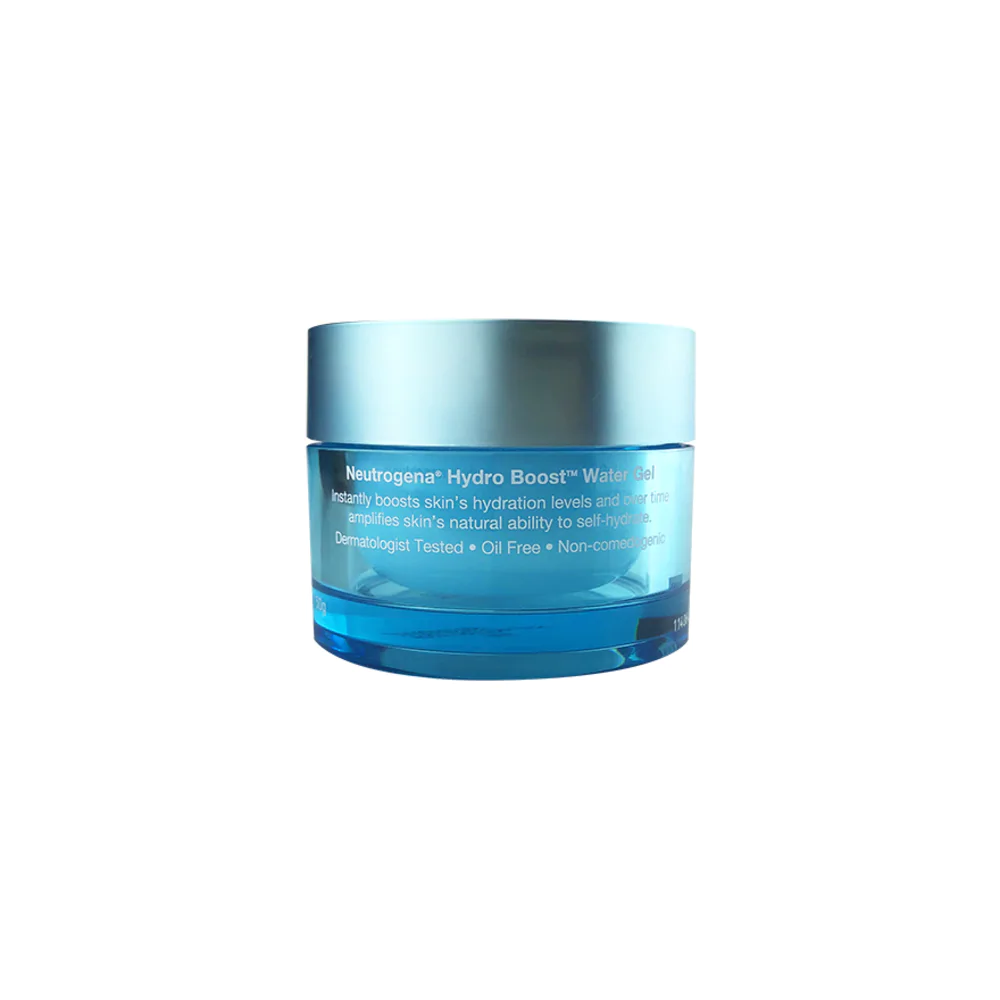 NEUTROGENA Hydro Boost Water Gel
SGD 22.9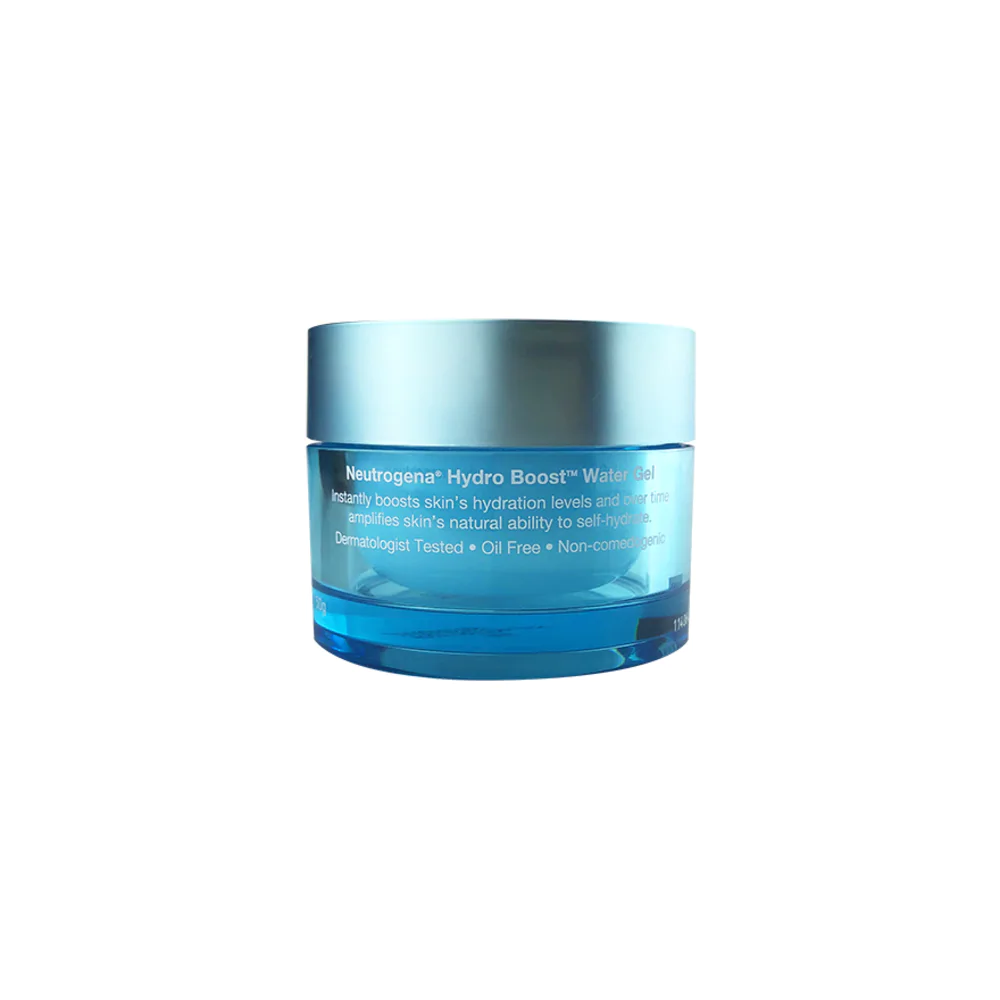 Boasting of a capability to activate 50% more hyaluronic acid producttion in the skin, the Neutrogena Hydro Boost Water Gel provides double the hydration. Although lightweight, it is long-lasting in keeping the skin hydrated, soft, and supple throughout the day. One layer of this and you're good to go for the day.
---
Disclaimer: The pricing shown is just a good indication of how much these products are worth. The prices could change based on the e-commerce promotions that are going on. If some of the products are not available, do email us at [email protected] Thank you!
Like writing about great products? We're hiring! Learn how you can write for us!