More often than not, toner is the one crucial step that always falls out of favour in the skincare regimen. We believe it all begins with the question - what exactly does a toner do?
Toner is known as an extra-cleansing step to get rid of excess oils and impurities lingered on your face after the regular face wash. But the main use of a toner is to re-balance your skin's pH as well as optimise its absorption ability for essence and serums.
Especially on oily skin, they work wonders as toners also has exfoliating benefits to clear gunk and dead skin cells. That being said, it's highly recommended to use them. But it's still your call to decide if toners are necessary for your day-to-day skincare routine.
Toner or astringent for oily skin?
Although astringent functions like a toner, they are not exactly the same thing. You can find both of the products formulated with or without alcohol but typically, astringent is alcoholic and contains a higher amount of alcohol than toner. Or you can say, astringent is a stronger version of toner.
It is hard to choose between them as these two work great on oily skin. One thing you need to remember is, overuse of astringent (use it once a day at most) can dry out your skin, causing your glands to secrete more sebum and results in oilier complexion.
Without further ado, here are the best toners for oily skin users to use.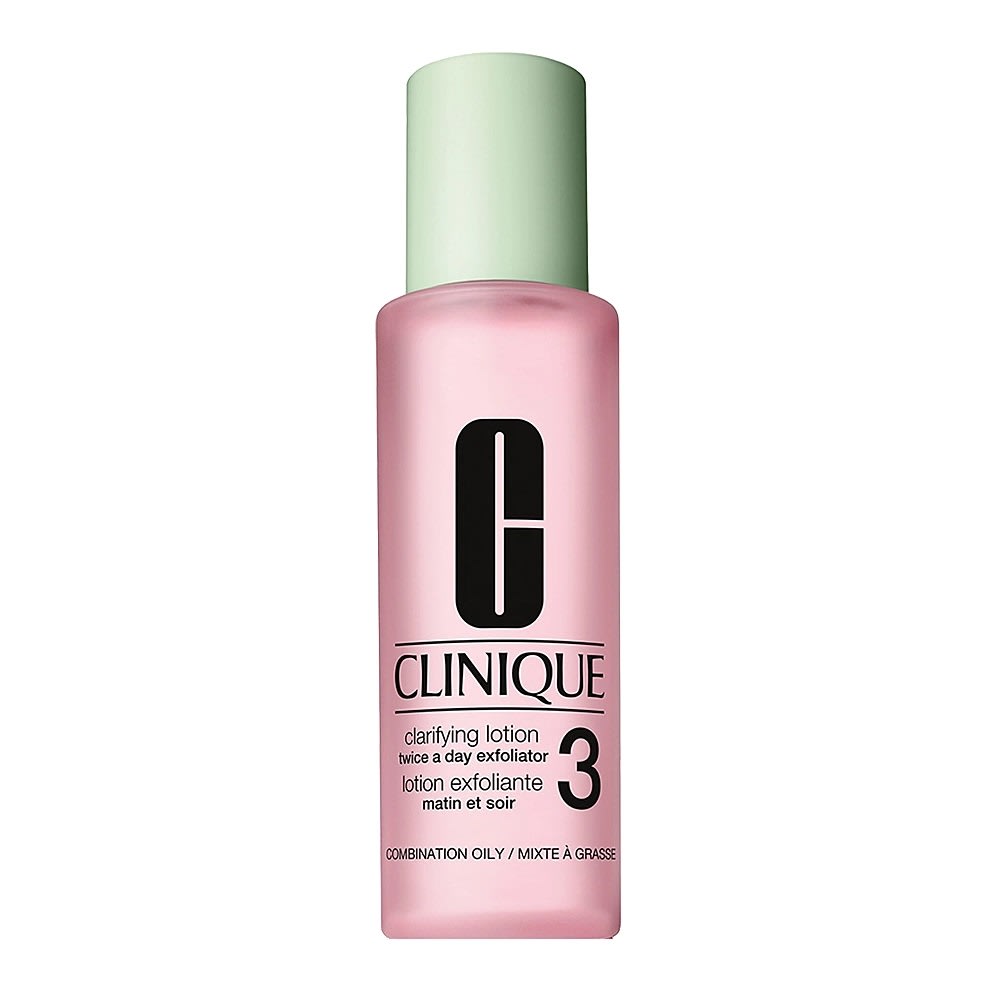 Clinique Clarifying Lotion 3
SGD 40.00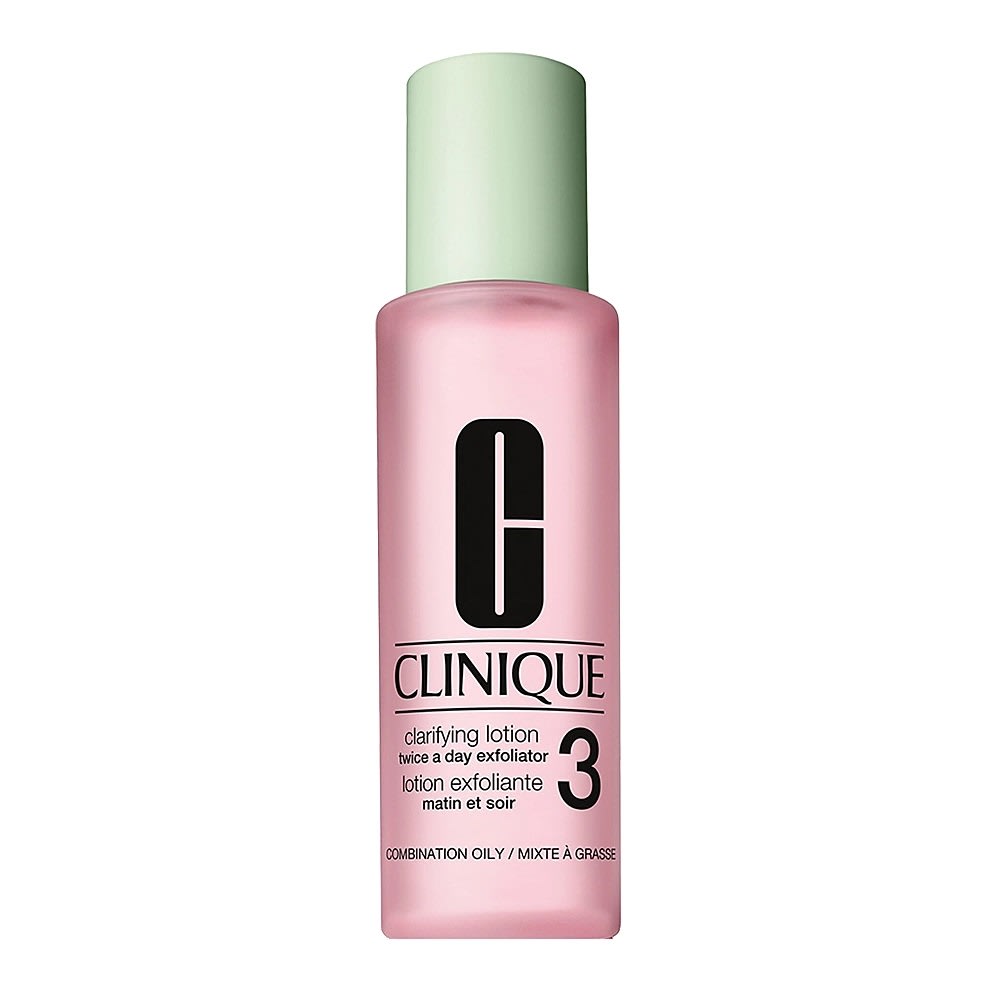 Tailor-made for combination and oily skin, this clarifying lotion plays the role of a gentle exfoliant to clear pore-clogging oils and environmental stressors. This way, it provides a clean base to prep your skin better for moisturisers. Infused with witch hazel, it also promises you a cool, soothing formula to leave your skin feeling soft and fresh.
---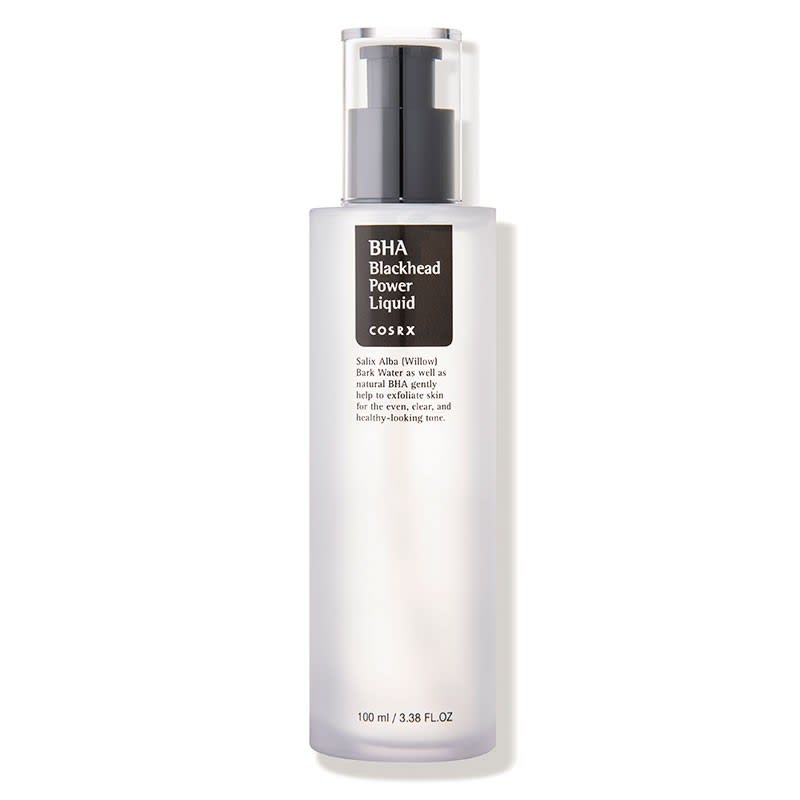 Cosrx BHA Blackhead Power Liquid
SGD 18.9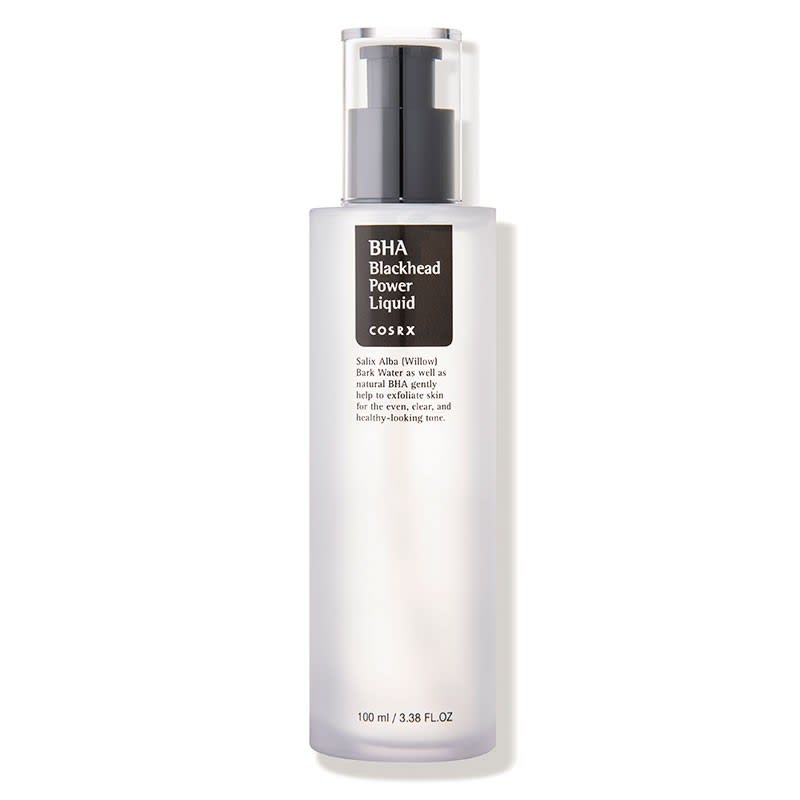 Instead of plain mineral water, this power liquid replaces it with an exclusive natural extract - willow bark water, to exfoliate your face with a calming effect. There's also 4% of BHA in it, which penetrates deep into your pores to regulate oil-producing gland and banish blackheads from its very root. Large pores? They'll be long gone by now!
---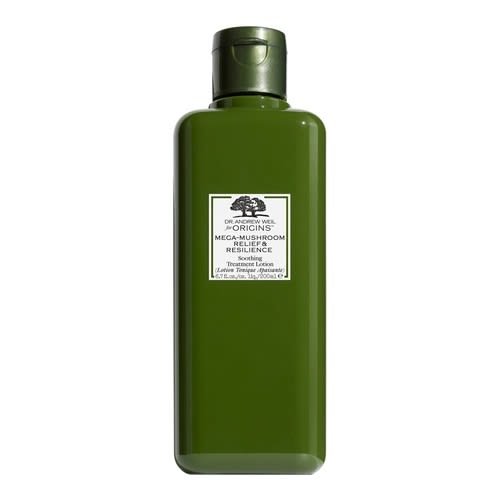 Origins Dr. Andrew Weil Mega-Mushroom Relief & Resilience Soothing Treatment Lotion
SGD 63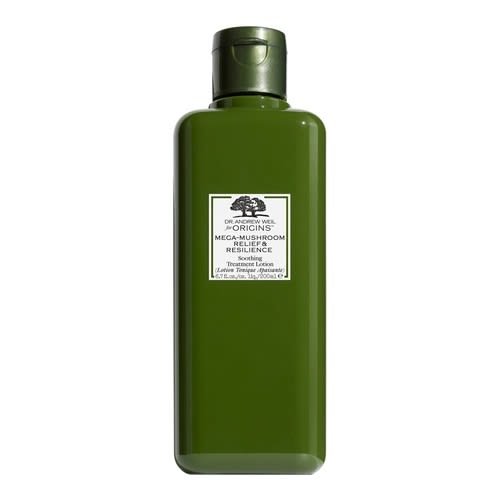 Oily skin can be a pain to deal with, but oily sensitive skin? Oh, it's just too much! Thanks to this light, hydrating treatment lotion from Origins, your skin can shine in its natural glow without any burning sensation or irritation. The formula is blended with skin-calming ingredients like mushroom to relieve noticeable redness while reviving your skin's resilience.
---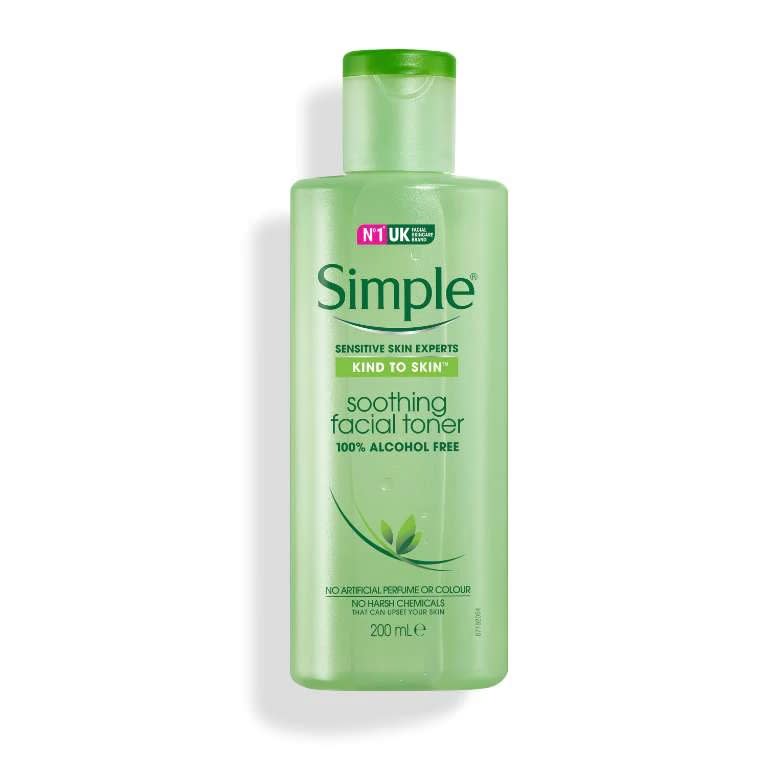 Simple Soothing Facial Toner
SGD 12.90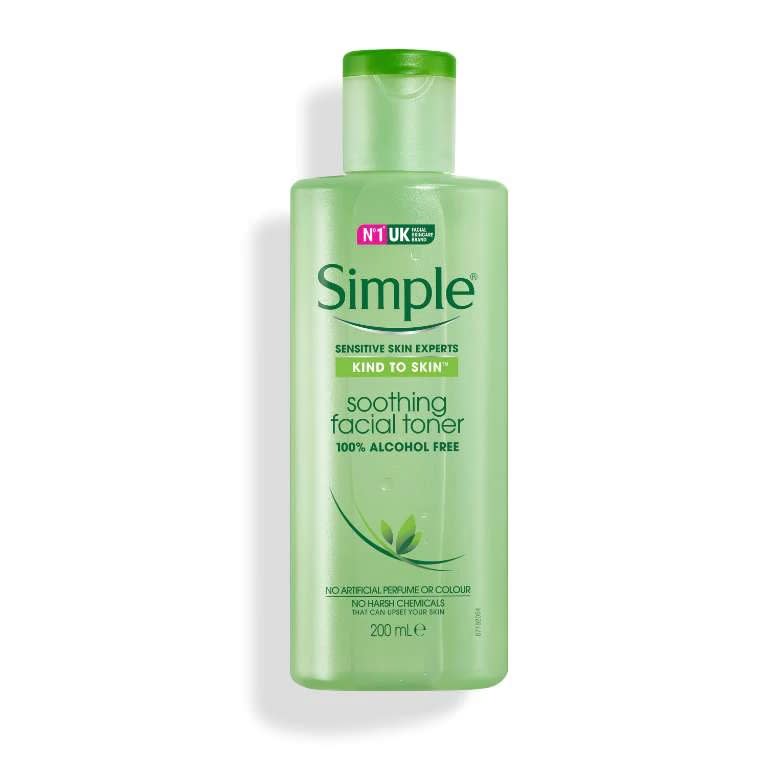 add_circle
Contains no alcohol, dyes, artificial perfumes, or other irritants
add_circle
Doesn't dry skin
remove_circle
Basic toner, doesn't help with blackheads, whiteheads, pimples, scars
It's totally fine if you decided to splurge on toners but hey, you can get clean and hydrated skin without breaking your piggy bank too!
This cost-effective facial toner does all the job. It removes oils and dirt residue, tones cleansed face as well as prepare a healthy base that is more receptive to hydration. Formulated with Chamomile and Witch Hazel, this product also possesses a healing effect that is even perfect for sensitive skin.
---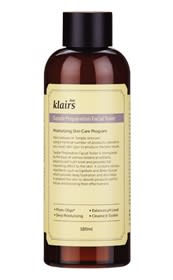 Klairs Supple Preparation Toner
SGD 21.9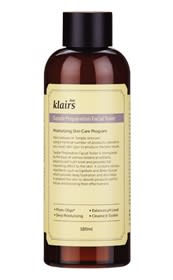 add_circle
Restores skin's moisture
add_circle
Balances the skin's pH level
add_circle
Rapidly absorbs into the skin
add_circle
Available in miniature version(30ml)
remove_circle
Contains essential oils which may be irritating for some skin types
There's no denying that K-beauty has taken the industry by storm and you might be very familiar with this one. Introducing you to the highly raved Korean toner - Supple Preparation Toner by Klairs.
This non-irritating vegan toner endorses your skin with the first burst of water it deserves after your pH-disturbing cleanser. It rejuvenates stressed-looking skin and maximizes the absorption of the following products, leaving you with supple, plump-looking skin.
---
Herbivore Botanicals Jasmine Green Tea Balancing Toner
SGD 59
Do you know dry, oily skin is actually caused by dehydrated skin complexion? In simpler words, your face has to produce more oils to pay back the lack of moisture in your skin.
If that's the case, a hydrating toner will be ideal for you. Crafted with a perfect mixture of nourishing extracts, this clarifying jasmine water keeps the shine under while nurturing your skin with a boost of hydration. It also helps to reduce the appearance of redness and blemishes to reveal radiant, healthy-looking skin.
---


Alcohol-infused products can be harsh and over-drying for your delicate skin, even for oily skin. This hypoallergenic Glow Tonic from Pixi makes you believe that clear, glowing skin belongs to reality. The toner exfoliates with tender care, improving your skin's texture to deliver you a brighter and smoother complexion.
---

Kiehl's Ultra Facial Oil-Free Toner
SGD 43.00

Knowing that your skin goes through a lot in a day, you may want to opt for a natural product to ease its burden. The Kiehl's Ultra Facial Oil-Free Toner puts an end to the oily shine while retaining your skin's vital moisture. It is enriched with botanical extracts like cylindrica root extract and antarcticine to add soothing, hydrating benefits.
---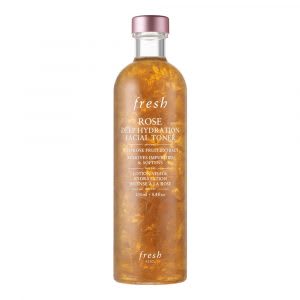 Fresh Rose Deep Hydration Facial Toner
SGD 69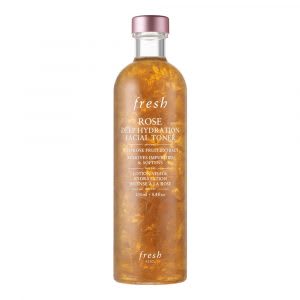 This holy grail makes you feel beautiful before you apply it on your face. Packed with toning rose fruit extract, skin-soothing rosewater and nourishing rose oil, the formula works to give you clear and silky soft complexion. It sweeps away leftover impurities, refining the appearance of pores, promising a happy and refreshed skin.
---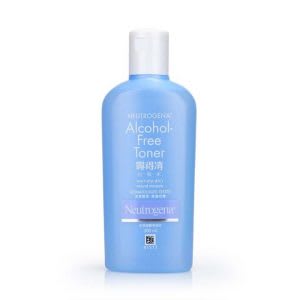 Neutrogena Alcohol-Free Toner
SGD 11.00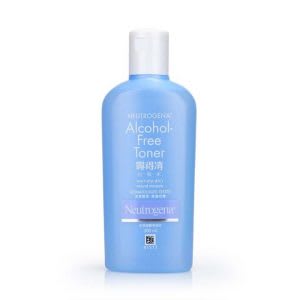 add_circle
Extremely affordable
add_circle
Does not cause skin tightness, dryness or stinging
add_circle
Non-comedogenic
remove_circle
Not for those who looking for extra skincare benefits
Prep your skin with this mild alcohol-free toner. It whisks away every last traces of dirt and makeup without leaving your skin suffering from skin tightness and dryness. Besides being gentle, this formula is also free from oil, meaning it won't clog pores but allowing your freshly cleansed face to absorb the products to the max!
---
Disclaimer: The pricing shown is just a good indication of how much these products are worth. The prices could change based on the e-commerce promotions that are going on. If some of the products are not available, do email us at [email protected] Thank you!