First thing's first; body sweat is actually odourless. Yes, it may be one of the reasons contributing to body odour but definitely not the sweat alone.
Odour starts from excessive sweating around underarms that is moist and warm which creates an ideal environment for bacteria growth. When the bacteria breaks down the sweat and proteins produced by apocrine glands (scent gland) at your armpits, it is when your body starts to develop a sour smell.
Organic & natural deodorant vs normal deodorant
The regular deodorant, generally known as an antiperspirant, contains active ingredients like aluminium to plug up sweat glands. Thereby, reducing perspiration and our body sweats.
However, organic and natural deodorant have ingredients which targets the bacteria on your skin to neutralise unpleasant smell. This way, it also allows your body to detoxify in its natural way.
That said, whether it's an organic/ natural deodorant or aluminium-based antiperspirant, finding one that suits your personal need may involve some trials and errors.
Below, we have uncovered the best organic deodorants to guide you to your newfound confidence.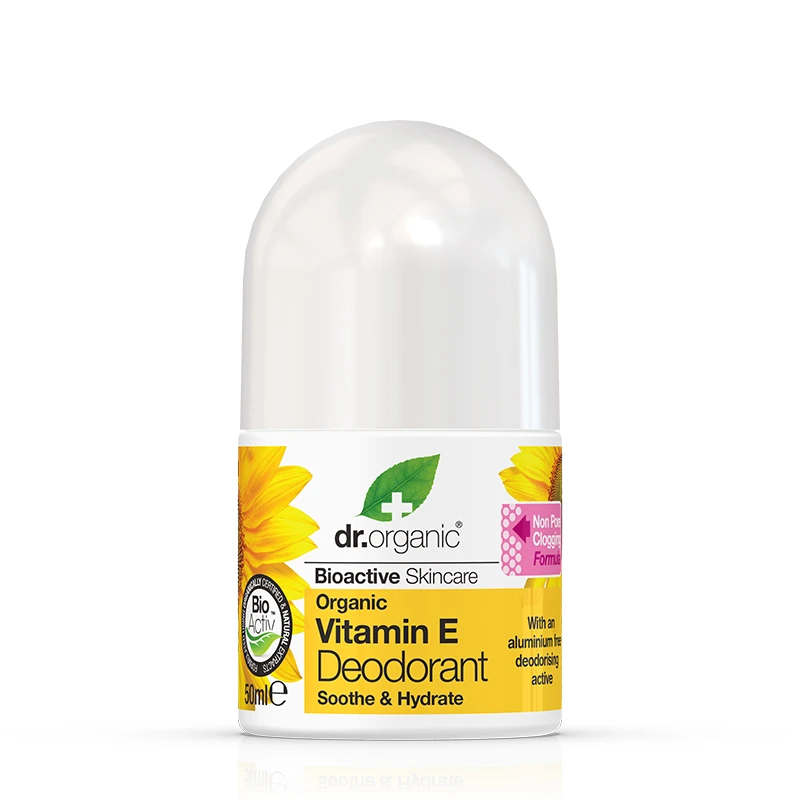 Dr. Organic Vitamin E Deodorant
SGD 14.31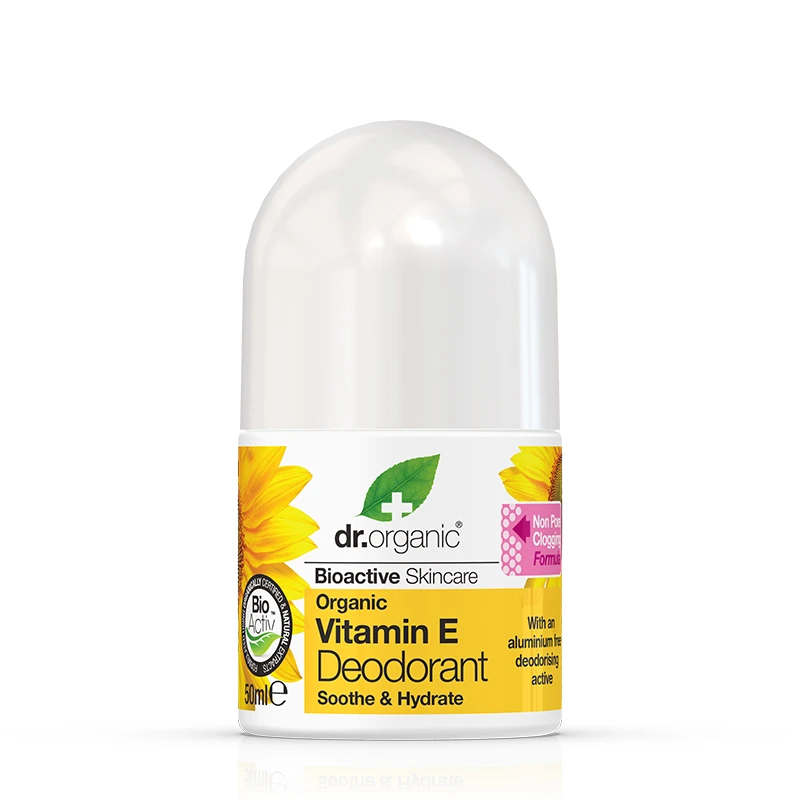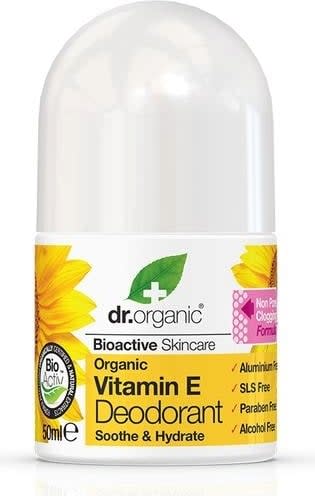 If you need a refreshing formula for your sweaty underarms during this dazzling hot summer, the Dr. Organic Vitamin E Deodorant is for you.
With a slew of odor-combating essential extracts stuffed into a palm-sized bottle, this handful deodorant pampers your skin in residue-free protection. Moreover, the formula utilises botanical ingredients like aloe vera and sunflower oil to provide skin-soothing capabilities. Soon, you'll be wondering how'd your skin survived before this one kicks in!
---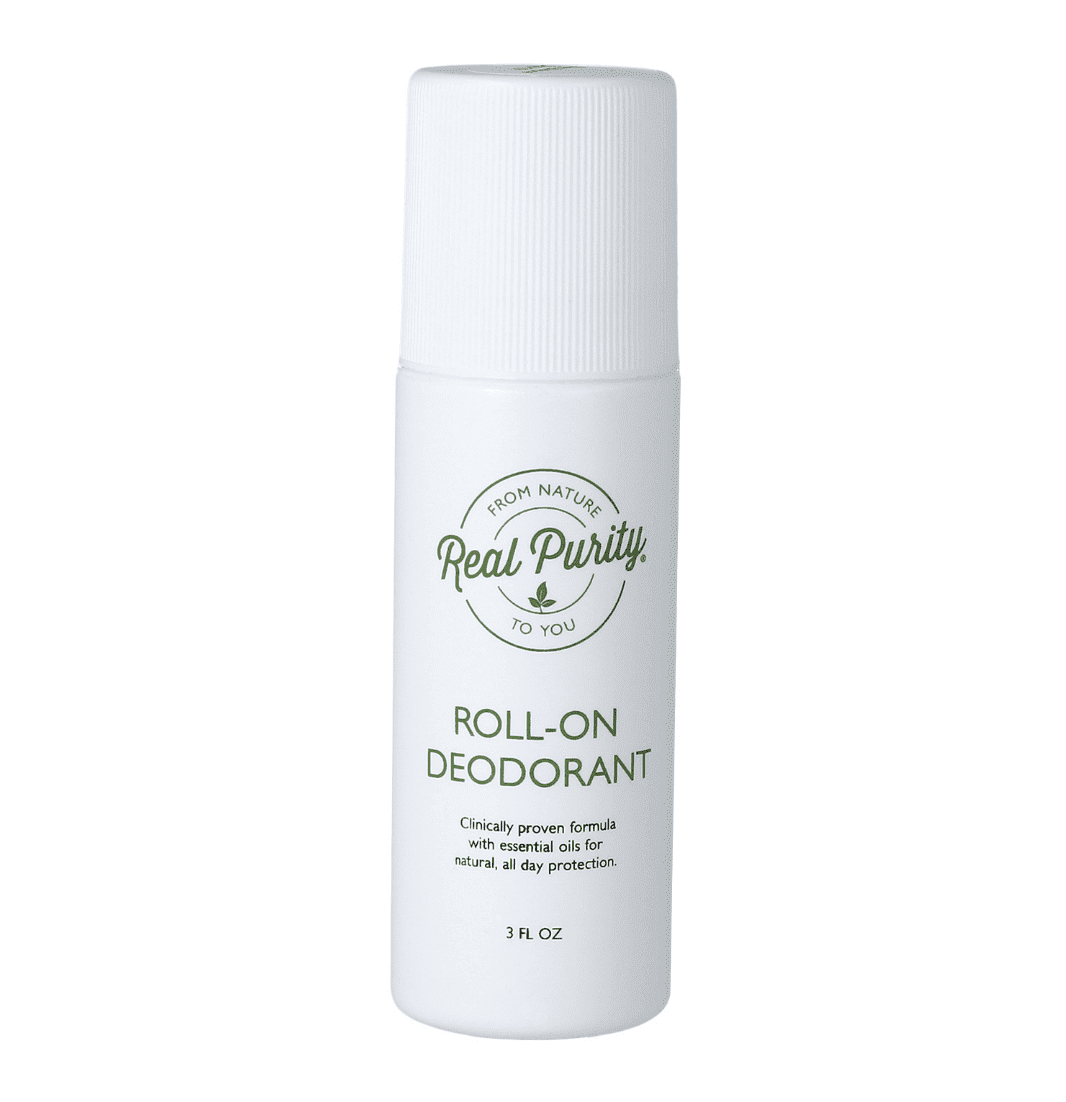 Real Purity Roll-On Deodorant
SGD 28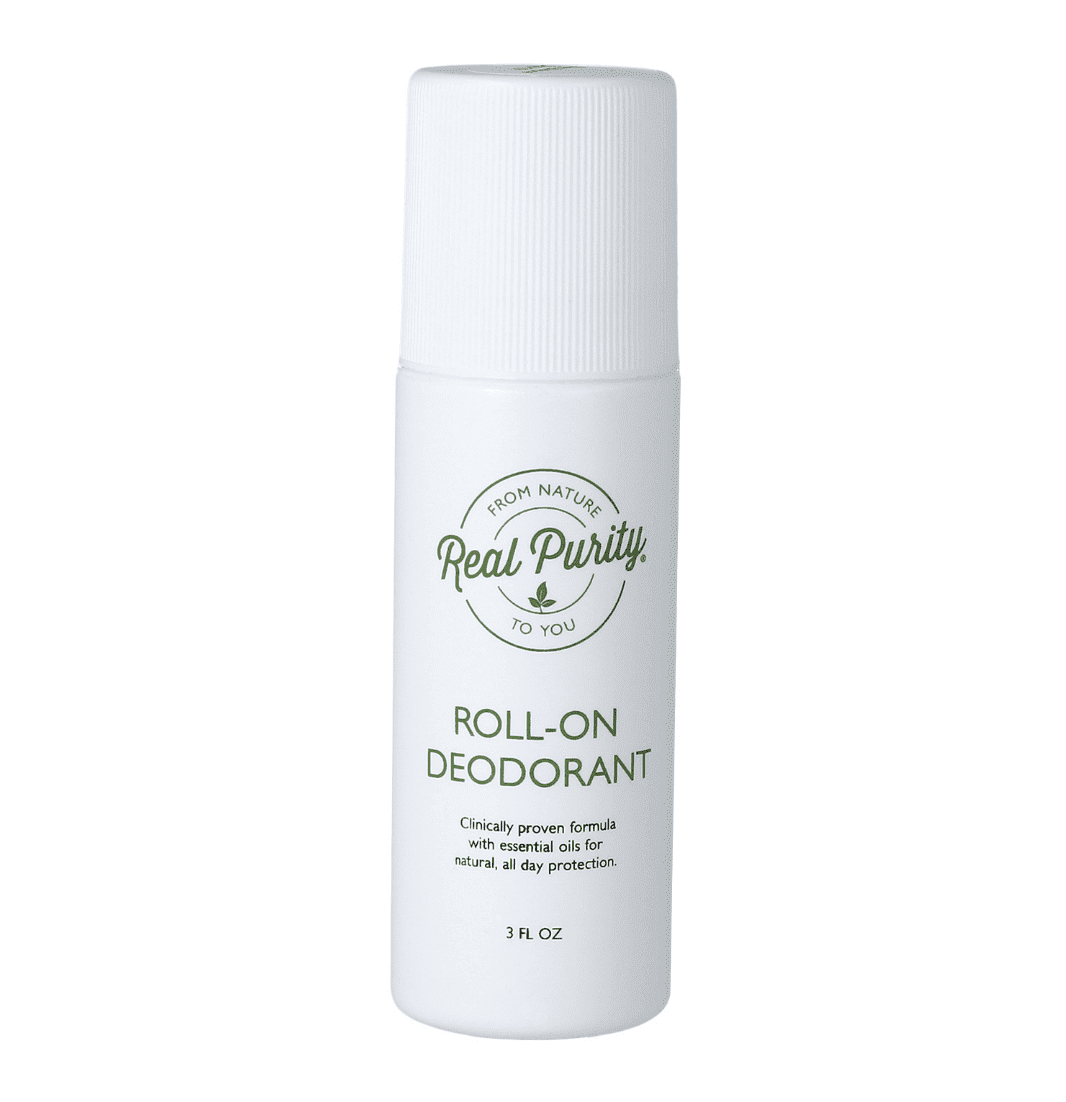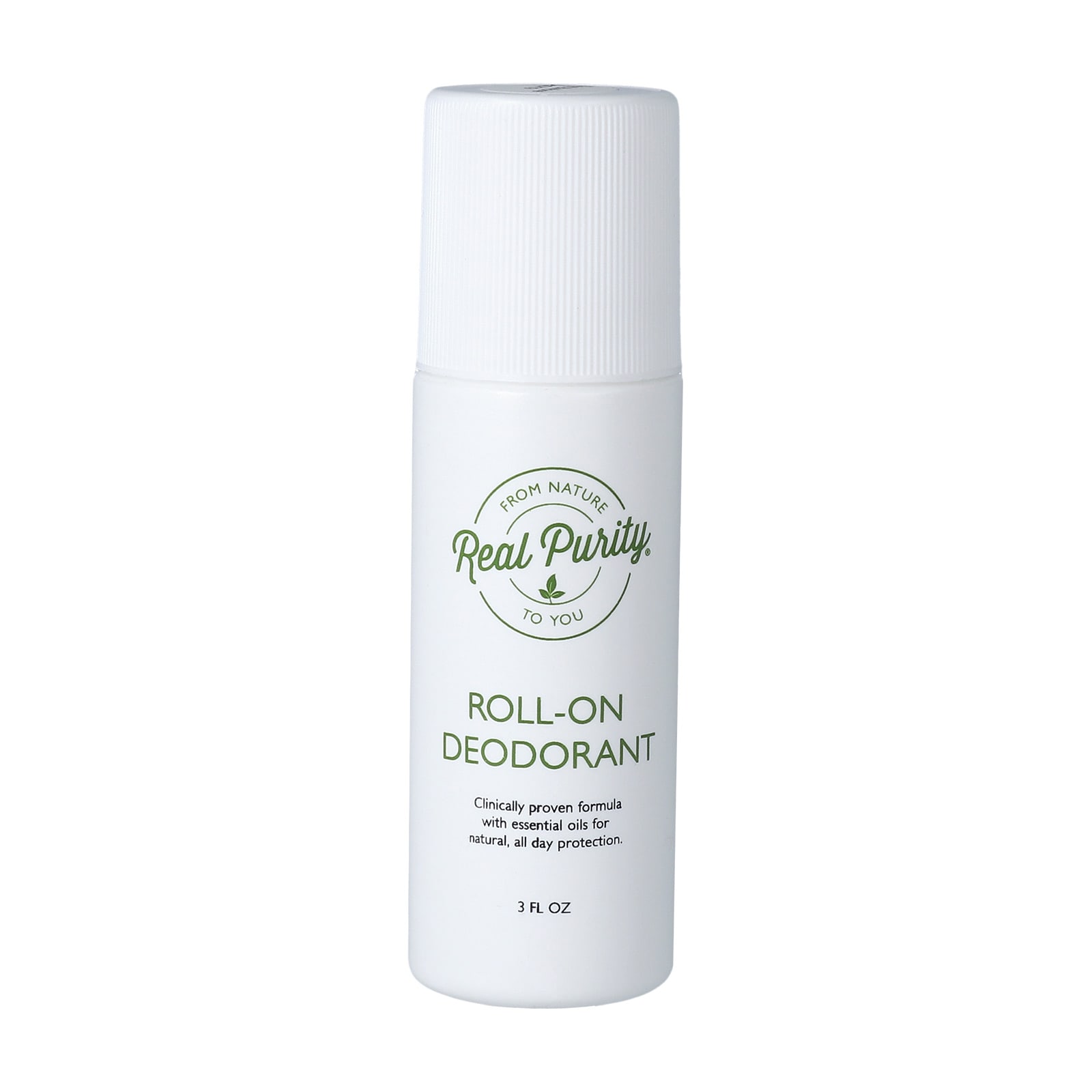 An active outdoor person? This quick-drying deodorant promises you to outlast your sweat-inducing activities. It fights off bacteria to keep the pits feeling fresh and clean without leaving a nasty stain on your shirt. The all-natural product also pairs up calming lavendar and rosemary essential oils to give you a neutral, clean scent all day long.
---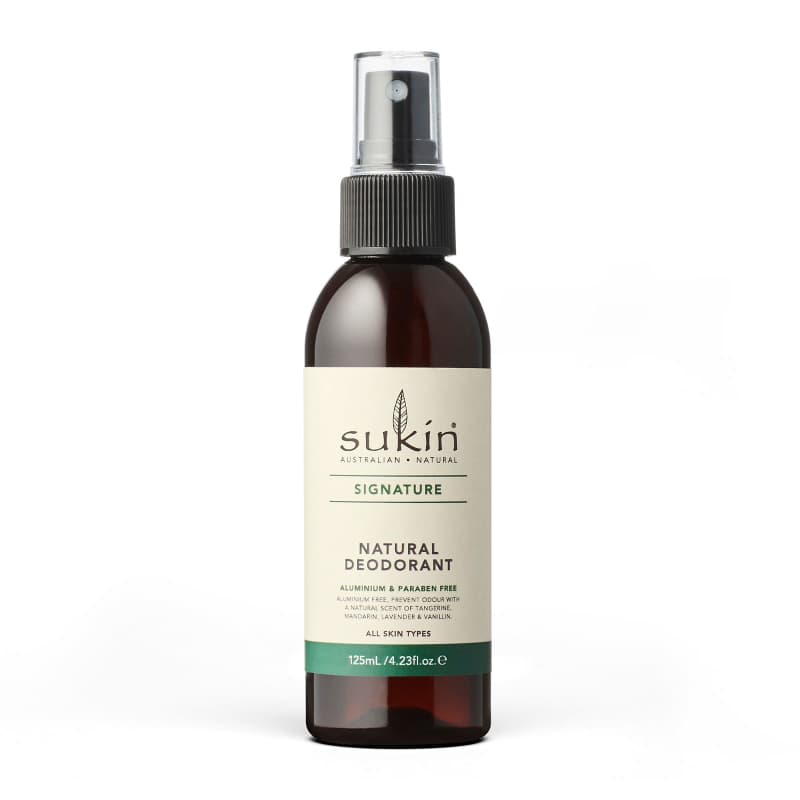 Sukin Organic Natural Deodorant
SGD 12.7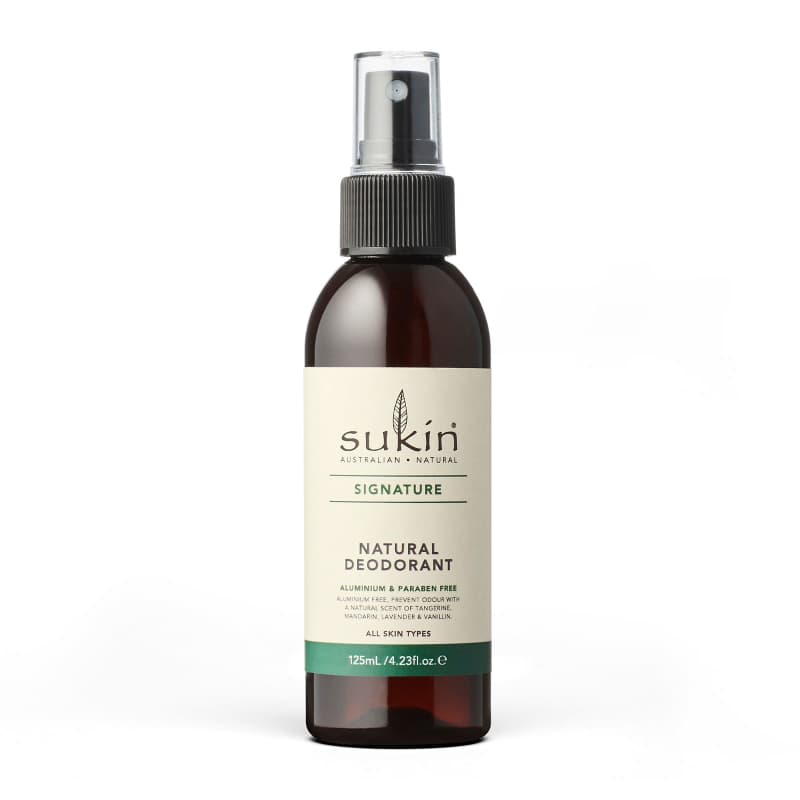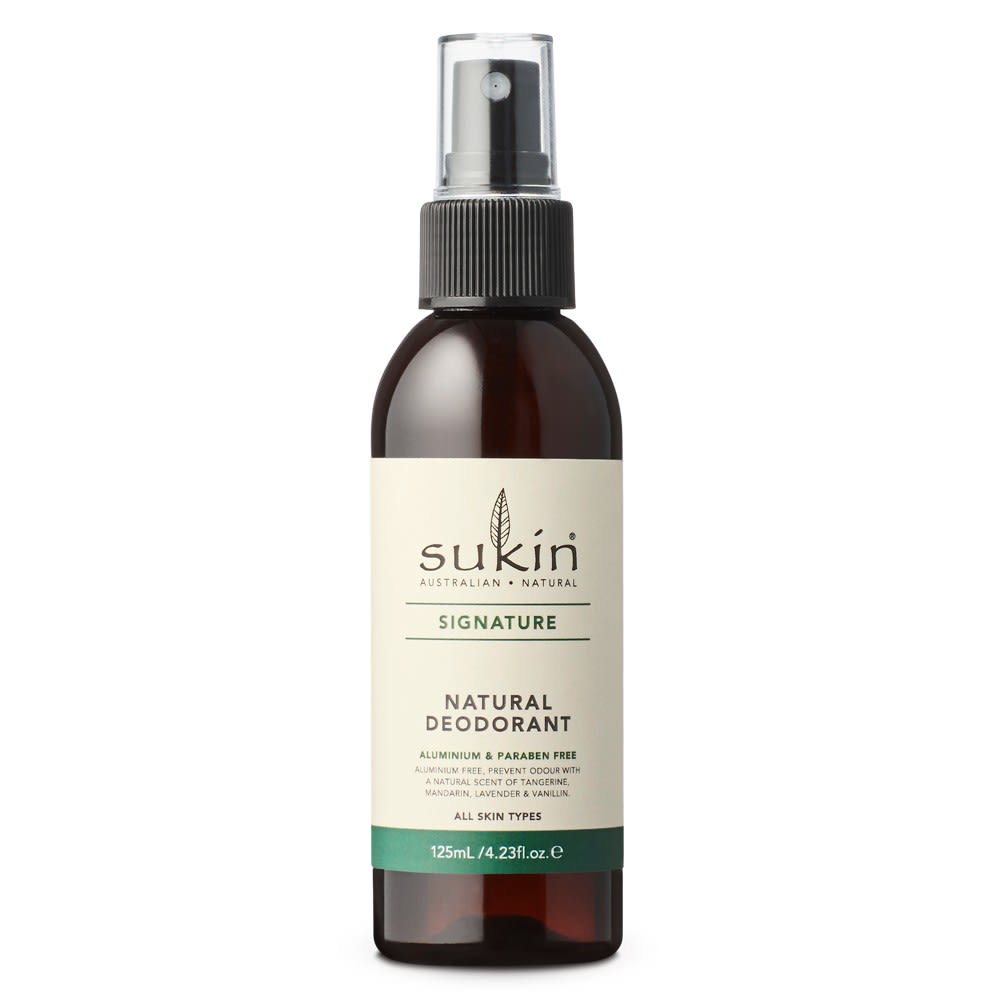 Whether it is skincare or haircare products, a spray option is always much easier and quicker to prep yourself for the day. The Sukin Organic Natural Deodorant keeps foul odour at bay with just a few spritzes.
Instead of pore-clogging aluminium, this purifying deodorant adds zinc to prevent bacteria build-up and eliminate odour. The scented formula also possesses an aftershave cooling effect thanks to the nourishing aloe vera, burdock and nettle extracts.
---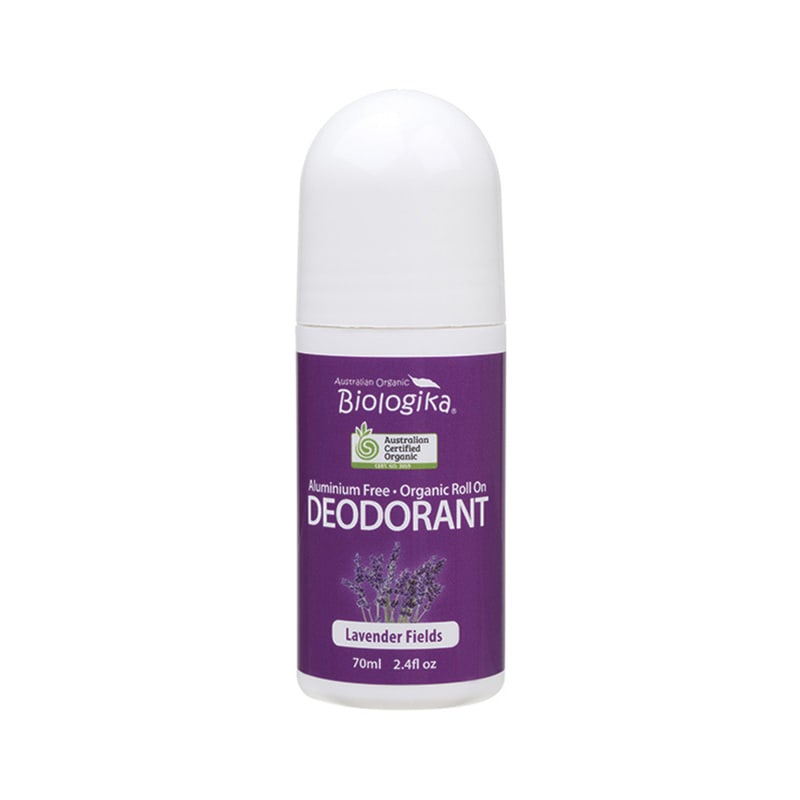 Biologika Roll-On Deodorant Lavender Fields
SGD 11.8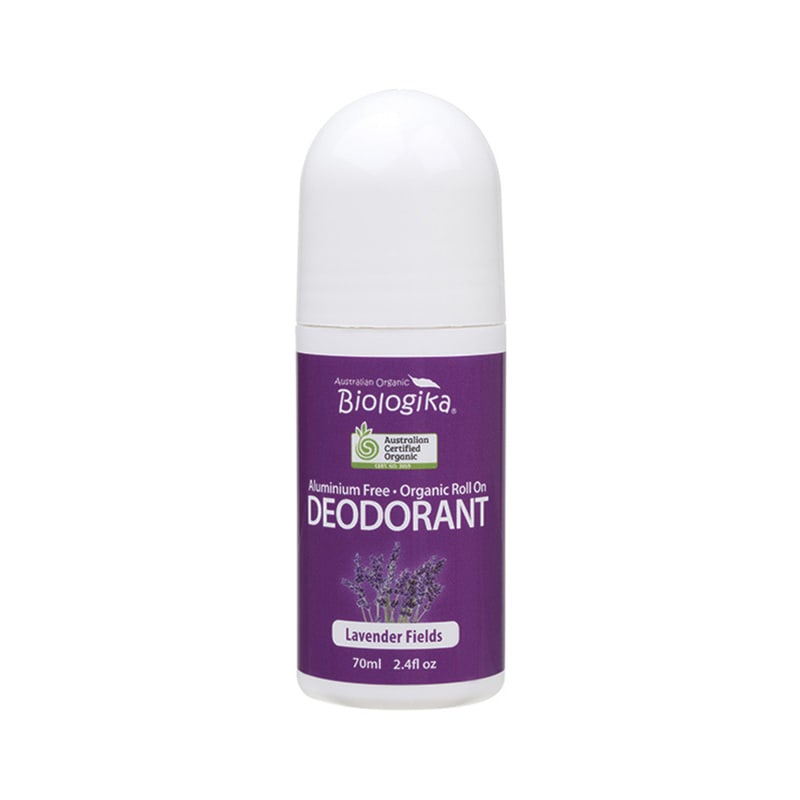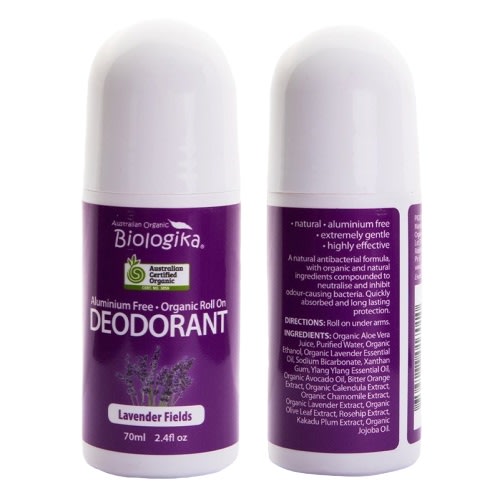 Pregnancy can be a stressful period for a mom-to-be as harmful chemicals are nothing unusual in our day-to-day lives. The good news is, there are safe and organic alternatives to protect you from unwanted sweat odour.
The Biologika Roll-On Deodorant is completely free from aluminium and parabens. Crafted with incredibly refreshing organic herbs, it restricts the growth of bacteria and leaves you with a comforting scent of natural fragrance.
---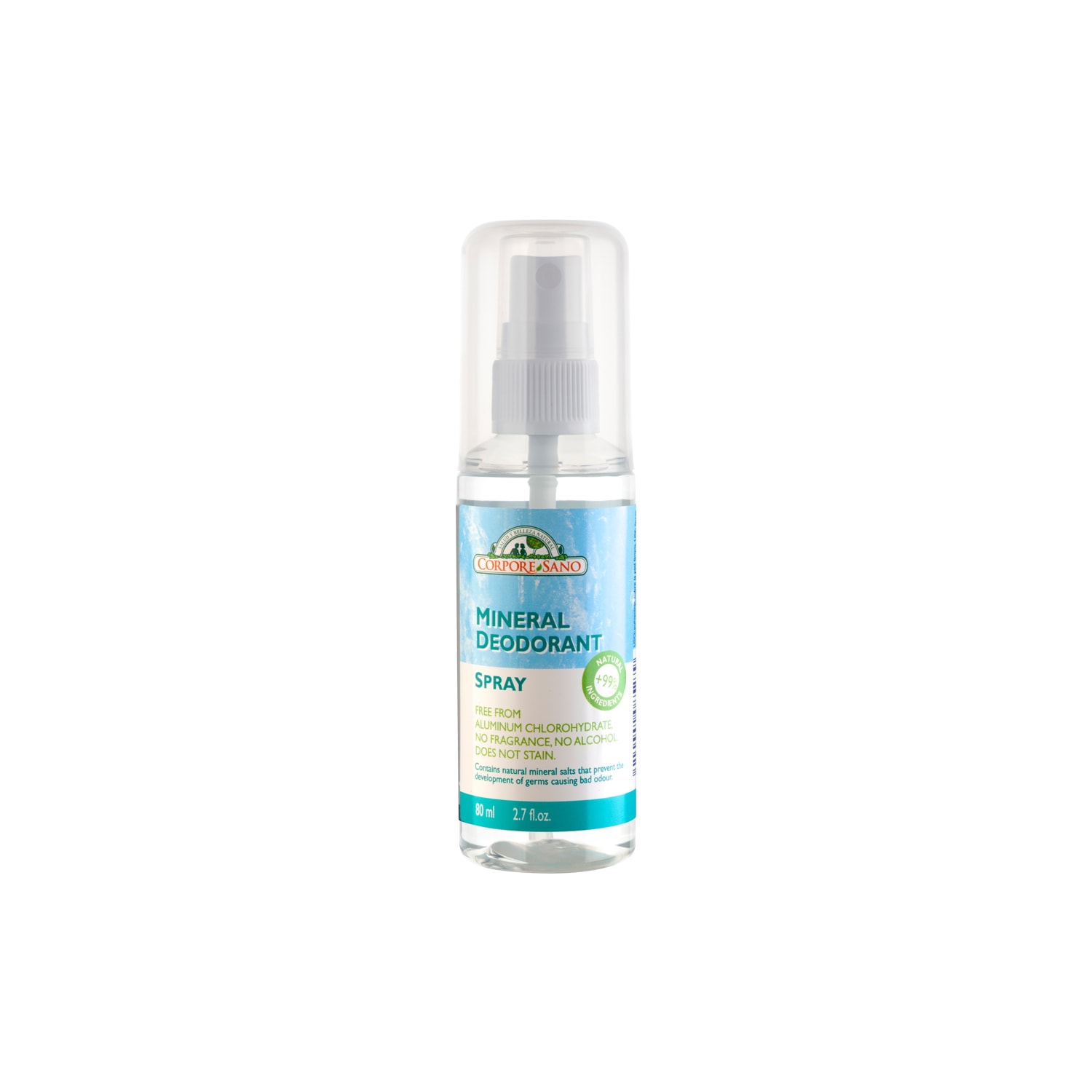 Corpore Sano Deodorant Mineral Spray
SGD 23.9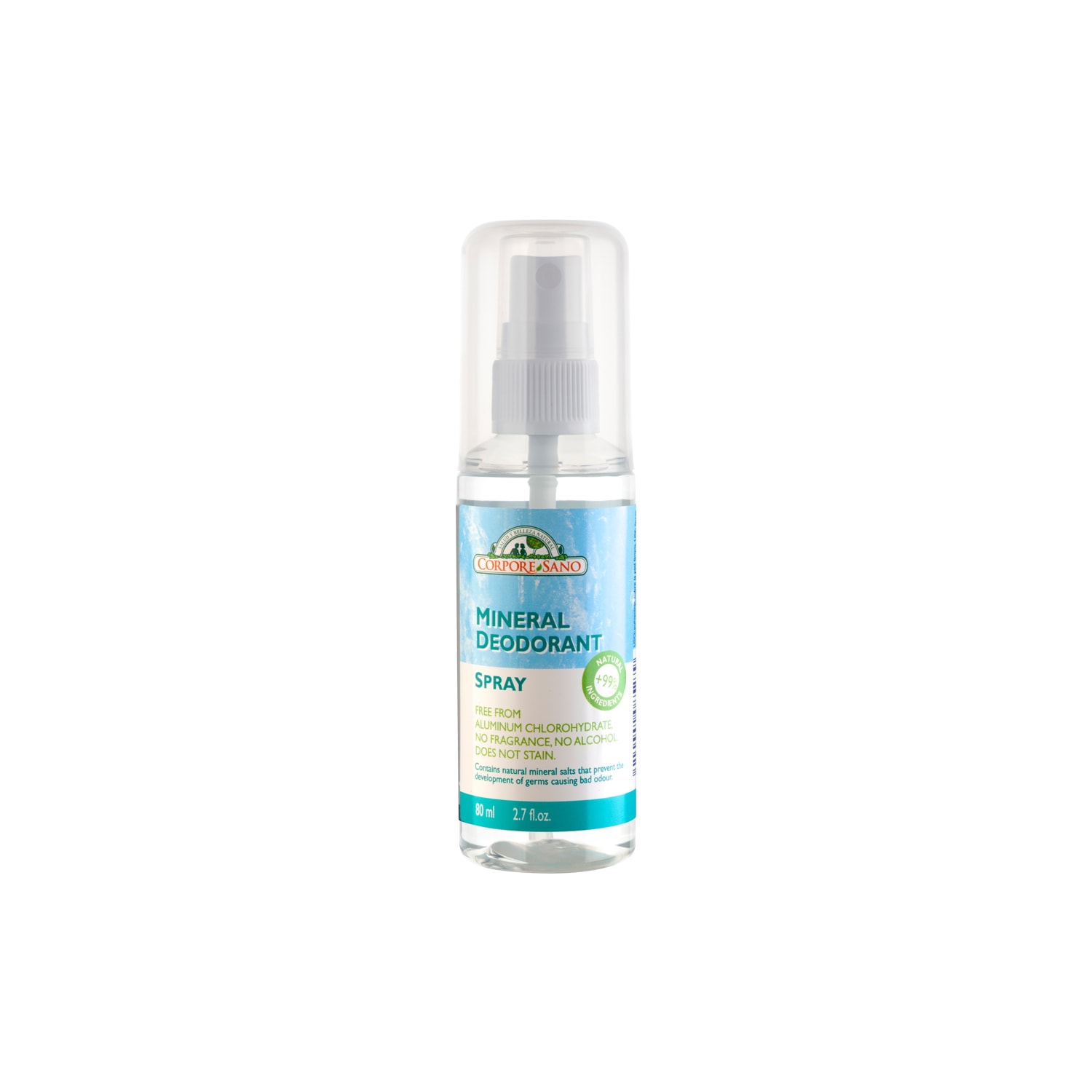 As its name implies, this deodorant spray is made of natural mineral salts which helps to purify body sweats and not irritate the skin with harsh chemicals. The non-staining formula also performs an astringent action to reduce the chances of sweating and keep your body from smelling.
---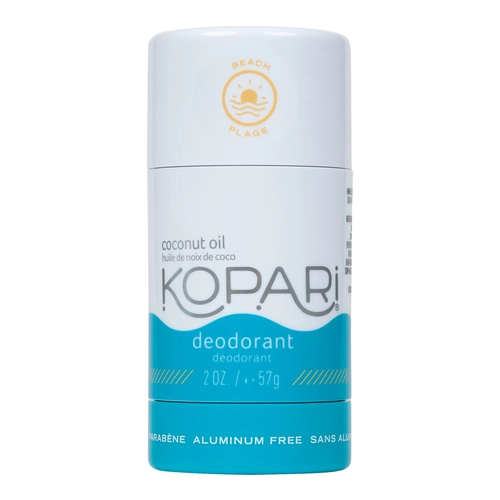 KOPARI Coconut Oil Beach Deodorant
SGD 25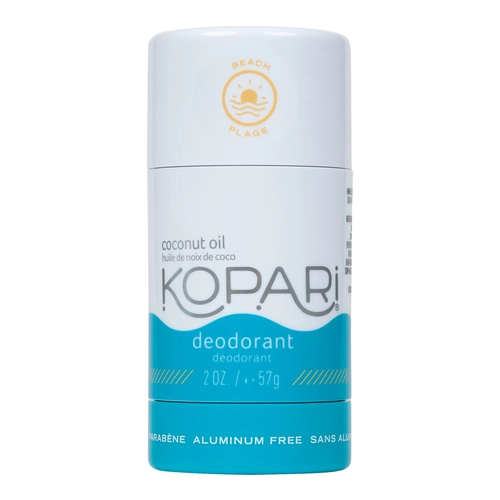 Inspired by the thirst-quenching coconut trees, this pick from Kopari makes dull working days smell like a beach vacation! The clean formula glides on your skin effortlessly to create a shield that helps in reducing the likelihood of bacteria growth. It only takes one try to know you are ready to ditch all the other antiperspirants!
---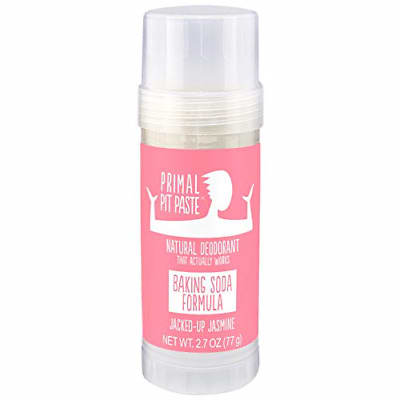 Primal Pit Paste Jasmine Natural Deodorant Stick
SGD 19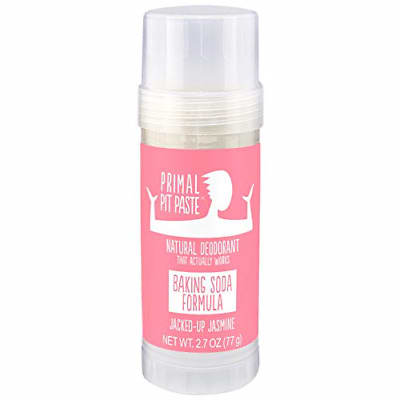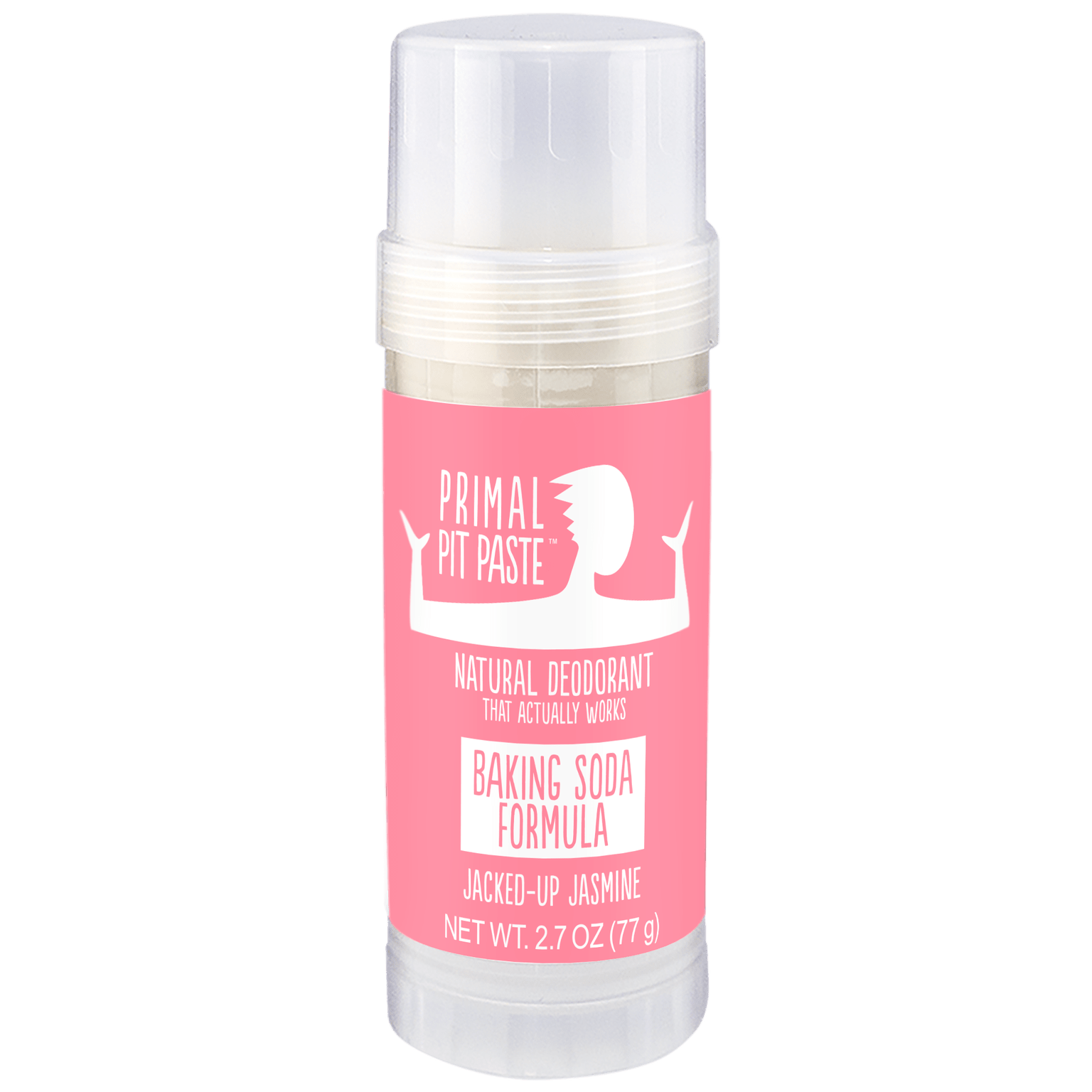 Who needs perfume when your deodorant smells like one? The Primal Pit Paste Jasmine Natural Deodorant Stick utilises a blend of organic essences to neutralise body odour and claims to leave your pits smelling like fresh spring flowers. It also contains arrowroot powder to absorb moisture, promising you comfortable protection even during workout!
---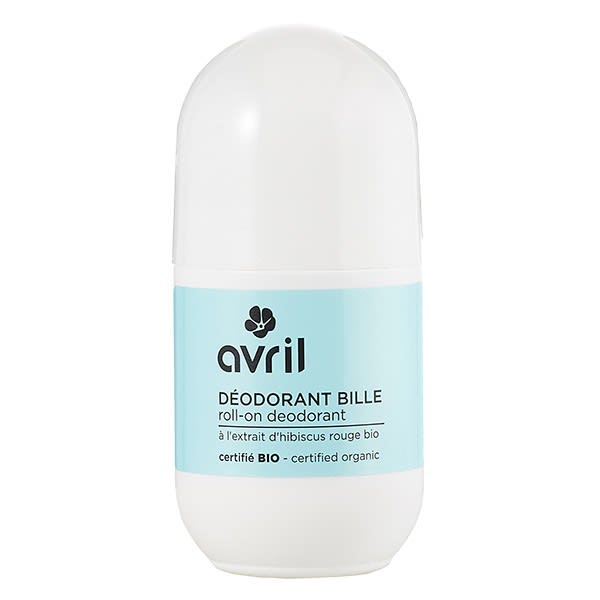 Avril Organic Roll-On Deodorant
SGD 7.9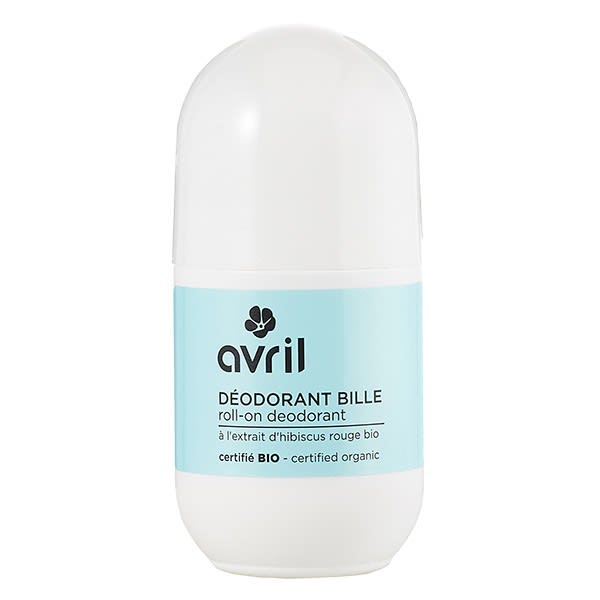 Other than a decent, nice scent, this plant-derived deodorant moisturises your skin's surface layer and claims to speed up cell renewal for a long-lasting result. The improved formula also strives to provide a fast-drying experience and kick start your day with a boost of confidence.
---
Disclaimer: The pricing shown is just a good indication of how much these products are worth. The prices could change based on the e-commerce promotions that are going on. If some of the products are not available, do email us at [email protected] Thank you!