Sure, eyelash extensions can give you an instant lash length and volume boost. But with high maintenance cost and the damaging side effects it brings to your lashes, you're better off going au naturel.
Rather than relying on false lashes or extensions, why not give eyelash serums a try? These serums are typically filled with nourishing ingredients to condition and strengthen your lashes to promote healthier, longer and fuller lashes. Still don't believe me? Continue reading to learn more about these supercharged serums that will transform your lashes.
Beneficial ingredients in eyelash serums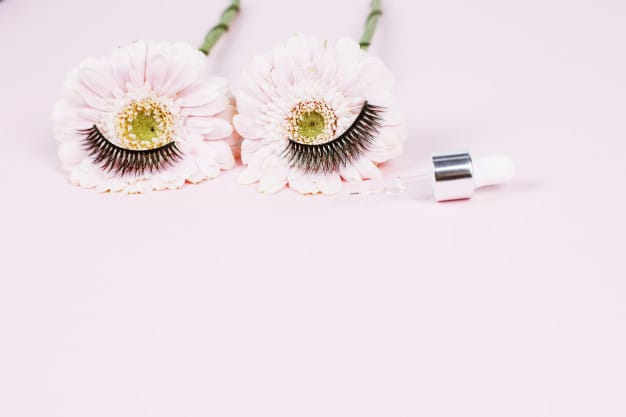 The trick to longer and fuller lashes is to keep your lash line healthy and strong. Hence why most eyelash serums contain conditioning and moisturizing ingredients to keep brittle and dry lashes at bay.
Here are some of the ingredients you should look out for in eyelash serums:
Biotin - a protein that promotes lash growth

Peptides - a group of amino acids that lengthens lashes

Castor oil - a moisturizing oil that thickens brittle lashes

Panthenol - a vitamin B5 derivative that strengthens weak lashes

Hyaluronic acid and glycerin - both ingredients work to hydrate your lashline to encourage lash growth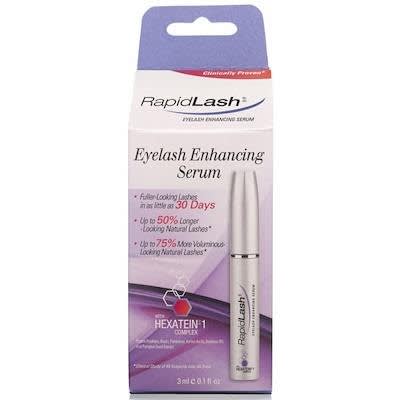 RevitaLash Eyelash Enhancing Serum
SGD 45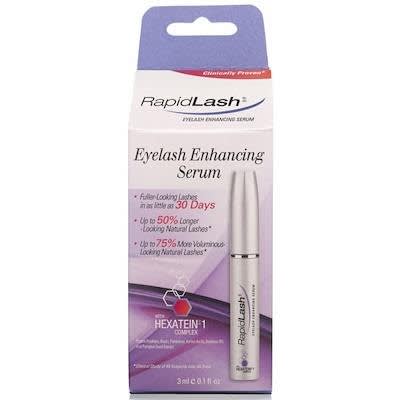 add_circle
Works very well on oily skin
add_circle
Chamomile smells really good
remove_circle
Can cause problems if used on dry skin
remove_circle
Leaky packaging
With an award-winning formula and thousands of positive reviews worldwide, RevitaLash's Eyelash Enhancing Serum is your go-to for long and thick lashes. The secret behind this highly raved eyelash serum is its formulation.
It's made with a blend of polypeptides, biotin, panthenol and soybean oil to support and promote lash growth. For such a complex and well-researched formula, you're guaranteed a sure-safe product that's lab-tested to ensure its safety for all users.
For an eyelash serum, it's moderately priced. Many users did say that results vary (thicker, longer, or stronger lashes etc.), but it definitely improved the look of their eyelashes.
So, if you have been dealing with short and thin lashes, RevitaLash Eyelash Enhancing Serum is great for lengthening and thickening sparse areas. And if you want, you can use it to thicken thin or patchy eyebrows as well.
---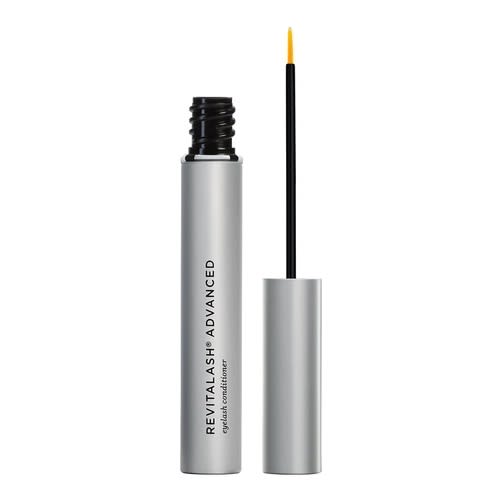 RevitaLash Advanced Eyelash Conditioner
SGD 237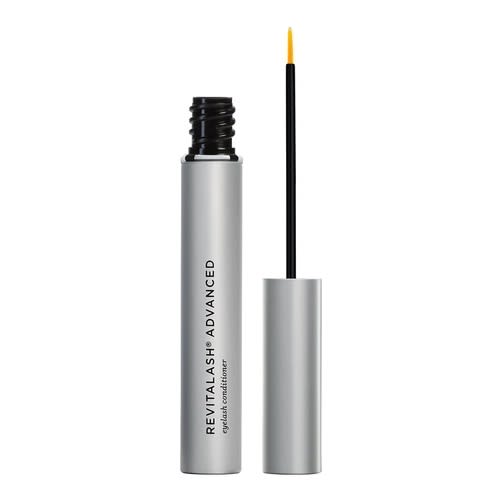 add_circle
Oil-free - safe to use with eyelash extensions
add_circle
Contains effective ingredients that can strengthen lashes
add_circle
Quick and easy to apply
remove_circle
Regular product usage is required to maintain the effects
remove_circle
High maintenance
Time to ditch those falsies and eyelash extensions, because RevitaLash's Advanced Eyelash Conditioner will give you the long and thick lashes of your dreams. Unlike their other popular product - the Eyelash Enhancing Serum, this one has a more effective and stronger formula that will give you that fan-like, fluttery lashes.
How it works is with its infusion of peptides, biotin, lipids and panthenol - the essential nutrients that your lashes need to grow healthily. Its also contains antioxidants and plant extracts to protect and condition your lashes from breakage or growing out brittle.
Many users, especially eyelash-extension customers, have praised its formula for giving birth to new, healthy lashes that look just like extensions. Some even said that despite being contact lens or heavy makeup users, it provides a hint of moisture to the whites of their eyes.
---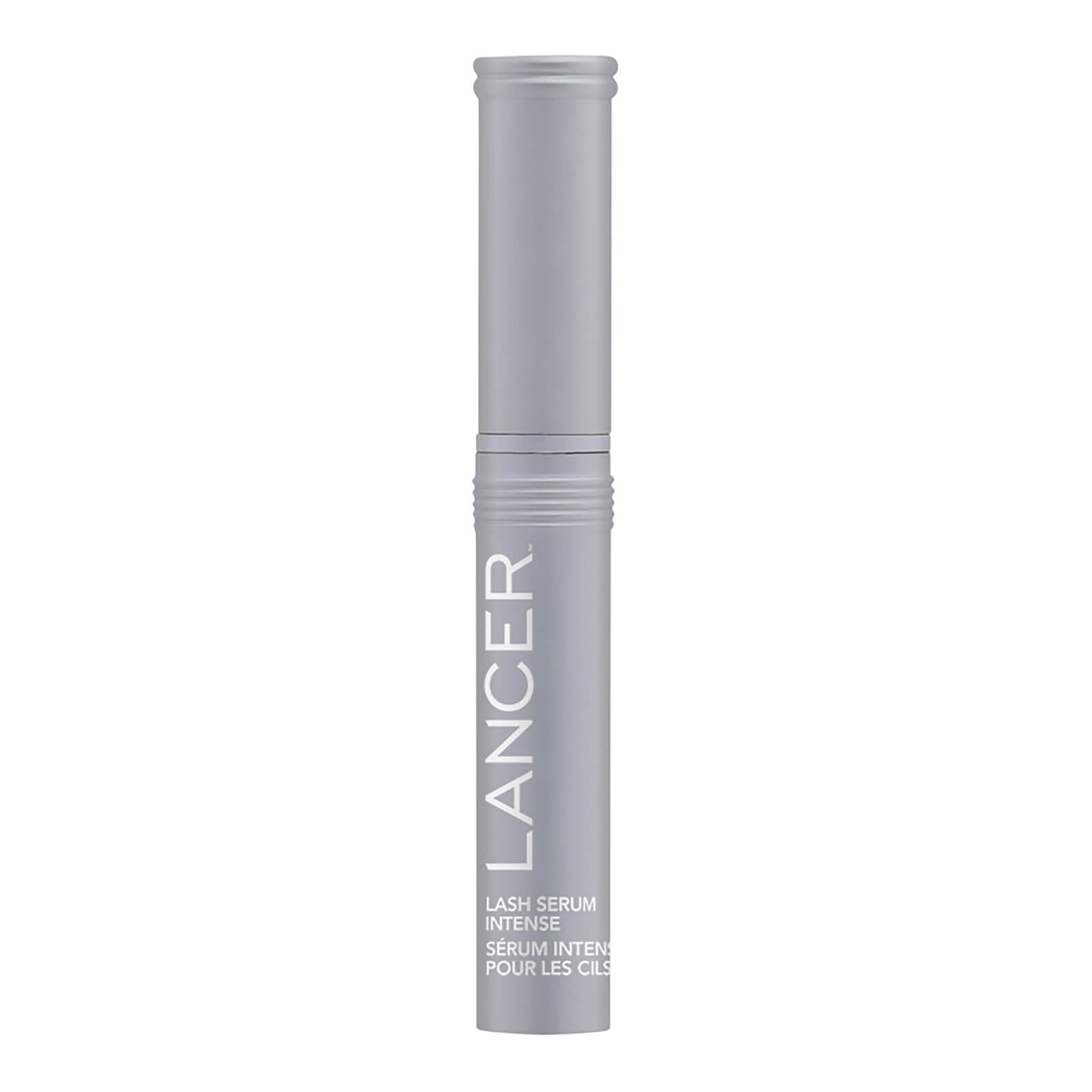 Lancer Skincare Lash Intense Serum
SGD 227.50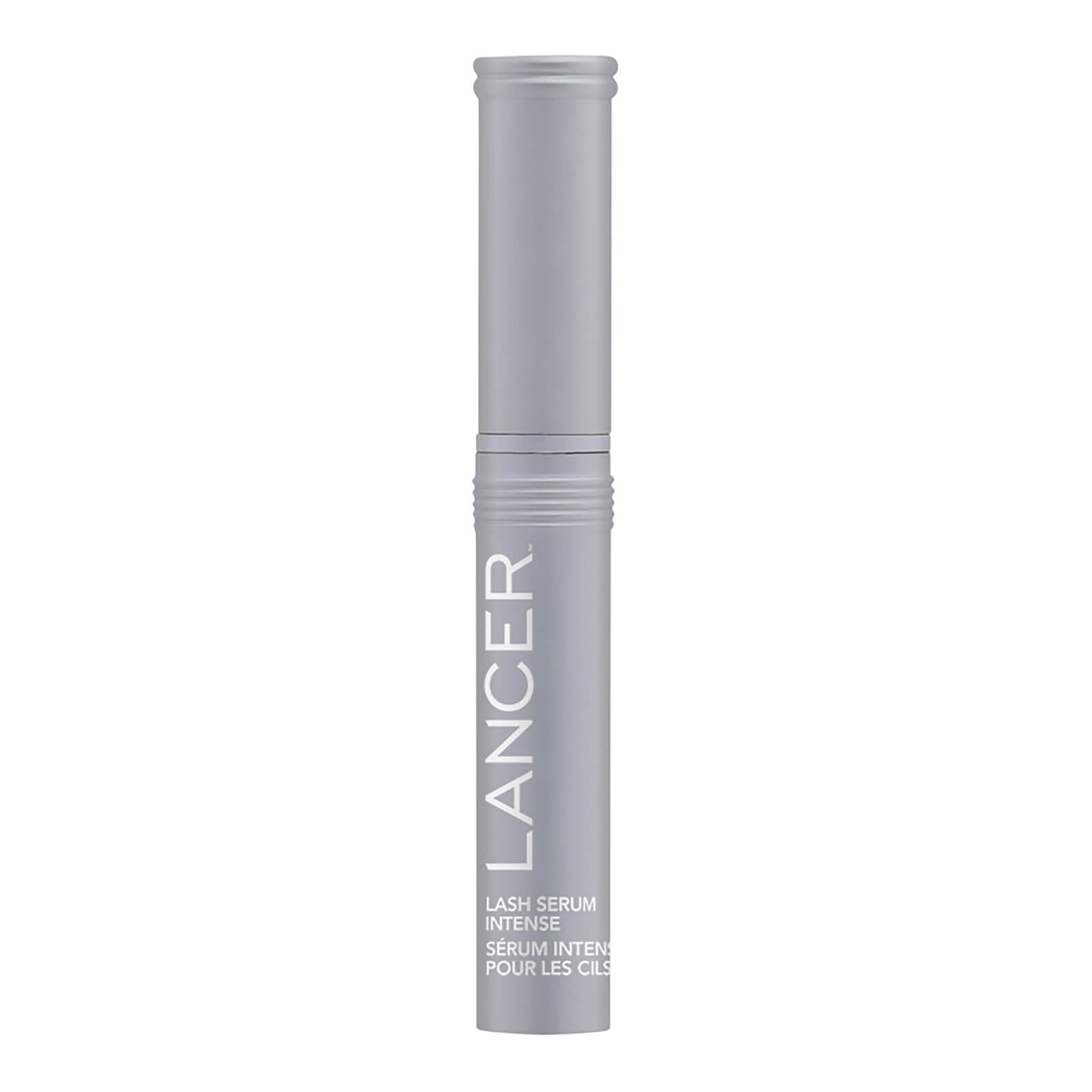 add_circle
Skincare Lash Intense Serum
add_circle
Can moisturize weak and dry lashes prone to breakage
add_circle
Quick and easy to apply
remove_circle
Not available locally
Stronger lashes mean longer and fuller lashes - that is what the founder of Lancer Skincare believes in. Rather than investing in costly eyelash extensions to boost the appearance of your short lashes, try this fortifying Lancer Skincare's Lash Intense Serum to strengthen them.
We picked this option due to the winning formula that's created by Dr. Lancer. He formulated this serum under the inspiration of restoration instead of replacement (he wanted to restore burnt skin instead of replacing it via cosmetic surgery). Therefore, this formula works similarly - to restore and nourish lashes to full health via thickening your lashes.
The formula consists of pumpkin seed extract, glycosaminoglycans, biotin and panthenol, all of which work together to moisturize dry and damaged lashes. It's also ophthalmologist-tested, which makes it safe for contact lens wearers too.
---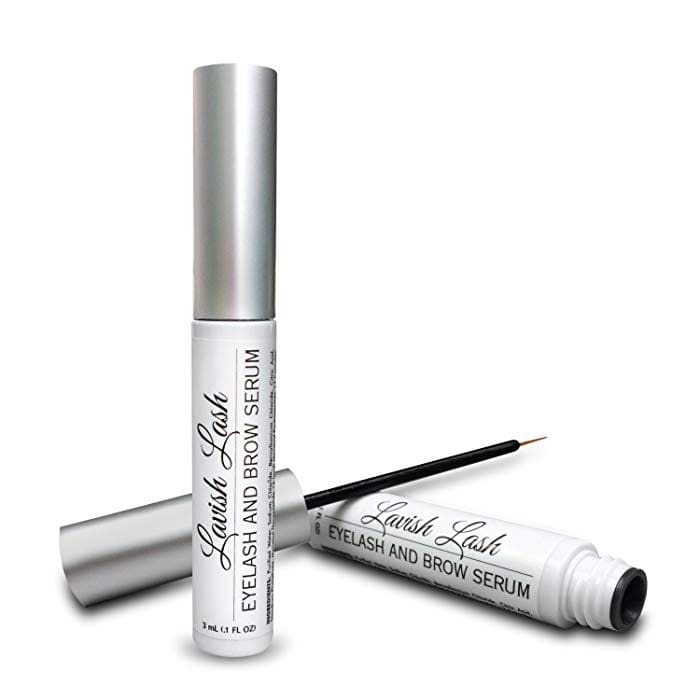 Pronexa Hairgenics Lavish Lash Serum
SGD 54.9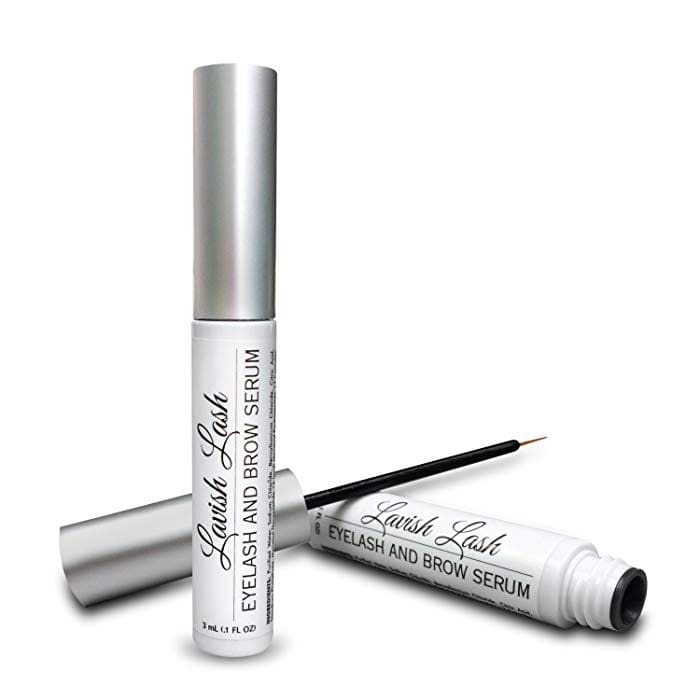 add_circle
Can be used to thicken both lashes and brows
add_circle
Hypoallergenic, clinically tested and non-irritating
remove_circle
May take some time to see results (at least 60-90 days)
remove_circle
Since botanical ingredients are used, they are not as potent/effective as chemical counterparts
Looking for a gentle eyelash serum that will not cause irritation? You're at the right place. Hairgenics Lavish Lash Serum is a clinically and allergy-tested hypoallergenic serum that will give you lashes that are long and strong.
It's made with a blend of botanical ingredients, Biotin and natural peptides that stimulates lash growth straight from the roots. Additionally, you can apply them to your eyebrows to thicken any patchy areas.
To note, however, it might take some time to see noticeable lash growth results with this lash serum due to its gentle formulation. However, rest assured that this product will slowly, but surely, give you longer and stronger lashes.
---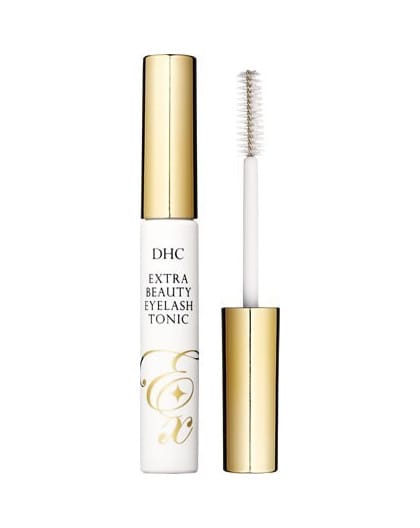 DHC Extra Beauty Eyelash Tonic
SGD 32.9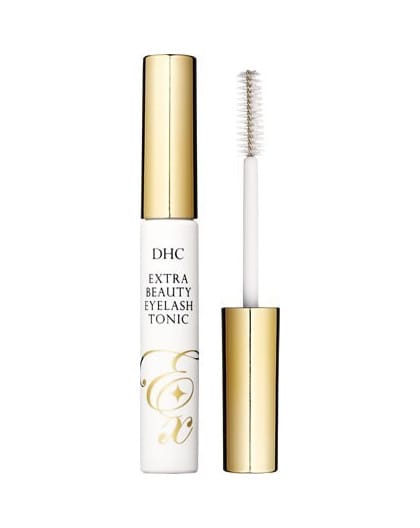 add_circle
Mascara brush to allow easy application
add_circle
Can be used as a mascara base to protect lashes
add_circle
Safe to be used on eyelash extensions or eyelash perms/lifts
remove_circle
Results will not be as dramatic as its expensive counterparts
remove_circle
May take longer time to see results
remove_circle
Focuses more on strengthening brittle lashes than lengthening them
remove_circle
Contains alcohol
Other than eyelash extensions, frequent mascara use can also dry out and weaken your lashes. To keep your lashes strong and healthy, DHC's Extra Beauty Eyelash Tonic is the perfect tool for the job.
Because we Asians typically lack an apparent double eyelid, hence the eye shape influenced our lashes to stay stubborn and straight. Therefore, it's worth noting that this serum is formulated uniquely for our lashes, and works to thicken those stubborn long and straight lashes.
The fortifying serum contains panthenol, apigenin, and glycerin, which can effectively moisturize dry and brittle lashes. Many Asian and even Reddit beauty users swear by this product as a hydrating base to protect your lashes before applying mascara. This is also safe to be used on eyelash extensions or eyelash perms.
---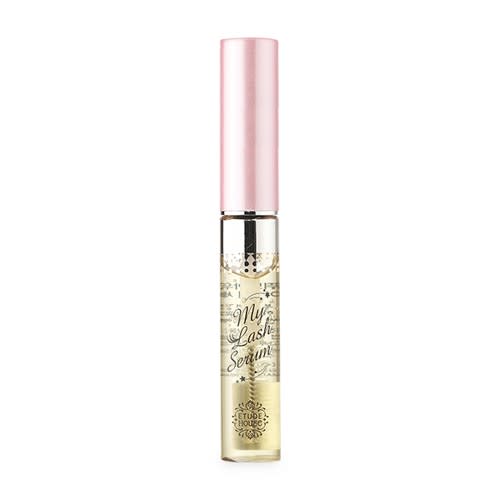 Etude House My Lash Serum
SGD 3.8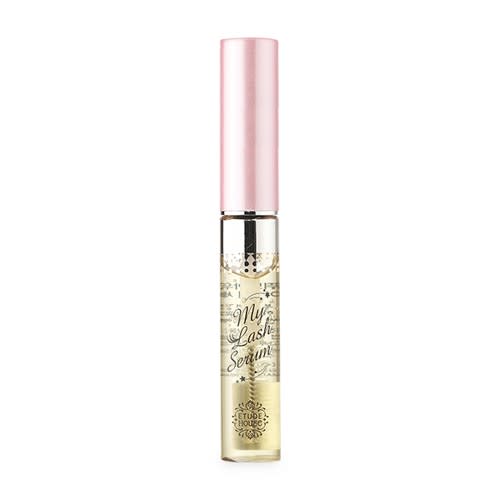 add_circle
Affordable (cheapest of the bunch)
add_circle
Mascara brush to allow easy application
add_circle
Can be used as a mascara base to protect lashes
add_circle
Moisturizing gel can hydrate the skin around the eyes as well
remove_circle
Results will not be as dramatic as its expensive counterparts
remove_circle
May take longer time to see results
On a budget? Don't worry, Etude House has got you covered with their affordable lash serum. Despite being the cheapest option in the list, the My Lash Serum is packed with potent ingredients that aims to improve the health of your lashes. It utilises glycerin, biotin, ginseng extract and aloe vera extract for those soft, fluttery lashes.
However, the serum is more notable for nourishing the lashes to grow stronger and fuller instead of targeting for longer growth. Therefore, we recommend this serum more of as a protective base for your lashes before wearing mascara.
---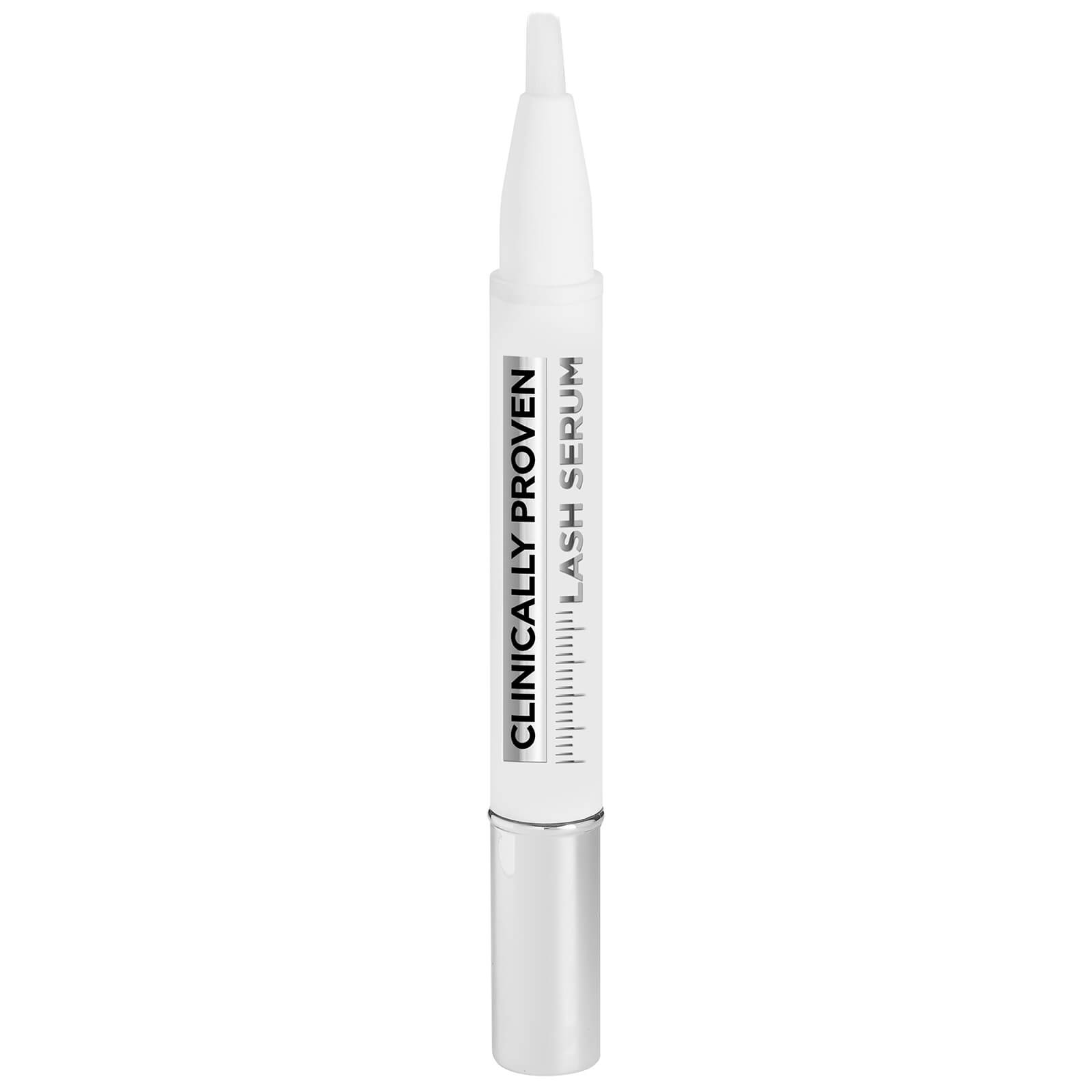 L'oreal Paris Clinically Proven Lash Serum
SGD 19.50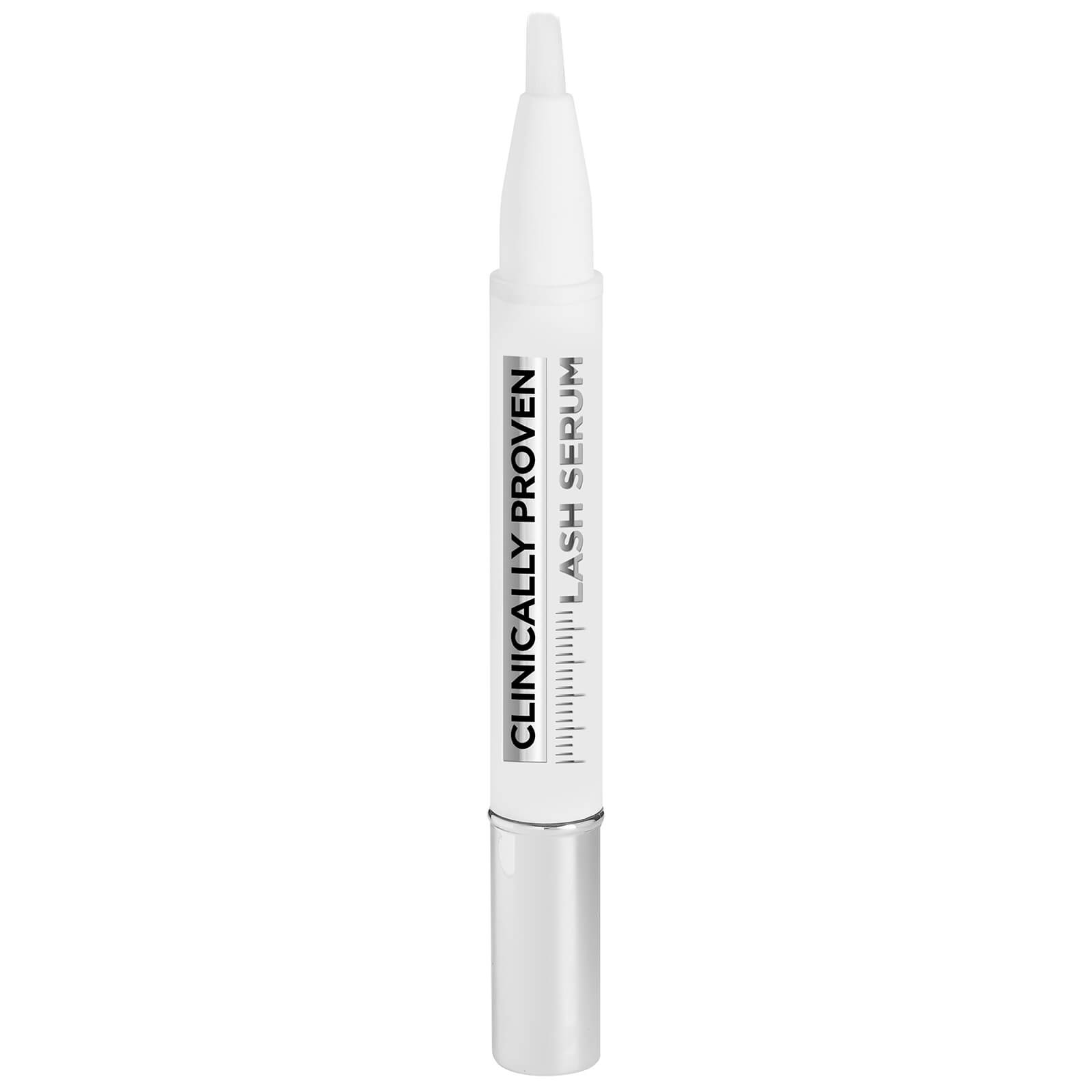 add_circle
Brush applicator is easy to use
add_circle
Lab tested - safe for eyes
add_circle
Uses natural ingredients instead of chemicals
remove_circle
Contains alcohol
remove_circle
May take longer time to see results
remove_circle
Not available locally
Finally giving your lashes a break from all the extensions and perms? The best thing you could do for your damaged and brittle lashes is to condition and nourish them with L'Oreal Paris Clinically Proven Lash Serum.
This is one of the few drugstore picks that is formulated with key ingredients castor oil and vitamin B5. Both core ingredients are crucial in promoting healthy lash growth by protecting and strengthening them.
It's worth noting that this is not as widely available in local stores as compared to other serums in this list. However, it's still a great option for those looking for an affordable eyelash serum that will really lengthen and thicken short lashes.
---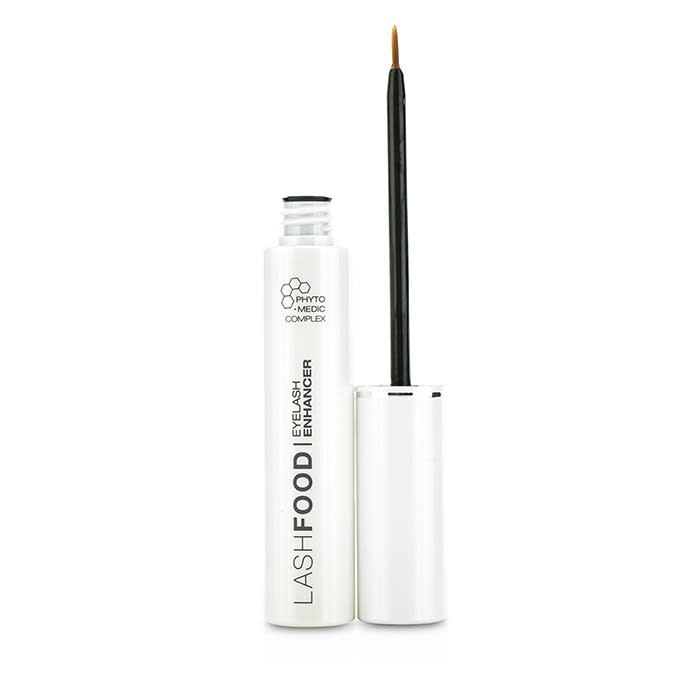 LashFood Phyto-Medic Eyelash Enhancer
SGD 166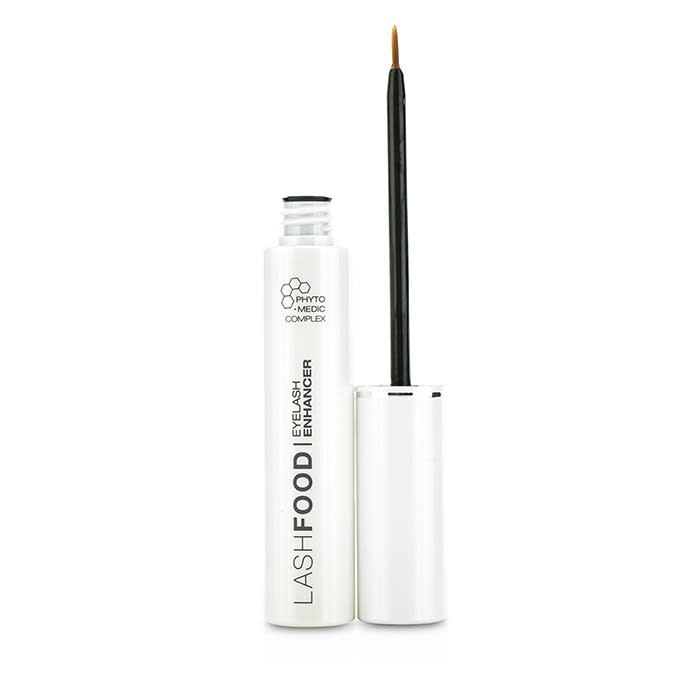 add_circle
Drug-free formula that will not cause side effects
add_circle
Non-irritating and safe ingredients, ECOCERT compliant
add_circle
Stimulates lash growth to thicken lash line
remove_circle
Not safe for those with soy allergies (contains soy proteins)
Our eyes are the most delicate organ on our body, so all the more reason to go for a natural and organic formula for the sensitive area! One such product is LashFood's Phyto-Medic Eyelash Enhancer. This product is one of a kind, fully utilizing on mother nature to grow your lashes.
The formula has a 100% natural, organic and drug-free formula with many medicinal, herbal extracts that will not cause any side effects or irritation. Its key ingredients are soy proteins and arginine which work together to condition, strengthen and thicken your lashes in as fast as 4 weeks.
Thanks to its safe and gentle formula which aims to prevent lash loss, it will not cause any withdrawal symptoms on your lashes upon discontinued usage. The gentle yet effective formula is also free of many ingredients and labels such as Paraben, Sulfates, GMO, cruelty-and-irritation free.
---
Disclaimer: The pricing shown is just a good indication of how much these products are worth. The prices could change based on the e-commerce promotions that are going on. If some of the products are not available, do email us at [email protected] Thank you!