No eye makeup is complete without eyeliner. Whether it's liquid, pencil or gel, wearing eyeliner can amp up any look and add a dramatic effect to your eyes. The best part? Good eyeliners can be easily found in your local drugstore. The next time you head to the drugstore, be sure to check out some of these hidden gems that will not break the bank.
Drugstore vs high-end eyeliners
The truth is, there isn't much of a difference between a drugstore eyeliner and a high-end eyeliner. There are a lot of factors that come into play when choosing an eyeliner, such as the lid shape or oily lids. Some trial and error is needed to find the right eyeliner for you.
However, you should consider the packaging and formula of eyeliners, whereby the packaging determines how well it preserves the formula for longer use. Meanwhile, testing the formula and checking its ingredients can help determine which one will adhere better on your eyes.
If you're new to eye makeup and you're looking for an affordable eyeliner, you're at the right place. Keep on reading to discover some of the best eyeliners the drugstore can offer.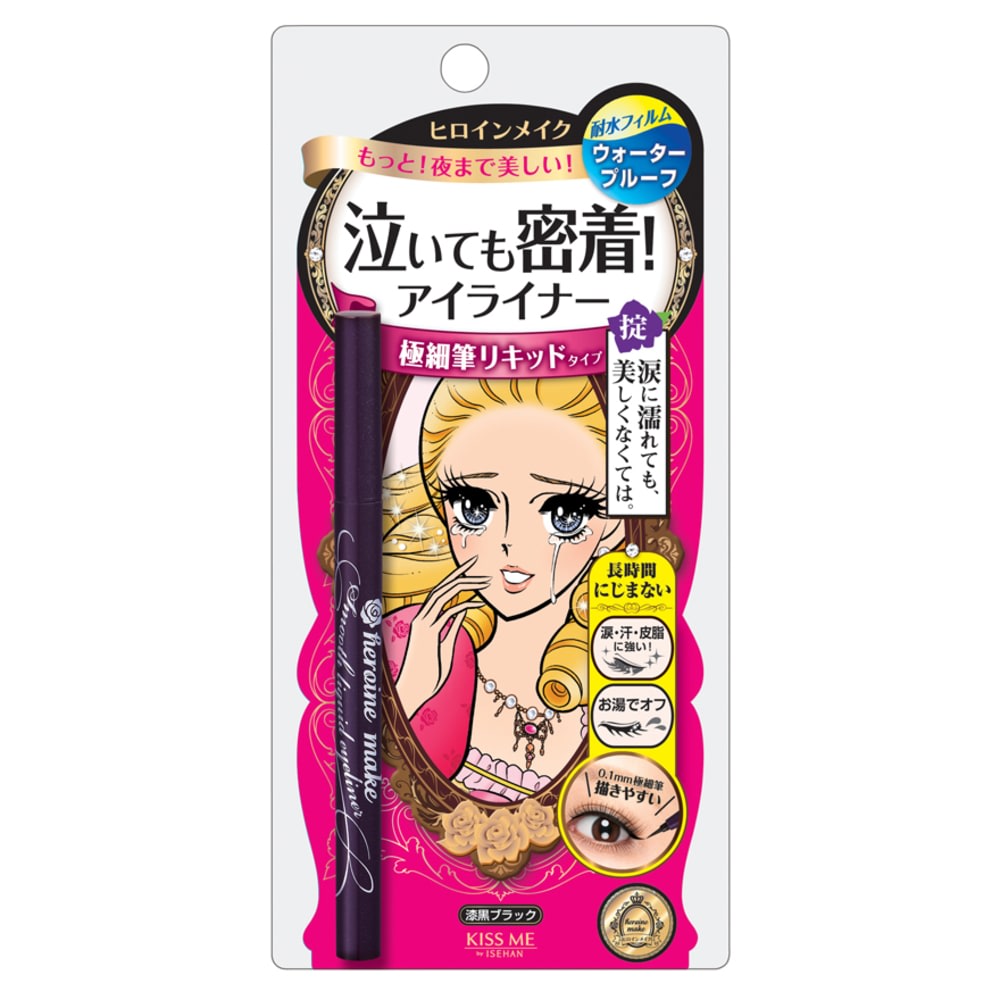 Kiss Me Smooth Liquid Eyeliner Superkeep
SGD 15.12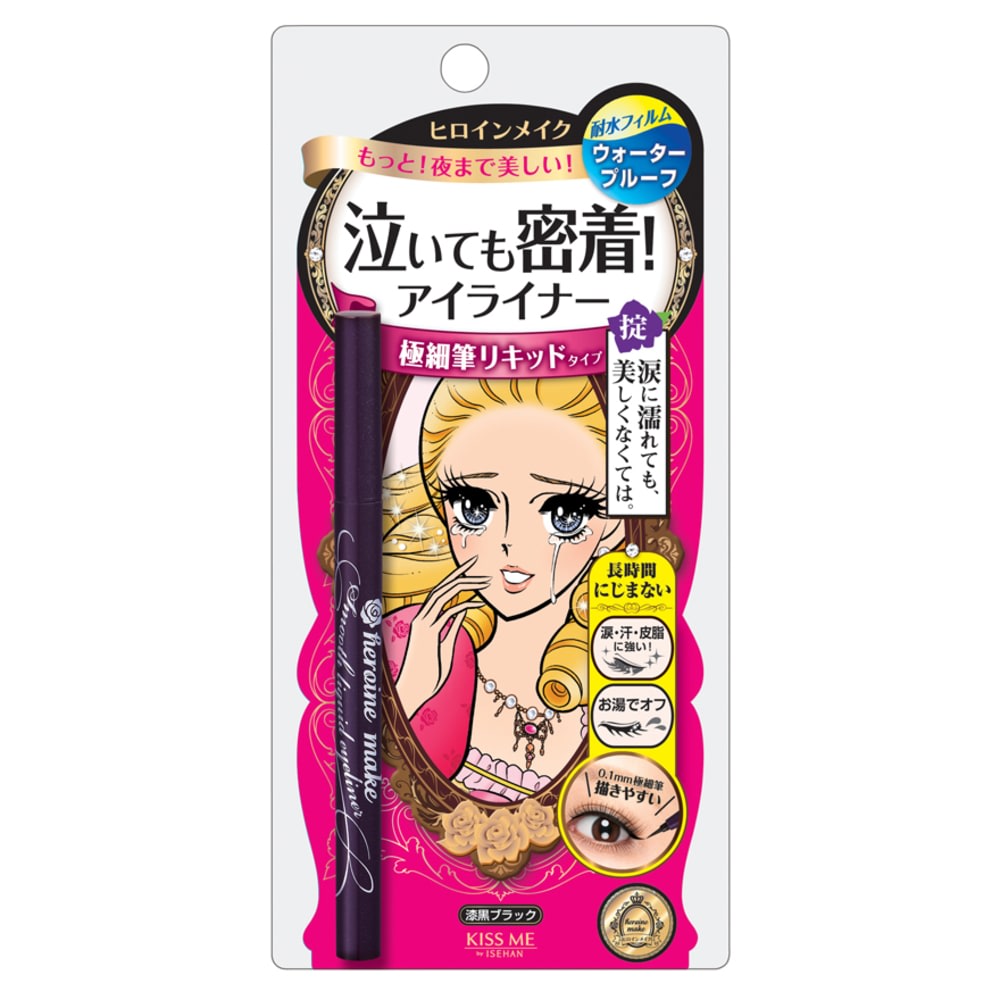 The key to a perfect cat eye is by using a good, pigmented eyeliner. For a bold finish that never smudges or fades, Kiss Me's Smooth Liquid Eyeliner is sure to deliver. The long-lasting eyeliner can survive rain, tears sweat and sebum, thanks to the infusion of the super-keep polymer.
---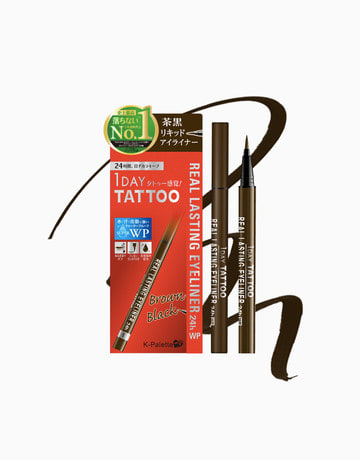 K-Palette Real Lasting Waterproof Eyeliner
SGD 17.9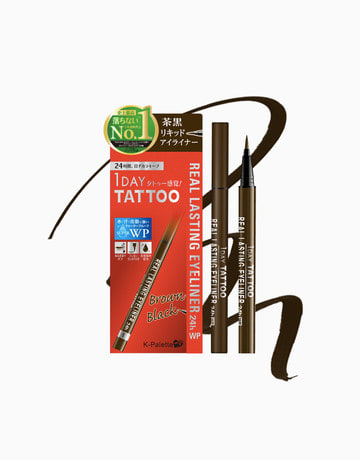 If you have dry eyelids, it can be hard to have your eyeliner stay put. Luckily, K-Palette's Real Lasting Waterproof Eyeliner is formulated with sage essence, chamomile essence and panthenol to nourish and soothe dry, sensitive eyes. It's designed to be waterproof and smudge-proof to keep your wing sharp and clean.
---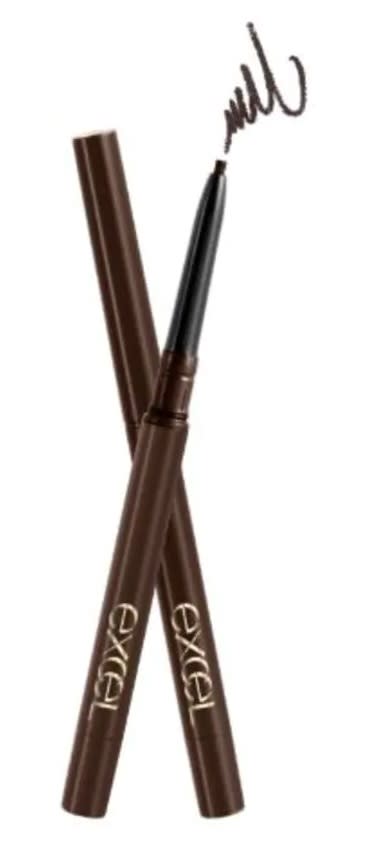 Excel Colour Lasting Gel Liner
SGD 20.9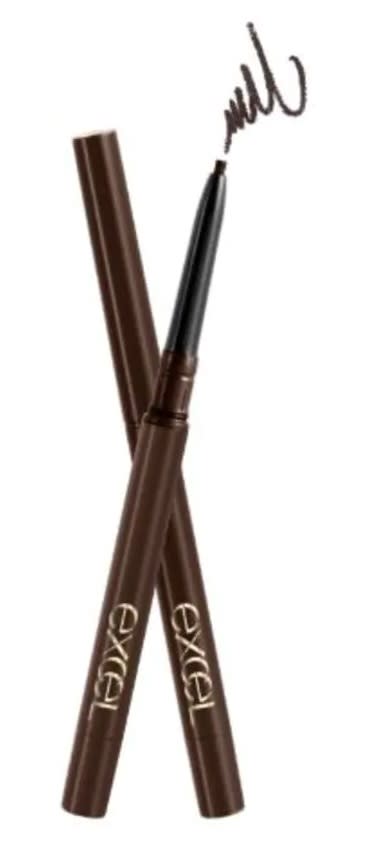 If black gel liners are too harsh for daily wear, why not opt for a natural brown shade? The long-lasting Excel Colour Lasting Gel Liner has a variety of natural tones to choose from. It's also infused with hyaluronic acid and senburi extract to keep your lash line healthy and nourished.
---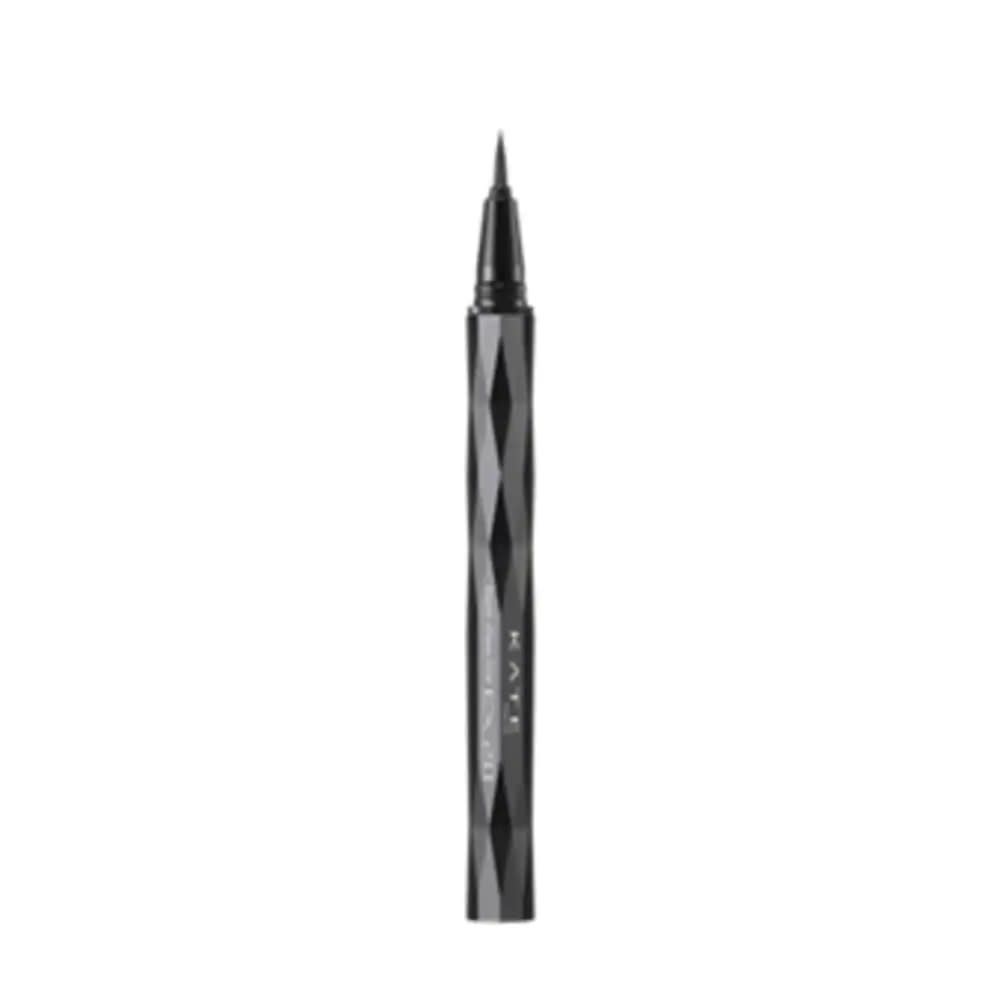 Kate Super Sharp Liner
SGD 17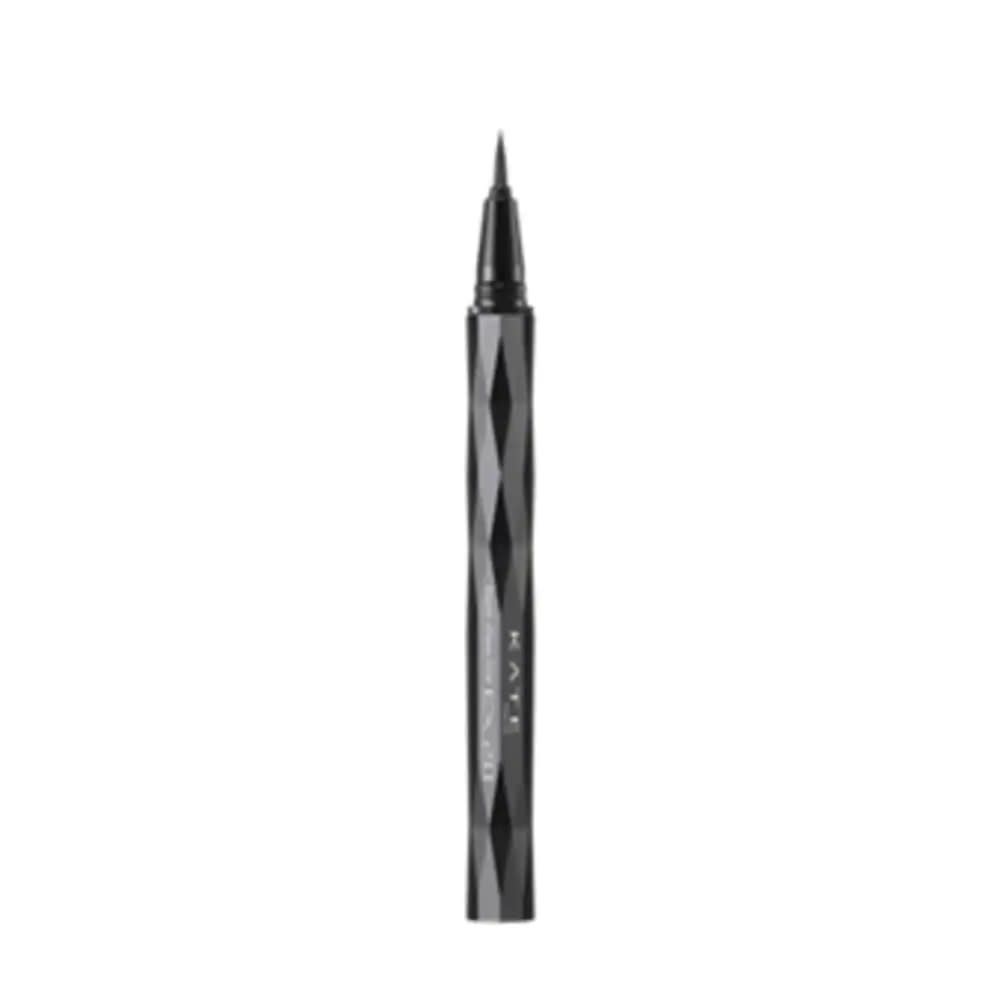 Struggling to get that perfect wing flick? Fret not! With Kate's Super Sharp Liner, you can become an eyeliner pro in no time. The eyeliner pen is developed with Pentel to give you a superfine brush tip. Its handle is also uniquely designed to ensure you have proper control over your wing.
---
Maybelline Hypersharp Power Black Liner
SGD 17.77
Does your eyeliner smudge and turn you into a raccoon midday? What you need is Maybelline's Hypersharp Power Black Liner to have a perfectly clean wing. The ultra-pigmented formula is resistant to water, sweat and oil. It also has a 0.5mm brush tip to give you the most precise lines.
---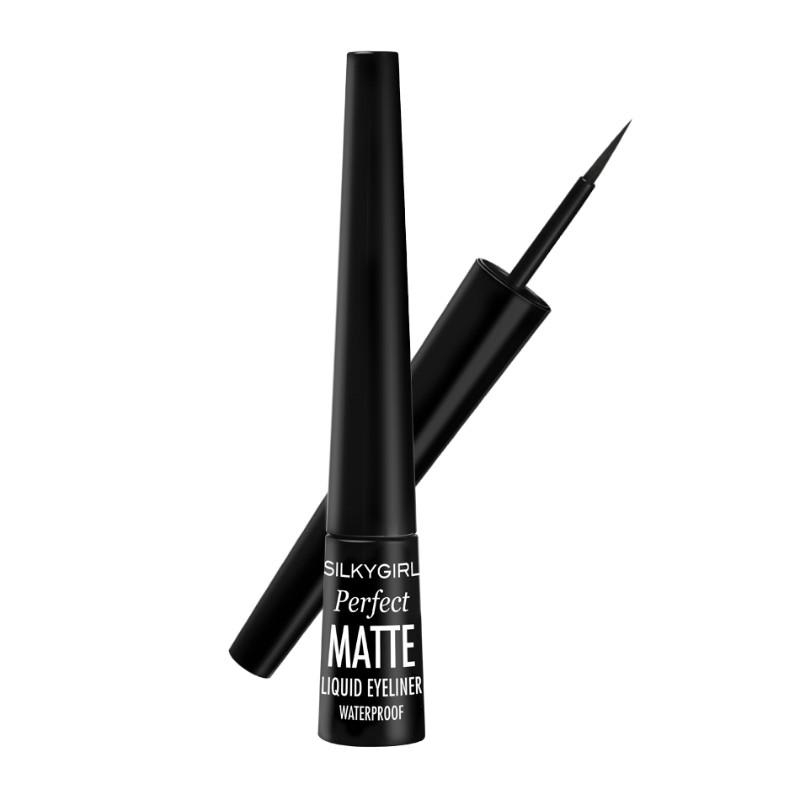 Silkygirl Perfect Matte Liquid Eyeliner
SGD 12.9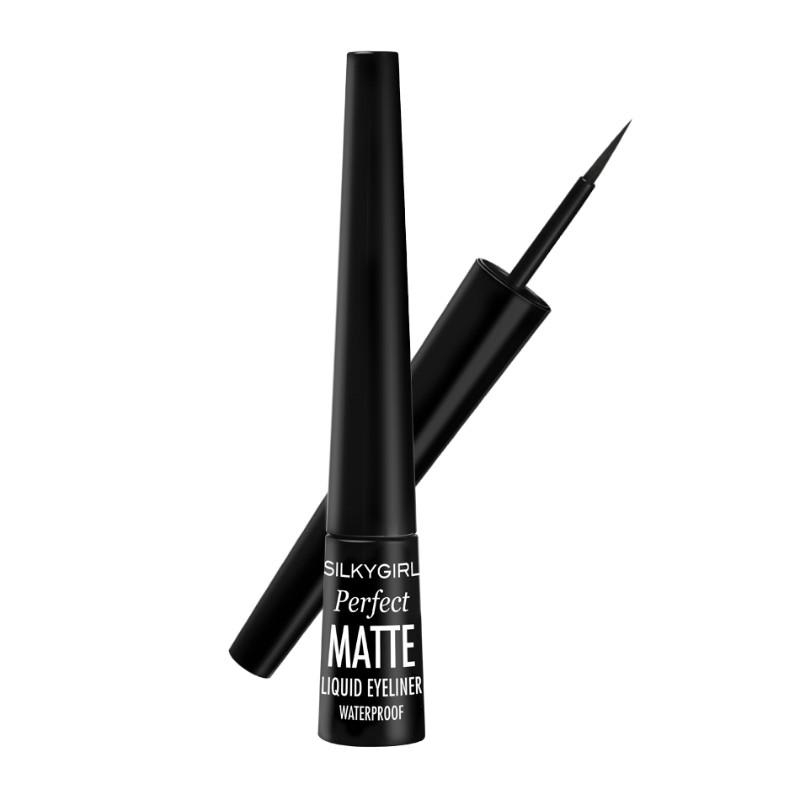 After spending ages blending your eyeshadow, what you need is a bold, matte liner to finish off the look. Silkygirl's Perfect Matte Liquid Eyeliner has a pigmented and waterproof formula that is perfect for the job. It has an ultra-fine 0.3mm flexible tip for you to easily draw fine lines or thick wings with ease.
---
Clio So Sharp So Simple Pencil Liner
SGD 16.72
Liquid eyeliners can be hard to master. An easier way to line your eyes is by using a pencil variation. CLIO's So Sharp So Simple Pencil Liner is smudge-proof and resistant against water or sweat. With a 2mm fine tip, it can also be used to line your waterline or to draw bold cat eyes.
---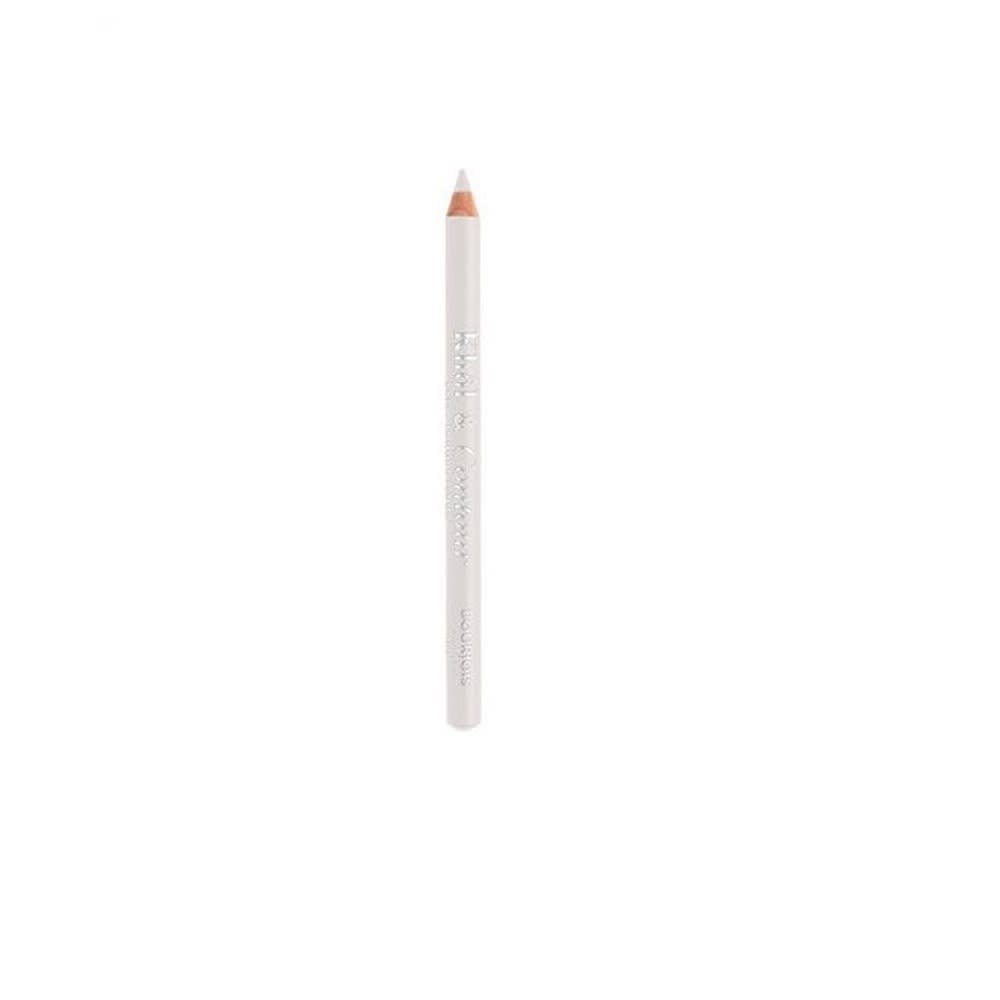 Bourjois Kohl & Contour Pencil
SGD 10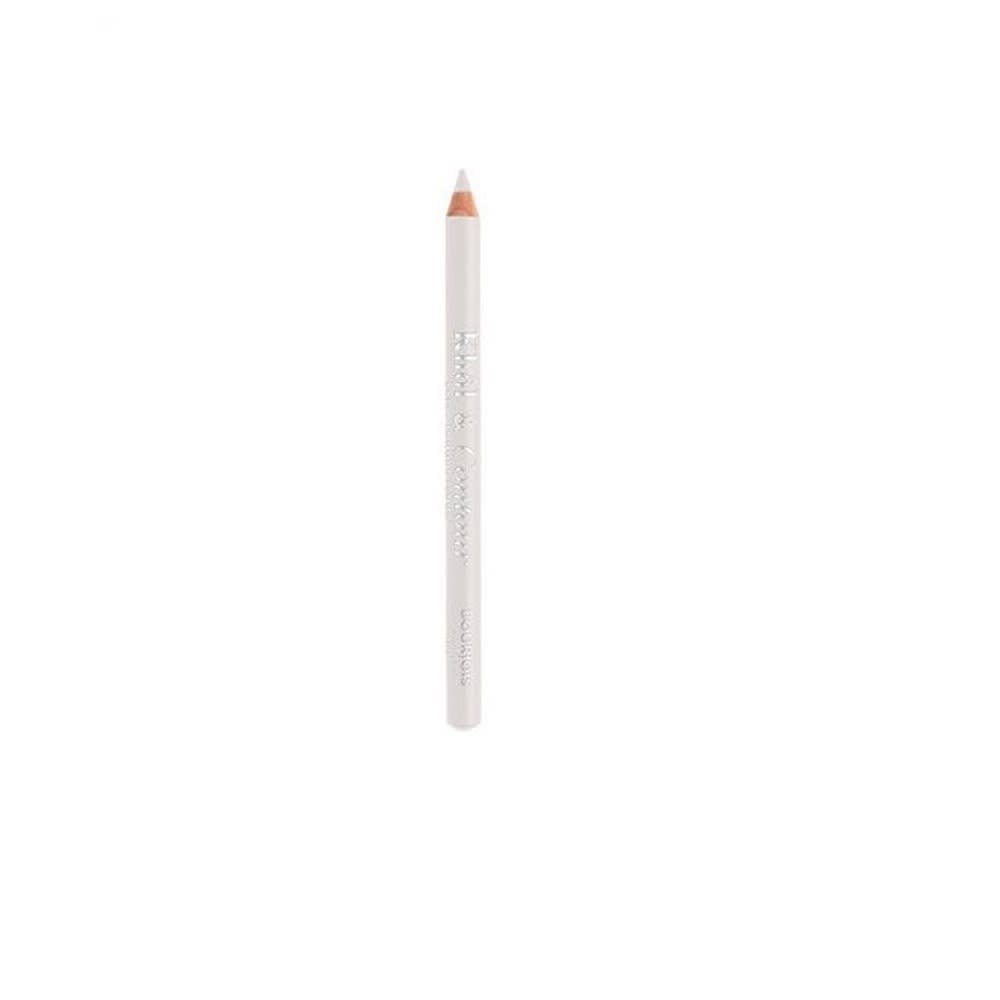 By lining your waterline with a white eyeliner, it can help make the eyes look bigger and more awake. One perfect product for the job is Bourjois's Kohl & Contour Pencil. It's made with natural wax and vitamin E that is hypoallergenic and gentle to the eyes.
---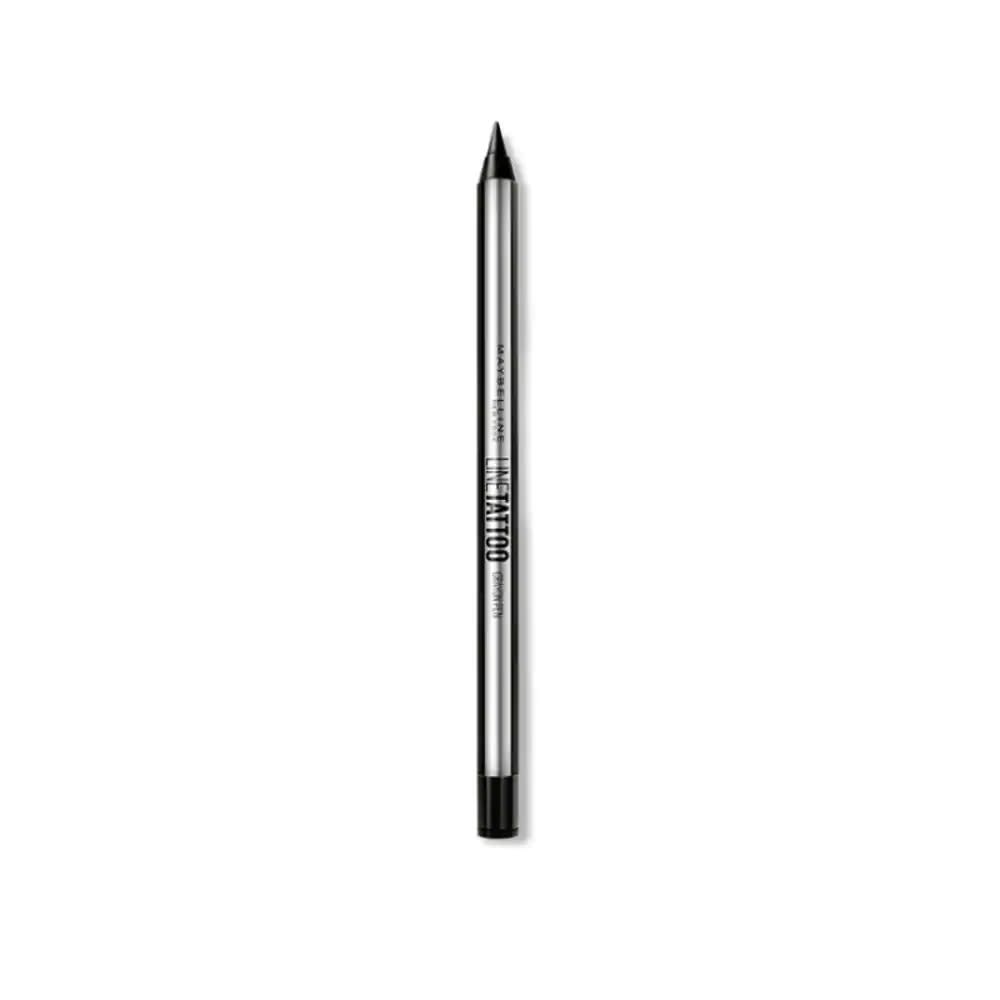 Maybelline Tattoo Crayon Liner
SGD 12.53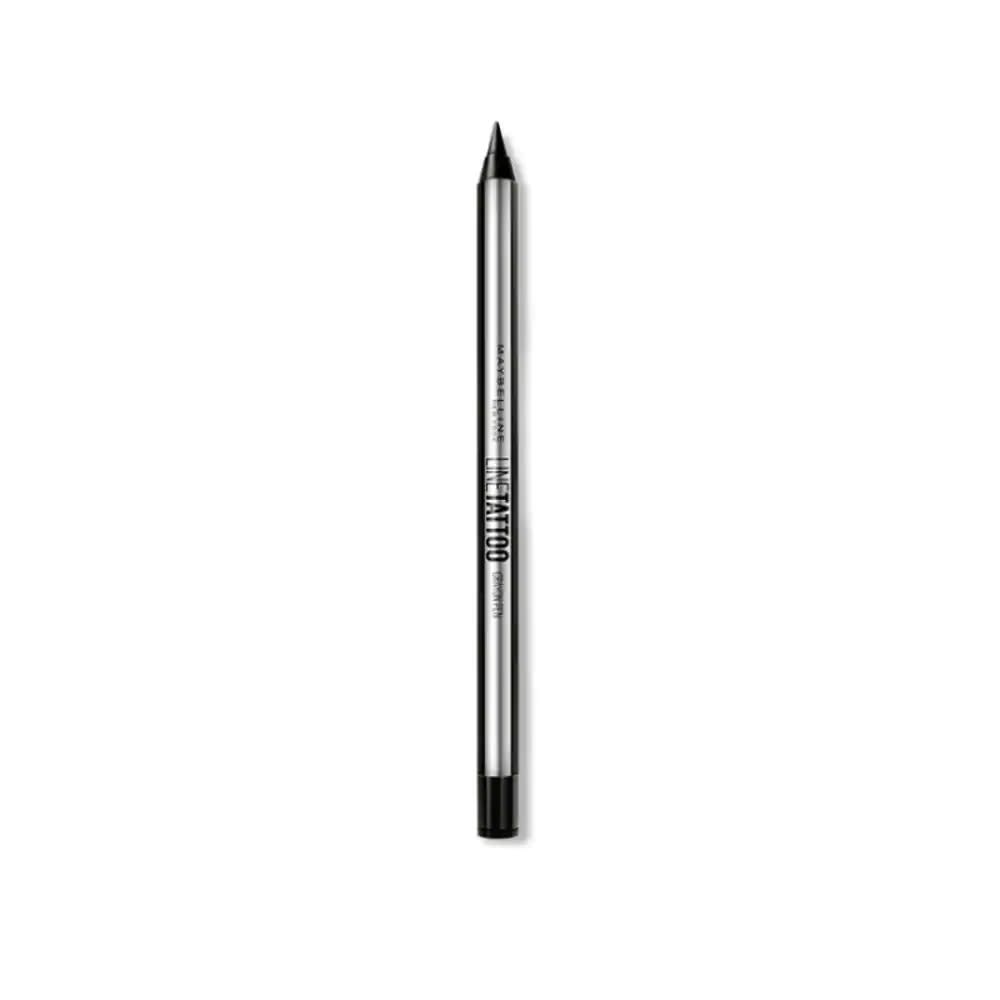 Whether it's a smokey wing or the perfect tightline, Maybelline's Tattoo Crayon Liner has got your back. Just like its name suggests, the creamy eyeliner easily glides onto your lashline or waterline with a lasting power as strong as a tattoo. The intense pigment can last through sports, sweating, tears or humidity.
---

Wet n Wild H2O Proof Liquid Eyeliner
SGD 5.34

Add some extra oomph and definition to your eyes with Wet n Wild's H2O Proof Liquid Eyeliner. The fine applicator brush makes it perfect for drawing the most precise lines or thick wings. It is also waterproof and smudge-proof to ensure your eyeliner stays on fleek all day long.
---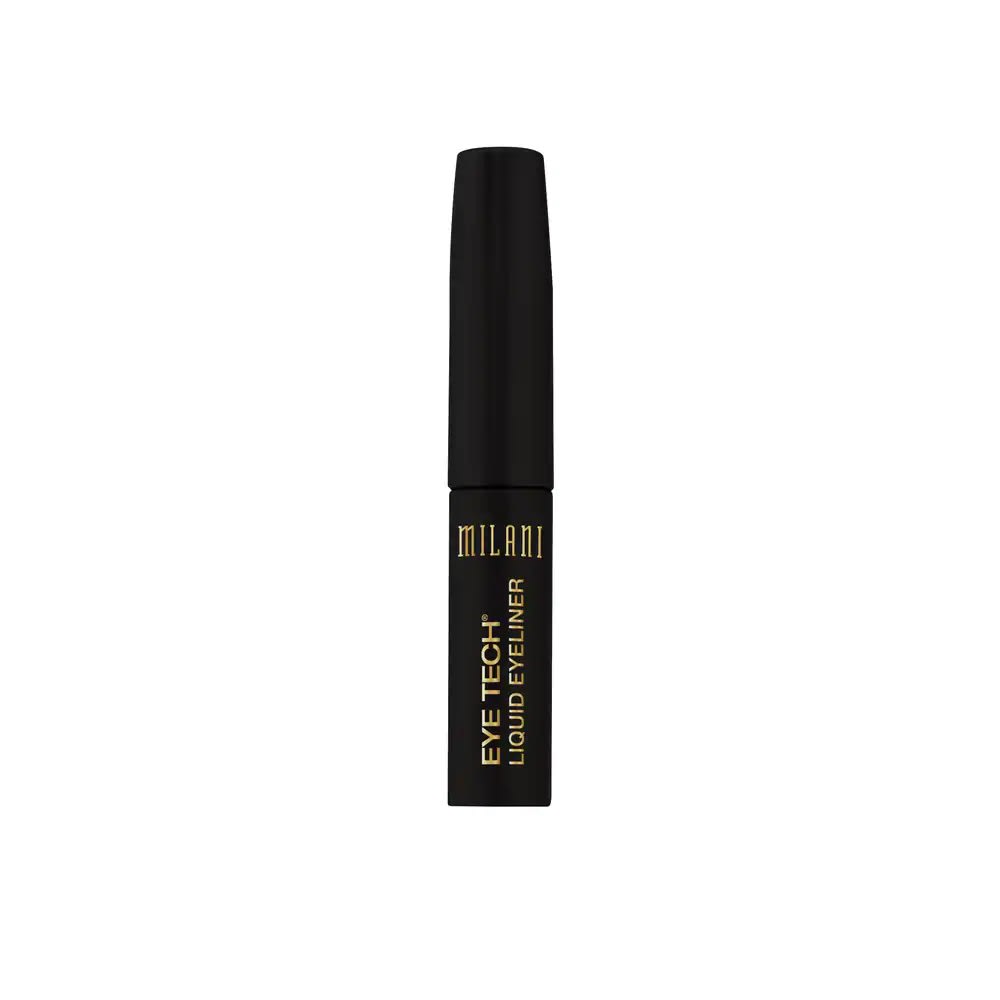 Milani Liquid Eyeliner
SGD 17.35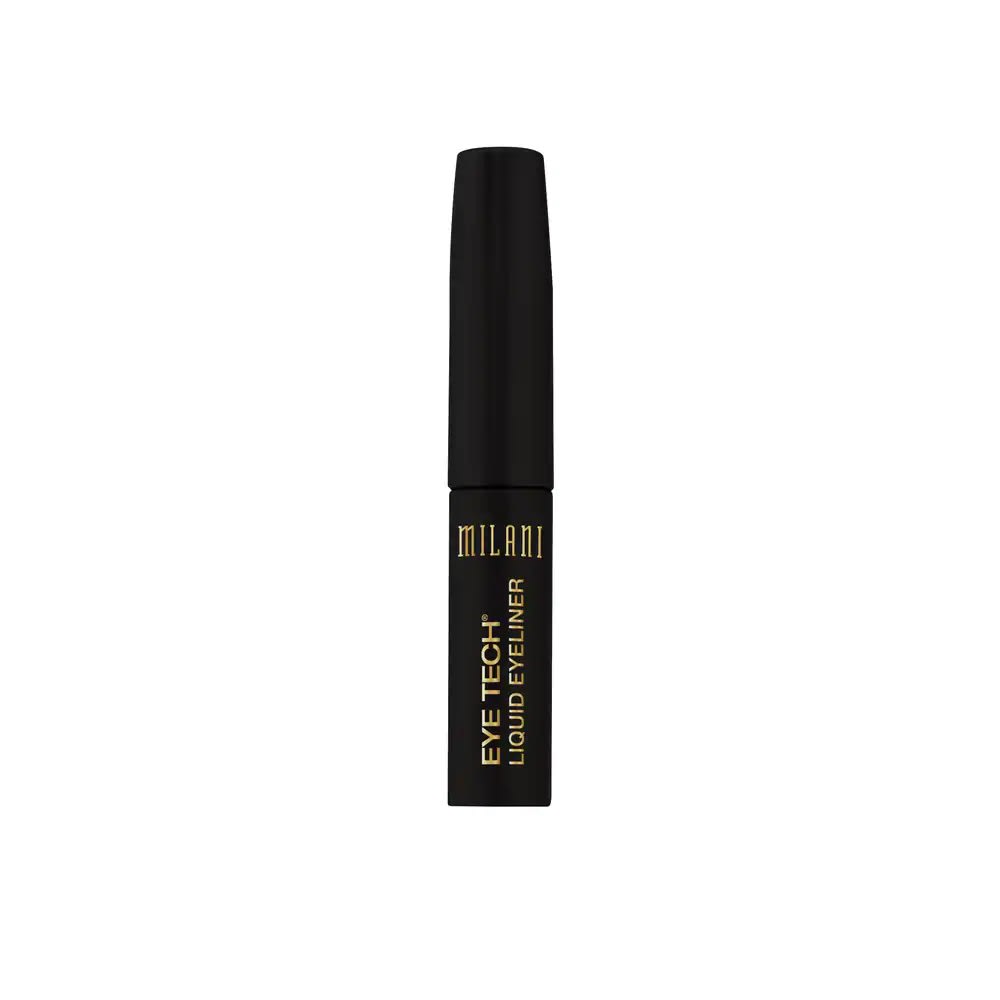 To achieve a perfect cat eye every single time, what you need is Milani's Liquid Eyeliner. The secret is behind its precise felt tip applicator that gives you complete control over the type of lines you want to create. Additionally, the advanced formula keeps your eyeliner from smudging, creasing or fading.
---
Disclaimer: The pricing shown is just a good indication of how much these products are worth. The prices could change based on the e-commerce promotions that are going on. If some of the products are not available, do email us at [email protected] Thank you!