Hair is an important part of our physical appearance. Depending on how it looks, your hair can affect the way you look and how people view us. While some opt to constantly cut them off, most of us keep them at a certain style. Regardless of the style, voluminous hair is always an attractive sign of a healthy scalp.
Do volumizing shampoos really work?
Yes, they do. Some are very effective, while others are not as effective. This can be seen from how long your hair stays voluminous after you've stopped using the shampoo. For certain shampoo formulas, they are effective in giving volume for as long as it is used, whereas other shampoos give a longer lasting hair volume overall.
However, the most important thing to do is to consistently use the shampoo as irregular use rarely brings much result.
There are many volumizing shampoos. Here are some of the best options for you to choose from.

Briogeo Blossom & Bloom™ Ginseng + Biotin Volumizing Shampoo
SGD 37

BRIOGEO is a brand that promotes natural goodness and satisfactory results. Its Blossom & Bloom™ Ginseng + Biotin Volumizing Shampoo provides long-term benefits for hair growth and volume. The formula's ingredients help strengthen hair follicles and enhances volume on each strand of hair, and they do not strip hair of natural oil.
---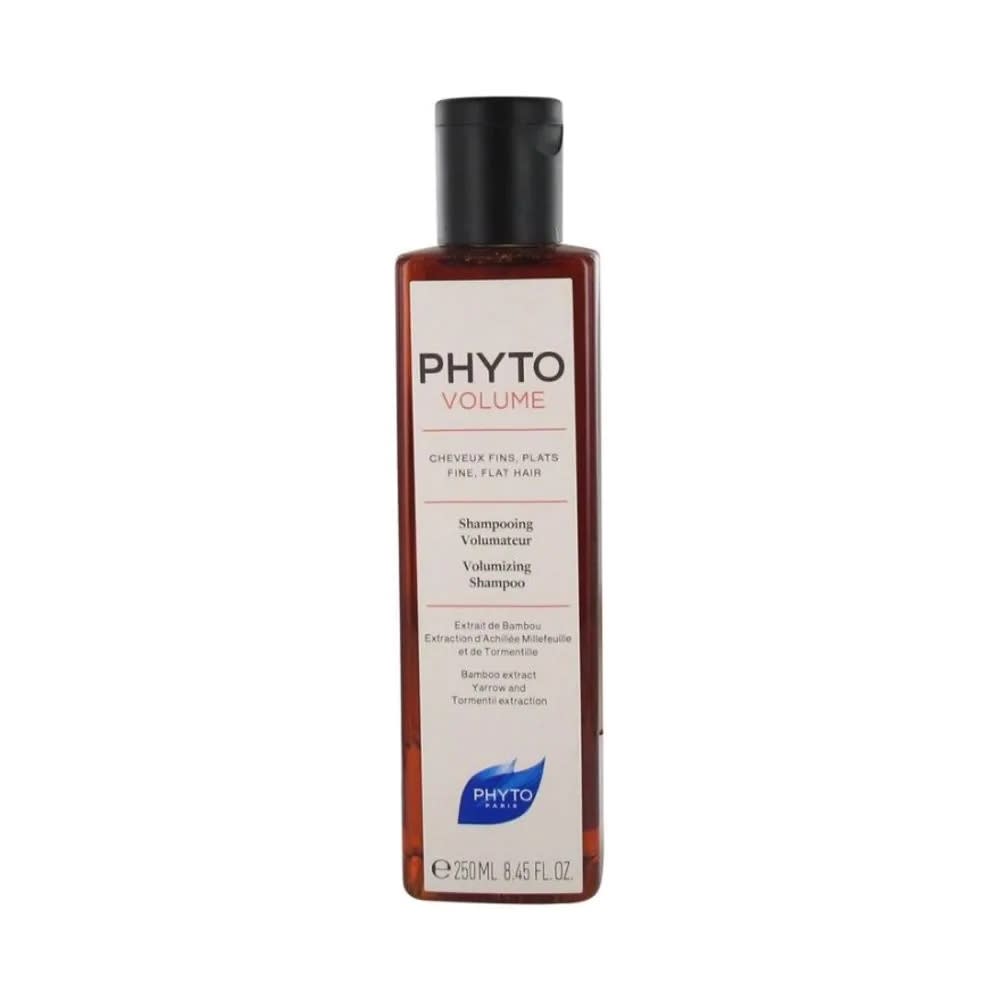 Phyto Phytovolume Volumizing Shampoo
SGD 24.9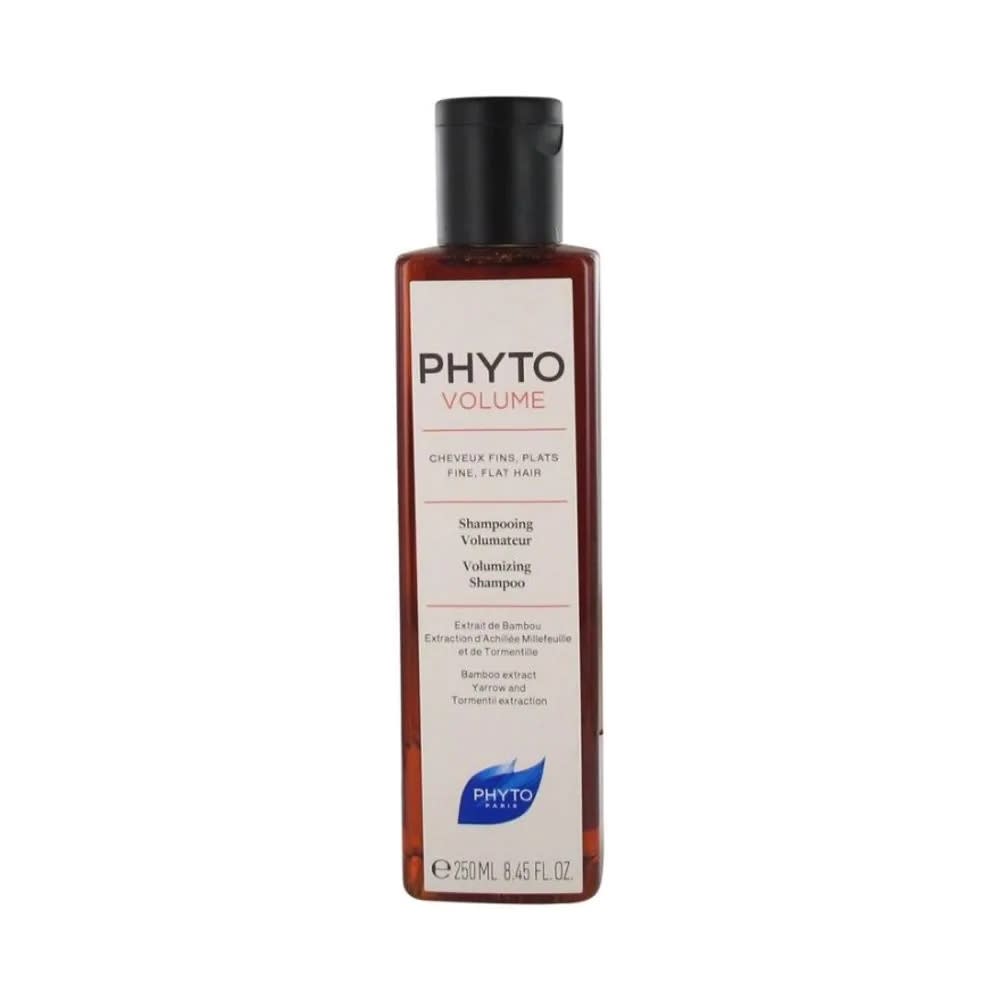 Fine hair have the tendency to appear limp and stick onto our faces. The Phytovolume Volumizing Shampoo provides fine hair more body and energy, enabling each strand to take a stronger form with long lasting effects. Its formula is very concentrated that a little goes a long way. With this shampoo, you can have supple, voluminous hair.
---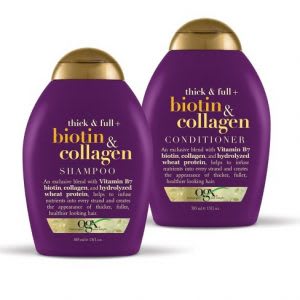 Ogx Thick and Full Biotin and Collagen Shampoo
SGD 14.4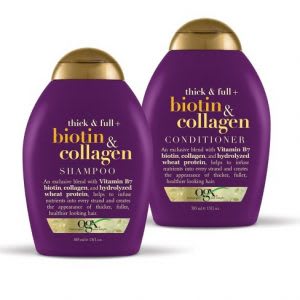 Collagen is a well-known addition to product ingredients. It is great for boosting and giving elasticity to thin hair (which is what they lack). The shampoo's ingredients not only nourishes hair, but it also infuses into each hair strand to thicken and texturise them. In no time at all, you will be running your fingers through fuller, thicker, and shiny hair.
---
Christophe Robin Delicate Volumizing Shampoo with Rose Extracts
SGD 70
Yes, this shampoo is pricey. But if you are a fellow oily-haired friend, you know how difficult it is to find a suitable product that manages and volumizes oily hair.
This Christophe Robin Delicate Volumizing Shampoo has a gel consistency and an acid pH which closes hair cuticles. It is suitable for oily, coloured hair as it gently cleanses while protecting colour as well as adding volume.
---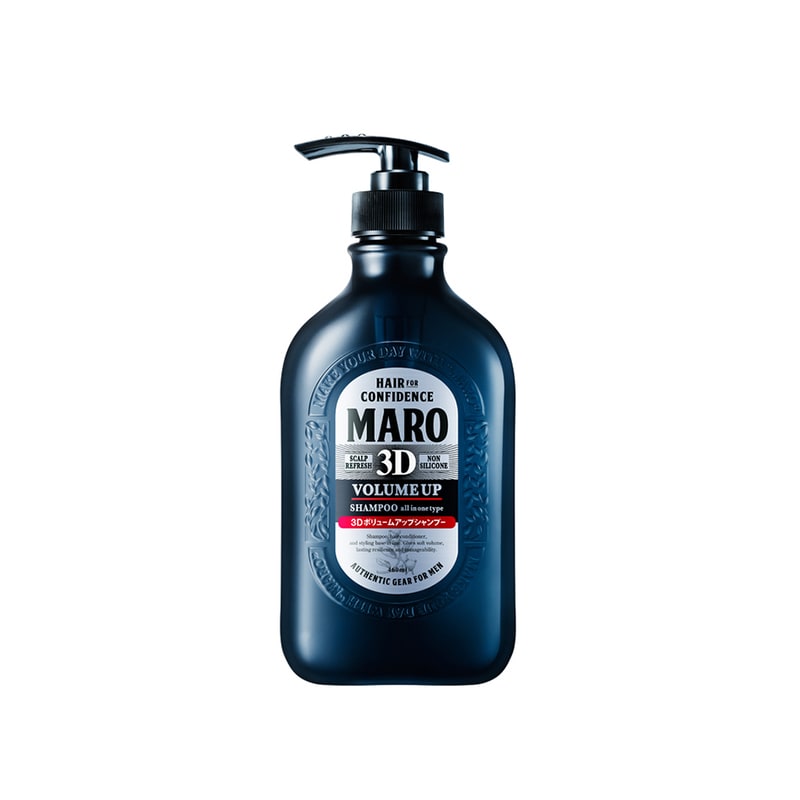 Maro 3D Volume Up Shampoo Ex
SGD 13.4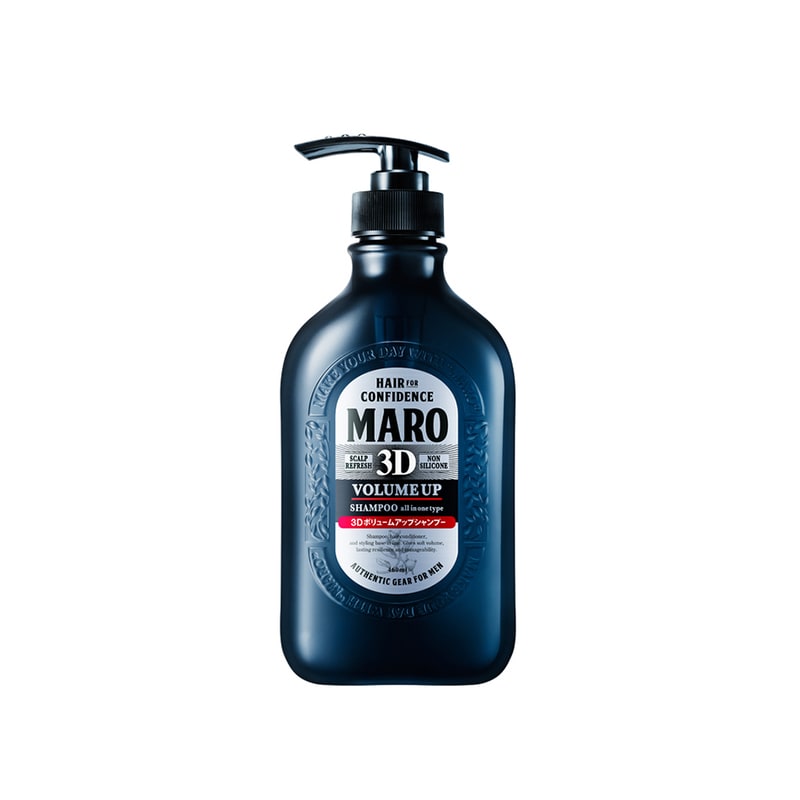 Made in Japan, The Maro 3D Volume UP Shampoo Ex for men promises to deliver strong and healthy hair to its users. There are many benefits to this shampoo, namely extraordinary hair volume and thickness. Not to mention, it also nourishes the scalp to prevent thinning hair and hair loss. What a stunning product!
---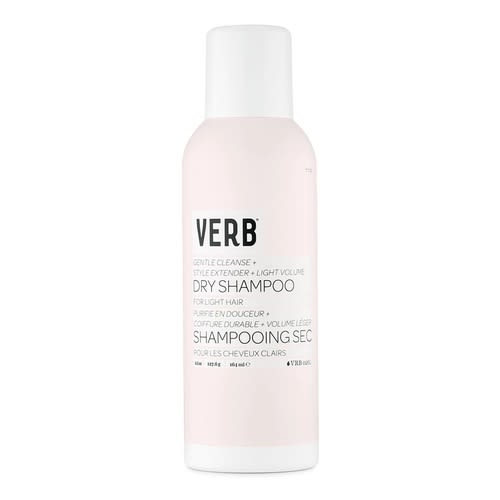 Verb Dry Shampoo (Gentle Cleanse + Style Extender + Light Volume)
SGD 24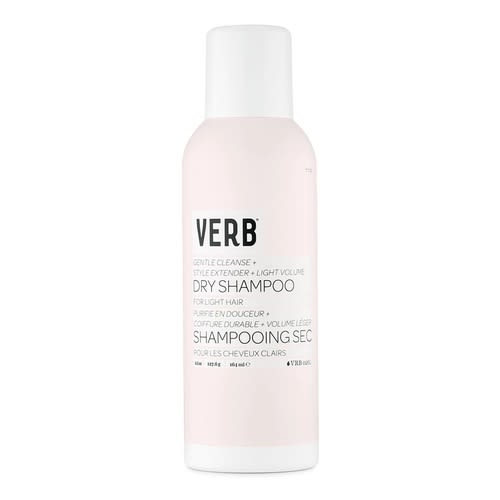 Dry shampoo is extremely useful in times of constraint, when you wish to be quick or lack time. Although it does not clean as well as normal shampoo, it does so sufficiently even on coloured hair. This formula by Verb works to give volume and prevent damage from styling. It energises hair and is practically perfect in enhancing colour too.
---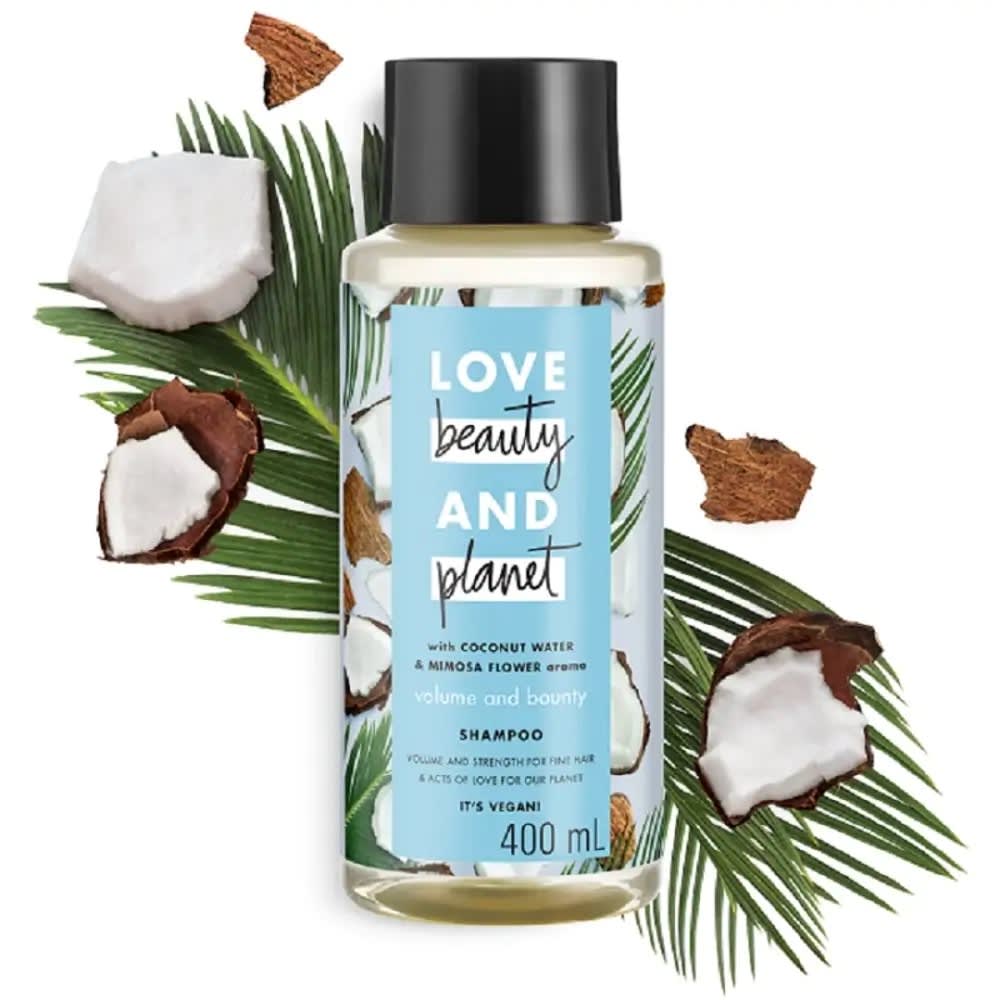 Love Beauty And Planet Coconut Water & Mimosa Flower Volume and Bounty Shampoo
SGD 11.9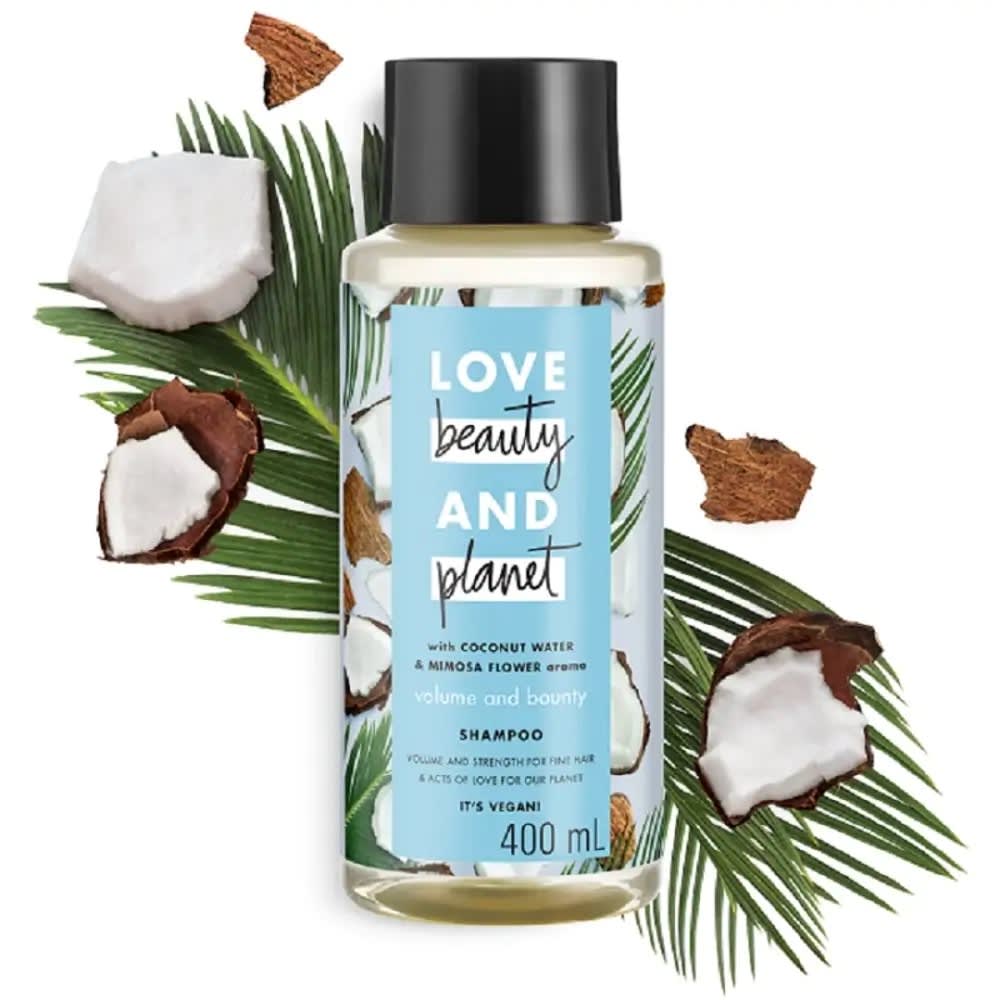 Just because drugstore brands tend to be on the affordable side, doesn't mean that the products don't work as well as expensive brands. In fact, they can be just as effective.
Take this shampoo for instance. With a range of natural ingredients, plant-based cleansers, and organic coconut oil, your hair will be energised and pumped with volume. Enjoy hair that's oh-so light and bouncy!
---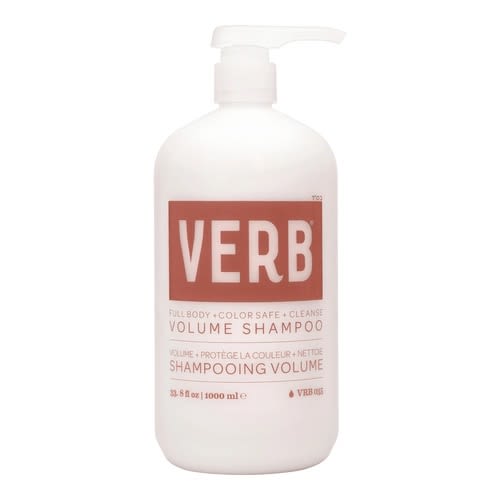 VERB Volume Shampoo
SGD 54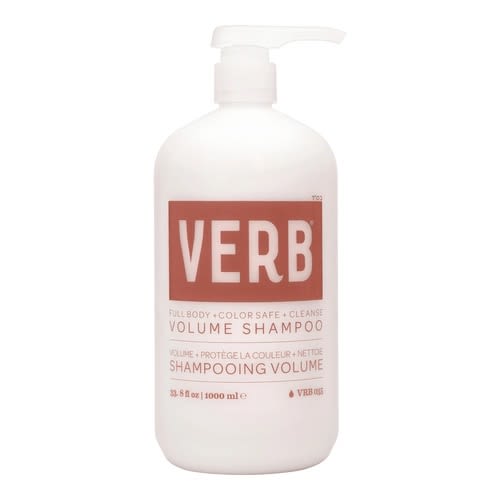 Sulfate in products can cause deterioration in hair health. With it out of the way, your hair can be happy and healthy. So if you'd like that, try this all-rounder Verb Volume Shampoo.
Not only does it volumize hair by cleansing, but nourishes strands with an infusion of vegetable keratin protein, vitamin B5, and sunflower seed extract in the formula. All these are ingredients that strengthen and moisturise hair as well as provide natural UV protection.
---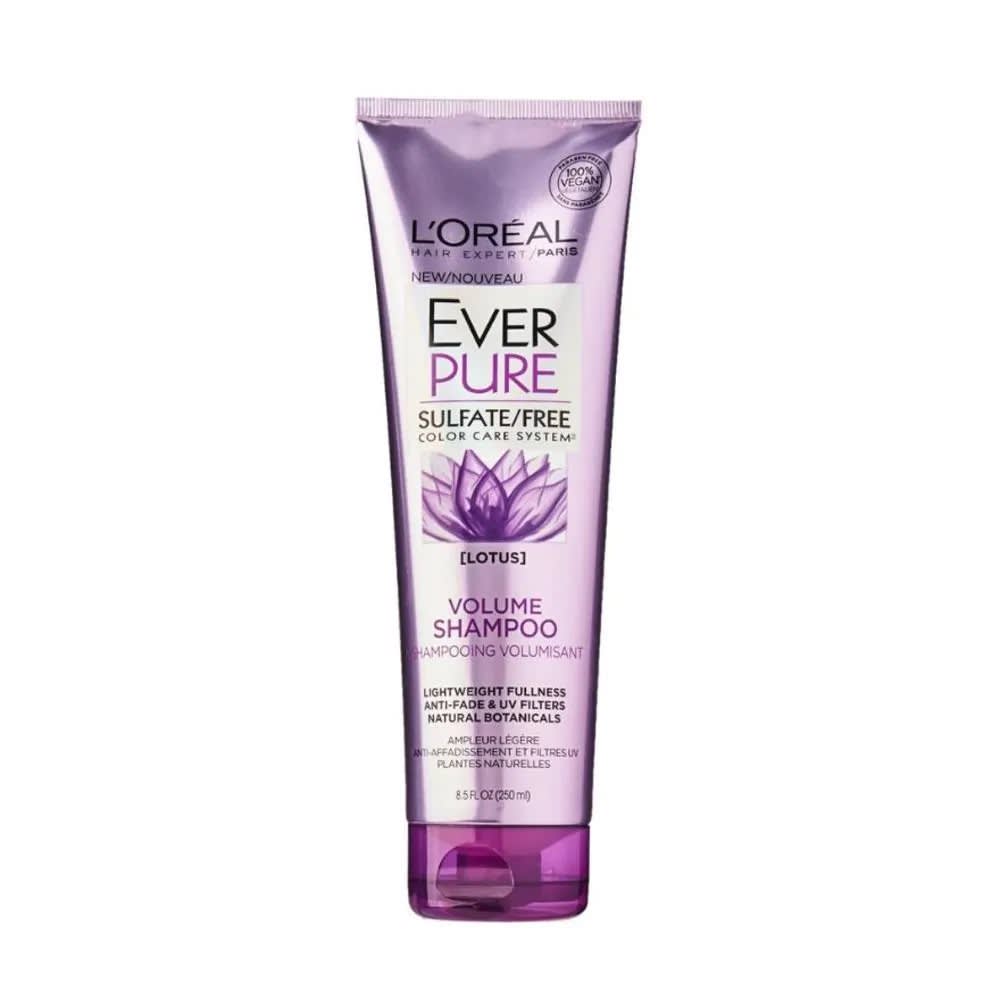 L'oreal Paris Hair Expert Everpure Volume Shampoo
SGD 11.9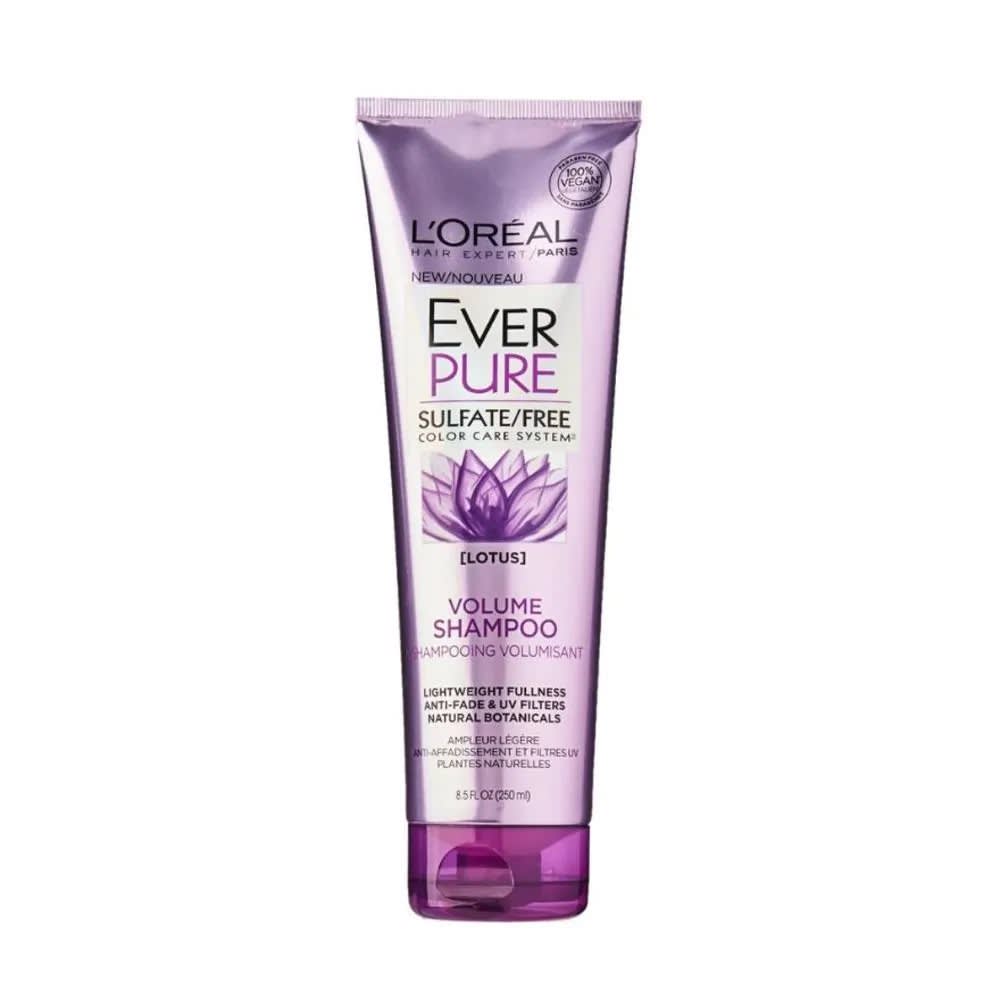 Natural ingredients in products are wonderful when it comes to anything coming in contact with the skin and hair. And this L'oreal Paris volume shampoo has exactly that. The formula is sulfate-free, paraben-free, vegan, containing natural botanicals and oils. As a resuly, your hair hair will feel light, look radiant, and be filled with volume after use.
---
Dove Volume Nourishment Shampoo
SGD 7.7
The Dove Volume Nourishment Shampoo proves to be one of the cheapest yet great products that is dedicated to delivering nourishment to the hair. And, nourished hair does help in increased hair volume thanks to proper hair nutrients. Made with Oxyfusion technology, this shampoo cleans and restore hair smoothness, giving it life and 95% more volume.
---
Disclaimer: The pricing shown is just a good indication of how much these products are worth. The prices could change based on the e-commerce promotions that are going on. If some of the products are not available, do email us at [email protected] Thank you!