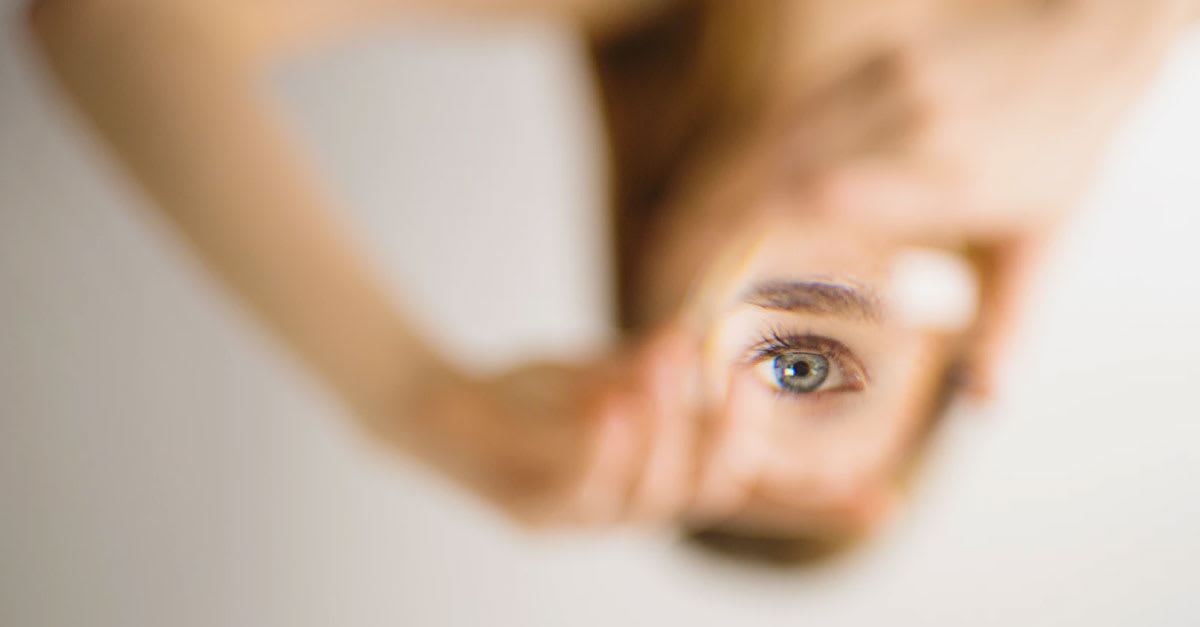 Popularised by Elizabeth Taylor's infamous double eyelashes, this beauty trend is slowly crawling back up. While some opt for false eyelashes as an immediate fix, some prefer to grow out their natural lashes with the help of serums. Take a look at some of these brands below that will help you with your lashes.
Best made in Japan eyelash serum - suitable for growth
Price from SGD65.00
While eyelash extensions may provide a temporary solution, you might still pull your eyelashes out when removing it. Grow them out naturally with HAShitomi Eyelash Serum. It contains 3D nanotechnology that'll penetrate deeper into your lash strands to strengthen it.
This serum's formula contains Caprixyl - a Red Clover flower extract, as the main active ingredient to help in eyelashes regeneration. Every bottle provides up to 100 applications.
Best for thicker lashes
Price from SGD29.90
You can trust this serum to care for your eyelashes and your entire eye area. It is formulated with Keratin-1 as the main ingredient to combat the loss of hair strands. Moreover, it revitalises your roots, which in turn transform into healthier looking lashes.
Best for longer lashes
Price from SGD20.90
Consists of Arginine, which is one of the best ingredients to help restore hair, this serum can be used on both your lashes and eyebrows. Coming with a flocked tip applicator, this lets you easily reach small areas in between your lashes. For best results, use twice daily right after your skincare routine.
Best thickening serum
Price from SGD28.00
As Asians, our hair strands are genetically finer, resulting in thinner looking eyelashes. This serum has a combination of natural extracts and chemical compounds to grow and strengthen hair follicles and strands.
Applying this product is easy: apply the cream with just your fingertips. Additionally, you can even use this serum as an eye cream. Just massage it onto your eyelid to promote blood circulation.
Best for Trichotillomania - suitable for use with eyelash extensions
Price from SGD70.00
Trichotillomania is an illness whereby sufferers will keep pulling their hair off; be it the hair on their head or eyelashes. This will result in extensive damage to the hair structures.
Xlash Eyelash Serum is created to strengthen eyelashes and its follicle, making it harder to pull out the hair. It further enhances the moisture-locking feature, resulting in healthier looking lashes. Of course, it's still best to consult a specialist to cure Trichotillomania.
Best eyelash serum without Prostaglandin
Price from SGD63.90
Glaucoma patients who consumed Prostaglandin reported that their eyelashes grew after a certain amount of time. Now, Prostaglandin can be found eyelash serums, like the Rapidlash Eyelash Eyebrow Enhancing Serum. It's made with HEXATIN-1 Complex to moisture and strengthen your lashes; amino acid is also found in this paraben-free solution to boost protein structure.
Best for sensitive skin
Price from SGD48.00
Swiss Apple Cells and Myristol Pentapeptide-17 will make your lashes grow and thicken fast. It has been tested clinically and certified as Hypoallergenic; making it suitable for people with sensitive skin. This anti-ageing serum is also ideal for over-plucking damages, so an external tonic is not necessary.
Best eyelash serum with Bimatoprost
Price from SGD34.90
Gemsho Eyelash Enhancing Serum uses a blend of nourishing peptides and soothing botanicals to beautify your eyelashes. Dermatologists and ophthalmologists certifies that this is a non-allergenic product. This serum can enhance the appearance of brittle and short eyelashes. If you want to know, many have also reported that this serum helps grow your lashes in just three weeks.
Disclaimer: The pricing shown is just a good indication of how much these products are worth. The prices could change based on the e-commerce promotions that are going on. If some of the products are not available, do email us at [email protected] Thank you!