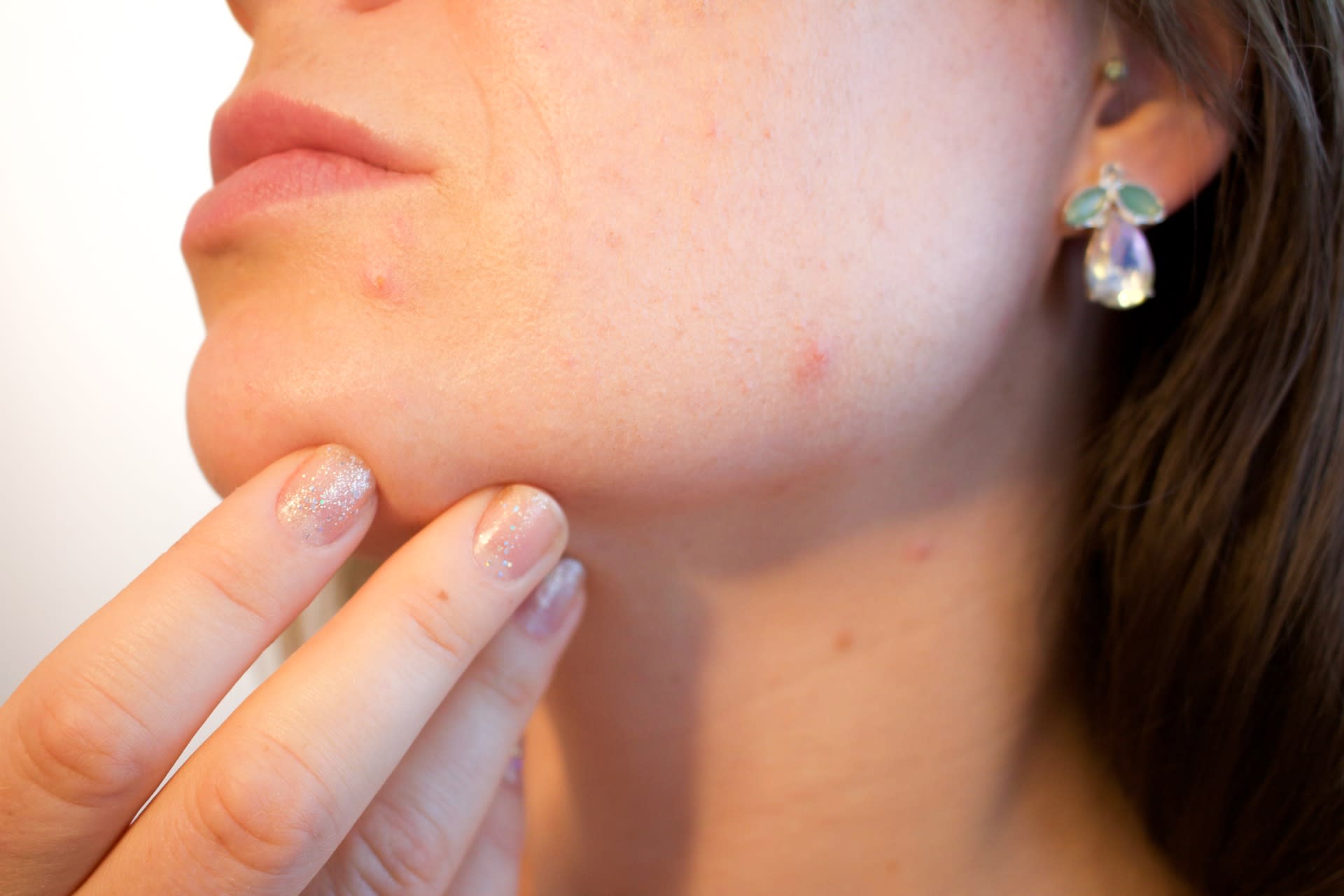 Contrary to what you may think, oil cleansers are actually suitable for all skin types, even acne-prone skin. Cleansing oils work using a "like attracts like" concept, where cleansers with plant-based oils mix with natural oils found on the skin to dissolve dirt and sebum trapped inside clogged pores.
This makes it easier for oil cleansers to clear out makeup, excess sebum and impurities from the skin, especially when compared to water-based cleansers. Oil-based cleansers also tend to be more hydrating, which is why you can use it in a two-step cleansing routine without your skin feeling dry or stripped of moisture.
See how the following oil cleansers will not only cleanse your skin, but help it to heal too!
search Search on Lazada Singapore
Formulated with polyhydroxy acids (PHAs), this cleansing oil is perfect for sensitive skin types that still want a gentle acid exfoliation. Combined with tea tree leaf oil for anti-inflammation and aloe vera extract to hydrate the skin, this formula will help you to combat blackheads and blemishes without damaging your skin.
Buy Now
SGD20.25
With its affordable price and gentle, non-greasy formula, this cleansing oil is undoubtedly a K-beauty favourite. Featuring a combination of rice bran oil and jojoba seed oil, it delivers vitamins A, B and E along with ceramides to the skin. This helps to moisturise and brighten the skin, as well as reduce fine lines.
Buy Now
SGD50.00
For oily skin types, lightweight plant-based oils such as jojoba seed oil and safflower oil will work well for you. Found in this oil cleanser, this formulation helps with sebum regulation to prevent blackheads and clogged pores. It also includes salicylic acid to help keep your skin clear, and other botanical ingredients to provide antioxidants and vitamin E to protect your skin.
Buy Now
SGD50.00
A gentle, non-comedogenic cleansing oil, this cleansing oil uses a blend of olive, sunflower, sesame and safflower oils. It also contains macadamia seed oil and kukui nut seed oil which are high in oleic and linoleic acids to moisturise and protect the skin barrier function to prevent moisture loss. This formulation also provides anti-inflammatory properties and help to improve the appearance of fine lines, scars and other minor skin irritations.
Buy Now
SGD67.00
With a mix of camellia and rice bran oils, this cleansing oil has an anti-aging, hydrating formula that will soothe sensitive and acne-prone skin. It is formulated with algae extract that not only replenishes the skin with nutrients, but also contains minerals that draws out toxins to leave the skin feeling clean and hydrated.
Buy Now
SGD111.00
Cruelty-free and made with 100% natural ingredients, this luxurious, soothing oil cleanser is perfect for those who want maximised benefits. It blends a wide variety of botanical ingredients (65% certified organic) that provide vitamins A, C and E as well as lycopene and Omega 3. The formula soothingly purifies the skin, getting rid of dirt and excess sebum while delivering nutrients to keep your skin soft and radiant.
Buy Now
SGD40.00
If your skin feels congested, this formula will be a lifesaver. It contains Japanese charcoal, which is helpful to clear out clogged pores by drawing out dirt, toxins and impurities from the skin. Combined with centella asiatica extract which helps to stimulate collagen production and repair skin cells, this formula with tackle your pore-related concerns head on.
Disclaimer: The pricing shown is just a good indication of how much these products are worth. The prices could change based on the e-commerce promotions that are going on. If some of the products are not available, do email us at [email protected] Thank you!